Main Content
Calling all the millennials out there!
On a scale of 1-10, how confident are you feeling right now?
Let me help you get to 14!!
Meet your swiss confidence coach!
What if more confidence would help you FEEL genuinely BETTER?
Grab your GOLDEN ticket, 45′ to discover how coaching can change YOUR LIFE!
What do you need help with?
(Choose between the 2 options)
You are the best thing that ever happened to you.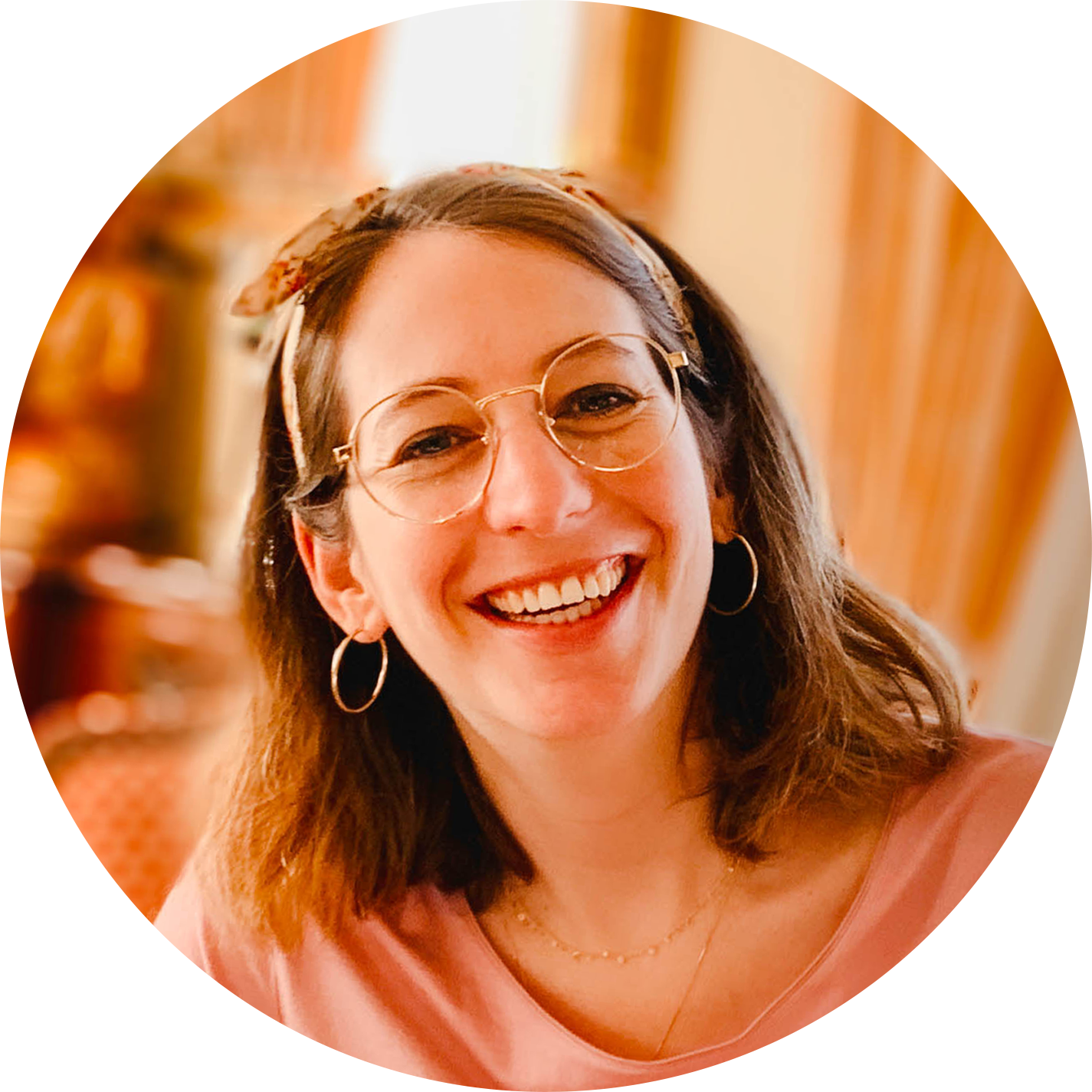 I'm Tamara – born and raised in Switzerland and I'm a certified confidence coach.
I truly believe that more SELF-LOVE and more CONFIDENCE will ROCK your life! Guaranteed.
We should have learned this stuff at school! This is the reason why I dedicated my life to helping others feel more confident!
I'm here to help you and believe me, it will be FUN!!