Main Content
Calling all the millennials out there!
Do you want to overcome self-doubt and fix any relationship?
I'll help you find true love, build strong relationships, and genuinely FEEL BETTER in your life!
You're in?
What if this would be THE solution for you?
Click here and get your GOLDEN ticket, 45′ FREE coaching session to get a taste of it!!
What do you need help with?
(Choose between the 2 options)
You are the best thing that ever happened to you.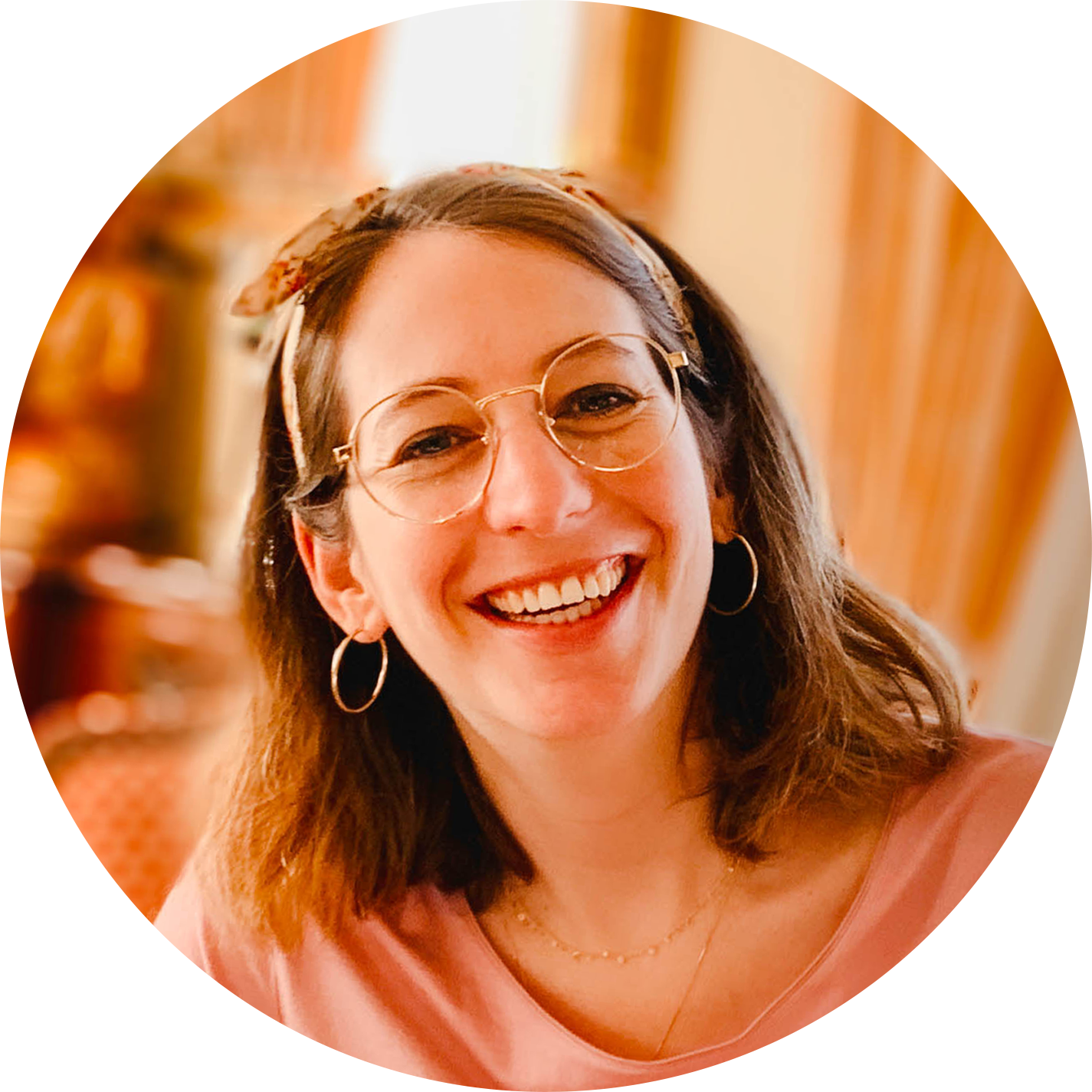 I'm Tamara – born and raised in Switzerland and I'm a certified life coach.
I have worked with clients of all ages and demographics, and I truly believe that I can help you get any result that you want for yourself and for your life!
You're in?