Main Content
Hi friend!
I'm Tamara! I'm a typical millennial girl, just like you!
Let me share with you all of my BEST shortcuts to help you feel terrific about yourself!
If you could wave a magic wand…
In which situations do you want to be SUPER confident?
Let me help you feel in charge of your life!
Nice to meet you! I'm Tamara!
You are the best thing that ever happened to you.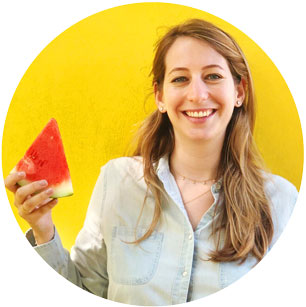 I'm Tamara – born and raised in Switzerland, and the proud owner of Personal Development Zone.

I'm a certified self-confidence coach, personal development champion, teacher and entrepreneur, and I'm passionate about helping millennials (like me!) become more self-confident.

From my own experiences and my work as a life coach and teacher, I've discovered that everything we need to become more self-confident is already inside of us. It's a skill that you can develop.
Through my blog, podcast and online courses, you can learn how to bring your hidden confidence out and overcome self-doubt once and for all!
PERSONAL DEVELOPMENT ZONE IS ALL ABOUT: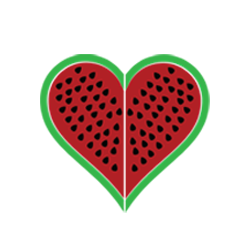 Love & Authenticity
Learn how to love yourself for who you truly are!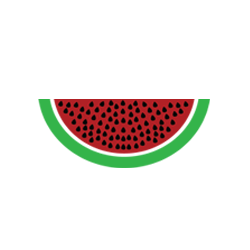 Simplicity & Clarity
Build your self-confidence and self-esteem with simple, clear, and straight forward methods.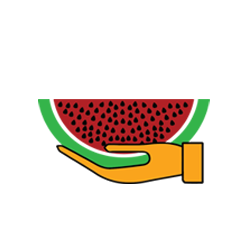 Responsibility
Take full control of your thoughts, feelings, and actions. Don't wait for someone else to do it for you. Take responsibility for your life!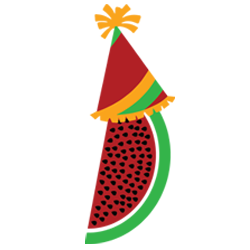 Fun
Take yourself less seriously and stop taking things personally. It's your choice whether to scream or enjoy the ride!