Main Content
Do you get triggered easily?!
Meet your FUN & CONFIDENCE coach, me!
I'll help you find emotional PEACE & FREEDOM for the rest of YOUR LIFE!

(Coaching Hearing👂& Deaf/Hard of Hearing 🤟🧏‍♀️ People later this year!!)
CLICK to book your FREE consultation!
You are the best thing that ever happened to you.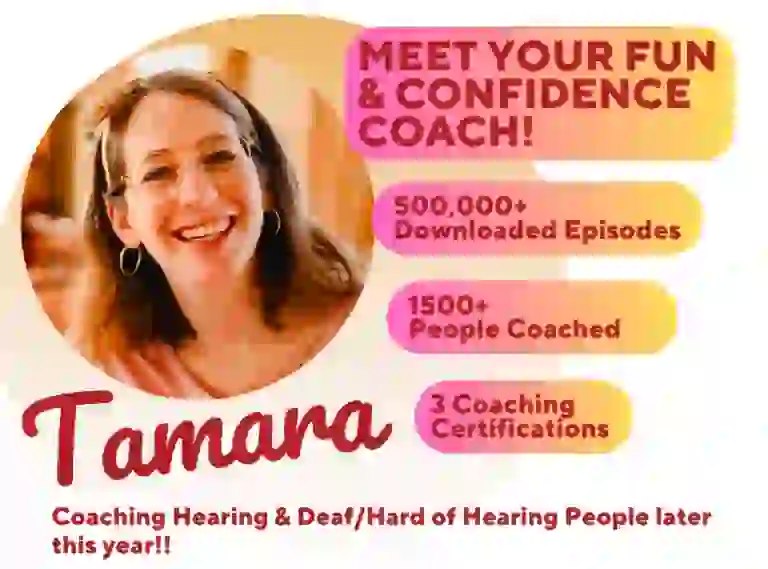 It's so hard and frustrating to be at war with our own selves!
I totally get it!
Don't let this little nagging voice in your head run your life!
If you do, you'll continue to feel unloved, unaccepted, misunderstood, judged, and criticized.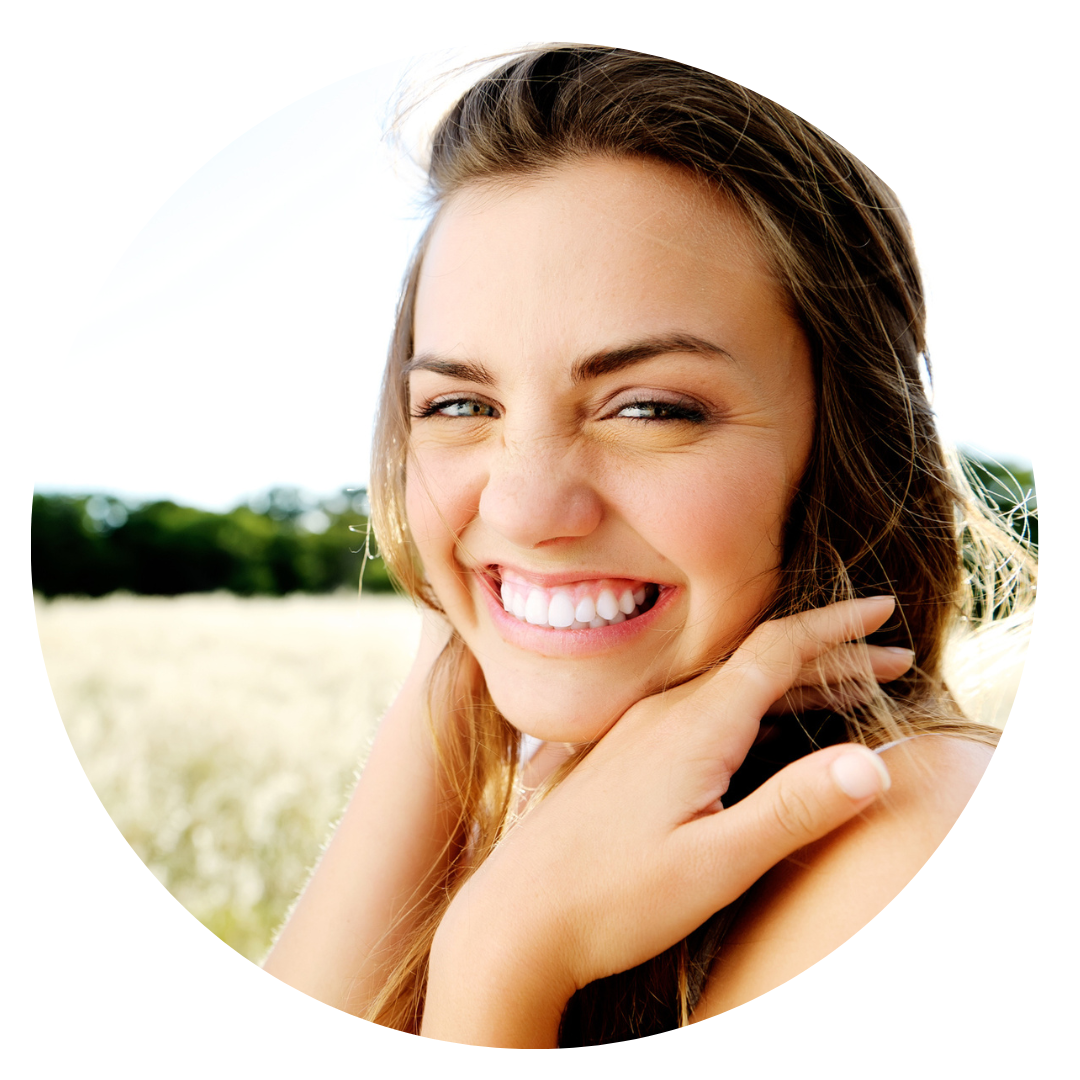 Let's silence this voice together!
1. Book a FREE consultation.
2. Allow me to design your customized "Fun & Confidence" adventure.
3. Let's go on this adventure together!