Main Content
Are you ready to finally feel bold and secure?
Here, you're going to find the best shortcuts to boost your self-confidence and improve your self-esteem.
START HERE
Over 10,000 people have decided to stop feeling fragile and insecure about themselves.
What are you waiting for?
Discover my 5 AWESOME tips for building your self-confidence, so you can skyrocket your success in every area of your life.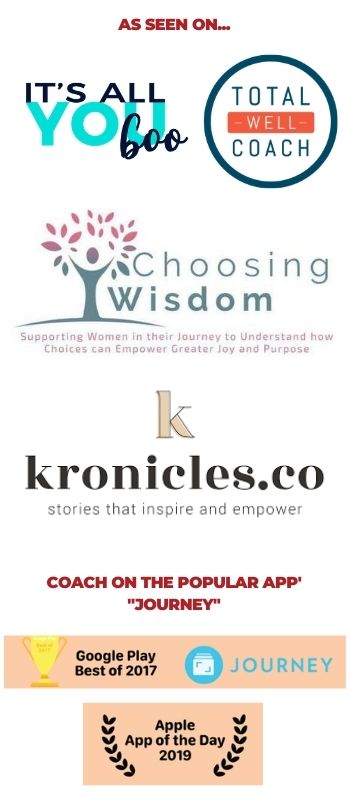 You are the best thing that ever happened to you.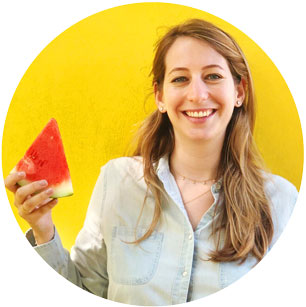 I'm Tamara – born and raised in Switzerland, and the proud owner of Personal Development Zone.

I'm a certified life coach, personal development champion, teacher and entrepreneur, and I'm passionate about helping millennials (like me!) become more self-confident.

From my own experiences and my work as a life coach and teacher, I've discovered that everything we need to become more self-confident is already inside of us. It's a skill that you can develop.
Through my blog, podcast and online courses, you can learn how to bring your hidden confidence out and overcome self-doubt once and for all!
Trust me, I got you – I went through the same journey myself! Now it's your turn.
I'm here to help you BEcome YOURSELF!
PERSONAL DEVELOPMENT ZONE IS ALL ABOUT: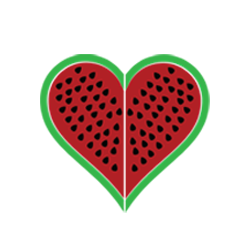 Love & Authenticity
Learn how to love yourself for who you truly are!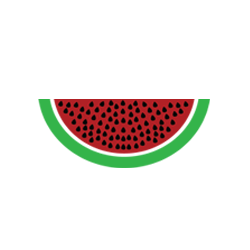 Simplicity & Clarity
Build your self-confidence and self-esteem with simple, clear, and straight forward methods.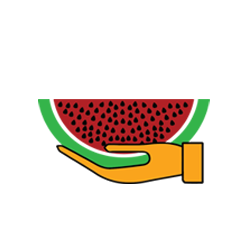 Responsibility
Take full control of your thoughts, feelings, and actions. Don't wait for someone else to do it for you. Take responsibility for your life!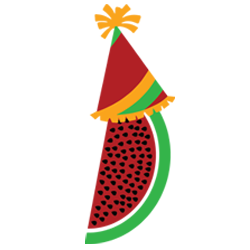 Fun
Take yourself less seriously and stop taking things personally. It's your choice whether to scream or enjoy the ride!
More confidence? Why not? Click on the logo:

This Is Confidence. The course that gives you proven tools to skyrocket your success in every area of your life.
Trusted by 687 students.
"The best course about self-confidence out there. There's no fluff information, every tool is really practical and useful. It's very hard to find a personal development course that is so pragmatic and that you can truly use in your day-to-day life. I highly recommend it!"
– Fiona P., UK