If you have any questions and/or you would like me to be your swiss fun & confidence coach, please contact me!
You can use the form below or you can also shoot me an email at tamara@personal-development-zone.com.
I can't wait to hear from you!!
I'm so glad you're here!!
It's going to be FUN! 😉
Tamara
TODAY, discover…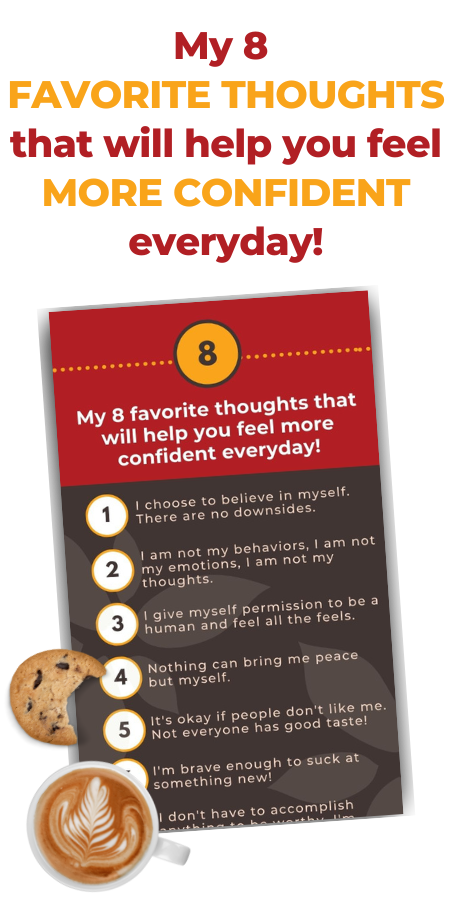 (Choose between the 2 options)
What if more confidence would help you

FEEL

genuinely

BETTER

and take your life from being

GOOD

to being

GREAT

??
Grab your GOLDEN ticket, 45′ of FUN, to discover how coaching can change YOUR LIFE!
Want to get coached?! 🙂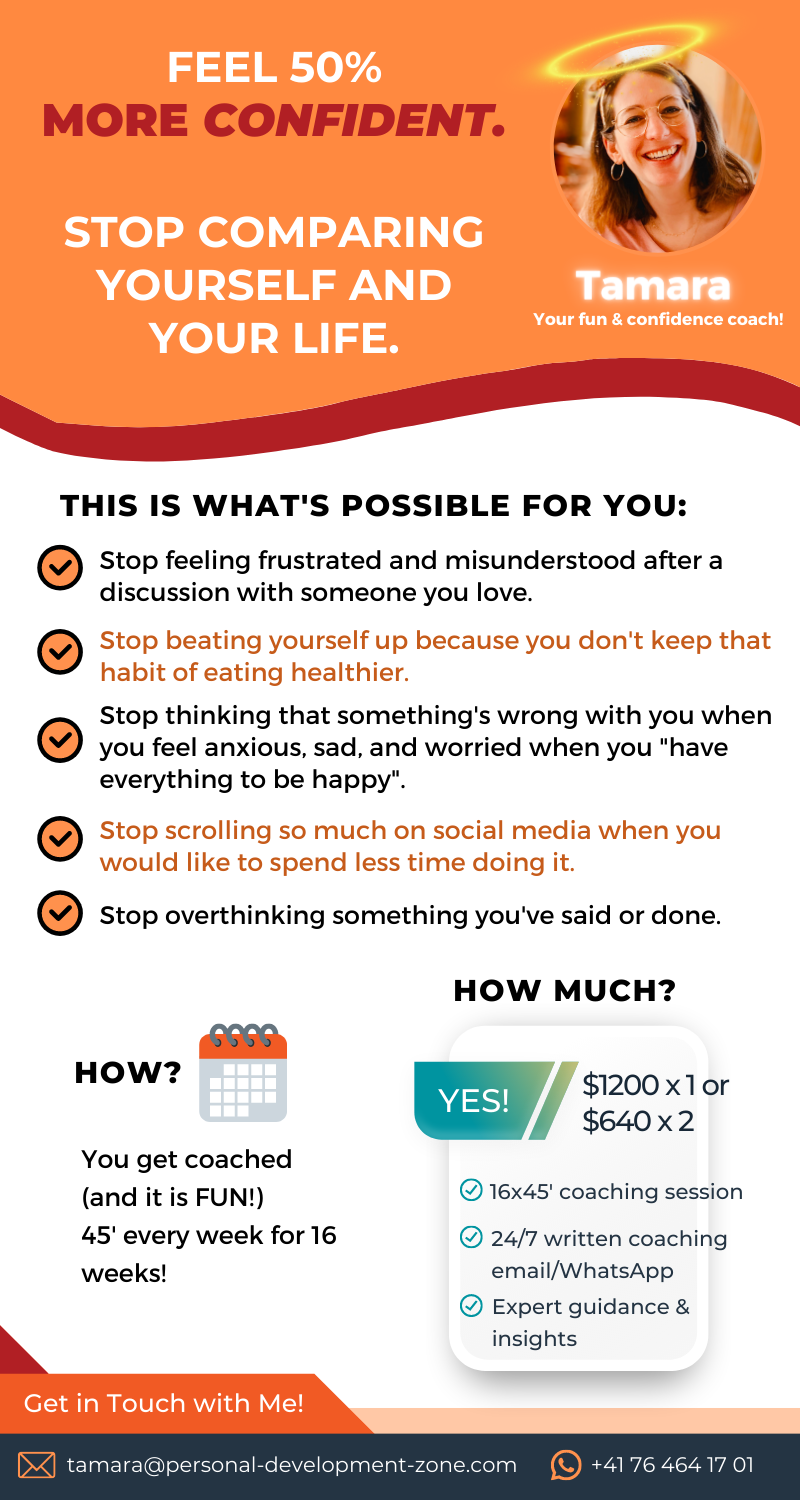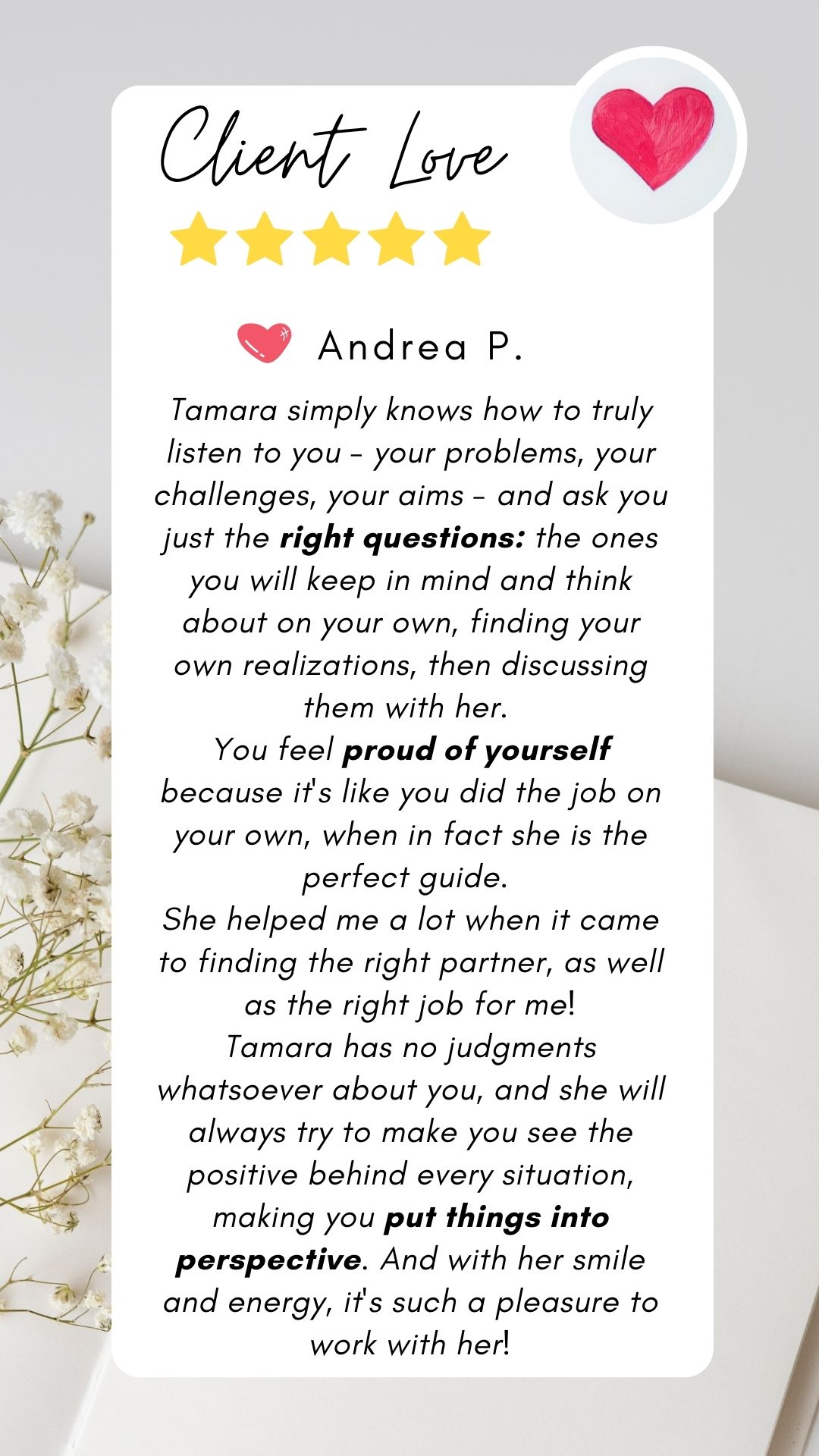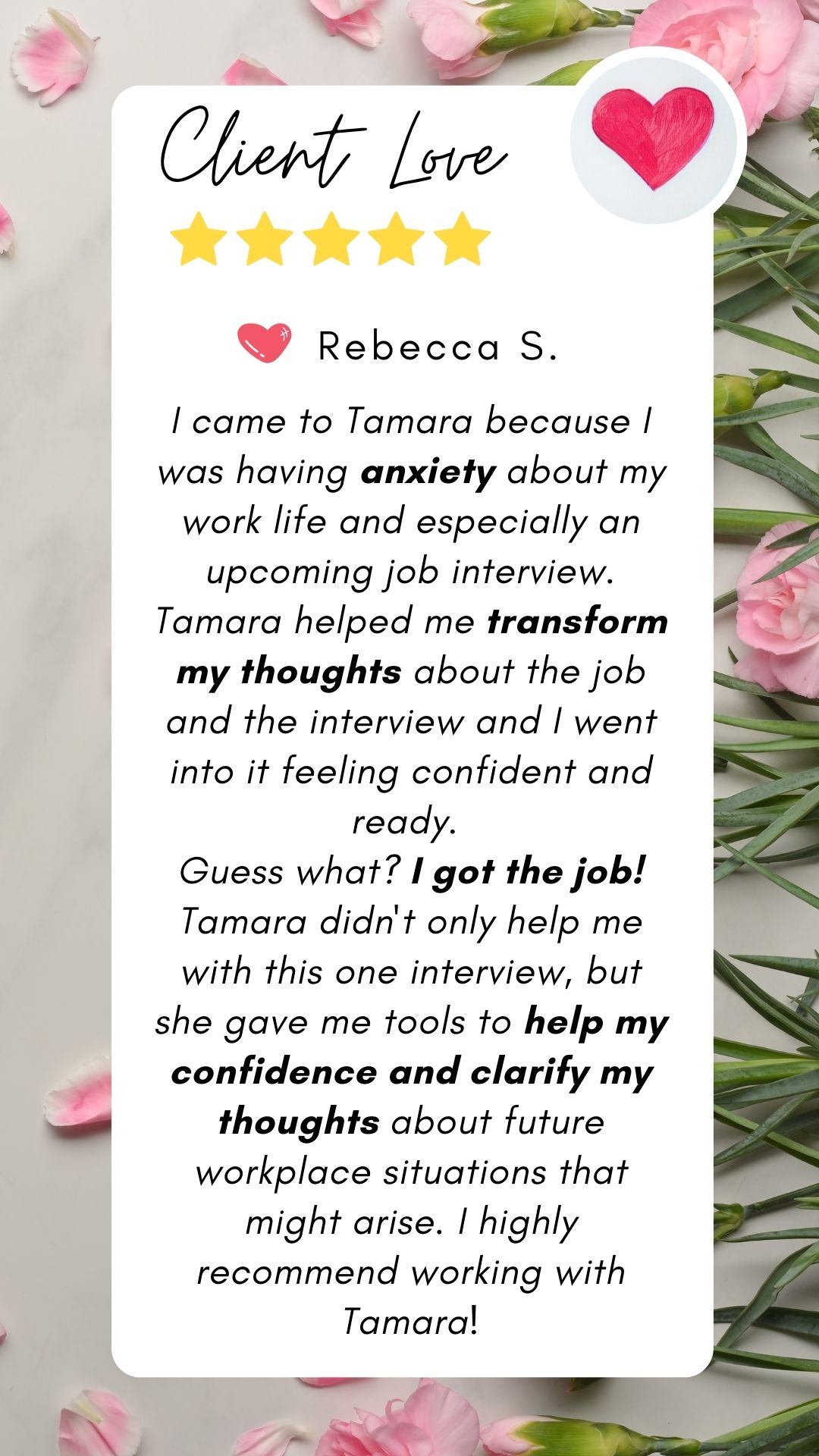 I have proudly contributed to the websites below!