If there's anything you feel like sharing with me, feel free!
You can use the form below or you can also shoot me an email at tamara@personal-development-zone.com. I love hearing from my readers.
Be sure to follow me on Pinterest so you can stay up to date on all things personal development.
Thanks so much for being here! 
Tamara
I have proudly contributed to the websites below!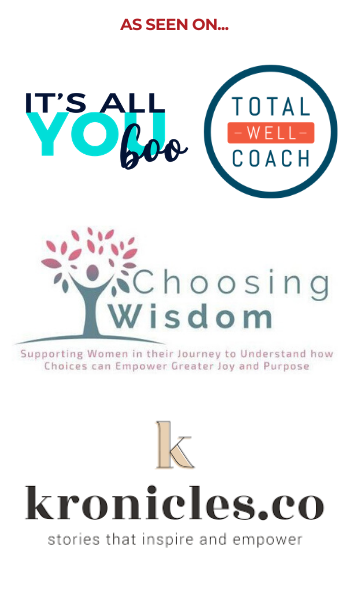 Join more than 8000 others to receive all the juicy and exclusive information that I share only with my subscribers.