Want to gain the confidence to take control of your life?
You've come to the right place!
🙂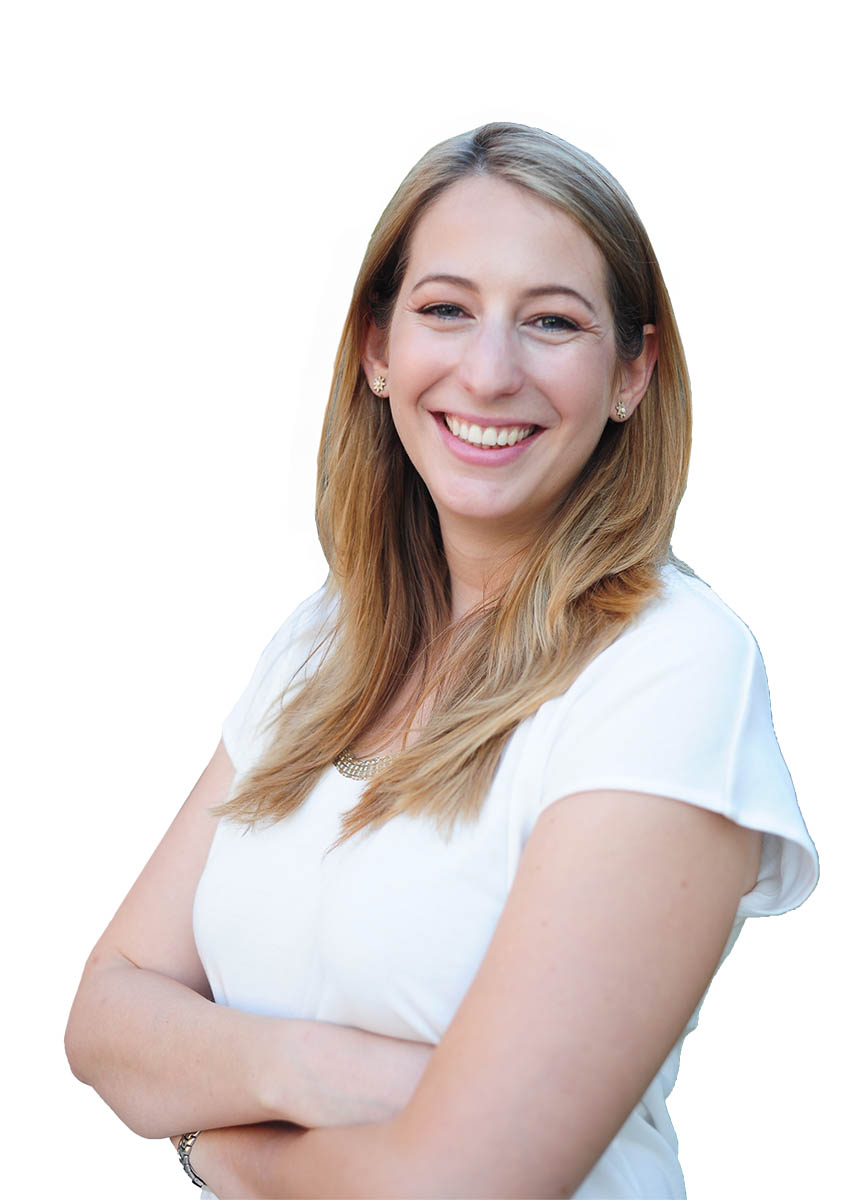 Don't take it from me!
Here's what my amazing readers are saying: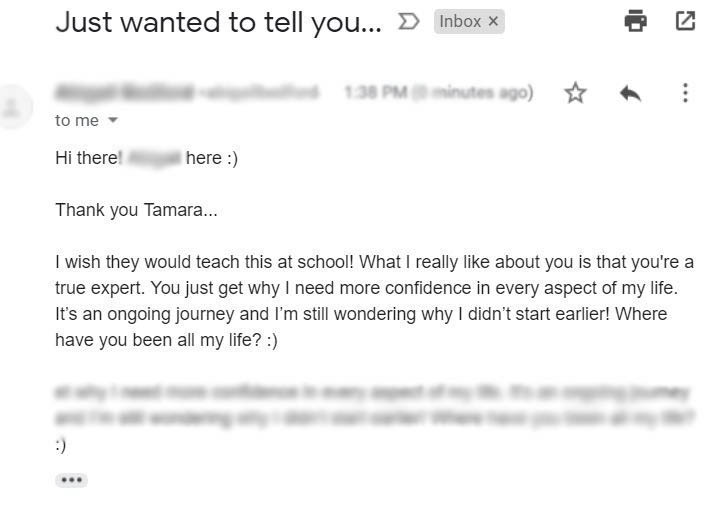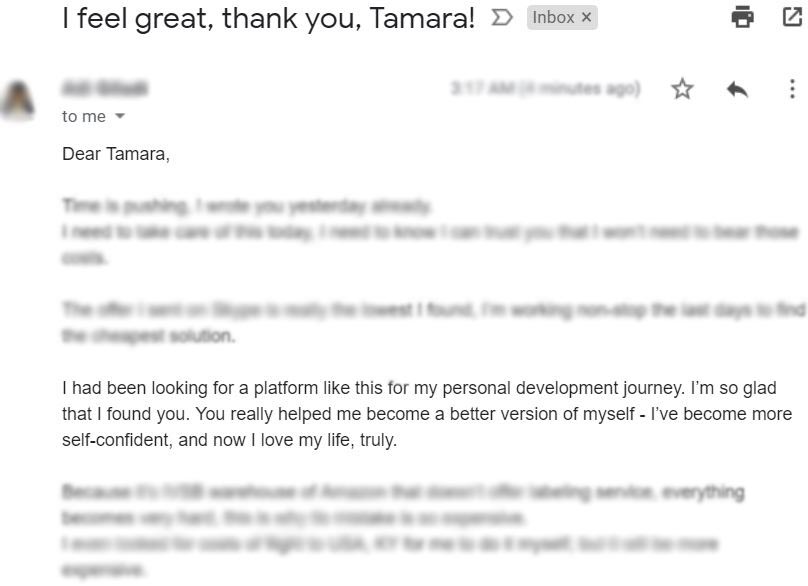 "Talking with Tamara to help clarify my career goals was great. She knew exactly which questions to ask to guide me on the path right for me… not merely follow a pre-set plan that has worked for someone else. Tamara emphasized that I had all the answers within me, and she helped me find them in a friendly, empathic, and approachable way. I would highly recommend learning from Tamara!" 
Rachel, Art Therapy Rachel Becker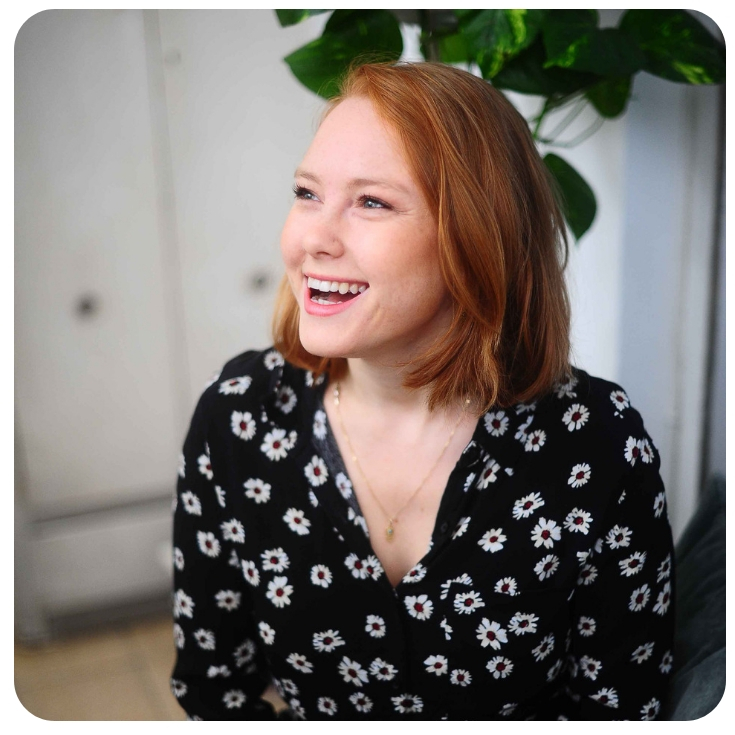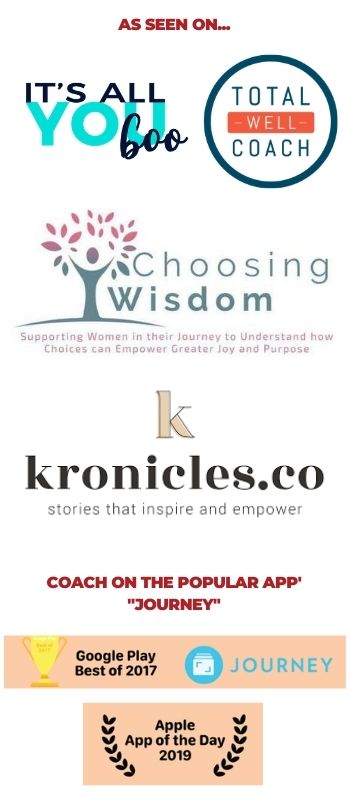 I'm Tamara Pflug, a passionate life coach and personal development champion.
I created PDZone in 2017 and the aim of this platform is to provide you with all the tools you need to become the best and most confident version of yourself! 
Learn about yourself and find out how you can use the resources that lie within you to gain confidence and start living your life on your own terms.
If you're struggling with any of the following…
*Knowing who you are and what you want
*Feeling self-confident every day of your life
*Lack of self-esteem
*Dating with confidence
*Be confident at work
But also with maybe…
*Communicating effectively
*Becoming more productive
*Setting and accomplishing goals
…then you're in the right spot!
Get exclusive personal development tips in one convenient location.
You can finally stop googling specific issues you're dealing with on any given day, because all the life coaching content you need is right here. 🙂
No matter what you're looking for, there's something here for you!  
Over 10,000 people have decided to stop feeling fragile and insecure about themselves.
What are you waiting for?
Get all of my EXPERT TIPS to build REAL confidence.
Hi! I'm Tamara Pflug, from Geneva Switzerland. I studied Education at Geneva University while teaching on the side.
That's when I fell in love with life coaching and personal development. I think it's crazy that we don't learn this in school.
We may be experts in math or history, but if we have no idea who we are and what makes us happy, what's the point of it all?!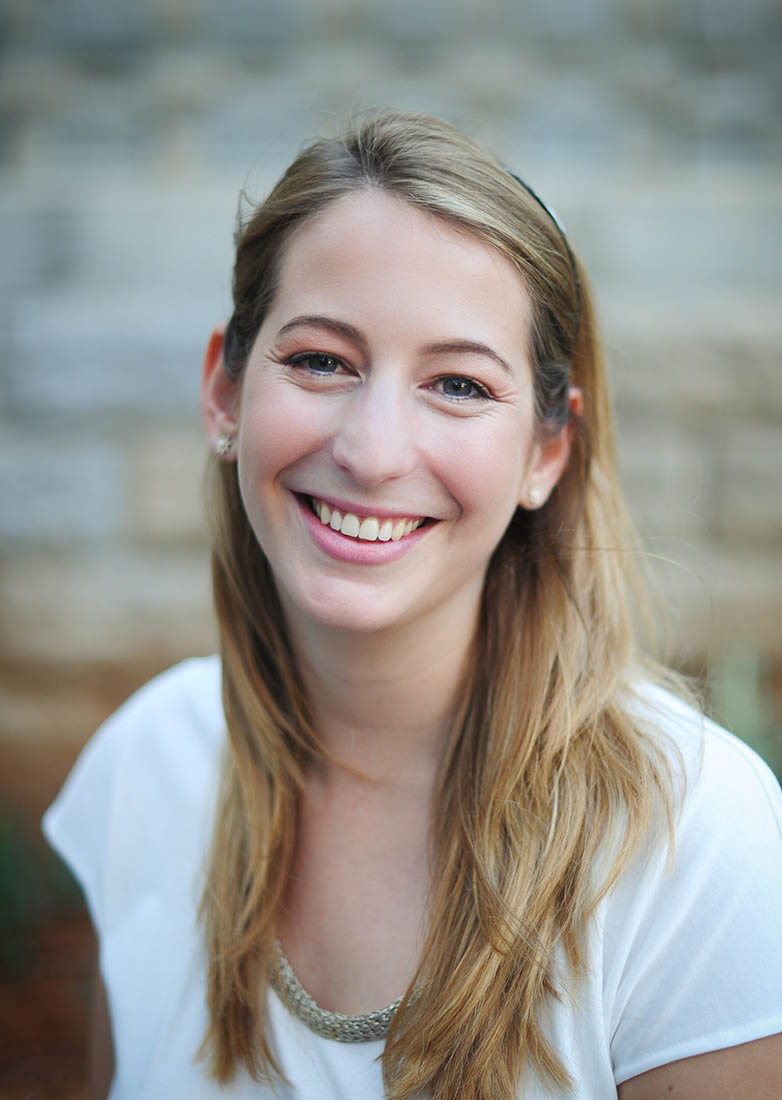 In 2017, I decided to take my life coaching skills and passion to the next level and start living the life I'd always dreamed of. And so, PDZone was born!
Ever since, I've been passionately dedicated to helping people around the world become more self-confident and transform into the person they truly want to be. And I get to do all that while traveling whenever I want!
I'm so thrilled that you're ready to begin your personal development journey with me.
18 random facts about me…
THIS LIST MAY CONTAIN AFFILIATE LINKS. PLEASE READ MY DISCLOSURE FOR MORE INFO.
I've been a huge Piglet fan since I was 3 (yes… Piglet as in Winnie the Pooh's friend).

French is my native language, but Swiss French is different than French French! We even have a different accent.

I loooove berries! Blueberries, raspberries, strawberries, you name it. I eat them with plain yogurt, in jam and with dessert.

I'm also crazy about chocolate. If you ask me, dessert without chocolate is no dessert at all.

I'm the youngest of 3 sisters. Rebecca, Sarah and… Me! 

I spent my 3rd year of my studies in Montreal, Canada. I loved it there, but I spent the entire year

freezing

. Brrr.. I'm getting cold just thinking about it.

I LOVE thrillers.

One of my favorite quotes is: "You have as many hours in the day as Beyonce." It's true! I may not have her voice, but I can make my life amazing, just like her 😉

I'm an avid reader of personal development books, and I love talking about them with others (check out my favorite self-help books here

).

There are lots of people that I admire, but if I could, I'd love to have dinner with Nelson Mandela, Martin Luther King, Oprah Winfrey and Malala Yousafzai.

Okay, I know I mentioned chocolate already, but I didn't mention chocolate milk! I wish that adults would drink it more often – they're missing out.

The hair salon is my happy place. Who wouldn't love a head massage?

Japan, the Philippines and Colombia are high up on my bucket list of countries to visit.

I used to be a bit of a shopaholic, until Marie Kondo's book

taught me that less is more.

I'm fascinated by Finland's education system, and I think that the rest of the world should follow suit.

I wish I liked coriander/cilantro, but I just don't.

I celebrate my birthdays by doing my 3 favorite activities: eating brunch, watching a good thriller, and eating a nice dinner (obviously with something super chocolatey for dessert). As you can see, food is an important part of my life!

I love going for walks. Every day, I'm going for at least 30 minutes. Talking on the phone, listening to podcasts, or just being in the present are my favorite things to do while doing my daily walk!
Over 10,000 people have decided to stop feeling fragile and insecure about themselves.
What are you waiting for?
Get all of my EXPERT TIPS to build REAL confidence.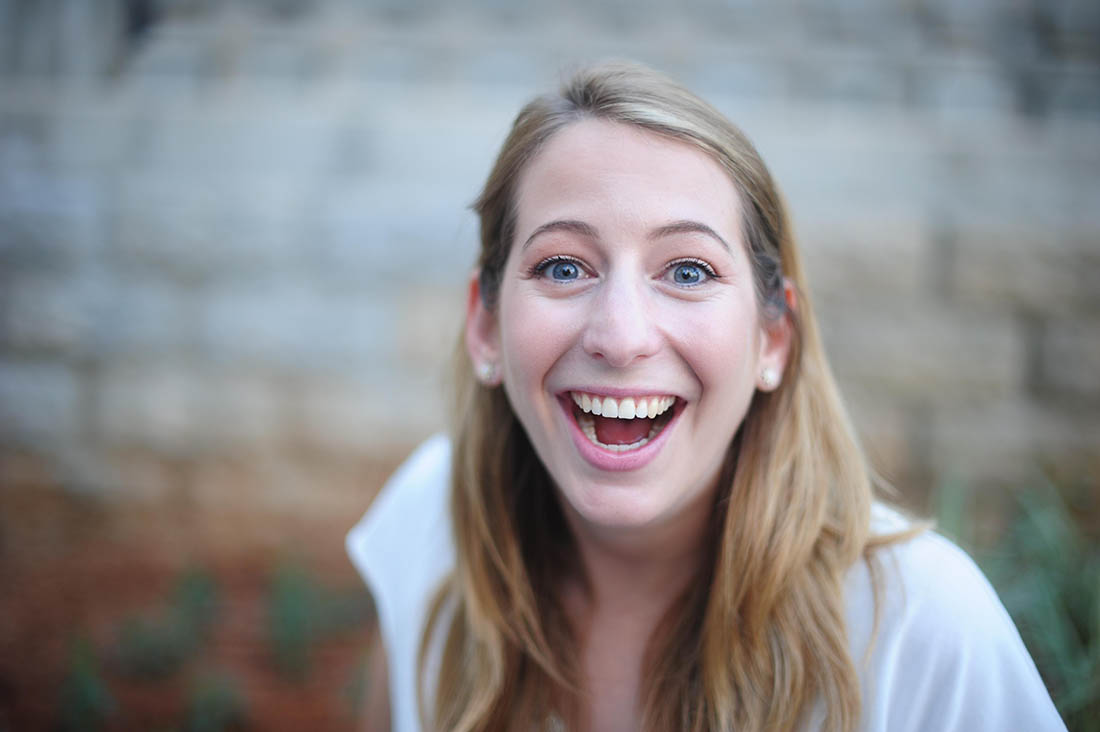 If there's anything you feel like sharing with me, feel free! Click here to use the form. 
You can also shoot me an email at tamara@personal-development-zone.com. I love hearing from my readers.
Be sure to follow me on Pinterest so you can stay up to date on all things personal development.
Thanks so much for being here! 🙂 
Tamara
I have proudly contributed to the websites below!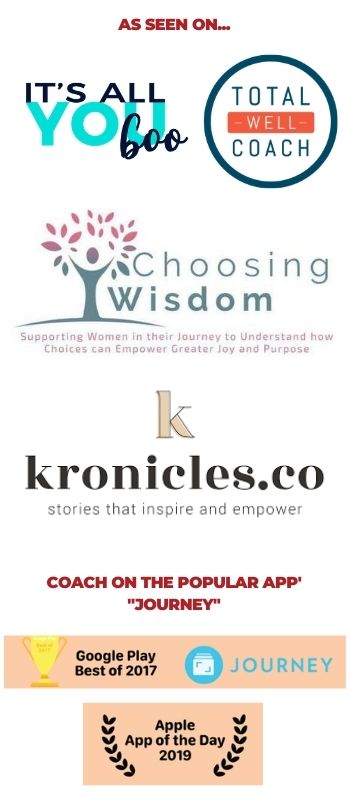 Over 10,000 people have decided to stop feeling fragile and insecure about themselves.
What are you waiting for?
Sign up for the inside scoop on personal development and become the most confident person that you know!