Self-care can really change your life for good! And you won't need more than 10 minutes a day… Discover this list of 30 self-care challenge ideas…  

ENGLISH DISCLOSURE: I'm from Switzerland (yes, chocolate!) so English isn't my first language. Please forgive me for my mistakes 🙂
THIS POST MAY CONTAIN AFFILIATE LINKS. PLEASE READ MY DISCLOSURE FOR MORE INFO. 
---
✓ Should I read this? If you want to care about yourself than how you used to care, this is the right challenge for you. These challenges are easy to understand and follow, you must incorporate one challenge per day and it is that simple. Once you complete 30 days, you'll witness an enormous difference. You can also just pick up ideas from the list, do it the way you want it as long as you take care of yourself! 🙂
✓ How is it going to help me? Once you complete the 30-day self-care challenge, you will feel the difference. Of course, it is not easy to follow every good habit at once, so this is going to be a great way to kick-start your journey! And if you decide to just go for it one idea at a time (and not in a challenge), you will still see huge benefits from it. All you need is just to take care of yourself! 🙂
---
30-Day Self Care Challenge ideas for the betterment of your li

fe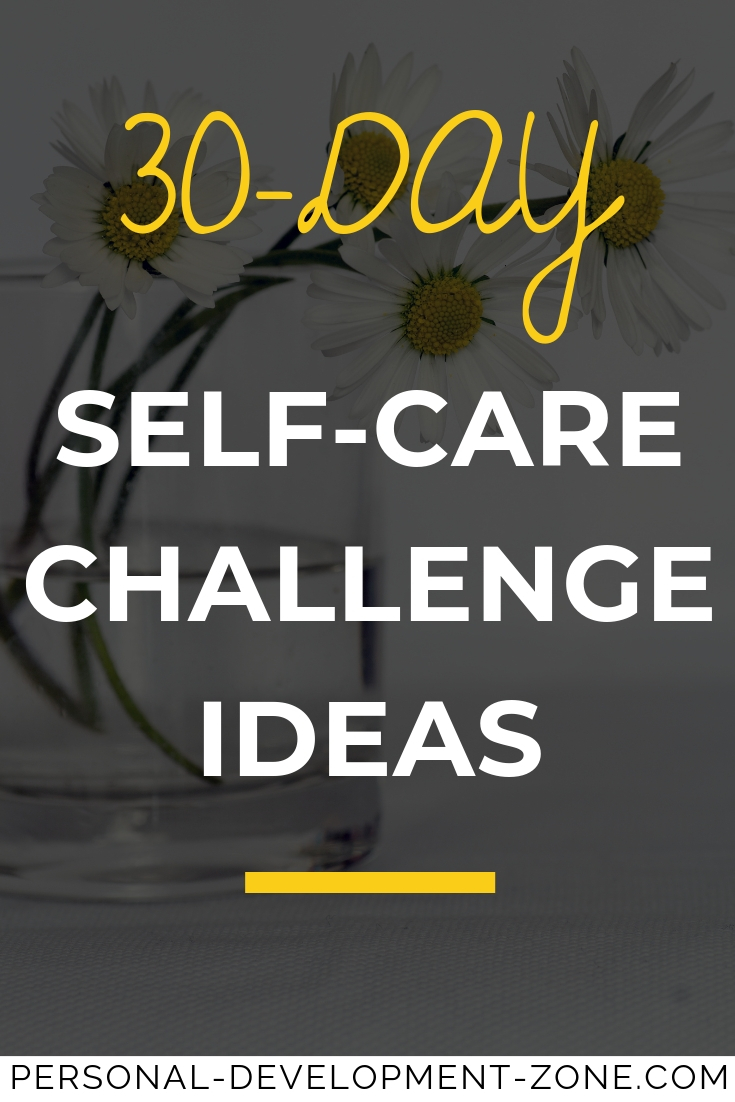 One idea per day to take care of yourself
You can see huge results from just doing one thing for yourself per day.
You will get to know yourself, you'll feel more comfortable being who you truly are! What else can you ask for more if not being happy and confident your true self?!
Let me share with you my ideas and how I got there!
The day you start caring for yourself, the better your overall health gets!
Imagine how wonderful it would be if you start next month with 30-day challenges. The result would be amazing because self-care is prominent for a healthy life.
Most people aren't aware of self care, and it is often overlooked.
The concept of self care is crucial, and everyone must make an effort to understand it.
I believe self care is the fuel to one's wellbeing. In the meantime, some people assume that self-care is all about cosmetics, fancy spas, and excellent outfits.
Let me tell you, and IT IS NOT! The concept of self-care is profound.
I really liked reading this article from PsychCentral about what self-care is and what it isn't. Check it out! 
The best definition for self-care is when you give time, effort, and dedication to look after your body, mind, and soul.
And there are millions of ways to do it, but some of the ways are highly recommended and valuable.
I'm going to share 30-day self care ideas in this post.
Like for everything else, you'll have a hard time when facing the day one challenge. But, persistent is the key to a successful self-care journey. Remember, when you are challenged you tend to do it better. Hence, 30 day challenges is a great initiative! Let's check out the challenge!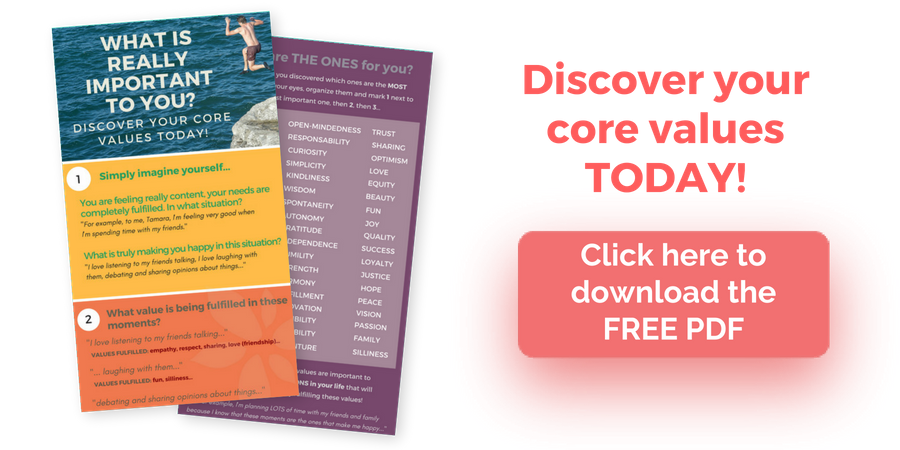 30-day self-care challenge ideas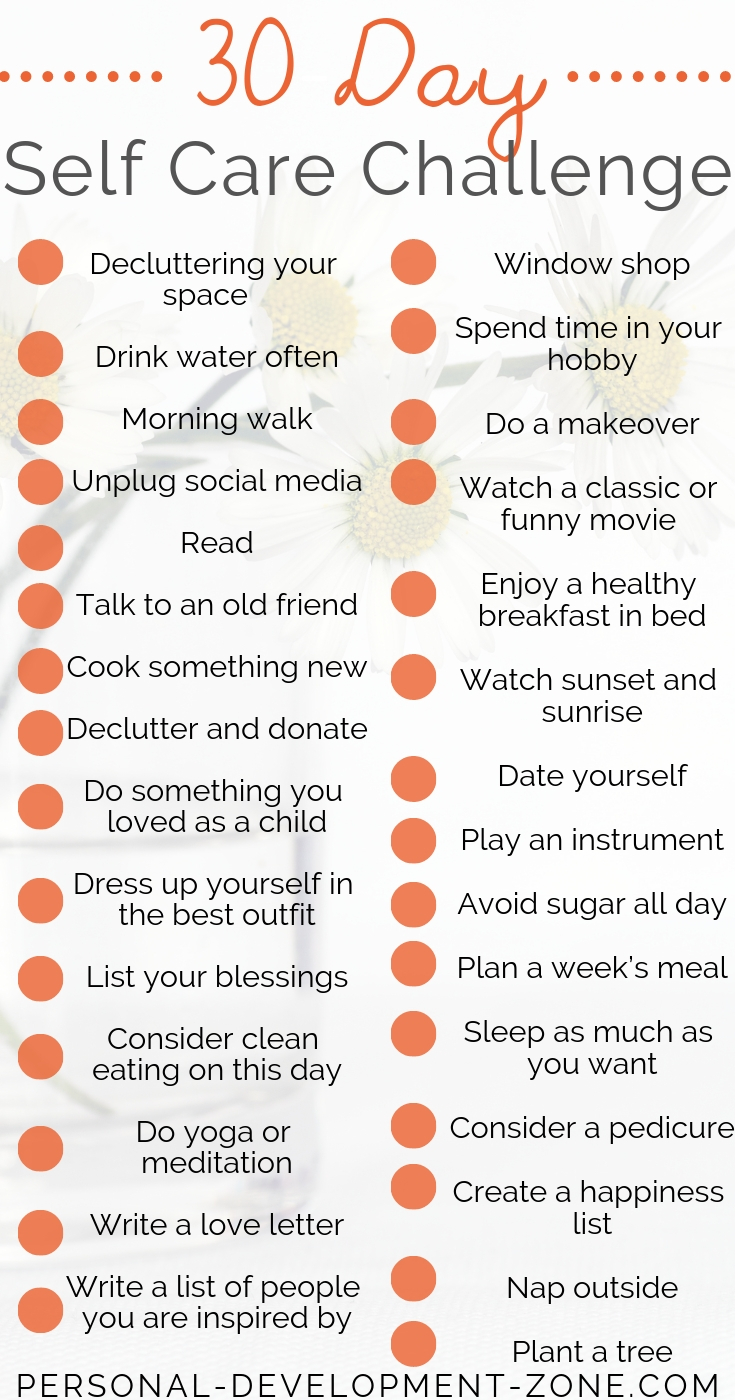 Day 1- Decluttering your space
Decluttering is directly related to liberty. Be it decluttering your house, mind, or anything else, it will free up space and make your mind and soul happy. The 30 day self care challenge mind body soul will be nothing but best for you if you want a healthy lifestyle. The mental space is the main factor when you are dealing with self-care. You can begin decluttering your workspace, bedroom, kitchen, and so on.
If you are wondering how decluttering will help your mind, it is simple to understand. The more you save unwanted things, the hectic your mind becomes. Thus, you must begin your self care challenge 2019 with this!
Day 2- Drink water often
The most difficult challenge that you must do is drinking water right after you wake up. You must make it a habit to drink one or two glasses of water every morning. It is recommended to drink water by squeezing lemon to it as it washes away toxins from your body.
It also provides the energy that is required to run your marathon!
Day 3- Morning walk
If you want to give the best shot to yourself, the morning walk is highly recommended. Morning walk and fresh air are both good for your body because it enlightens your entire soul. You can allocate around 10-20 minutes from your day to do this challenge. When you walk, you'll become conscious about your surrounding and its beauty, and this is the right time to appreciate the blessings around you.
Social media accounts are a great distraction, and it makes you feel lower and lower about yourself. For example, when you witness someone else's posting pictures of their new car, you might also want one of it even though your income level is not as good as theirs.
Anyway, the best way to overcome this issue is to unplug yourself from social media. It can be tough to do it all at once, but you can limit the access. Bring this change little by little, and you'll witness how your productivity level parachutes. Also, you'll have more time to care about yourself.
Day 5- Read
Something that I never get tired of is reading, and I bet there are millions of people out there who'd resonate. The apparent reason why reading is great is that it is like the session for self care. You'd have time for yourself!
Day 6- talk to an old friend
Of course, you would have heard this, but this is worth repeating. If you have a chat with your old friend, you'll witness the way you refresh. Nostalgia is good and much-need so try to get in touch with an old friend.
Day 7-Cook something new
When you try something new, it enlightens your mood, and it's good for your overall health. You might not be a great cook, but it is okay you're doing this for "your" happiness so let it happen.
Day 8- Declutter and donate
Donating is a good deed as well as a productive activity. For example, let's assume that you are decluttering your wardrobe and you'd obviously have outfits that you don't wear. Hence, it is better to donate those outfits so that someone else will be benefited.
But before you donate to make sure that the outfits are in good condition.
Day 9- Date yourself
Yes, have you ever dated yourself? Not really. Most of us don't know how important it is to date your own self and that's why people lose self-worth. Anyway, the self care challenge 2019 includes this specific challenge because it is important. So, dress up and go on a date with your own self and see how it works.
Day 10- Dress up yourself in the best outfit
Allocate this day to wear your most favorite dress. If you think this is insane, just try it, and you'll feel the difference. In fact, this is an act of caring for yourself.
Day 11- List your blessings
Even though we have so many things to be grateful about most of us are pro at complaining. And being ungrateful is not something healthy. Thus, make a list of things that you are blessed with. On this day, think about your blessings and jot it down and once you are done with the list, you'd regret being ungrateful.
Day 12- Consider clean eating on this day
Of course, people are crazy about junk foods, but it is not healthy. Thus, on this day try clean eating and see what difference you feel. You might be energized when you dump junk food, so why not give it a try? After all, you are challenging yourself something good.
Day 13- Do yoga or meditation
The power of yoga or meditation is overlooked by many which are why we delay or avoid it often. But on this day, try doing yoga at least for 45 minutes, and you'll feel great. It is even better if you can make it a habit.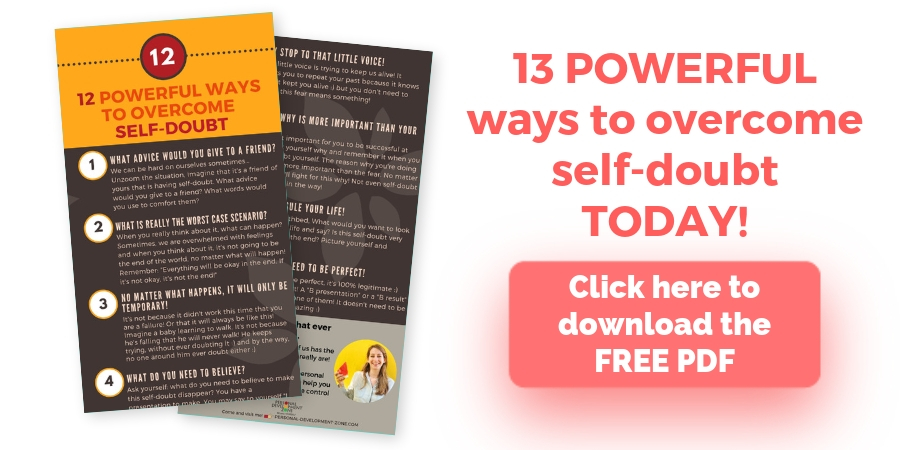 Day 14- Write a love letter
Write a love letter, but for whom? For you! Yes, this is the most challenging thing to do. I have tried this, and it is not easy to write one. But if you do, you'll reveal a lot of great things about yourself. It can sound a bit cheesy but I'm telling you, it's fun and nice 🙂
Day 15- Nap outside
This is going to be great because you'll enjoy the beauty of nature. The beauty of napping outside is that you get to fall asleep enjoying the naturally soothing sounds.
Day 16- Window shop
Have you tried this before? Probably yes. But, allocate this day to do window shopping in your street. You'll find it amazing when you do it for an entire day!
Day 17- Spend time in your hobby
Even though we all have hobbies, we give up on those when we grow older. But, this day is to give them a try once again. Maybe your hobby is reading or dancing, whatever it maybe try doing it on this day.
Day 18- Do a makeover
You'd love this because we often see Youtubers doing this, but we never try it on our own. So, on this day, you can try makeover on your own. Capture the before and after pictures so that you can enjoy how it works.
Day 19- Watch a classic or funny movie
Both funny and classic categories are great to treat your soul and mind. Spend this day to watch a classic or funny movie to treat yourself.
Day 20- Enjoy a healthy breakfast in bed
A healthy breakfast is a great kick-start for your day. So, begin this day by enjoying a healthy breakfast in bed. This is going to be a different and a fantastic way for self-care.
Day 21- Watch sunset and sunrise
Life is short, so try to enjoy everything as much as possible. With work and other activities, you'll find it hard to allocate time to enjoy gorgeous things. Spend this day to witness the magnificent sunset and sunrise. It is okay even if you have to travel somewhere to see the sunset and sunrise, and it is worth the effort.
Day 22- Play an instrument
This day is to play an instrument that you've been looking forward to playing. Even if you don't know to play, you have 24 hours to practice, at least, the basics of playing an instrument. It is going to be fun and exciting.
Day 23- Do something you loved as a child
There will be a lot of things that you admired as a child. For example, you can try coloring, drawing, or swinging. You'll enjoy doing the childhood thing as an adult.
Day 24- Avoid sugar all day
You might already know that sugar is unhealthy. But, it is tough to avoid sugar so try taking up this challenge. On this day, avoid sugar from everything that you eat and drink.
Day 25- Plan a week's meal
If there's something that you struggle that'd be planning a week's meal. You don't have to stress on planning it because there are easy methods to do it. When you are planning it, try to add nutritious and healthy meals as much as possible.
Day 26- Sleep as much as you want
If this day falls in a weekday, you can swap it to a weekend. If not, you'd have a hard time with your work schedule. On this day, don't set the alarm so sleep as much as you want.
Day 27- Consider a pedicure
We often avoid our feet. This day is to patch up it. There are ways to do a pedicure on your own so why not do it? You can try on bright nail polish so you'll feel happy when you look at those.
By the way, a pedicure isn't only for women! It's always super nice to have clean feet… They are the ones helping you to walk 🙂 take good care of them too!
Day 28- Create a happiness list
What should a happiness list include? A happiness list must consist of the things that you are happy about. Once you have listed those, you can allocate more time on the things that make you happy.
Day 29- List your blessings
What are you grateful for? A blessing list is a list that can help you reminding you why you should be grateful and to what you should be grateful to… It's very helping in hard moments or when you're asking yourself lots of questions 🙂
Day 30- Plant a tree
Some people do gardening, but some other people would never have planted something on their own. This day is to plan a tree because it is a joyous act that will make you happy. Even if you don't have a garden, you can consider indoor gardening.
To sum up!
Amazing – you've covered the 30-day self-care challenge!
Now, it's time to try these, are you ready?
Let me know what you think of these ideas and if you've tried anything else?
You may also be interested in…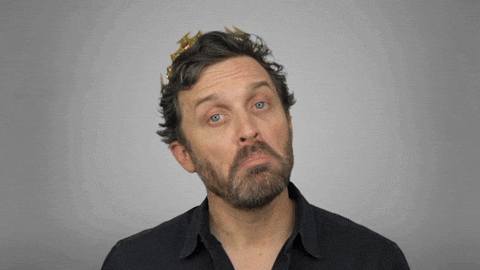 Let me know your thoughts in the comment section 🙂