Do you want to hear more of my accent?! Discover all episodes here!! 🙂
Without doing it on purpose, you probably have sometimes that all-or-nothing mentality.
But it doesn't have to be like this!
Discover how you can question it so you can set yourself free of it! 🙂
Let's dive right in!
What is all-or-nothing mentality?
This all-or-noting mentality is when you think that things can be only black or only white.
For example, you want to start getting in shape so you might be tempted to be ALL IN such as:
Subscribe to a gym
Go to dancing classes twice a week
Stop eating carbs and sugar
Go to bed at 9 PM
All of them together sound kind of extreme but you get the point! 😉
The whole idea is that when you want a new result in your life or you want some change, we think that we should do it perfectly or not do it at all.
So, it's or we get ALL that we want (the succeed to what we are trying to get) or we are failing in our point of view.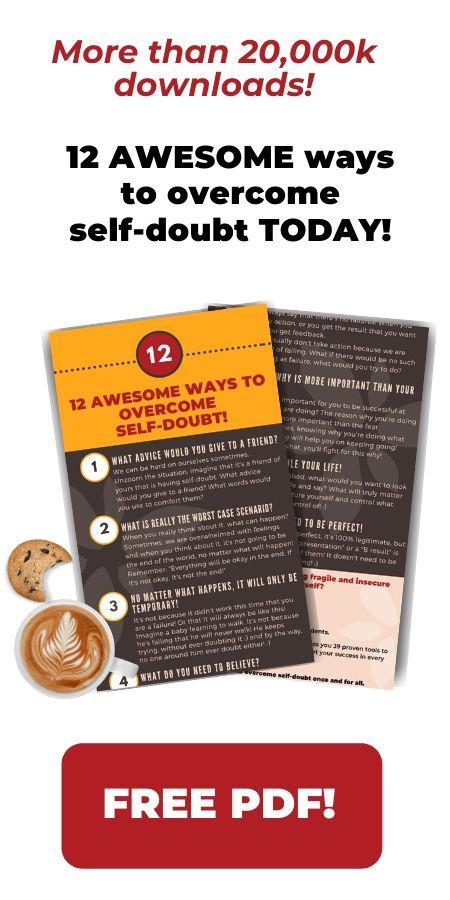 Which is an example of all-or-nothing thinking?
Another great example of this could be something as simple as one action from somebody you love.
If they didn't talk to you at that moment or this friend forgot to call you, you might put them in a box thinking that "they don't love you anymore" or "they aren't a good friend".
This is also part of the all or nothing mentality: From one action, one event, make a conclusion.
The best part of it is that you simply have to be more aware to be able to change that pattern! 🙂
How do you fix all-or-nothing thinking?
Of course and as I always say in personal development, human beings, we don't need to be fixed! 🙂
When we feel negative emotions, when we have some thoughts that aren't serving us, we don't have to do anything or fix ourselves.
The problem with this all-or-nothing mentality is that it might stop you from taking action!
Because you are afraid of succeeding or not, you might not take the next action wondering if it will be worth it or "enough"!
Fascinating right? 🙂
For example, you are afraid of not being able to eat healthier.
You had the idea of stopping to snack when you're not hungry, this is a nice start!
You "did great" for a few days and one day, someone offered you a cookie and after eating that cookie, you feel like it's too late!
You then eat 8 more cookies and feel like you failed.
This is another great example of the all or nothing mentality.
Do I have an all-or-nothing thinking?
To discover if you sometimes have an all or nothing thinking, think of a problem that you want to solve in your life, no matter what area it is (work-related, relationship-related…).
Ask yourself: When I think about that problem, do I have an all-or-nothing mentality?
Is it all black or all white?
Or maybe, there are some grey zones in the middle?
For example, a friend isn't calling you back but they said they would.
What do you make it mean? Do you think that "all friends aren't reliable"?
It's not an easy exercise to do but by being more aware, you'll already uncover some thoughts that could fit in that all-or-nothing mentality.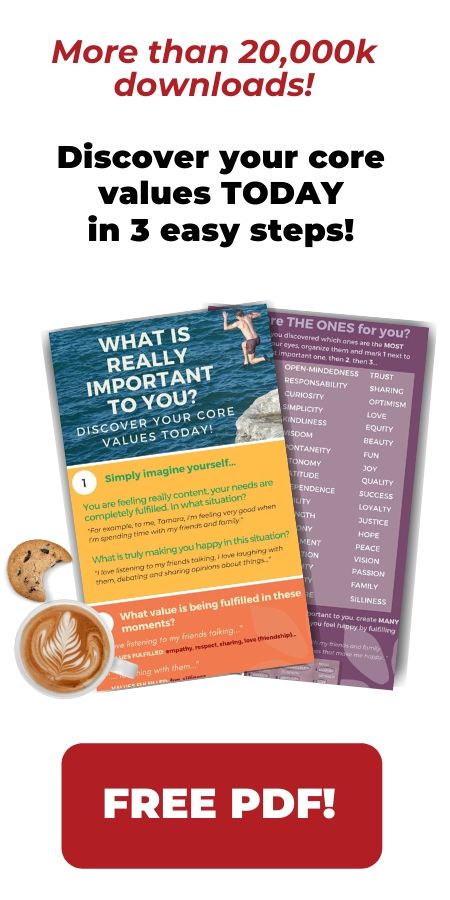 Over 10,000 people have decided to stop feeling fragile and insecure about themselves.
What are you waiting for?
Get all of my EXPERT TIPS to build REAL confidence.
How to Feel Better = Self-Confidence Course
Want to build REAL confidence and live an extraordinary life?
Double your confidence and self-esteem with my BEST-SELLING course called This is Confidence.
I'm sharing with you ALL THE SHORTCUTS that helped me and life coaching clients become super confident.
Ask yourself: 
If you're not confident yet, you're missing out!
Enroll in This is Confidence immediately to change your life for good.
Is all-or-nothing thinking bad?
All or nothing thinking isn't bad, as I said before, it's not that you have to get fixed! 🙂
The only thing that is possible is that it's stopping you from taking that next action.
But also, I want you to pay attention to the fact that being committed to something until it works isn't the all-or-nothing mentality.
I love how Katy Leeson is saying it: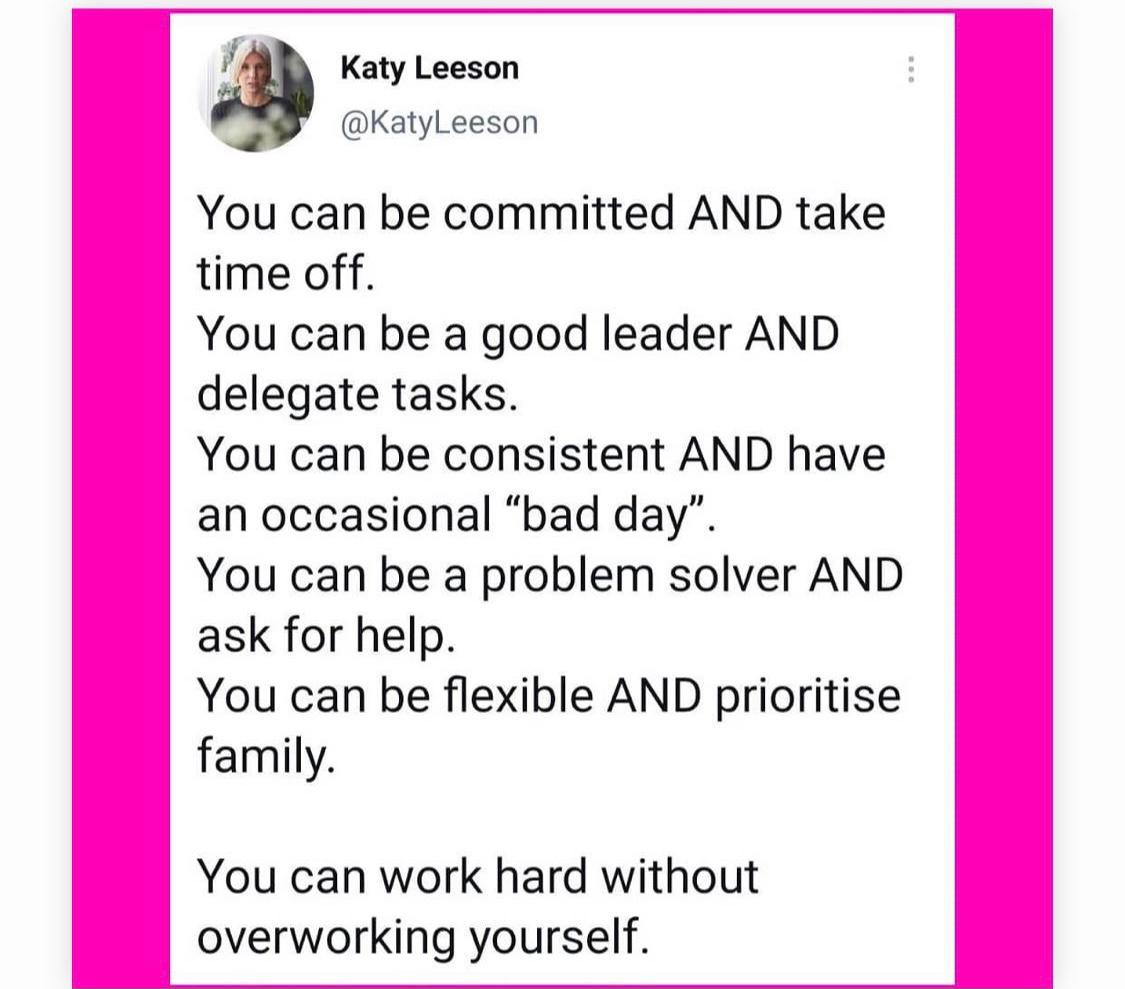 As you can see, nothing is black or white, bad or good…? 🙂

To sum up! 
As you can see, there's nothing wrong with sometimes having black or white thinking.
By just paying attention to your thinking, you can uncover some of all or nothing thoughts you might have.
You can discover them when something is annoying you!
Ask yourself if this could be simply a typical and valid pattern that just wants to put that event in all or nothing? All black or all white?
And then ask yourself: Can it be grey? It doesn't have to be all black or all white!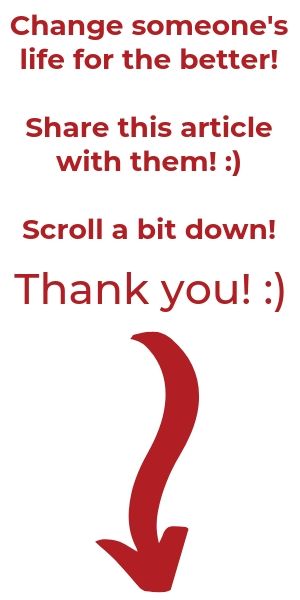 You may also be interested in…