Yes!
I TOTALLY hear you!! 🙂
I felt EXACTLY this way 7 years ago…
After many years of learning how to build my self-confidence and thank's to my amazing life coaching clients, I'm ready to share with you all the shortcuts so you too, you can become SUPER SELF-CONFIDENT ON THE DATING SCENE! 🙂
Enroll today to finally find the love that you deserve!!!
The love of your life is only a few dates away!
Click on the logo and GET STARTED 🙂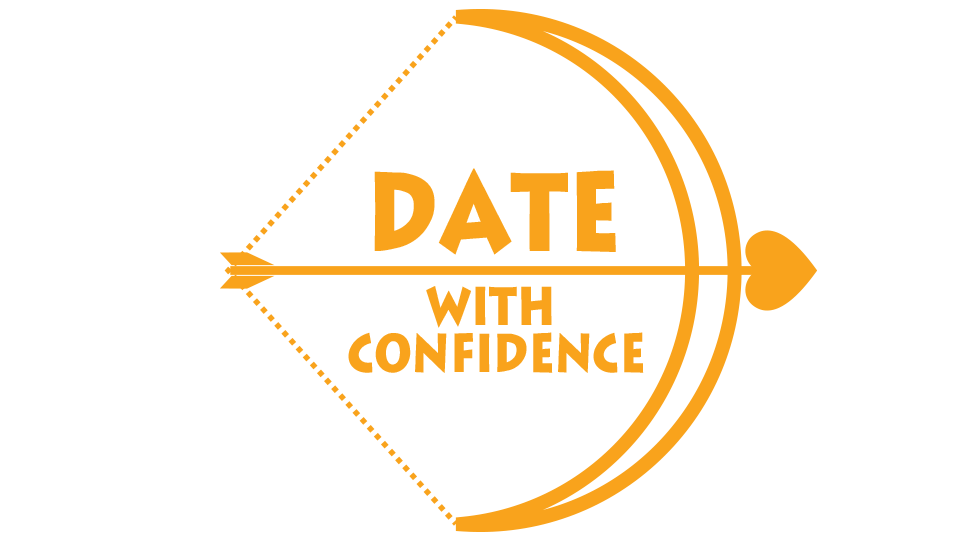 Confidence leads to happiness. Let's get you there!
Join over 8,000 others and subscribe to my newsletter to receive expert advice about your personal journey.
Let me know how that goes! 
Follow me on Pinterest and on Facebook! 🙂
Also, you can always send me an email and say hi, tell me how you are and what's your biggest struggle!! 🙂
I'm there for you! I totally hear you! You're not alone!!
Use tamara(at)personal-development-zone.com
Talk to you soon!! 🙂
Tamara