Every Tuesday, get ready for a new episode of the…
Get Confident, Get Happy Podcast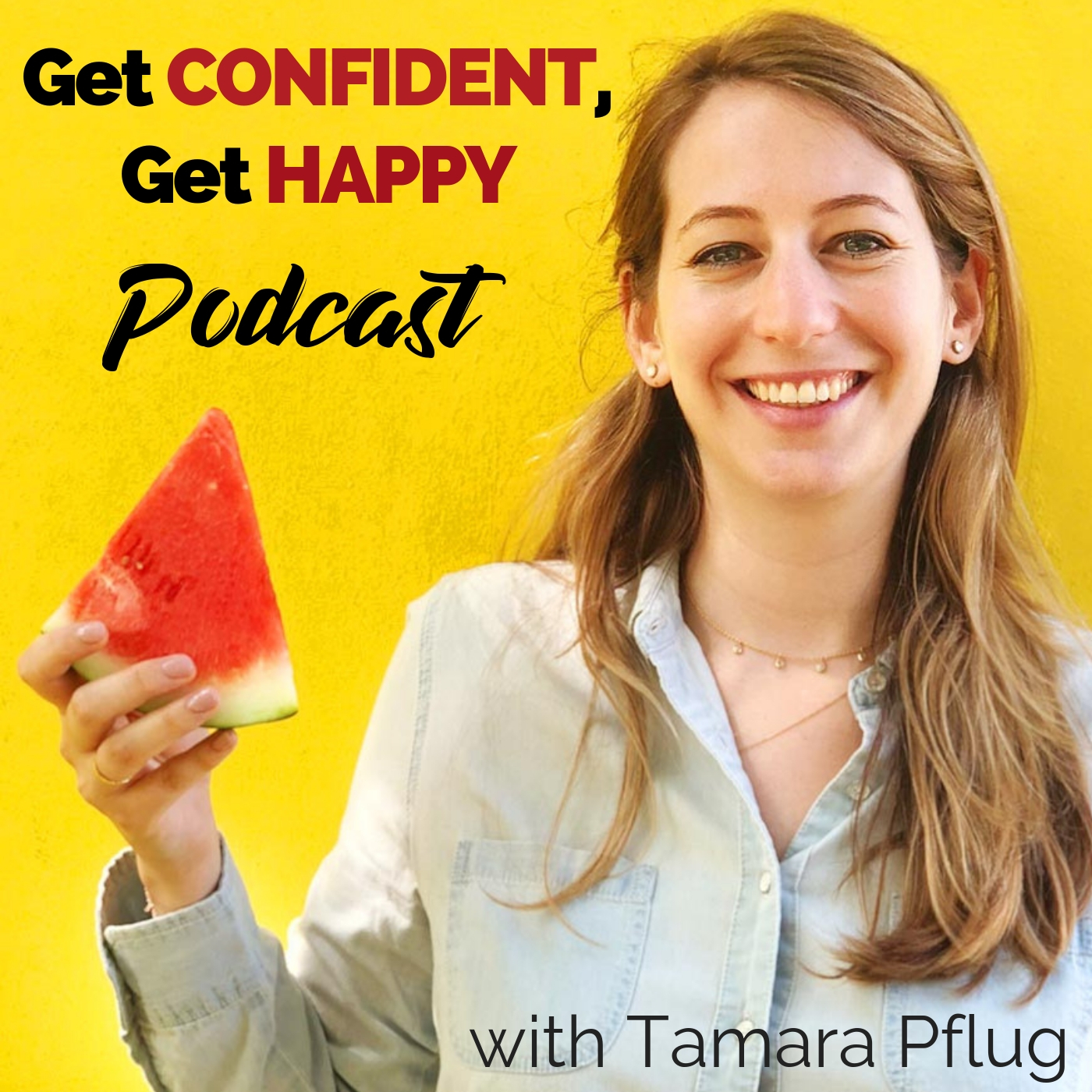 You are the best thing that ever happened to you.
I believe that each and every one of us has the ability to feel great about who we really are!
I'm Tamara Pflug, life coach and personal development expert, and I'm here to help you become more self-confident and take control of your life.
If you're ready to BEcome YOURSELF, then this podcast is for you!
Listen and subscribe on…




All episodes
With AWESOME guests!
Know Yourself Better
Be more self-confident in your everyday life
Know your worth
Live the life you want
Communicate better
Confidence leads to happiness. Let's get you there!
Join over 8,000 others and subscribe to my newsletter to receive expert advice about your personal journey.