Why learn about yourself? To be happier being the person you truly are. Life is short, there's not too much time to be ourselves and to feel good about it!

ENGLISH DISCLOSURE: I'm from Switzerland (yes, chocolate!) so English isn't my first language. Please forgive me for my mistakes 🙂 
---
✓ Should I read this? You should read this if you want to get to know yourself better and discover yourself by answering a few questions.
✓ How is it going to help me? Knowing yourself better will make you first understanding yourself. Also, you will feel happier (because you will discover what makes you happy!) and also, it will give you more confidence to live the life you really want to live. This could be amazing no, knowing how your dream life can look like!?
---
8 questions to know yourself better
Knowing ourselves better… but why? 
Imagine you could know yourself better with only answering to a few questions…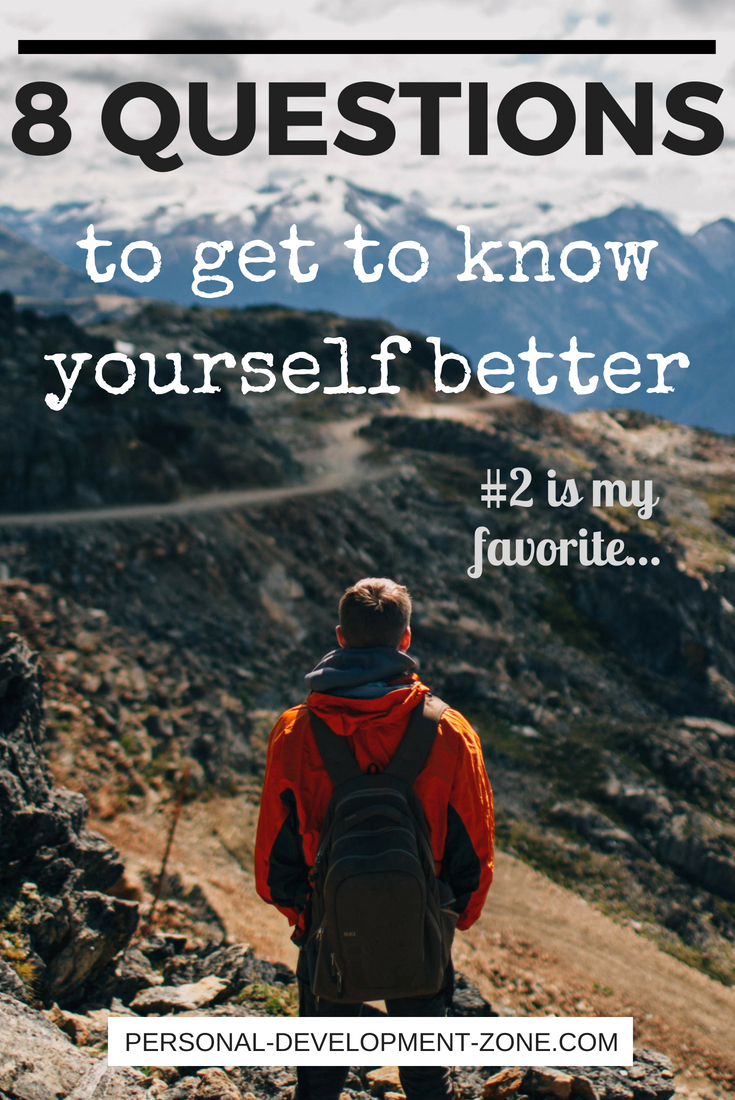 How would that make you feel?!
What is the consequence of it?
To feel happier. Happier being who you are! But who are you?
This is what you're going to learn thank's to these 8 brilliant questions.
I like comparing it to food: at the restaurant, you are ordering something to eat that you know you will like! So it's the same with ourselves: if we want to be happy, we need to know who we are and what makes us happy.
Again, I don't know why we're not learning all of this at school… It could be very helpful, right?!
Take your time answering these self reflection questions. There's no need to find answers to all of them today, but start thinking about it is already amazing!
How to know yourself? Answer to these 8 self discovery questions that will make you know yourself better
1. What is important to me, what are my core values? Check my freebie to find out!➥ the moment you find out, spend more time living these core values! They are the ones that make you feel fulfilled and contented 🙂
2. Imagine yourself the day you'll die (as older and as healthier as possible!!), looking back at your life, how do you want it to look like? At what souvenirs are you looking at?
➥ the moment you have the answer to this question, you know exactly what you really want to achieve, in what direction you want to go in your life.
3. How do you want to be remembered? Here, for example, I wish that people will remember me as someone who's smiling, enthusiastic, interesting to talk to… 🙂
➥ knowing this will make you develop and live these qualities as much as possible!
4. What are my strengths and talents? Check this post about discovering your talents and strengths!
➥ the moment you know what you're good at, you are able to use all of it to achieve any goals that you want to reach because you have the resources inside of you!
5. What do I worry about?
➥ knowing this will make you ask yourself another question: if I'm worried about, for example, not to earn enough money, what am I doing to make sure that I will earn enough money? And then you can get concretely an answer to what you're supposed to do.
6.  What am I passionate about? What do I really like to do if I have free time? On holidays and weekends?
➥ do more of this! I know we all have a busy life, but giving yourself a bit of time to do these things can really make you happier… Even 15 minutes, it doesn't need to be a few hours, even a bit of time will already make a difference 🙂
7. What am I grateful for?
➥ I would answer "to have people that I love and that loves me, around me". Knowing this, I'm enjoying every moment spent with the people I love and I'm creating more moments with them because I know that this is very precious in my eyes.
8. What are my beliefs about life and are they valuable? Discover your beliefs in this post.
➥ we all have beliefs. Some of them can be helping us and some are limiting us.
[convertkit form=5224795]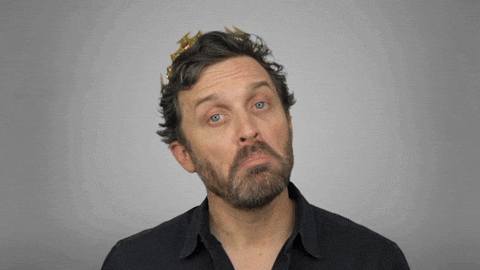 These are really important life questions!
It's not easy getting to know yourself. Take your time to read all of these questions and to answer them.
Also, the answers can change maybe overtime! Simply starting asking yourself who you are and where you're going is already a great start I think 🙂 it can really help you know your future!
What do you think about these questions? What other questions could you think about? That could be great to discover ourselves?
You may also be interested in…
[convertkit form=5224167]