Who doesn't like a bit of inspiration from time to time?
Discover (or rediscover!) these 9 short inspirational quotes that will help you get going in your life.
Let's have a look at what I have for you!
---
✓ Should I read this? You should read this if you're interested in getting inspired and motivate yourself to love being the person that you are and that you are ready to live the life that will truly make you happy.
✓ How is it going to help me? These quotes will help you realize how UNIQUE and truly AMAZING you are. Also, they will help you remember that there will be hard times in life, but there will always be good… So hang in there and enjoy the ride!
---
Do you want to hear more of my accent?! Discover all episodes here!! 🙂
Quotes about life and motivational quotes 
You may have asked yourself…
What are some positive sayings?
What's the best quote for today?
What is the best quote ever?
What is the most powerful quote?
What is the deepest quote ever?
Here you go!
I'm going to share with you the 9 inpirational life quotes that I really like!
Have you ever read a quote and felt like "Yesss, it's exactly how I'm feeling…" Or  "Omg, it's soooo right, it's exactly that! I need to stick this quote on my fridge!".
Well, me too!
And I've read a looot of quotes, but these 9 "quote of the day" are really the ones that I love reading over and over again , and that are consistently helping me feel better.
These famous quotes are about you!
These motivational and inspirational quotes are the ones that will help you feel good about being the person you are.
They will help you less compare yourself to others (we all feel this way from time to time!).
You'll feel in total control to plan and to design your dream life, the one that will REALLY make you happy.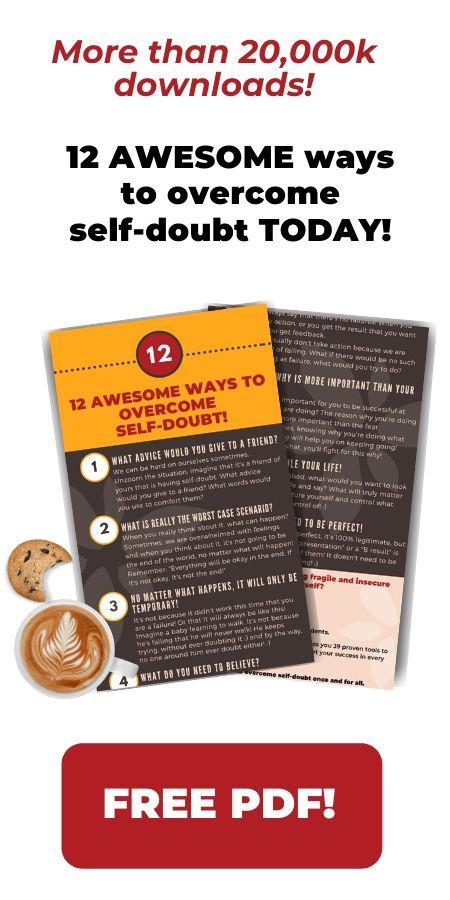 What are the best inspirational quotes?
Listen to the podcast episode to get some more details and interpretations about each one of these best inspirational quotes! 🙂
The order has no importance, I just put them randomly like this! 🙂
 "Most people don't lead their lives. They accept it." John Maxwell.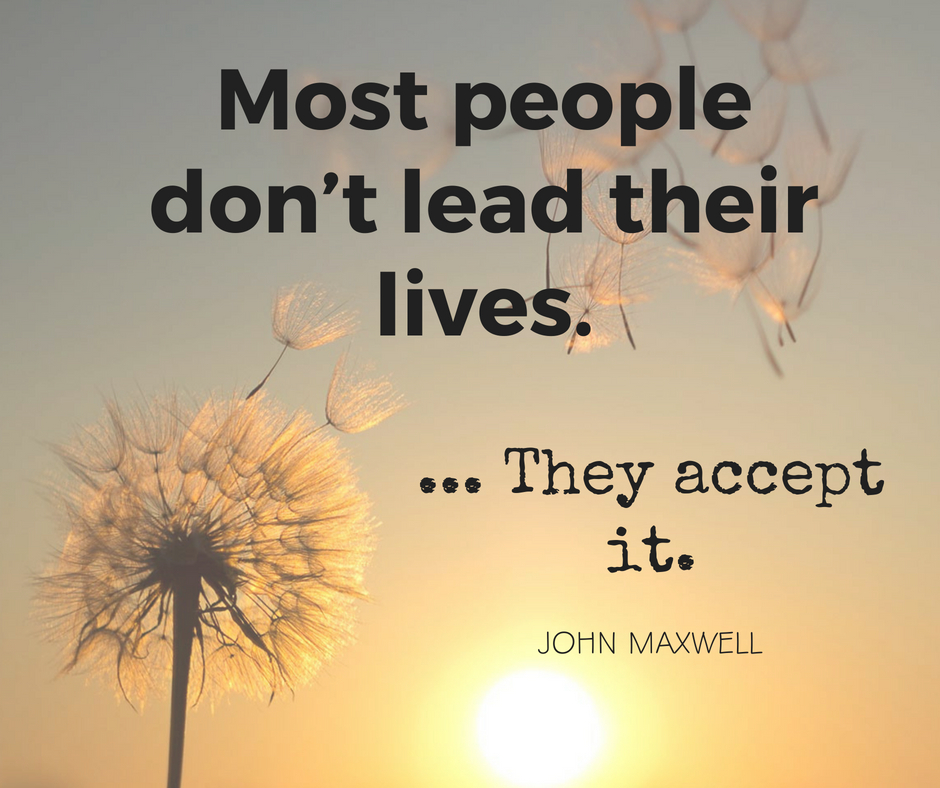 "Be yourself. Everyone else is taken already." Oscar Wilde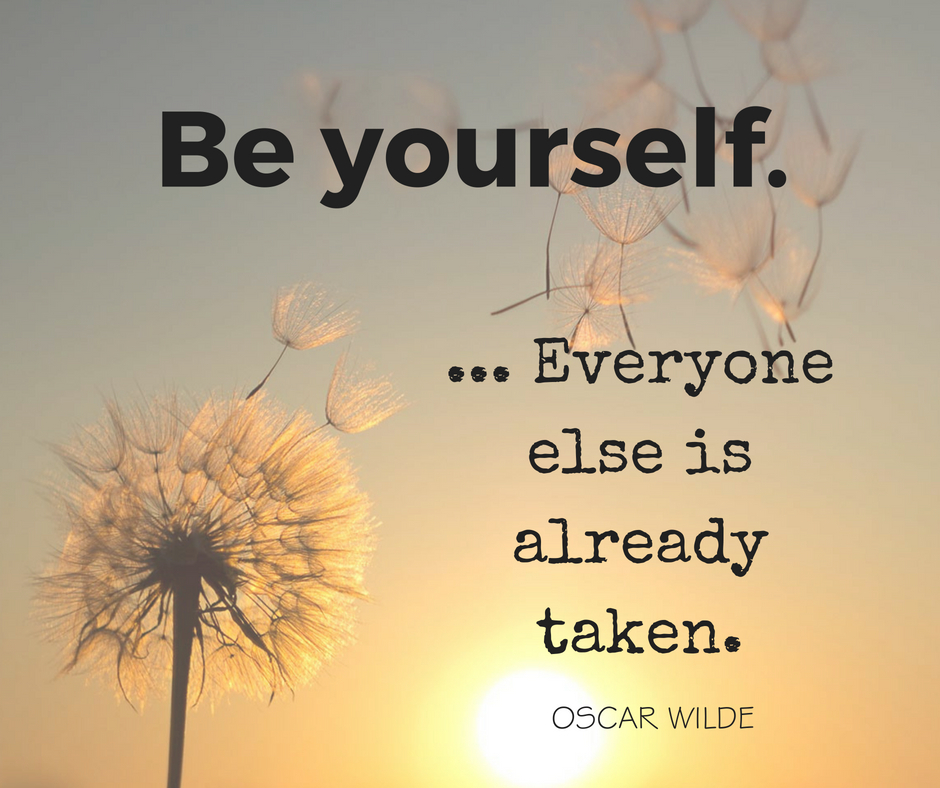 "Try not to take anything personally… No one thinks about you as much as you do."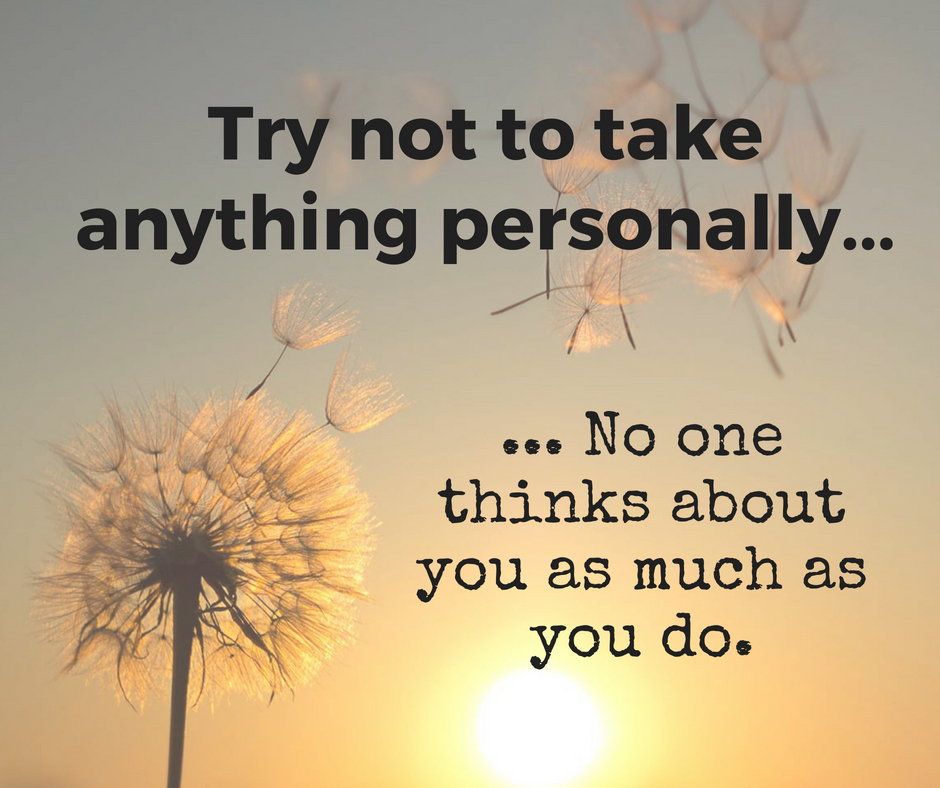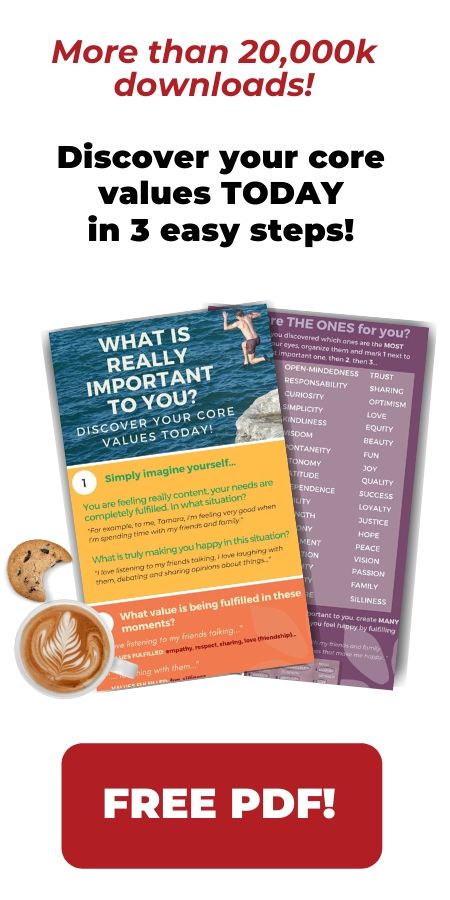 "When you come to the end of a rope, tie a knot, and hang on." Franklin D. Roosevelt.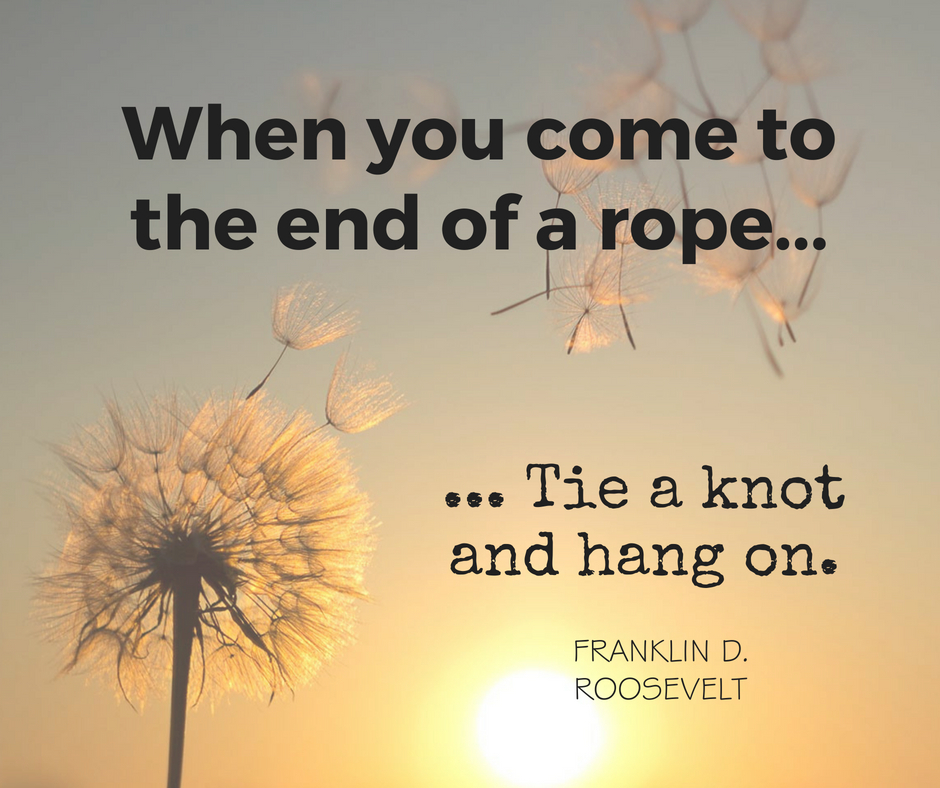 "Most people spend more time planning a one-week vacation than they spend planning their life." Michael Hyatt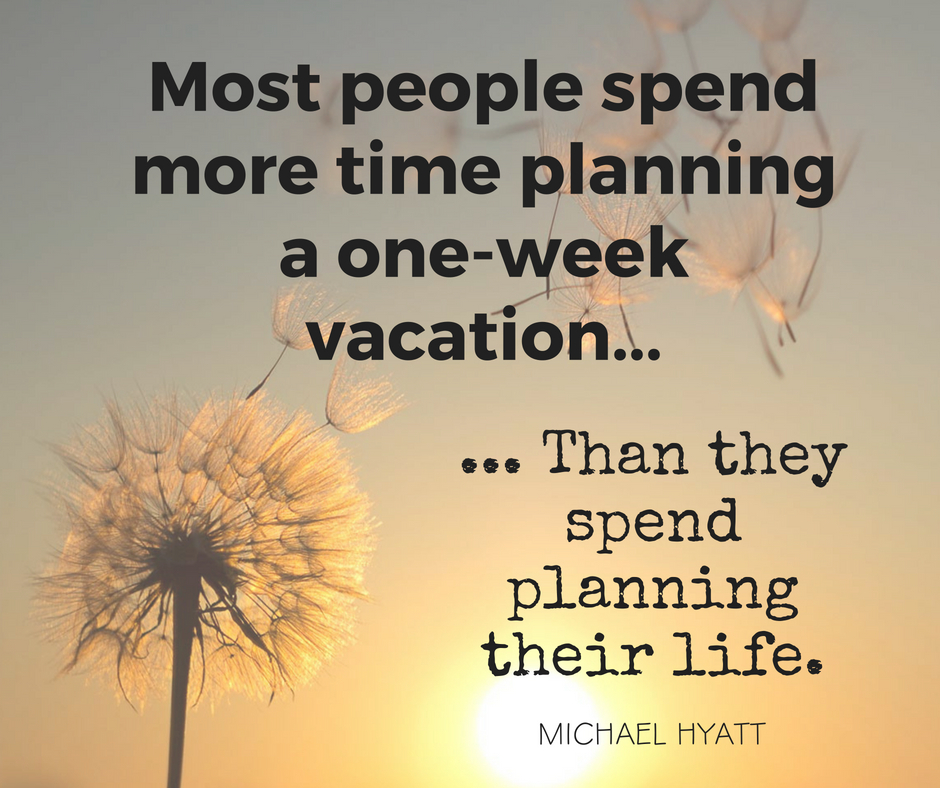 "Always be a first-rate version of yourself and not a second-rate version of someone else." Judy Garland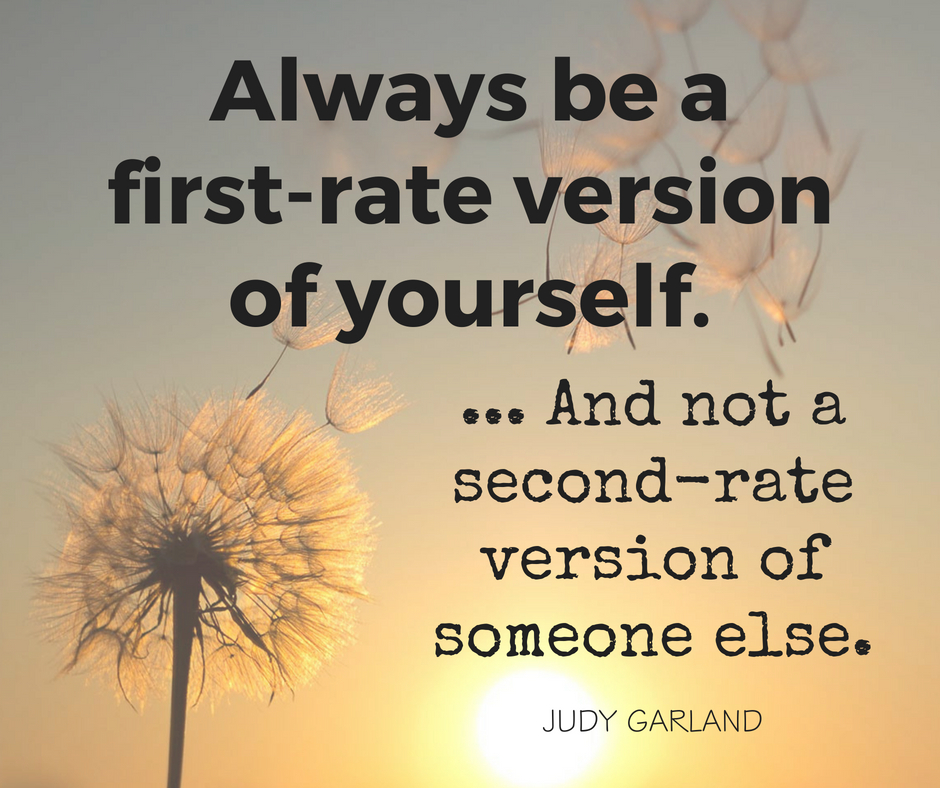 "Nothing has any meaning, except the meaning we give it." Tony Robbins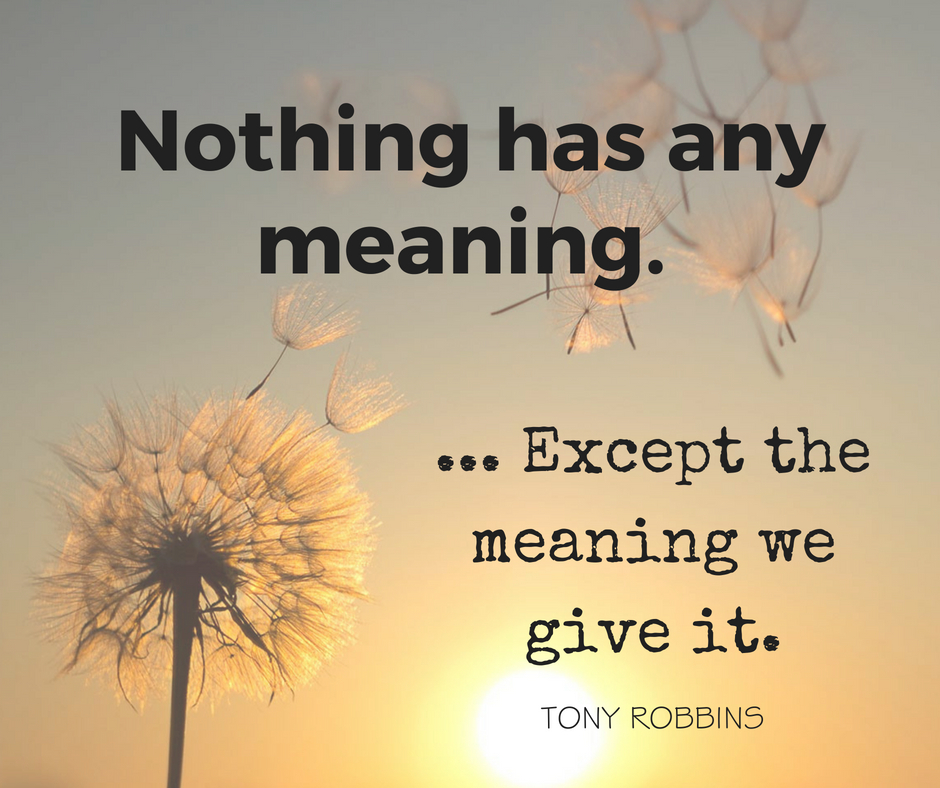 "A flower does not think of competing to the flowers next to it. It just blooms."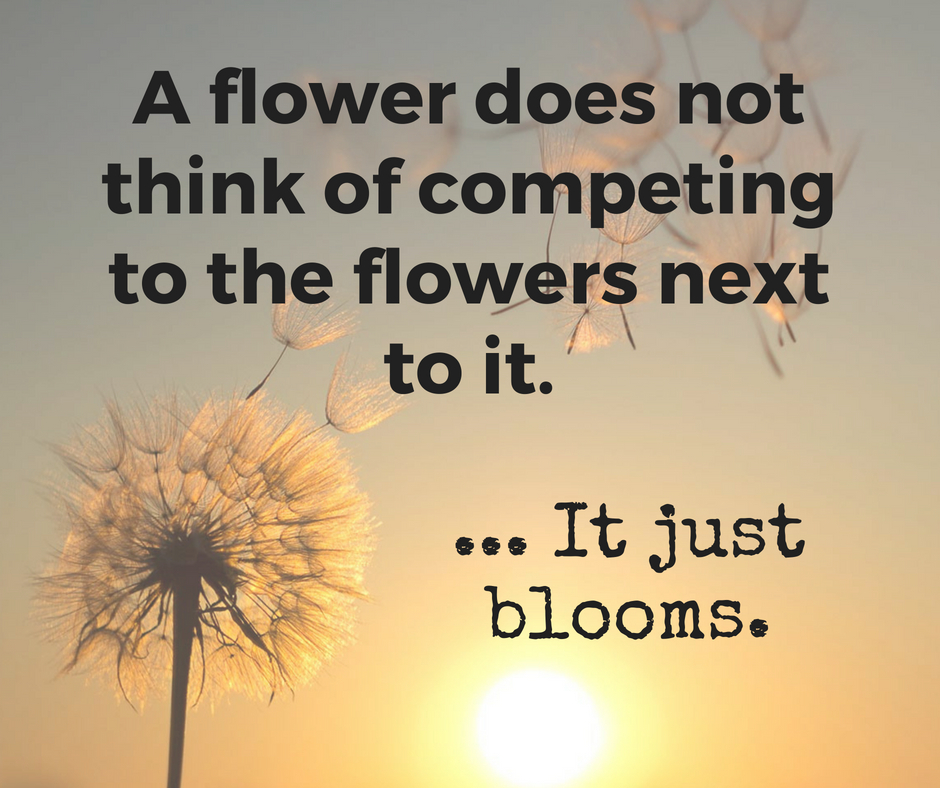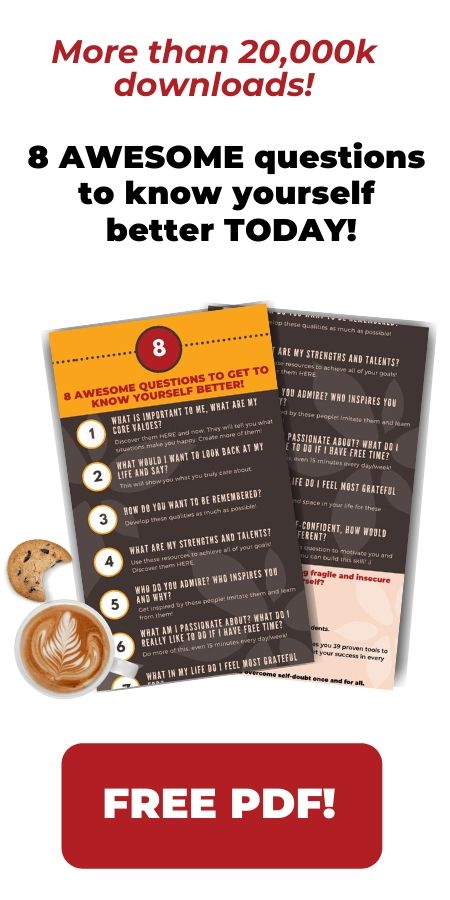 "You miss 100% of the shots you never take."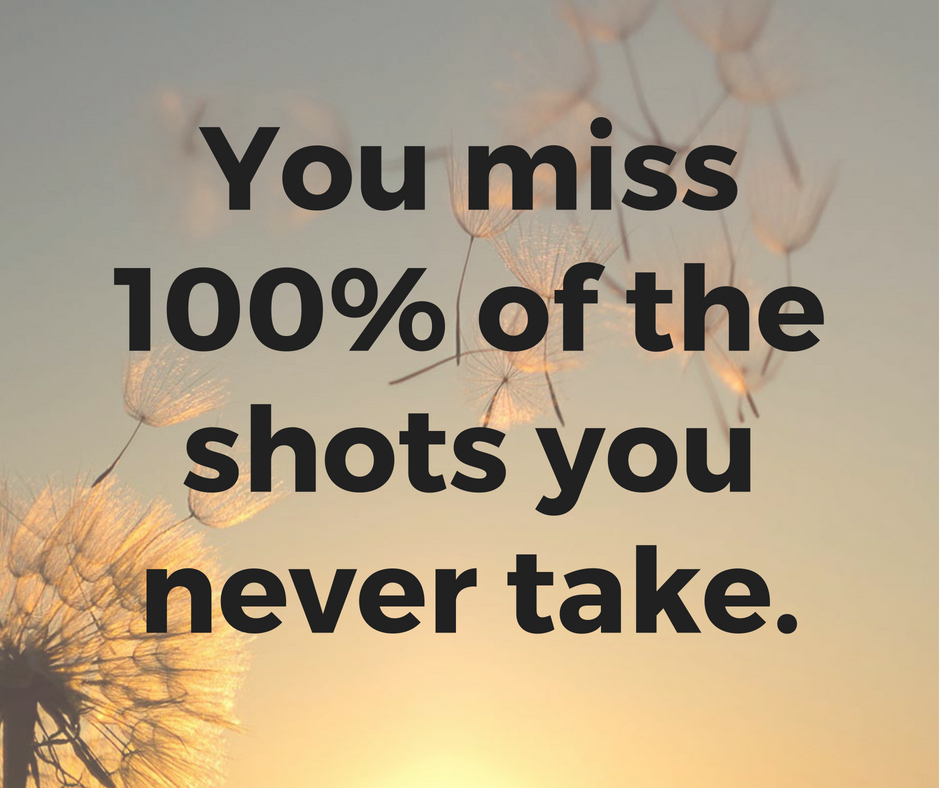 Over 10,000+ people have decided to stop feeling fragile and insecure about themselves.
What are you waiting for?
Get all of my EXPERT TIPS to build REAL confidence.
How to Feel Better = Self-Confidence Course
Want to build REAL confidence and live an extraordinary life?
Double your confidence and self-esteem with my BEST-SELLING course called This is Confidence.
I'm sharing with you ALL THE SHORTCUTS that helped me and life coaching clients become super confident.
Ask yourself: 
If you're not confident yet, you're missing out!
Enroll in This is Confidence immediately to change your life for good.
To sum up!
You can read tons of great and short inspirational quotes!
But I find that these quotes are really awesome ones…!
Screenshot them, read them, remember them and they will have an effect on your life, I'm 100% convinced of that! 🙂
You can also bookmark this page to go back to it when needed…
And…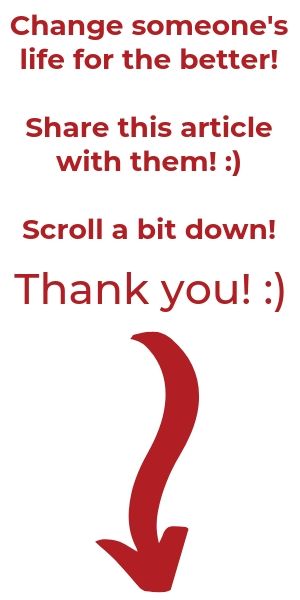 You may also be interested in…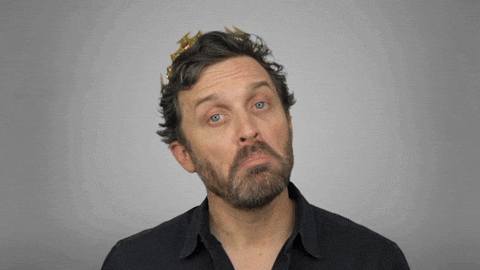 What do you think about these quotes?
Do you have other inspirational or motivational quotes that you love and live by?
Please, share them with me! I would love to complete this list!