Looking for a way to start or continue your journaling journey?
You have to start using Journey. It's THE BEST journaling application out there right now.
Everyone is using it and let me show you why you should too!
---
✓ Should I read this? You need to read this if you're interested in journaling. It's an awesome application that will help you keep this new habit in the long run!
✓ How is it going to help me? Journaling has many benefits and when it comes to this application, you're going to love it being able to journal everywhere you go!
---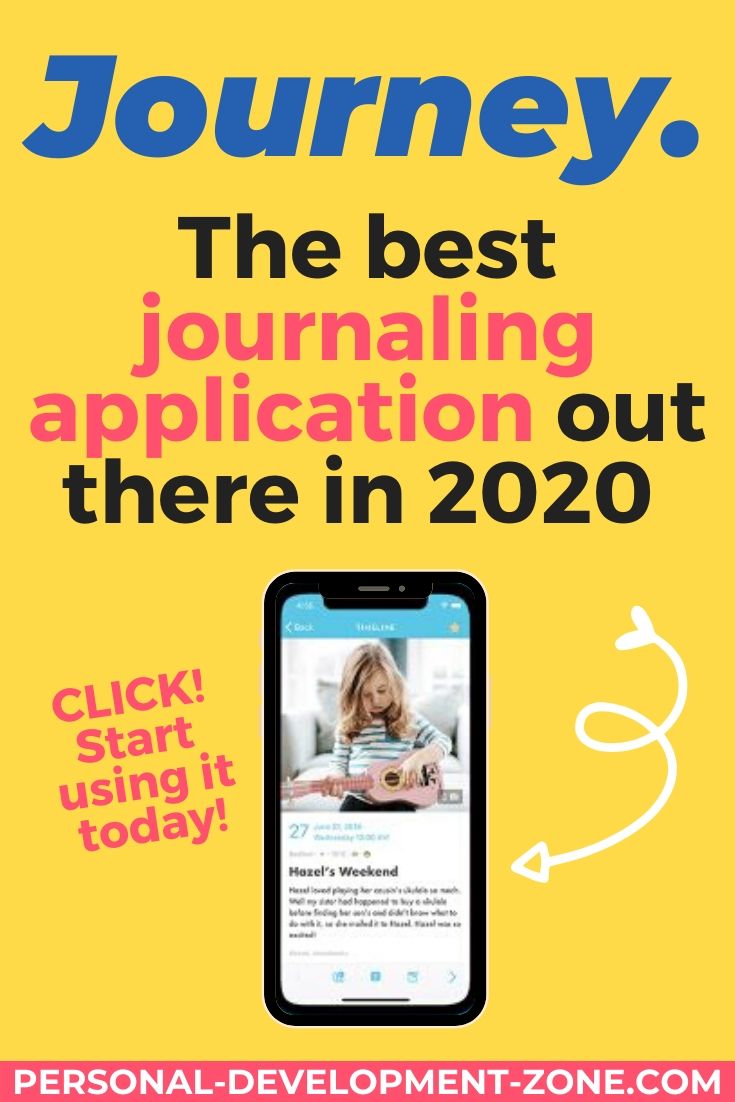 You probably heard of the many benefits of journaling, right?
Or maybe you've been already doing it when you were small?
No matter what's your reason for being on this page today, welcome!
What are the benefits of journaling?
1. You get to know yourself better.
By using prompts or by writing just what you feel like writing, journaling is an amazing way for you to get yo know yourself better.
We know so many things, learned so much, but what do we truly know about ourselves?
2. You take care of yourself = more self-love and more self-confidence.
We can be so busy with our everyday life, right?
It's important to take good care of yourself.
You know the saying: "You can't pour from an empty cup, take care of yourself first!" and I totally agree!
Taking the time to journal is taking the time for yourself, it's showing that you deserve this time.
Journaling will instantly help you grow more self-love and build your self-confidence.
3. You feel better after

writing.
Sometimes, we can feel lots of emotions and we don't really know how to deal with them and why we're feeling this way!
Journaling is a great way for you to put your thoughts down, to take them out of your head.
You don't necessarily need to do anything about them, just getting them outside of your mind can be very helpful!
4. You get another perspective on things. 
After putting some thoughts down and coming back to them later, you get another perspective.
You're maybe less overwhelmed with emotions and you can take a proper look at what's going on inside of your head.
It's like using different glasses! You get a second view on what's happening and that can be very reassuring and helpful.
For sure there are many more reasons! 😉
But these are the first ones that can convince you of starting or continuing to journaling!
For your mental health, for yourself and for your life, it can literally change your life!
What do you have to lose to try?
Let me show you why you should do it with the Journey Application.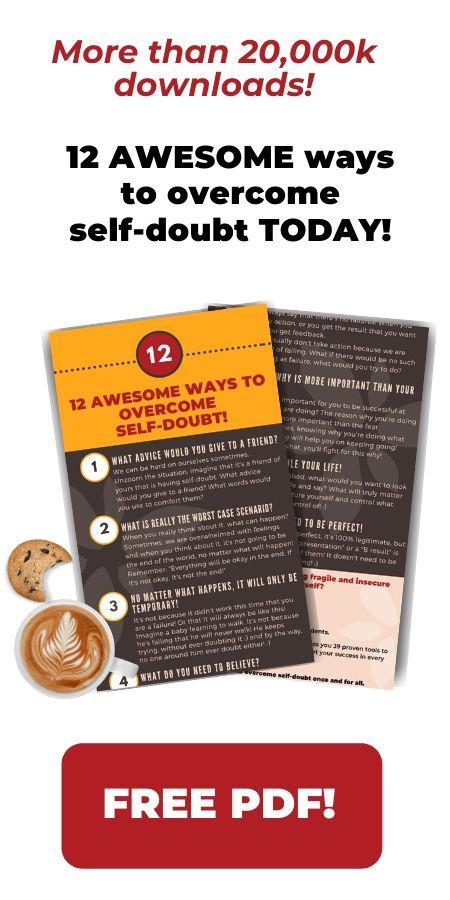 The Journey App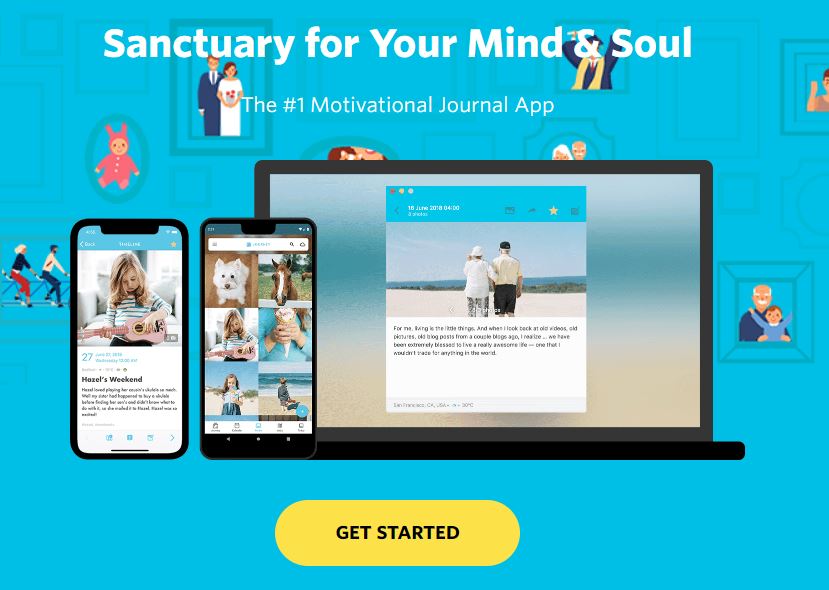 THE PLUSES:
Let me start by sharing with you the good things about the Journey App:
You can use it everywhere! 
You can start journaling using your phone, your Ipad or your computer!
And it's all getting synchronized and saved in the cloud which means that you have only one version of all of it!
Super convenient, right?
It's very easy to use!
After getting more familiar with it, you'll see, it's super easy to use!
You understand quickly where you can write and what program you can choose!
You don't feel overwhelmed and the color blue is pleasant to look at for your eyes! 🙂
You get a reminder so you can be consistent!
The hardest with journaling is to get the habit of writing every day.
Journey makes it easy for you because it sends you reminders (and not annoying ones!) to take the time to journal.
Add photos, weather, times, and mood!
This is a very complete platform because you can easily put everything together in one.single.place!
It can be pictures, dates, addresses, weather indications, times, and moods.
It's very practical to have it all at the same place!
They have great customer service!
I really appreciate how quick and efficient is their customer service!
You can feel that you talk to a real person and not a robot.
All the people that I talked to were very nice, it's a real pleasure! 🙂
You get MANY and GREAT programs from different COACHES
I like that you can choose different programs from various coaches!
You discover many experts and then, you can learn more about them.
It's a great way to start journaling but also to kick off your personal development journey!
There is something for everyone in this great app!
You start with prompts!
It's well-known that prompts are a great way to start journaling.
You start somewhere and won't feel intimidated or stressed out by the blank page anymore!
You can also freely express yourself with a blank page!  
Sometimes, you just feel like venting, getting rid of things that are on your mind.
Journey can help you with that! You also have access to a blank page so you can write whatever you feel like, the way that it's coming to you without anything stopping you!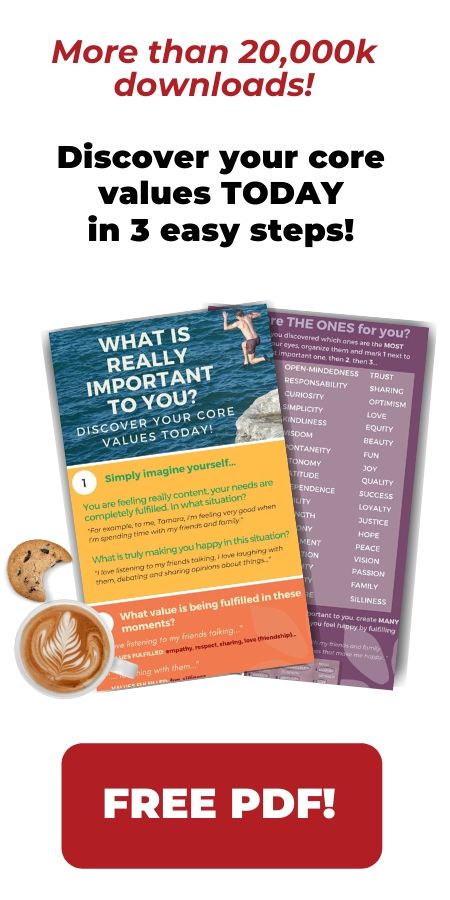 You can add tags and search them up later! 
This is a GREAT feature!
You can add tags to any entries that you're making and then, you can easily find them later…!
Great deal, right?
The people who are thinking behind this very innovative application are really champions! 😉
Keep your journal private… 
This application is great because, in opposition to a physical journal, no one can access this one!
It's all kept safe in one.single.place!
People have been using it for years! 
I don't know how I didn't hear about it before…?!
Looks like people have been using it for years, no wonder it's really good! 🙂
I told a friend about it and she replied "of course I know this app, everyone does!"
So, don't you feel a bit of FOMO from this too? 😉
It got awards! 
I didn't know about it but I discovered that the Journey App got an award-winning journal app as Google Editors' Choice 2020 and also App Store's App of the Day in 2019.
Impressive! 🙂
It's quite cheap!
You can start with the free version!
But honestly, the Premium one is very affordable!
When you think of all that it can do for you…
It's definitely a very interesting option! 🙂
THE MINUS: 
It will take you a bit of time to find your way around it.
I have to share that at first, it took me a few times and a bit of patience to understand how the application works.
But the moment that you really know where are your programs and how to write your entries, you'll definitely enjoy journaling!
But I find it fair to also share that at the start, it wasn't as user-friendly as I thought it would be.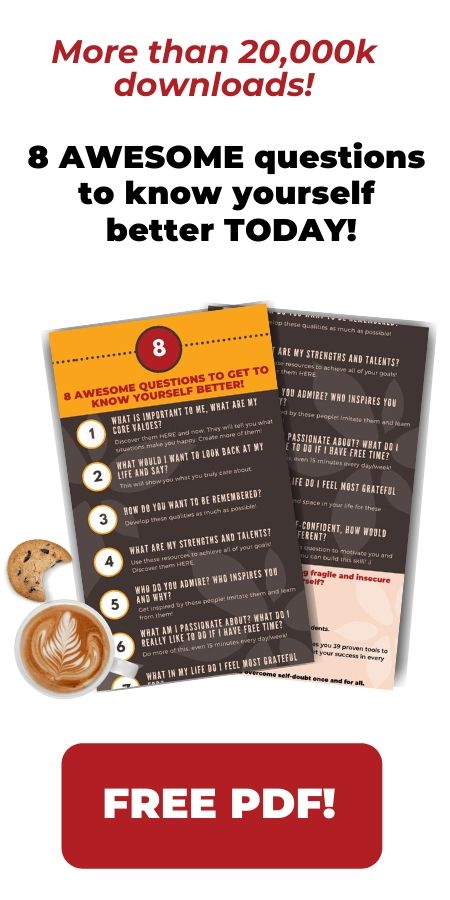 Over 10,000+ people have decided to stop feeling fragile and insecure about themselves.
What are you waiting for?
Get all of my EXPERT TIPS to build REAL confidence.
How to Feel Better = Self-Confidence Course
Want to build REAL confidence and live an extraordinary life?
Double your confidence and self-esteem with my BEST-SELLING course called This is Confidence.
I'm sharing with you ALL THE SHORTCUTS that helped me and life coaching clients become super confident.
Ask yourself: 
If you're not confident yet, you're missing out!
Enroll in This is Confidence immediately to change your life for good.
How to use it? 
Start by going to their website: Journey.Cloud, Sanctuary for Your Mind & Soul
There is both a free and paid membership program.
Users with membership have more access to Journey's features as compared to those without.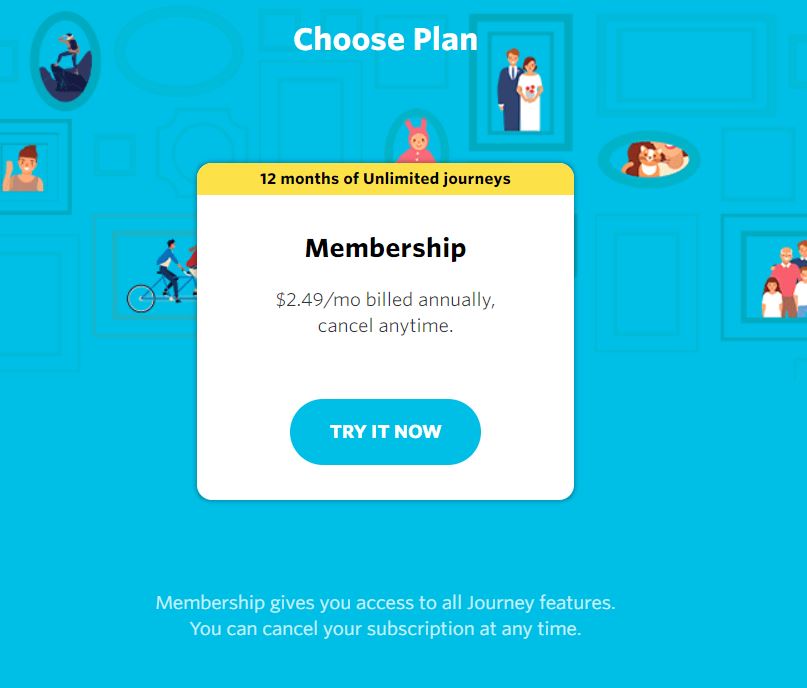 To sum up! 
As you can see, the application Journey is definitely THE ONE you should try to start or continue journaling.
The premium version is very affordable!
It makes all of your writing very organized and will help you get the habit of journaling right away!
You have to check it out! Anyway, what do you have to lose to try? 🙂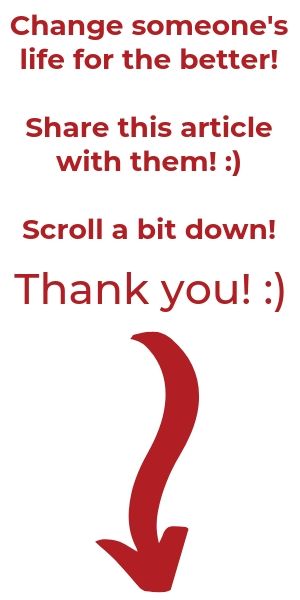 You may also be interested in…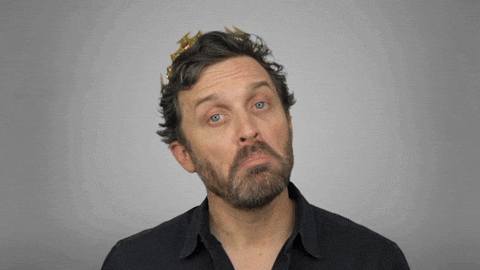 Have you heard of this application before?
Have you been journaling and if yes, what are you using to do so?
Let me know in the comments section 🙂