How to properly start talking on a dating app, right?
I was there too!
And this is exactly the way I met the love of my life so… You've got to trust that process!
And what if could be funnier and more interesting than you imagine it to be?
Let me convince you!
You want to stand out! – Be interesting and interested! 
You're very unique!
And what you really want in a strong and sincere relationship, right?
These 2 reasons are enough to bring the REAL you!
As I always say (and it's proven!), you can create a real connection with somebody when both of you are really yourself.
How do you properly do that?
You ask the questions below and you listen genuinely to the answers.
The conversation that will follow these questions will make you stand out instantly.
It will show that you're really interested in that other person and that you really want to get to know them.
Which again, is the whole point of you going on these dating apps, right?
Don't put them into boxes! – Be open-minded!
Also, and very important point here!
When you ask the questions and you listen genuinely to what they're sharing with you, be truly open-minded with what they're going to share with you.
Don't judge, don't put somebody in a box because of an answer they gave you!
It can be super fun to start talking to someone and you can truly have a blast!
Now, let me show you what to ask.
Questions to ask on tinder – Awesome questions! 
These questions are really great conversation starters!
Screenshot them, save them, and… Use them!
Have fun while getting to know that person and who knows? He may be the one!!
What do you think about the time we live in?
What was the last thing that made you laugh?
Do you like reading?
What tv shows/movies did you watch recently and what did you think?
What makes you unique?
How would you summarize your experience on this app using just 1 word?
What is the most awkward thing someone ever asked you on this app?
Are you more dogs or cats? Coffee or tea? Sweet or salty?
What do you find FUN in life?
What excites you in life?
Tell me about something that is really important to you!
Tell me a story/memory from when you were a child!
Are you good at bowling?
What is 1 thing you would love to do and never did?
Do you have any weird talent? Or useless talent?
What was the last thing you ate?
You got the idea! 🙂
These are really questions that will make you curious about each other and talk about REAL stuff!
Picture yourself when you'll be together in a relationship.
You won't be talking about basic and boring things!
You want the real deal, so ask real questions! 🙂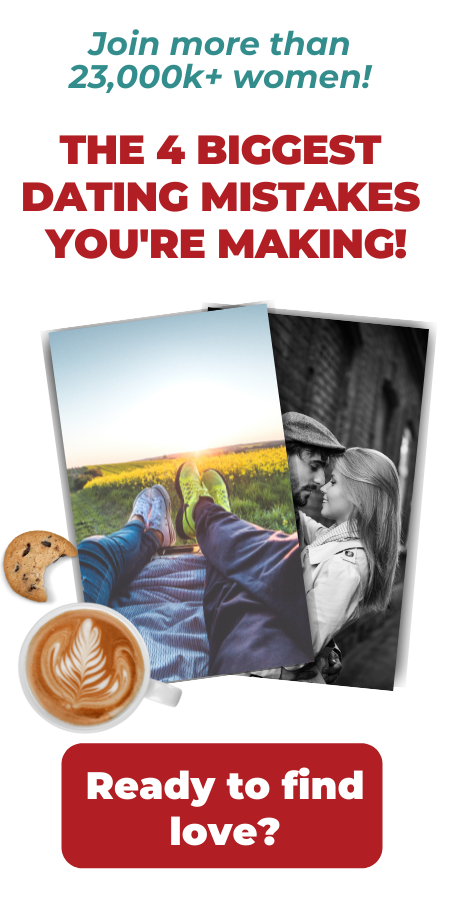 Questions to ask on bumble – Use the same!
If you're using Bumble, you can use the same questions as the ones I suggested you for tinder!
And of course, add more, get creative! 🙂
What do you need help with?
(Choose between the 2 options)
Most annoying/boring questions – Refrain!
Be aware of NOT asking those questions… Honestly, we've got enough of these questions!
We should really start talking about what truly matters to us!
So, these are the questions NOT to ask:
How is your day going? (Boooooooooring… ZzZz)
What are you looking for? (I really think that we should be open-minded! We never know! Love can be so surprising and it's the last thing we cannot control, let's keep a bit of the magic, no? What if we would say "I don't know! I'll let myself be surprised!")

Tell me more about your past dates/relationships! (You don't need to know to start talking… I never understood how that is important…?)
Sexy questions… (At least, not during the first days…)
What do you do? (Okay, I may be exaggerating, at some point, of course, we can ask this question but please, not make it one of the first you're asking!)
What is your type of girl/woman? (I think that we should be more open-minded… Maybe another "type" could be better for us!)
What do you want to be asked? – Think about it!
Something that you maybe did not ask yourself: What would you want to be asked on Tinder/Bumble?
What questions are fun for you to answer?
Think about it and… ask away!
If you like those questions, maybe somebody else will too!
In 6 months, you're in a relationship!
Read and re-read this dating advice for women.
I'm telling you, if you follow these tips, you can be in a relationship 6 months from now.
They are actually simple tips to follow! But they aren't that easy to implement.
This is how I can help you!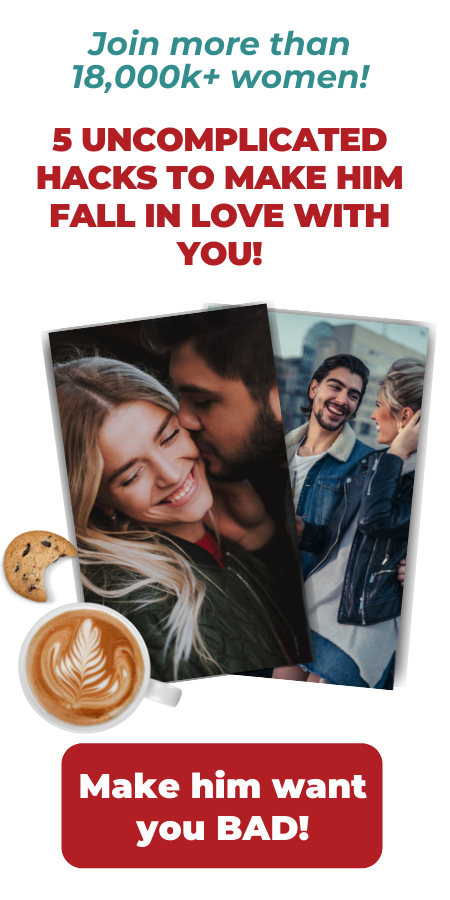 To sum up!
As you can see, talking about dating apps doesn't have to be hard or frustrating.
What if it could be fun and actually be an AMAZING way to meet other people and to find love?
Try these questions and let yourself go with the flow, see where they take you!
I'm sure that the process of finding love can be awesome too, in opposition to all that we say…!
What do we have to lose to believe this instead? 🙂
Good luck! 🙂