Want to become more self confident? 
Looking for a solution that truly works?
I've been in the same situation and let me show you what I've found… 
Develop your self esteem and your confidence with these 2 awesome courses!
I looked for hours online for a great course on how to gain some self-confidence and I didn't find one course but two!
I would say that they are complementary courses: Jimmy's course (more a practical course) and Kain's course (more a reflexive course).
They are both amazingly good for their prices!
This is the reason why you can purchase both of us: it makes the perfect course and for a price that you'll find NOWHERE ELSE!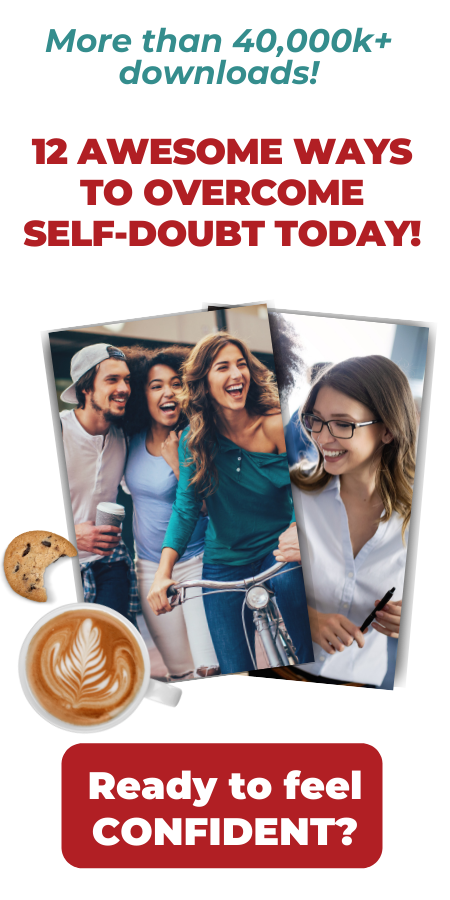 Discover your self growth and your self respect
Why is it that some people have self assurance and some others may have low self esteem?
In my point of view, we definitely should have learned it at school.
How? By getting to know ourselves better: what we like to do and most of it also, what we're good at, what are our talents, etc.
By the way, I wrote a post about talents so have a look and discover what are YOUR talents today.
Related article:
What Are My Strengths and Talents? Tricks to Track Them!
What do you need help with?
(Choose between the 2 options)
The benefits that I discovered after taking these courses 
I'm convinced that self confidence is something that we can all have and develop, so I said to myself "why not me? I can become self-confident!", I took the courses and I do feel more self-confident today.
Okay so here is how I'm feeling after working on how to build self confidence:
I'm not feeling judged by people anymore.

I know myself better, what are my qualities, my imperfections and I don't think that someone out there is better or worse than me.

I think that we all are trying our best (even if there are some people that are doing it in a way that let's say… you would never expect a positive impact from it!).

Also, I think that we were born like this: we can improve ourselves but on the button line, we are who we are. I think that accepting who we are is the first step of self-confidence.

I know it's not something easy to do… Rest assured, you're not alone, I really get you 🙂
I feel comfortable saying what I think, what my opinions are. 




I know that everyone has different opinions about things and it's okay this way, I don't need to convince people or to be convinced.

I'm more open-minded and I'm less taking things personally and saying to myself like I used to "if he's not thinking like me, we cannot talk, he's stupid!".

I understand that people have opinions about things for a reason and we all have different reasons possible (experiences that happened to us, core values that are different, etc.).
I'm not afraid of a new opportunity or other new situation that I've never been in before.

I used not to be sure of what I was able to do.

I used to be anxious not to be good enough, but now, I'm jumping with two feet in these new challenges and I'm doing my best with all the skills and abilities that I know that I have (after discovering what my talents are for example!).
I don't feel like I need the approval of others to do things/make decisions that I truly feel like making.

Let's be honest, I was really depending on what people thought about me.

Actually, it sounds maybe a bit exaggerating thinking like this but when I'm asking myself "what will people think and say about me doing this?"

I'm seeing myself the day that I die and looking back at my life, I wouldn't care AT ALL about what people would think about the decision that I felt like taking back then.

For example, if you're reading my blog (and thank you!), you would know that I used to be a primary teacher, I loved working with children but I disagreed a lot with the education we are giving to this children.

In my opinion, this education doesn't fit the kids of today, I see them being passive instead of being active and also, I desperately wish that we would teach them more about self-development at school. I tried and it wasn't easy at all…
I'm definitely more optimistic.

Since I know myself better and know that I can also be a good person (and that there's no need to be perfect to be a good person), I know that my life can be beautiful when I'm being myself and it's giving me a lot of motivation waking up in the morning.
I'm not comparing myself to others anymore.




I used to think about what people were doing at this age, why this friend was getting this promotion and this other was getting engaged and thought "what about me?".

In the end, I started feeling that we all are different and that I don't feel the need to show to anyone where I'm supposed to be in my life. I don't feel like I need their approvement to feel good about where I am and what I'm doing.

Everyone is going its own way in life, we do different things, at different times and it's also okay like this 🙂
Related article:
Comparing Yourself To Others: The 10 Things You Will Want To Hear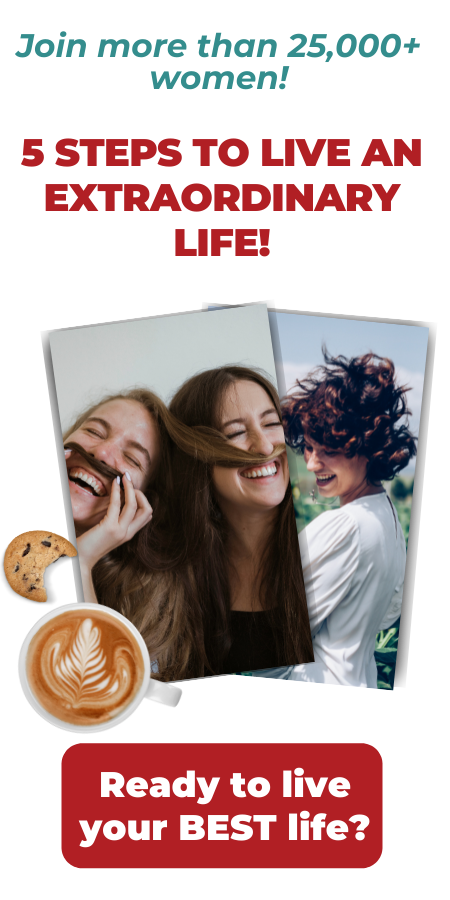 You will thank me later for these courses! 
I could think of other benefits that I gained with these 2 courses but I think that these ones are the ones that really made me feel better being myself.
So now, let me tell you more about these 2 courses that I'm recommending to you.
I know that there are tons of courses online about getting self-confidence…
I really looked at it and these ones were the ones that were really good price-quality talking and that simply gave amazing self-confidence tips.
Ok, so to make it really clear (you know that I'm a visual person and I love charts!) One column is for Jimmy's course and one is for Kain's course: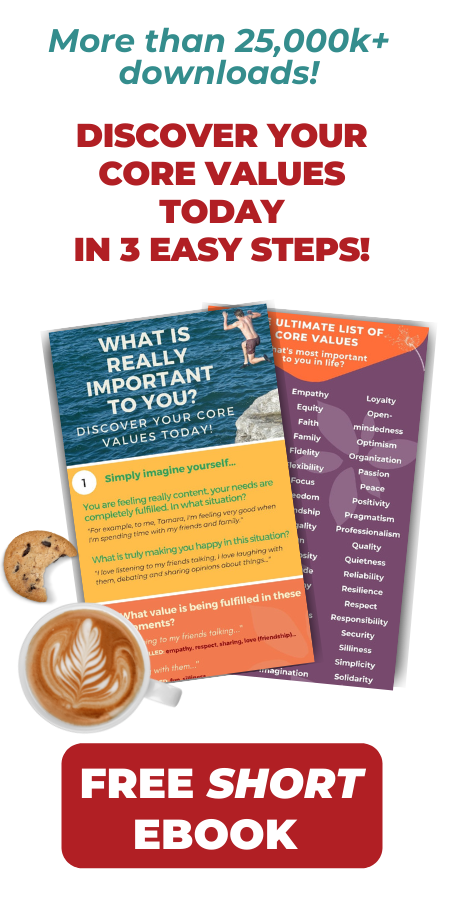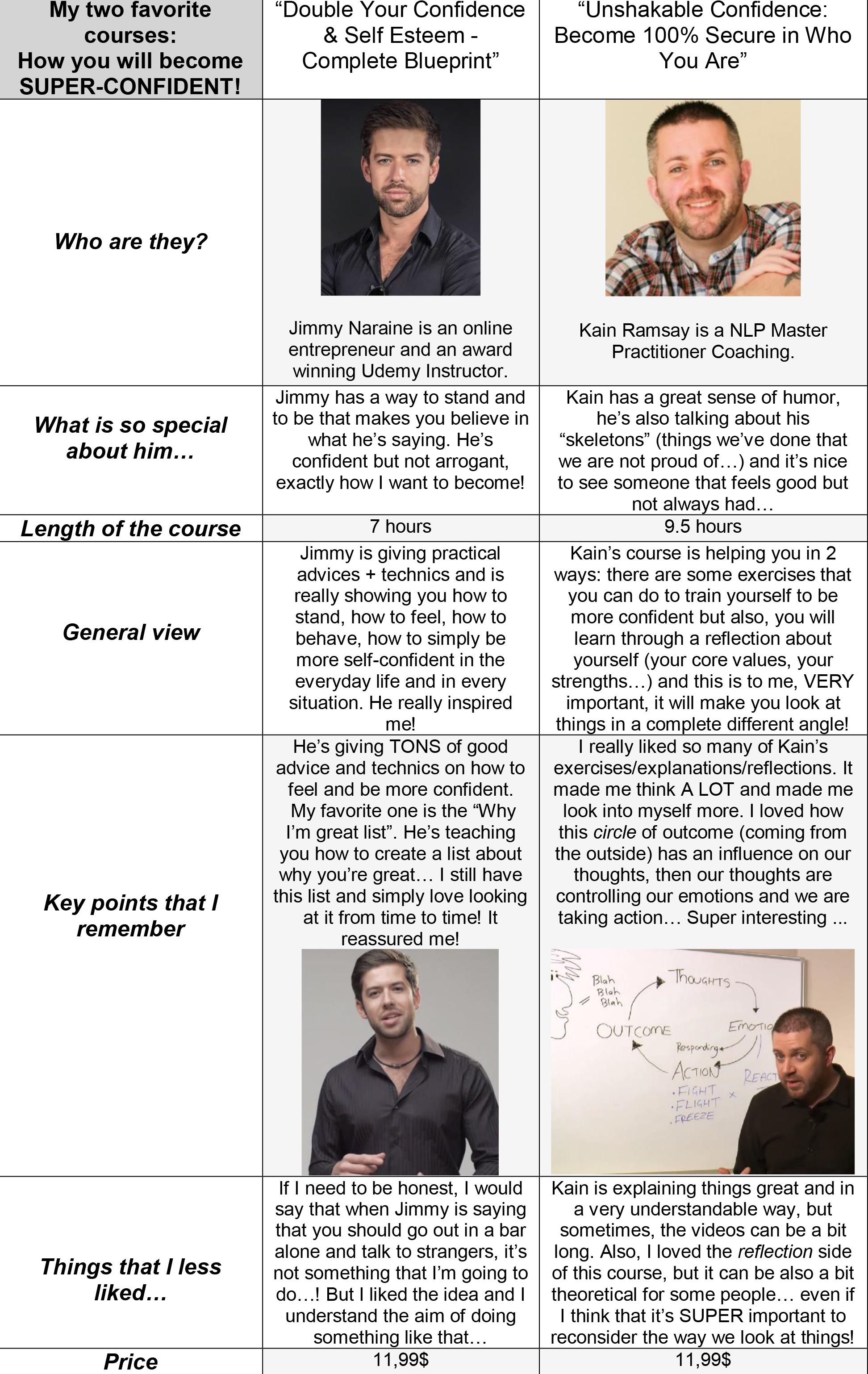 As you can see, they are both very interesting and very complementaries.
One is more axed on a practical learning and the other one is helping you have a new look at self-confidence.
You could say that one is more "practical" and the other one is more "theoretical".
I truly think that to learn something new, both approaches are very important and I'm glad that I learned with both of them!
For this price, honestly, you shouldn't hesitate too much 😉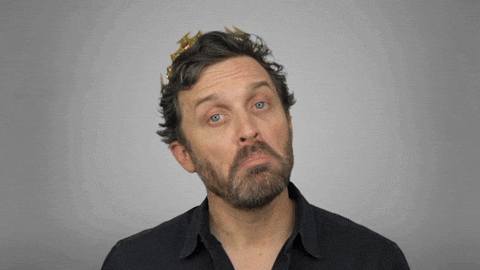 How to boost self esteem?
Sounds interesting to you? So don't wait more time and start being self-confident TODAY with Jimmy's course and Kain's course!
What do you think about all of this? What are your concerns, your questions? Have you already take a course?
I'll be finishing this post with this self confidence quote that I really like, from the famous poet Oscar Wilde: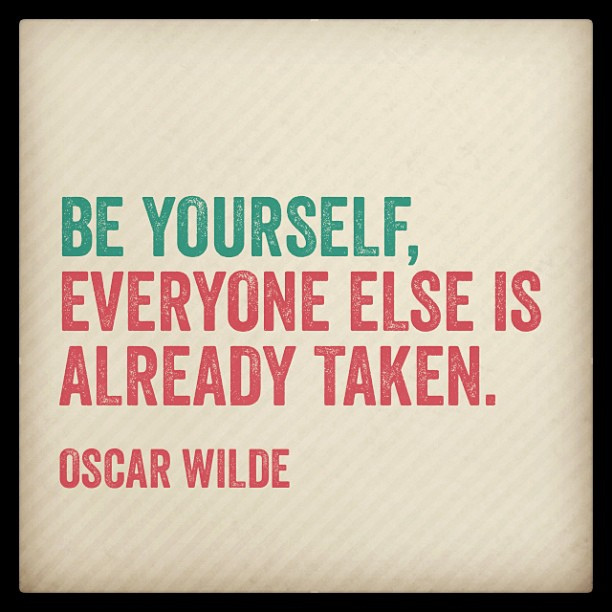 You may also be interested in…