Doutez-vous parfois de vous-mêmes?
De quelque chose que vous avez fait ou quelque chose que vous avez dit?
Découvrez comment vous pouvez avoir davantage de contrôle sur votre vie!
Sur vos comportements, vos pensées, vos émotions, vos actions et réactions!
Bienvenue!
Je suis Tamara, votre coach confiance en soi!
🙂
Découvrez comment LE COACHING est LA SOLUTION pour vous sentir mieux dès aujourd'hui!
Réservez votre *extraordinaire" séance de 45′ avec votre coach confiance en soi préférée: MOI!
🙂
Cliquez ici pour prendre votre vie en main dès cet instant!!
(Ou cliquez sur l'image!)
17 random facts about me…
I've been a huge Piglet fan since I was 3 (yes… Piglet as in Winnie the Pooh's friend).

French is my native language, but Swiss French is different than French French! We even have a different accent!

I loooove berries! Blueberries, raspberries, strawberries, you name it. I eat them with plain yogurt and with dessert.

I'm also crazy about chocolate. If you ask me, dessert without chocolate is no dessert at all…

I'm the youngest of 3 sisters. Rebecca, Sarah and… Me! 

I spent the 3rd year of my studies in Montreal, Canada. I loved it there, but I spent the entire year

freezing

. Brrr… I'm getting cold just thinking about it!

I LOVE thrillers.

One of my favorite quotes is: "Nothing can bring you peace but yourself" from Ralph Waldo Emerson. It is SO TRUE. We are responsible for everything in our lives and this is amazing news! It's so empowering, you can feel peaceful right here right now just because you choose to think of something that makes you feel peaceful!

I'm an avid reader of personal development books, and I love talking about them with others.

I am very empathetic. I easily feel the emotions that other people feel… 

Okay, I know I mentioned chocolate already, but I didn't mention chocolate milk! I wish that adults would drink it more often – they're missing out.

I always tell my clients that "we are not our thoughts, we are not our emotions". To make it easier, I named my brain "Sunny"! So, when Sunny is offering me thoughts such as "You can't do this!" or "You should have said that…", I like to remind myself that it's just Sunny! I'm not my brain! I'm not my thoughts!  

I have a thing lately for SPAIN! I absolutely love this country! The food, the people, the vibe… I learned Spanish in high school and I'm getting better I think! Claro que si!

I'm fascinated by Finland's education system, and I think that the rest of the world should follow suit.

I wish I liked coriander/cilantro, but I just don't!

I absolutely LOVE eating out. It's the best invention ever! You're sitting down and someone is COOKING for you and then SERVING you amazing food. I wish I could get a chef at home one day!

I love going for walks. Every day, I'm going for at least 30 minutes. Talking on the phone, listening to podcasts, or just being in the present are my favorite things to do while doing my daily walk.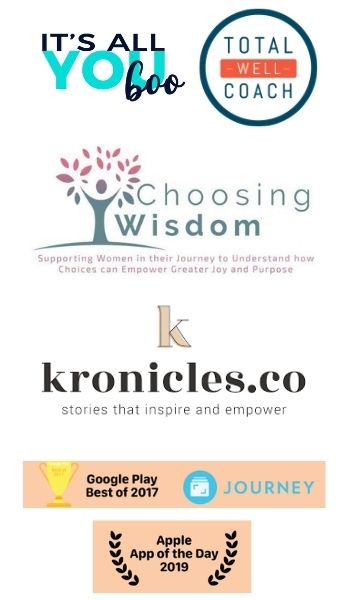 Avoir confiance en soi est LA SOLUTION à tout problème!
Une coach confiance en soi?!
Se faire coacher sur sa VIE?!
Quand on y pense c'est une opportunité de RÊVE!
Je dis toujours que nous vivons dans une période incroyable pour que l'on puisse se faire coacher sur notre VIE! 🙂
Deux questions auxquelles vous pouvez répondre…
1. Dans quelles situations auriez-vous envie d'avoir plus confiance en vous-mêmes?
2. Que feriez-vous aujourd'hui si vous aviez davantage confiance en vous-mêmes?
What do you need help with?
(Choose between the 2 options)
Je suis Tamara – je suis née et ai grandi à Genève, en Suisse et je suis votre coach confiance en soi!
Au plus profond de moi-même, je suis convaincue qu'il est possible de s'aimer davantage et de se faire confiance entièrement.
Je dis toujours que nous devrions apprendre cela à l'école! C'est pour cette raison que j'ai décidé de dédier ma vie à aider d'autres personnes à s'aimer soi-même et à se faire confiance!!
Je suis là pour vous aider et je vous l'assure, ça va être inoubliable! 🙂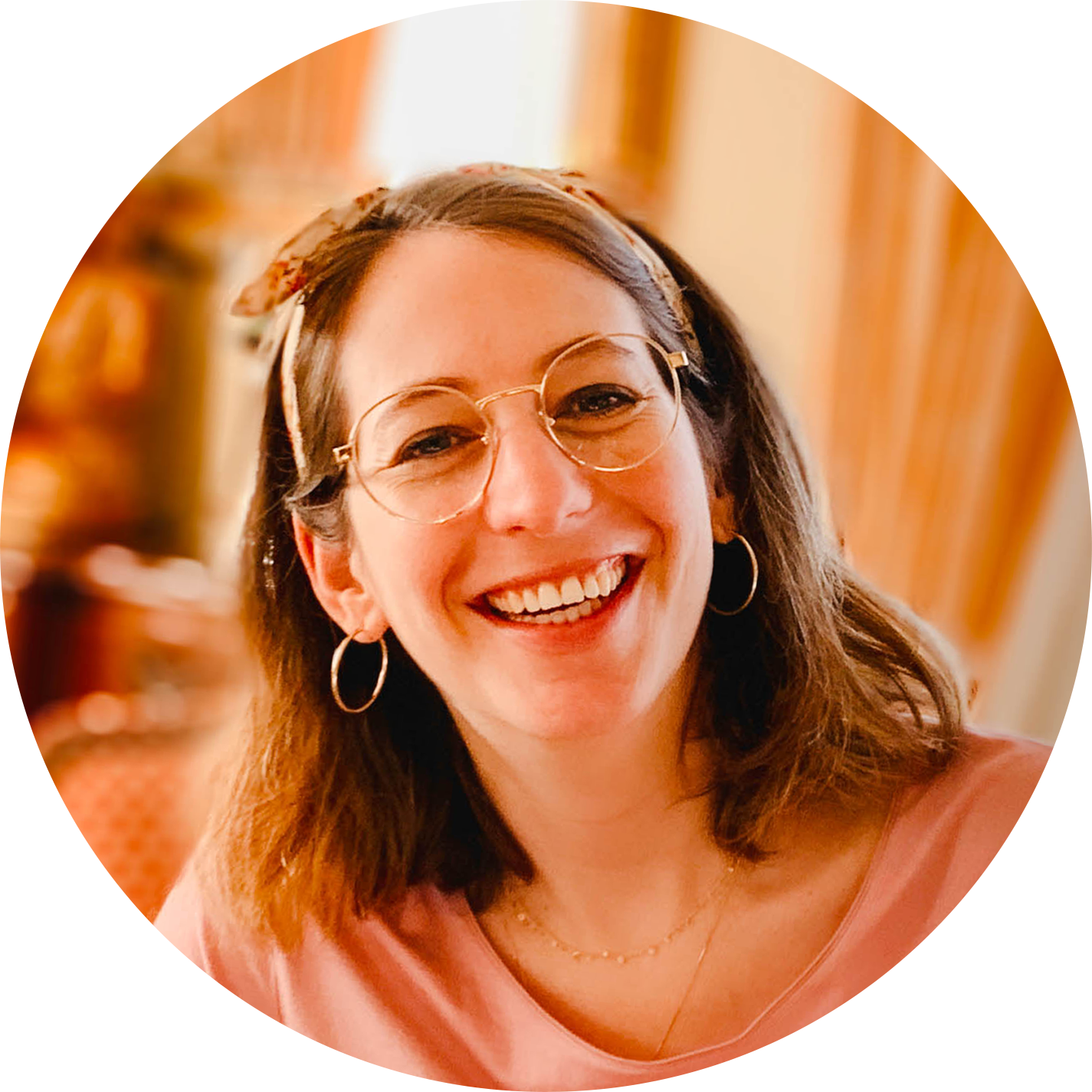 Peu importe la question que vous vous posez, je peux y répondre! 😉
Cliquez ici pour m'envoyer un mot doux!
Vous pouvez également m'envoyer un email à tamara@personal-development-zone.com. J'adore recevoir des emails (sympas)! 
Je me réjouis de vous lire et de vous parler!
Merci d'être là et bienvenue!! 🙂 
Tamara