I succeeded in helping over 1000 fabulous people to build their self-confidence using my 1-on-1 and group coaching sessions, my podcast, and my website…
Here are ALL THE SHORTCUTS!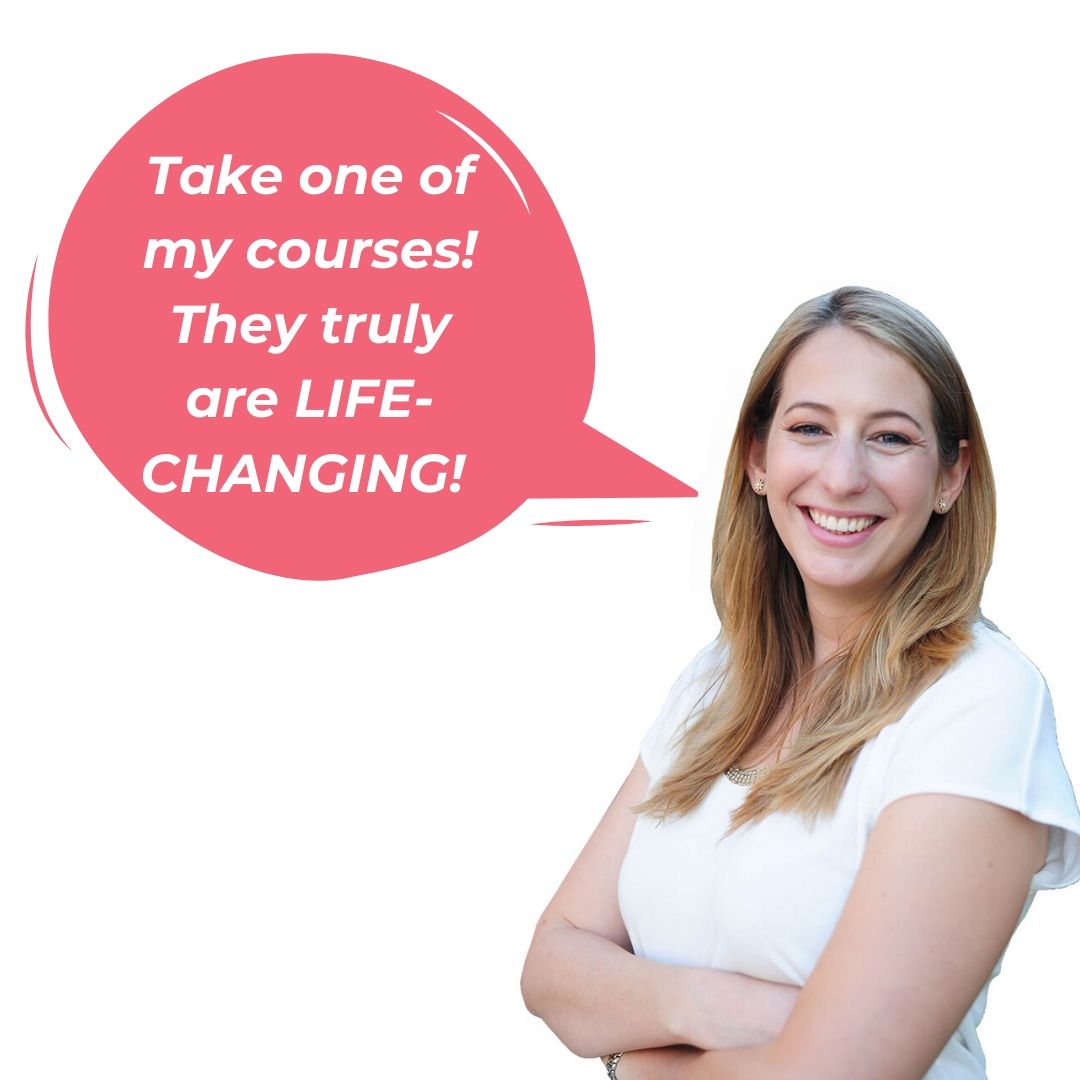 I made it easy for you…
Do you want to overcome self-doubt and be MORE SELF-CONFIDENT in your everyday life?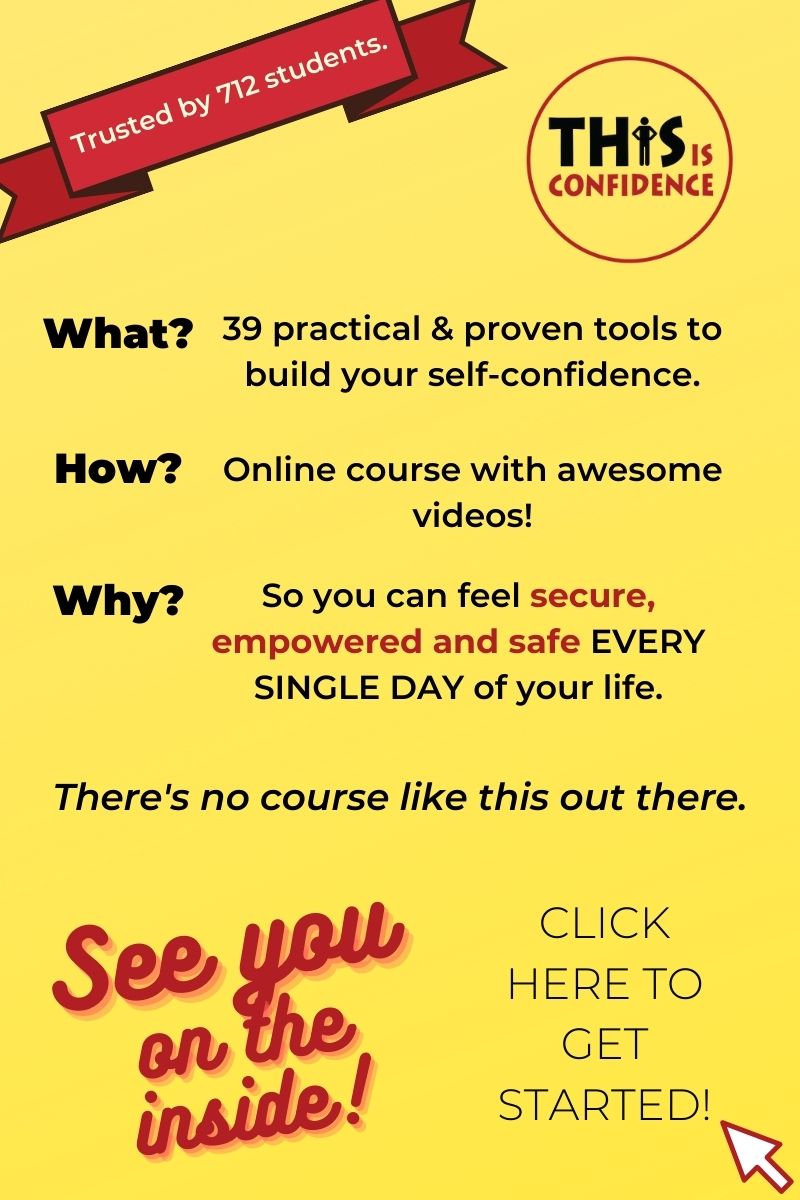 Do you want to date with CONFIDENCE & finally FIND YOUR TRUE LOVE?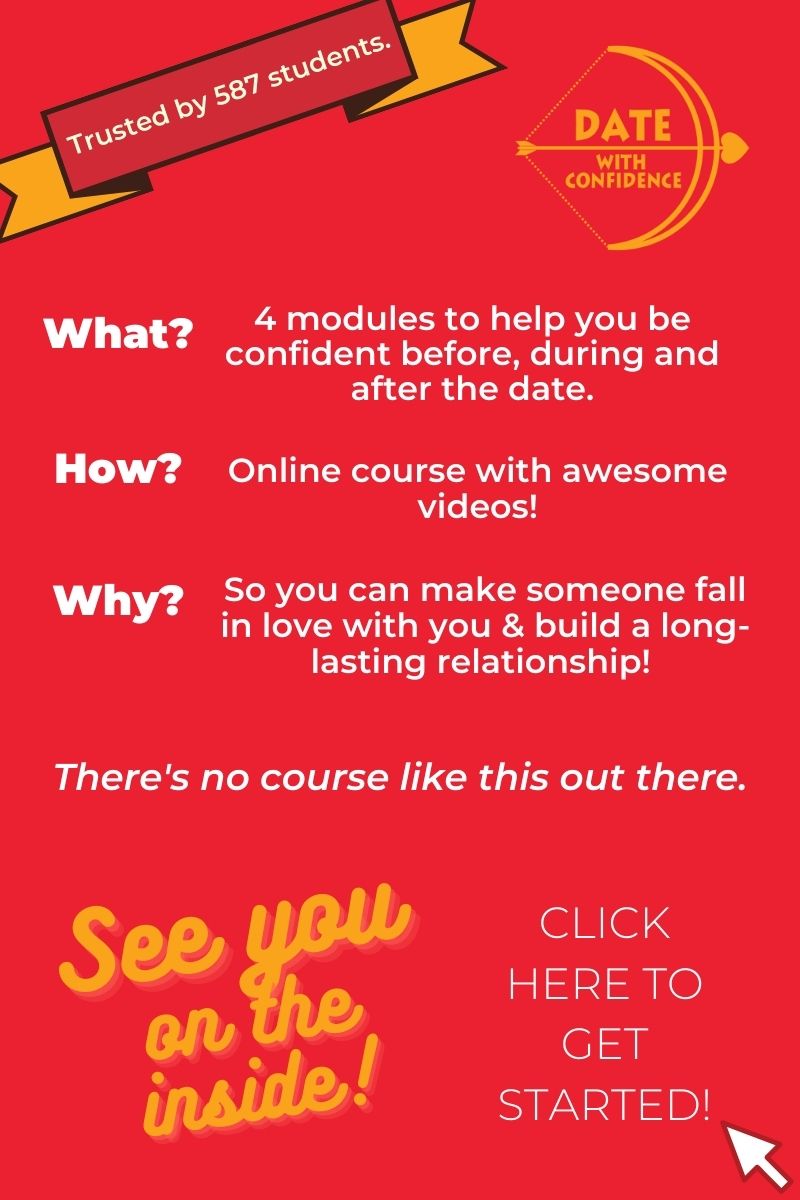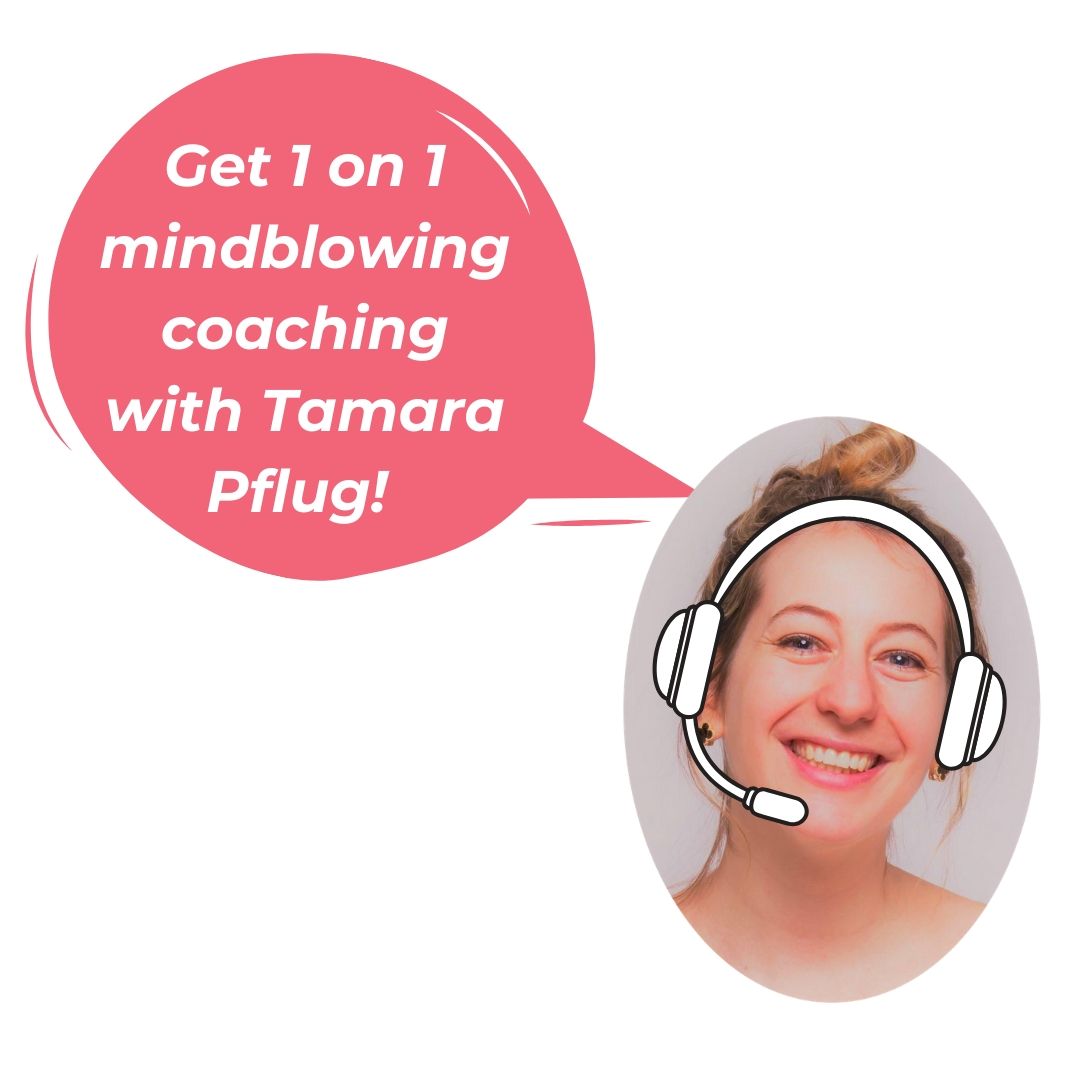 Due to a high amount of beautiful souls that I'm already helping on 1 on 1 coaching, I currently don't have more availabilities…
This is the reason why I've created my fabulous and life-changing courses!
So that you can start building your self-confidence TODAY!
Confidence leads to happiness. Let's get you there!
Join over 10,000 others and subscribe to my newsletter to receive expert advice about your personal journey.
Let me know how that goes! 
Follow me on Pinterest and on Facebook! 🙂
Also, you can always send me an email and say hi, tell me how you are and what's your biggest struggle!! 🙂
I'm there for you! I totally hear you! You're not alone!!
Use tamara(at)personal-development-zone.com
Talk to you soon!! 🙂
Tamara