Do you want to discover your strengths and talents?
You're in the right place!
Knowing what you're good at will help you get the results that you want in your life.
Do you want another job? To find love? To be in shape?
No matter what you want, let me show you how you can discover your strengths and talents and how to use them to reach any goal that you want!
Strengths for an interview, personal strengths, no matter what reason or situation, it will only serve you to know what you're good at!
THIS POST MAY CONTAIN AFFILIATE LINKS. PLEASE READ MY DISCLOSURE FOR MORE INFO.
Do you prefer listening to this episode on your favorite platform??
Click HERE to get there!! And then, of course, don't forget to subscribe!! 🙂
Do you want to hear more of my accent?! Discover all episodes here!! 🙂
How to discover our strengths and talents at school…
Are we doing any activities at school with kids that will help them discover their strengths?
We all have so much potential, it's such a shame that we don't know anything about it!
We should simply help them figure out what they really like to do and what they are really good at.
It will also help them in building their self-confidence.
A few years ago, I asked the people around me "what are your strengths, your talents?" and guess what, most of the people have only a vague idea about it!
So I started explaining to them what are the characteristics of strengths so they will learn how to recognize them and then be ready to explore their strengths.
Also, as I said before, I think this exercise is also great to learn how to boost self-confidence…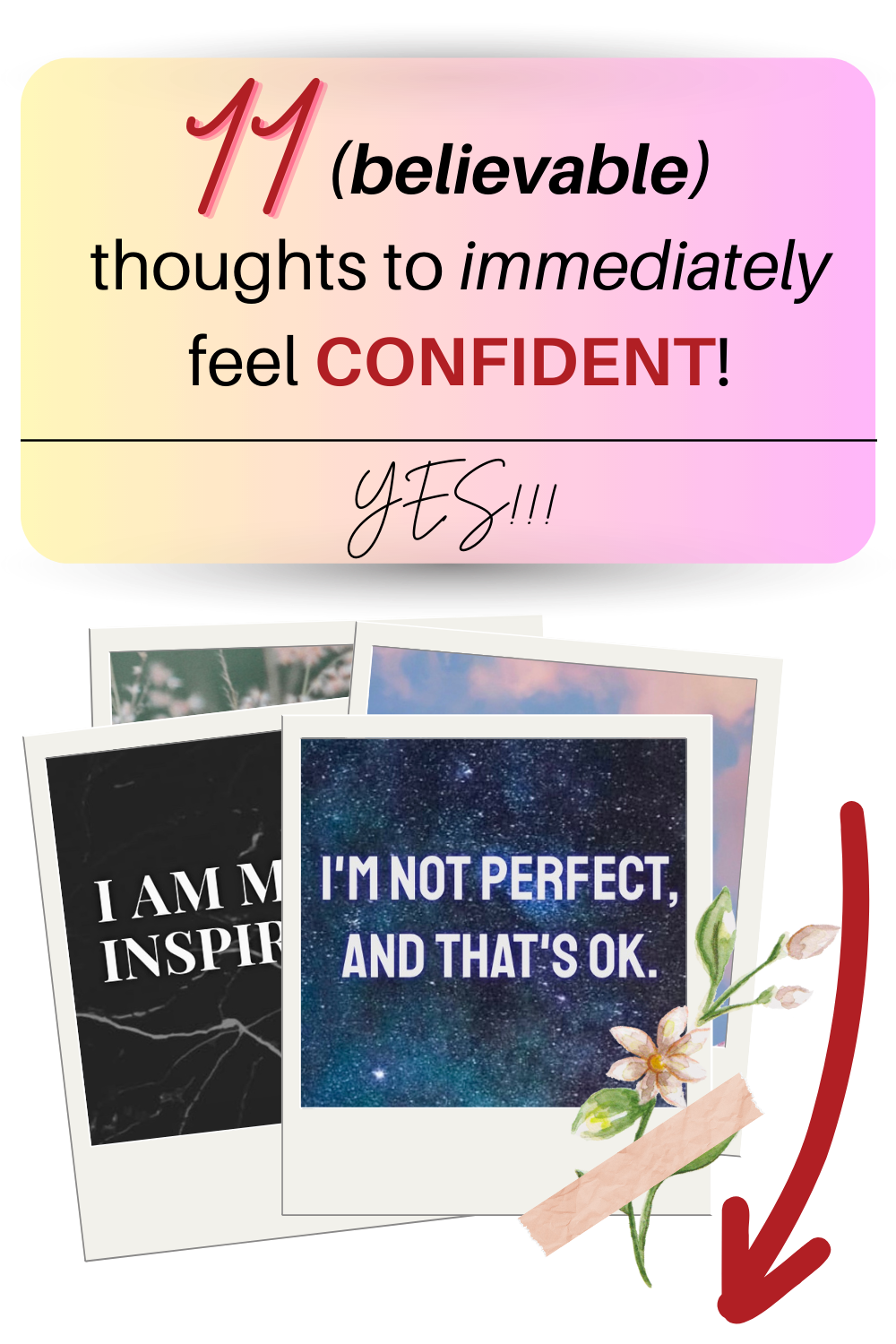 Strengths, talents, and skills, what's the difference?
What's the difference?
Strengths/Talents 
Let's actually consider them together in my opinion!
Something that we consider as a talent/strength is something that we are good at without adding too much effort.
Skills
In opposition to skills and abilities that in my opinion, can be built.
With efforts, time, persistence, and commitment, you can develop any skill that you want!
As you know also, I truly believe that our thoughts create our feelings and they make us take action that gets us the results that we currently have in our life.
So, I really believe that you can do ANYTHING that you want if you have the right mindset to do it, the right thoughts! 🙂
If I'm saying this and you're not 100% sure of how to this, don't blame yourself or give up! I can help you with that! 🙂
Talent's characteristics 
Here is a list of talent's characteristics (I just wrote the word talent here but if you prefer, it's also working with any strength that you may have).
I wrote all sentences with the pronoun "I" so you can picture yourself while reading it.
What makes a talent, a talent? In other words, how to find your strengths?
To say that something that it's one of my talents, it needs to be…
1. FEASIBLE
I always knew how to do this talent.
It's not something that I learned, I know how to do it from "the beginning".
Maybe I just discovered it or just developed it, but it was always inside of me.
2. EASY
I can practice this talent easily.
Each time I'm doing it, I'm doing it well and I'm productive at it.
3. DOABLE OVER AND OVER AGAIN and still being A SUCCESS
I can practice this talent over and over again and I will always be good at it.
I'm always or most of the times good at practicing this talent.
I can give more than one example of situations when doing this talent was a success.
4. A PLEASURE TO DO IT
I'm taking pleasure in doing it.
The fact that I'm doing this talent easily is giving me lots of pleasure to do it over and over again.
Maybe I need to make an effort while practicing this talent, but it's not asking me too much energy.
5. RECOGNIZED AS A TALENT 
The people around me know that I'm good at this talent.
For example: "Robert, yes, he's very empathic, he can easily feel the pain of people".
People really see this talent in me.
This talent is part of me and is making me unique.
CLICK to book your FREE consultation!
CLICK to book your one off coaching session!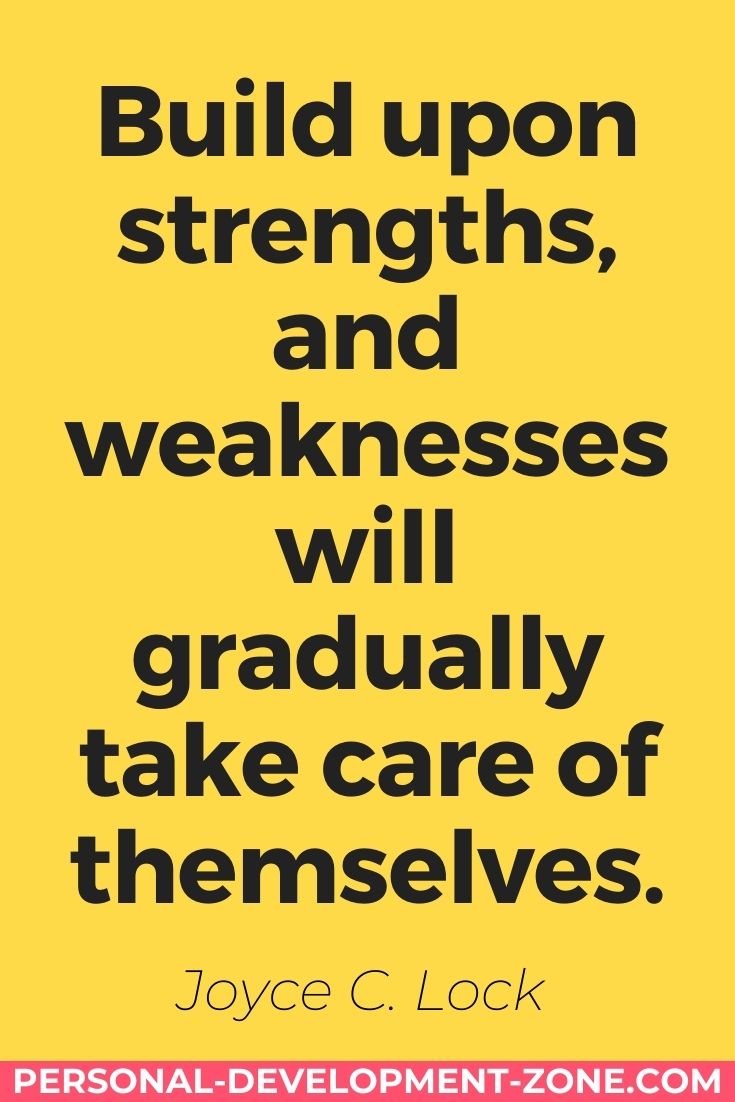 How to guess your talents in 3 questions/situations…
Put yourself in these 3 situations and you will find out what you're good at.
Again, I used the pronoun "I" so it will be easier for you to picture yourself in these situations.
 When I was a child, what did people use to say about me? For example: "she was the funny one in the classroom" or "he was very responsible and he took good care of…".
 When I was a child (and able to do whatever I felt like doing), what did I like to do and what did I do most of the time? For example: After school, did I craft at home? Did I write stories? Did I play with friends?
When I was a child and also now: what am I good at?
You can ask yourself other questions to continue the research, such as:
Historically, when can I say that I have experienced this talent and in what context? At home? At school?
Today, how am I using it? In what situations?
What am I feeling when I'm practicing my talent?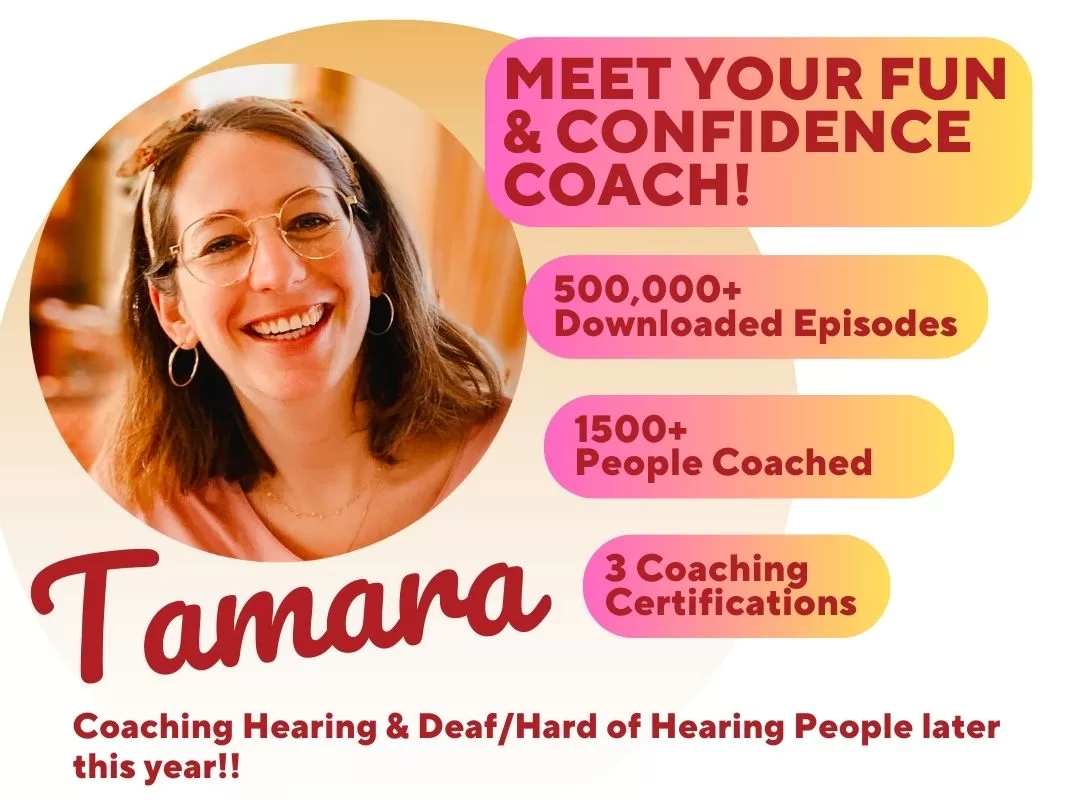 Your talents and your values…
Here are some questions that I find fascinating!
I want you to ask yourself:
How does it make you feel to practice one of your talents? Picture yourself practicing one of them and imagine how that makes you feel.
What value does it fulfill? For example, let's imagine a person that has a talent for learning new knowledge very easily.
The value that is fulfilled while learning something new could be maybe "curiosity", "creativity" or "innovation".
Another example: Your sister is a very charismatic person. One of her core values could be "sharing", "love" or maybe "inspiration".
If you're wondering what your core values are, please grab my free PDF: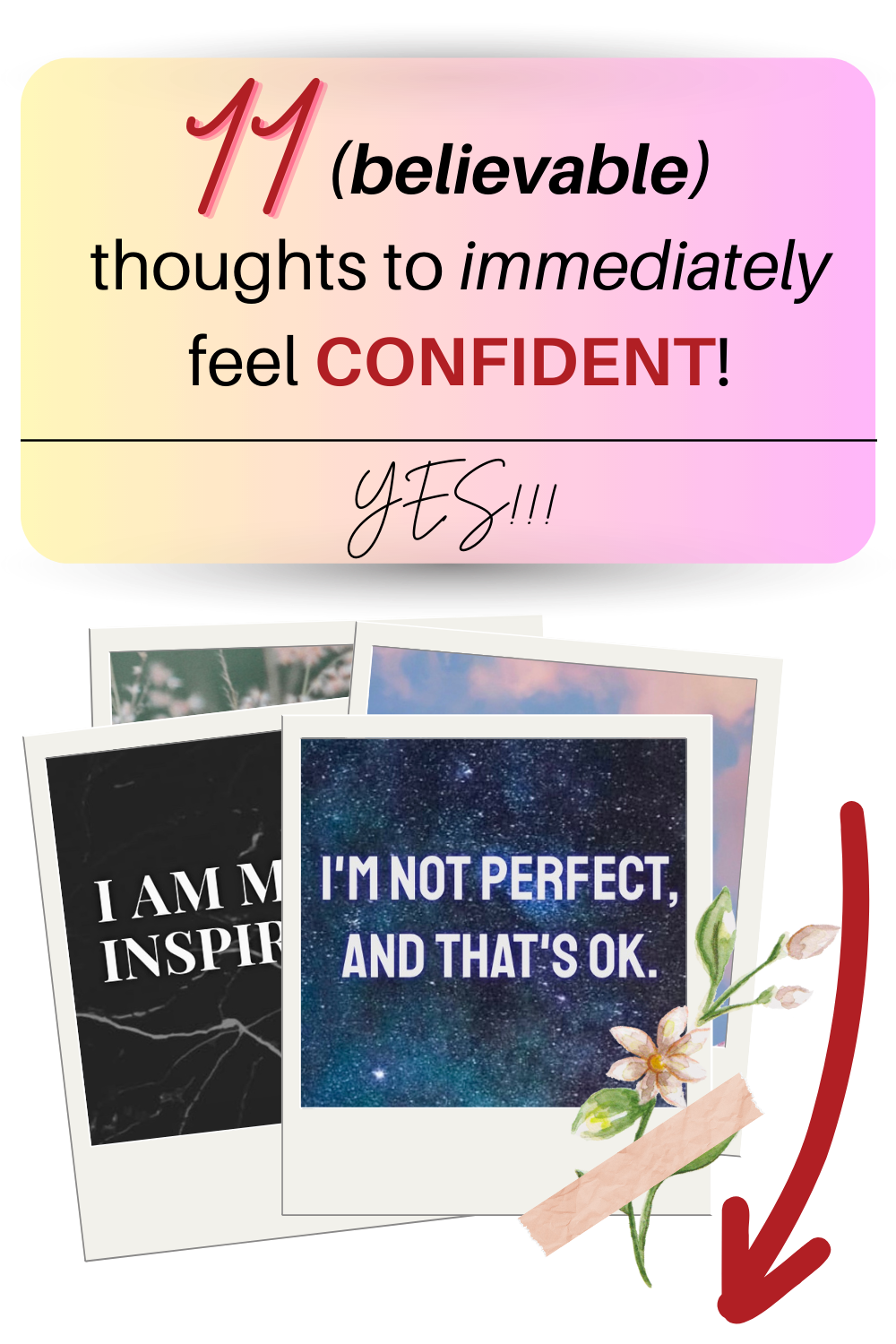 Last step: asking 3 people… 
Now, I want you to send this question to 3 people that you love:
"What talents (strengths if you prefer!) do you think that I have?"
It will take them 2 minutes to answer and you will see, the result is amazing.
You may be surprised with what they might tell you! 🙂
Why don't we spend more time asking and hearing these things out?!
When I was learning how to coach, I felt uncomfortable asking people these questions.
Now that I think about it, it's surprisingly powerful to know what our talents are…!
After writing this, I would say that a talent that I have could have is meeting new people.
I really like meeting new people and I feel comfortable doing it.
I hope that I make others feel comfortable as well! 😉
What are examples of strengths/what are examples of talents? 
I created a list with all the strengths and talents out there! 🙂
You can simply download the list here or make a screenshot of it!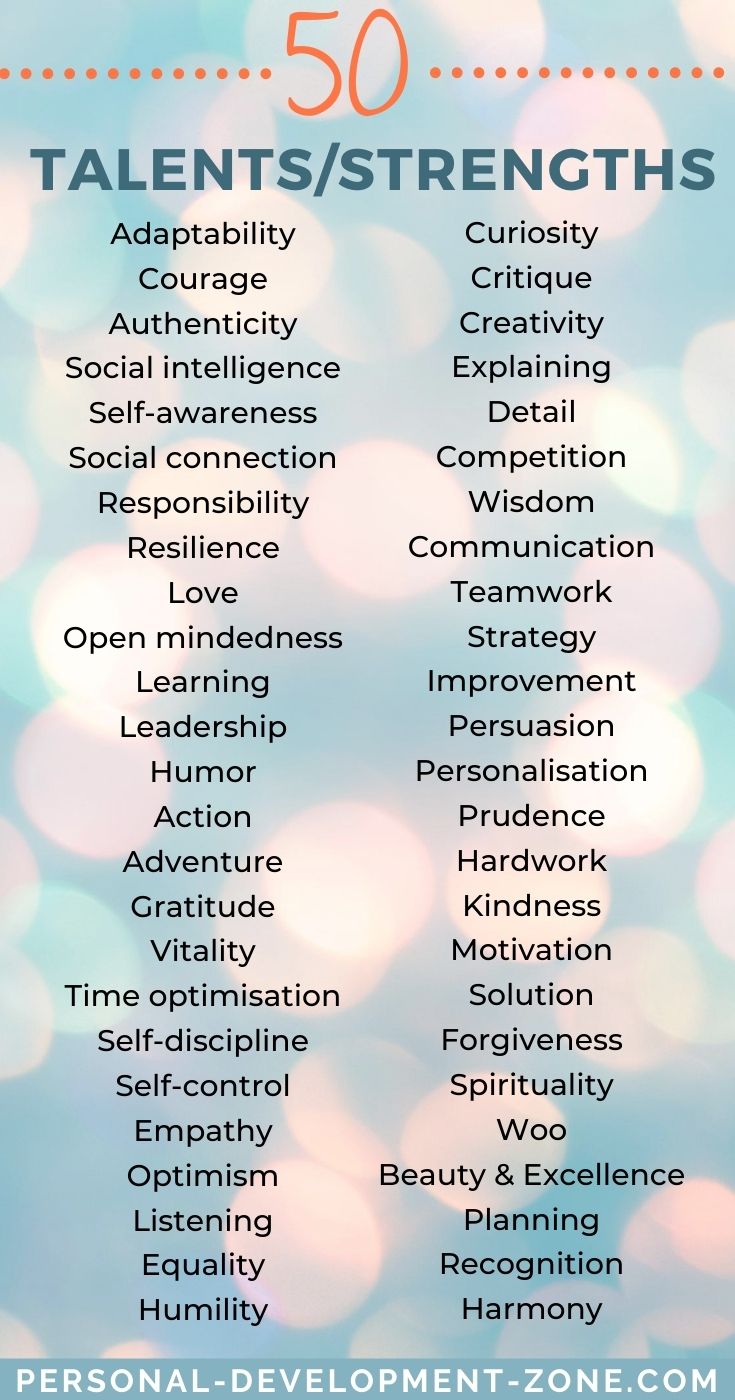 What to do when you discovered your talents/strengths?
Now that you know what you're good at, what are you supposed to do?
Think of the results that you want in your life and how you can use your talents/strengths as resources.
For example, I want to feel healthier.
One of my talents is to be creative, so I've thought of creative ways to feel healthier!
One that I found is to listen to podcasts while going for a walk. Ok, it's not the idea of the century I agree 😉 but it's one idea out of others that I found and that helps me to feel and be healthier.
Another example could be that I'm a very empathetic person.
A result that I want to achieve in my life is to be able to reach more and more people with my online courses.
I really want to help others the way I wanted to get helped years ago.
When I'm empathetic, I'm trying to put myself into someone else's shoes.
How can I reach for them and help them out?
This is how I'm using my talents to reach any results that I want for myself!
So, you need to know what results you want in your life and then, what are your strengths.
CLICK to book your FREE consultation!
CLICK to book your one off coaching session!
How to build self-confidence?
Of course and I'm all about self-confidence ;), knowing what you're good at will help you build your self-confidence!
You realize that you can count on yourself because you have everything already inside of you to do so!
Your strengths and talents are really resources that you can use to get you any result that you want in life!
List of strengths and talents by Clifton 
You may have heard of Clifton's list of strengths and talents.
You can get it here: list of strengths and talents (an example of strengths) that will help you organize all of the talents or strengths that you have (with a description of what a person that has this strength/talent is able to do with it).
Here are two books that I really liked on that topic and that you have to check out:
The first one, StrengthsFinder 2.0, is a book that includes a scratch-off passcode that gives you access to the StrengthsFinder 2.0 test.
People call this one "Gallup strengths" and "strengths finder test".
It can only be used once! Once you've received the book, you'll go online, use your passcode, and do the test.
It will reveal your talents!
Then, you can read the book that is a description of the strengths measured by the test…
After discovering your talents, you will see in what situations you are expressing them the most. Amazing, I highly recommend it!
Click on the book to have a look at it and its reviews:
The second one, The Talent Code: Greatness Isn't Born. It's Grown. Here's How. is a book that is simply the A to Z way of learning about your talents and how to use them in your day to day life!
Simply click on it, have a look, the reviews will also convince you!
To sum up!  
As you can see, everything you need to reach any goals or results that you want in your life is already inside of you.
You just have to discover them and to use them as resources!
So what do you say? Are you ready in discovering your strengths and talents?
Let me know! 🙂
CLICK to book your FREE consultation!
CLICK to book your one off coaching session!