Do you want to hear more of my accent?! Discover all episodes here!! 🙂
Do you sometimes say about yourself…
"That's just who I am!"
Or…
"I've always been like this!"
So, you're going to love that episode/post!
Scroll down to get more details!!
In what box are you putting yourself in?
It's so funny because often we may describe ourselves as a lazy person or as an enthusiastic person…
No matter what adjective we'll be using, it sounds right! It makes sense!
Because it's something we've always done/been, so it's simply US!
Take a minute to think about what you may be saying about yourself or what other people are saying about you.
I remember that (coming from a place of love!), my boyfriend used to say that I'm lazy person! That I just like to lie down on the couch.
There is some part of this that is totally right!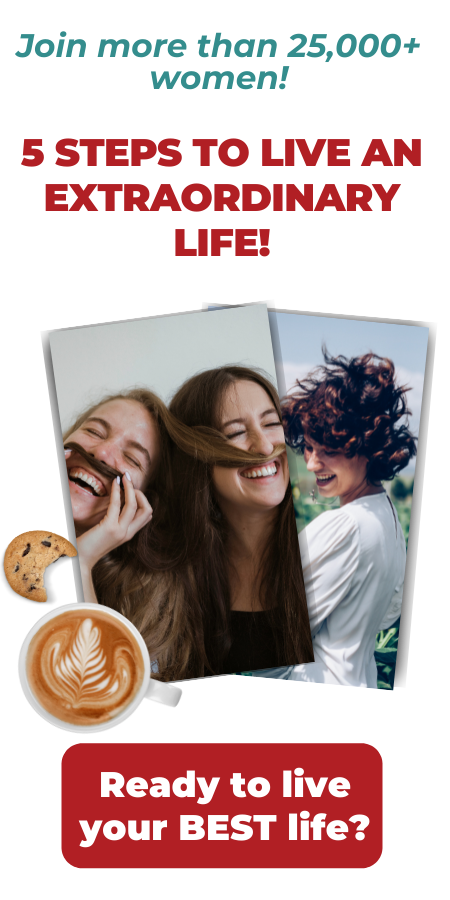 The problem of doing that…
When we may say "I'm the queen of being late", it looks like it's defining us!
And the funniest is that we are then looking for proof in our day-to-day life that shows us that we are indeed, late!
But, what if we would more say things such as "I've been late a few times but sometimes I'm also on time", would that be a bit more empowering?
As I always love to say, we are not our behaviors!
We are not what we are doing, we are way more than this!
It's not because you're doing something that it describes your identity entirely! 🙂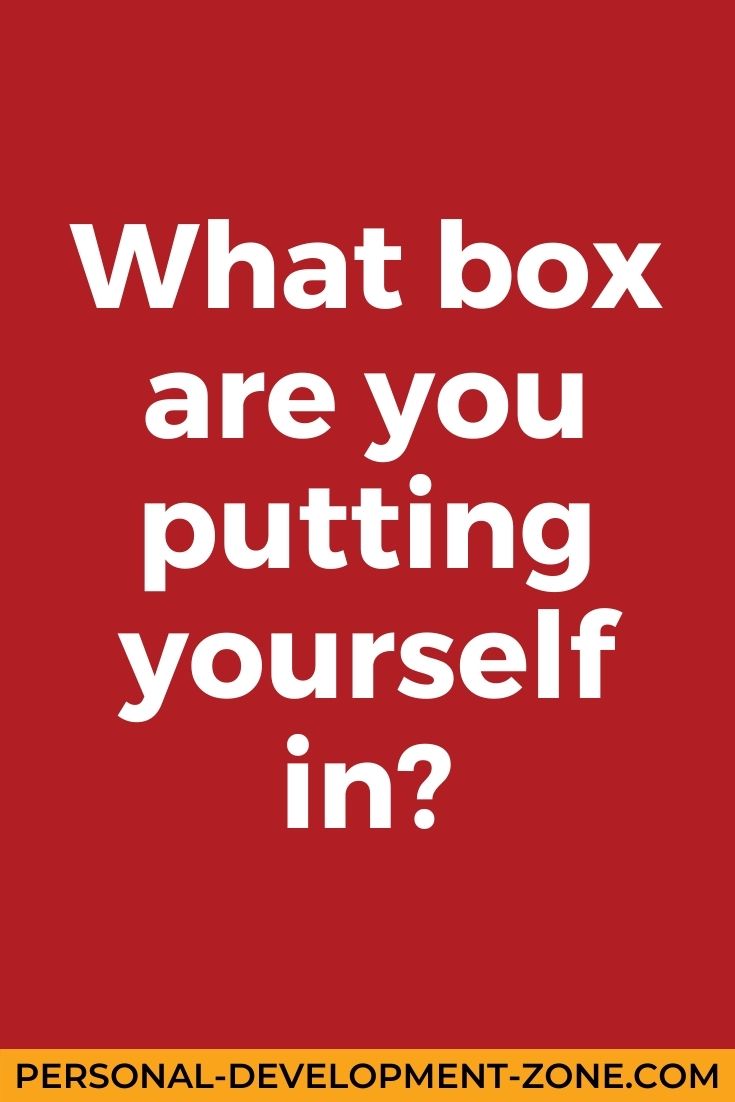 What do you need help with?
(Choose between the 2 options)
You can 100% choose who you want to become!
This is what's so fabulous: You can actually be and do whatever you want with your life!
You can become whoever you want to be.
For example, I used to say that I was lazy and then I've thought of so many times that I was NOT lazy!
And I didn't want to feel disempowered by that choice of words.
I'm not somebody who's lazy, I sometimes have activities that other people may call lazy!
And sometimes I'm doing things that are exactly the opposite (such as going for a walk at 7 AM if I cannot sleep anymore).
So you don't have to define yourself with an adjective, in particular, pay attention to the way you're talking to yourself, to the words you're using.
Does it serve you?
What can be very empowering is to ask you if the words you're using to describe yourself are serving you or not.
For example, saying "you're a lazy person" to myself wasn't too empowering I have to say!
But when I also said that I was a very determined person when I started something, I would usually finish it, this was very empowering!
Or also, I'm a person that is "always in a good mood", sometimes it's true that I'm not the most smiling but really, most of the time, I am and I like describing myself with that! 🙂
Or even "I'm someone who doesn't take myself too seriously" is totally aligned with my future self that is true, not someone who's taking themselves too seriously. It happened, but not often! 😉
So, make sure that the words you're using are serving you or not! 🙂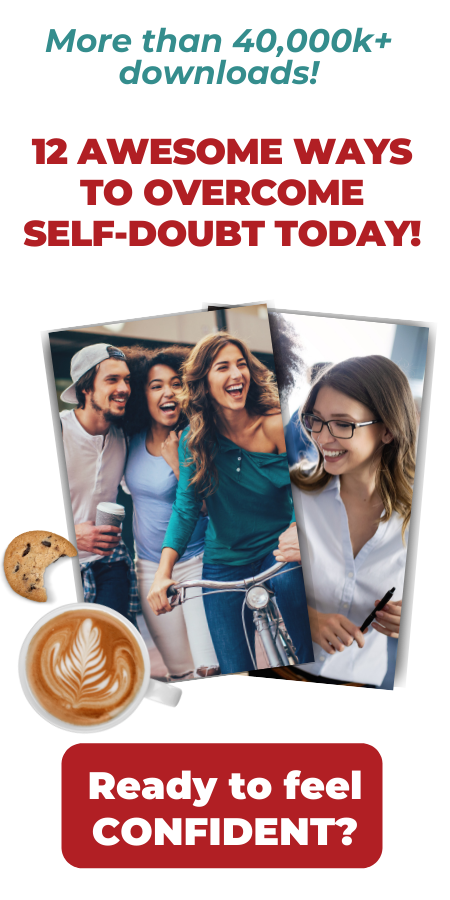 The way you describe yourself = boosting your confidence!
Of course, when you pay attention to the words you're using to describe yourself, you'll show some love and some affection towards yourself!
Doing so will be a great boost for your confidence because you're going to show yourself that you aren't stuck in some adjectives or attributes your thought you were.
It's also very empowering to realize that it's not all black and white.
It's a world full of contrasts out there!
As I showed you before, sometimes, I am having lazy behavior and sometimes I'm very active!
This makes me feel peaceful and relaxed.
I realize that it's not what I'm doing that describes the person that I am.
I'm much more than just lazy!
And this comforts me, I have my own back, I can trust myself!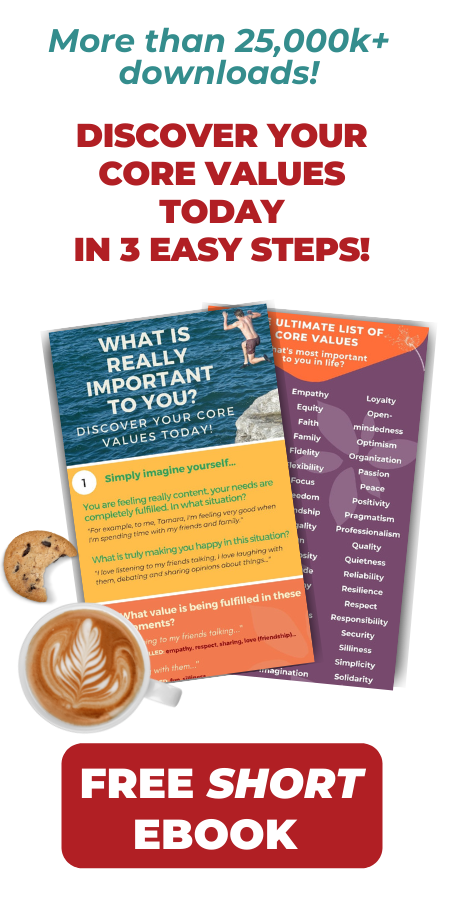 To sum up! 
As you can see, you first have to discover what you're saying about yourself.
Then, realize that sometimes, this is how you are and sometimes not.
You are much more than those words!
And you aren't the queen or king of! You can become whoever you want to become! 🙂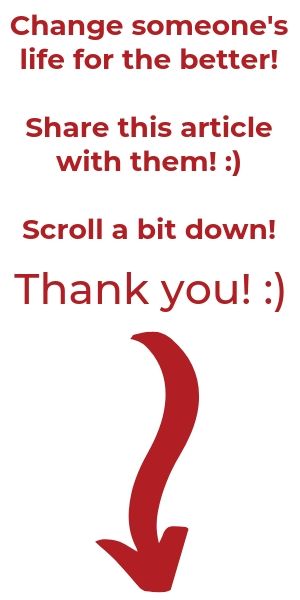 You may also be interested in…