Do you want to hear more of my accent?! Discover all episodes here!! 🙂
We all love to connect deeper in our relationships right?
The consequences are much more fun and much more well-being feelings!
You just feel content and fulfilled!
So, let's dive right in!
Having great relationships is very fulfilling!
I truly believe that a deep connection in our relationship makes us feel good.
We're having fun, we're sharing (this is part of living in the community already in the past, we crave connections and to be part of something, a group!) and also, we're being seen and understood.
When someone is spending time with us, we feel important and valuable, this is an amazing feeling too right?
This is why focusing on creating significant bonds will change your relationships for SURE and forever.
Who would say no to that?!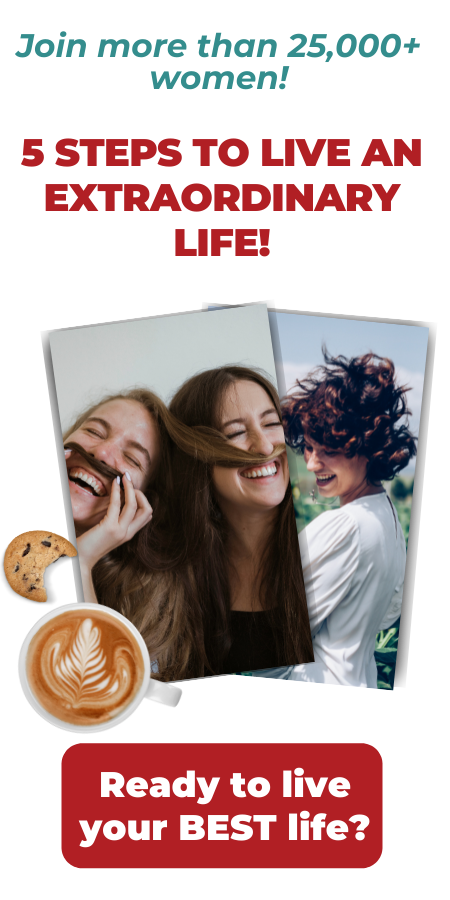 3 Steps to create significant bonds in your relationships
And here we go with the practical advice/strategies!
1. Be REALLY present, right here right now.
You have to go out of your body and really think about this: Are you really present when spending time with people?
I know that some people may say that they think they are but…
They are thinking of something else
They are checking their phone
Their phone is on the table and they are checking each time it makes a sound
They aren't really listening/participating in the meeting
Again… There's nothing wrong with these behaviors but if you're looking to connect on a deeper level and to really create real bonds in your relationships.. Drop that phone and be present!!
So, ask yourself why you need your phone next to you at all time?
I liked asking me that question because I really felt a few months ago that I was at the effect of my phone and the cause of it!
I realized that because I travel a lot, I wanted to make sure that people can reach out to me if something happened but actually… It rarely happens!
I realized that I can just let them know that I'm turning off the Internet on my phone most of the time and that if they need to reach me, they can do it the way we used to do this: By calling on my number, not when using the Internet.
And same when I'm hanging out with people: I've chosen now to leave my phone in my bag. People can call me if it's important but I don't receive every whats'app or anything that would take me out of this conversation.
Now, it's funny because I see so much more people that are on their phone while I'm hanging out with them!
I felt like it was taking me out of the present time and… That's not something I wanted, but again this is personal so just ask yourself: Are you present when spending time with people?
And if not, are you willing to try something to change that? To create real bonds?
2. Look into their eyes!
I know that this sounds almost too easy to do but I'm telling you, do it and you'll see how that will change your relationships, no matter the nature of the relationship!
Small question: Do you have conscious of what eye you're looking at? Both eyes? The right? The left one?
Of course, I don't want to take you out of LISTENING to what the person is saying, but pay attention if you are indeed looking into people's eyes or not.
Most of the time, we look into the left eye! Interesting right?
For sure there are more psychological explanations about that!
So, really, look at them in the eyes and they will really feel seen, heard and understood.
When we truly listen to somebody and we are showing it to them, we are showing that they are important and valuable in our eyes.
And getting that attention is so important and… So easy! So, try it right away! 🙂
What do you need help with?
(Choose between the 2 options)
3. Ask questions and listen genuinely!
Even if we think that we know that person (and if we don't it works amazing too, of course!), what create bonds is to ask questions.
Be curious, ask how the person is really feeling, be genuinely interested in them and ask questions without needing to necesseraly share your opinion about that topic!
Just ask out of curiosity, just because you want to get to know that person more (and this totally work also if you've been married for 30 years!).
There's always something we don't know about someone and again, it's more about the intention behind asking questions and truly listen to the answer that is super powerful.
Start now and let me know how that goes! 🙂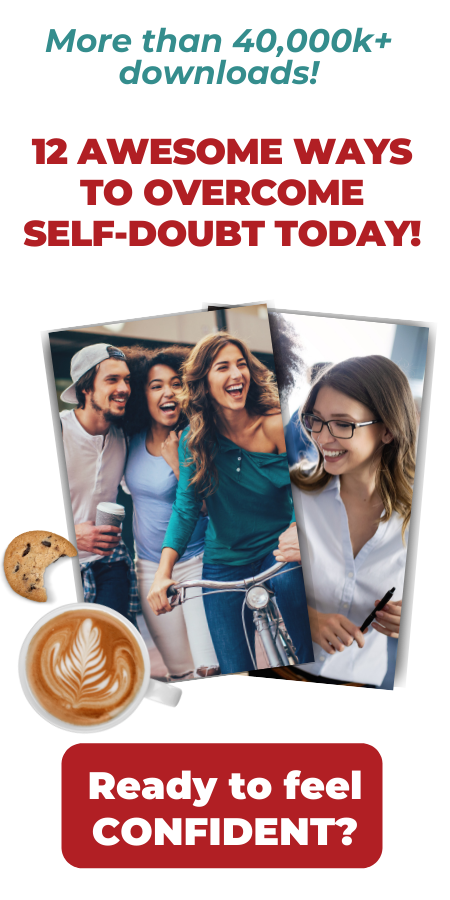 The Genius Discovery GOLDEN Ticket!
If all of this sounds interesting but quite overwhelming and you don't really know where to start, I can help you!
I always like to share practical information but I want to keep it simple, always.
So, if you want to see how this could work for you and how we can improve your relationship, let me show you how to communicate better and feel better in your relationship using the power of coaching!
Get your 45′ coaching session for FREE and see how coaching can improve any relationships that you would like to improve!
What do you have to lose to try something new? 🙂
Grab your GOLDEN Ticket right now!
Of course, it helps with your confidence!
When we create significant bonds with other people, we live more intentional.
How's that? Because we are more in the present, we feel more of control of ourselves, our time and our life!
And this makes you feel confident in what you're doing and where you are in your life.
Also, when you improve the relationships you have with others, you'll also improve the relationship with yourself! The impact is amazing, right? 🙂
To sum up! 
As you can see, you can definitely improve your relationships and create strong bonds by just doing a few things differently!!
Try these 3 steps and see how it goes, I'm sure that you're going to feel the difference in one meeting only! 🙂