Do you want to hear more of my accent?! Discover all episodes here!! 🙂
Relationships are so important to us!
Even knowing that we don't really know how to communicate better!
But as I always say… It's never too late to learn how!
Let's dive right in!
There could be so many misunderstood!
Of course, this is happening and I already talked about it in a previous podcast episode!
But let's just go through it again just to make sure we are on the same page!
You might think that just because you said something, it's going to be heard that way… You wish! 🙂
It's important to keep in mind that there are many steps in every communication process!
There is:
You having thoughts and wanting to say something
You saying something
Someone else, the way they perceive what you are saying
What they make it mean (what you're saying)
So… It can totally make sense that there are what we call "misunderstood and misunderstanding"!
As you can see, this was not a street line of an easy communication moment!
Let's take an example to make things clearer.
You think: "I'm going to say that I don't like to lend money to friends"
You say: "Actually, I don't like to lend money to friends"
Someone else thinks of what you said: "It's crazy that she doesn't want to lend money!"
What they make it mean maybe: "She's selfish! When you're a good friend, you're helping your friends that need your help!"
Of course, this is this person's belief! 🙂
But I just want you to pay attention that there are many "tunnels" of communication from the moment you want to share something to how the person is interpreting it…!
Crazy right? And fascinating at the same time!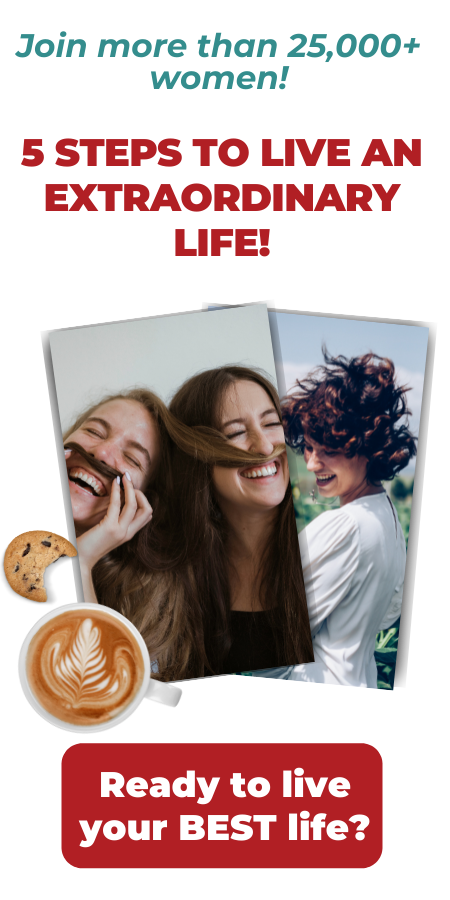 How to communicate better!
The funny thing is that I truly believe that you need just one person to improve any relationship!
So, it's falling on you! 😉
Let's see how YOU can improve that relationship!
1. What does it even mean to you "communicate better"? What does that look like?
Sometimes, we know that something is not going the way we want to, but we don't really put the finger on it!
So, it's totally worth asking you the questions:
What does "communicating better" look like?
And how would you know, that you are communicating better? What would be the signs that you could say "yes! We are communicating great!"
And another great question is to ask you "what is hard when it comes to communicating better? What makes it so hard in your opinion?"
Questions totally worth asking ourselves, right?
The moment that you have an answer, do it more often!
It can be such as:
Understanding their opinion about a certain topic.
During a fight, listening with the intention to understand and not only to reply.
When talking to each other, pay attention to the tone we are using.
When sharing a moment together and talking, look into each other's eyes.
Etc.! 🙂
2. Put yourself in the other one's shoes! 
As I always say, we look at reality from our own glasses.
It's not really the reality that we see but more our interpretation of it!
So, it's completely possible (and most of the time the case!) that other people have a different reality than us!
So, when we want to communicate with someone, it can be very useful to ask ourselves: Is this the right time for them? Are they busy doing something else? And then, we can ask them before starting talking!
Using sentences such as "Can I talk to you?" or "Are you available to talk right now?" and not taking "no" as a forever answer!
We tend to exaggerate what "no" means.
It actually just means "not right now", that's it! 🙂
And also, at the moment we are communicating, it can be useful to imagine that they may look at this situation differently than what we do and that there's nothing we should take personally because it's never against us!
If they say something that we really disagree with, we can ask ourselves:
How can that be right for them? I'm curious!
How can this be something they believe in? They must have good reasons for thinking this!
For example and I heard this from one of my life coaching clients and I think that it's a great example: My client and her husband already had 3 kids.
In a conversation they had, her husband shared that he loves their kids more than he could explain it, but he could have imagined a life without having children.
This is something that my client took very at heart, she simply could not understand!
And it was amazing because, by the end of the session, she was able to understand why it was bothering her so much and how she could lean towards understanding. It was really fascinating! I absolutely LOVED it! 🙂
What do you need help with?
(Choose between the 2 options)
3. Everybody wants a positive result of anything they're doing/saying!
This means that (as weird as it may sound!), no matter what someone is saying during a discussion, for example, they is something important to them at this moment, a value for them that they want to respect.
For example, I remember that it's funny because I used (I'm still doing it sometimes, what there is to say somebody's perfect!), I used to tell my husband what to do.
And it was really coming from a place of worry that he wouldn't feel good or succeed at something!
Of course, it really came from a great place! I really wanted to help him (if you know and follow this podcast a bit more, you'll probably realize that it was so I CAN feel better!) ;), so I really had a great intention, I wanted a positive result.
And I was offended that he wasn't receiving my help!
He kept on telling me how much he knows better and how much it wasn't my business!
And so what is funny here is I took the example of myself to show you that we always have a positive result in mind when we take an action (I wanted to help my husband) and my husband too!
I was a bit defensive but I understood that by telling me frankly that I could trust him, he had a positive result to be left in peace and that he was a grown-up and did not need help unless he asked for it.
And also, I wanted to add too that I really like to remind myself if I'm getting annoyed at something my husband says or has done that he did not do it on purpose to annoy me!
It makes me be less on the defense, feeling attacked and such! It's really not his intention in the first place to annoy me!
I like to say "he did not wake up in the morning and said to himself: Today, I'm going to annoy her!"
It's also bringing a bit of humor to the situation which is always nice! 🙂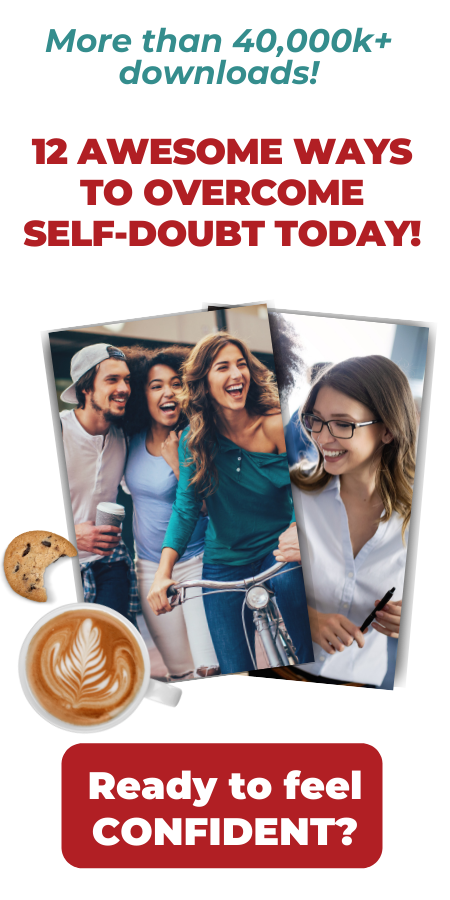 The Genius Discovery GOLDEN Ticket!
If all of this sounds interesting but quite overwhelming and you don't really know where to start, I can help you!
I always like to share practical information but I want to keep it simple, always.
So, if you want to see how this could work for yourself and how we can improve your relationship, let me show you how to communicate better using the power of coaching!
Get your 45′ coaching session for FREE and see how coaching can improve any relationships that you would like to improve!
What do you have to lose to try something new? 🙂
Grab your GOLDEN Ticket right now!
Of course, it helps with your confidence!
Learning how to communicate better is of course a great boost for your confidence!
When you have a few tools and ideas to learn how to deal with miscommunication, you then feel more in control of the situation, you have your own back!
You understand also that it's never really against you, that it has nothing to do with you.
It helps you to relax and not to make it mean anything to you!
To sum up! 
As you can see, if you start with these 3 steps, you're already going to be improving your relationships so much!
It can change in a minute! And as I always say: You need just one person to improve a relationship! 🙂
So… Are you ready to be THE ONE to change yours? 😉