Do you prefer listening to this episode on your favorite platform??
Click HERE to get there!! And then, of course, don't forget to subscribe!! 🙂
Do you want to hear more of my accent?! Discover all episodes here!! 🙂
This is not something that you hear a lot, "how to be confident around your parents" but I actually find it essential to talk about!
Because as much as we love them, parents, they always trigger something, or at least we believe they do! 😉
So let's talk together about that TIP I'm talking about!!
Let's dive right in!
The problem…
What is going on with our parents is that we sometimes find ourselves stuck in patterns!
For example, we may think:
"They always see me as a little girl!"
"They don't trust me, they don't let me make my own decisions."
"They always have something to say about what I'm doing/how I'm doing it…"
"We always had this kind of relationship…"
"It's always been complicated with them…"
"This topic has always been touchy…"
We are sometimes stuck in how we see the relationship, and how we communicate with them!
We look at the past to see and explain how is our relationship with them and we are always ready for this little remark, this "little thing" they're going to say that will annoy us! You know what I mean?!
And when it comes to being more confident, you know that I'm talking a lot about getting inspired by our future self, becoming who we want to become but… It can be quite hard with people that known us for a very long time!!
Why is that?!
You absolutely have to put it back into context to understand better what's happening here!
We tend to forget but… Our parents (for most of us I think!), saw us growing up since we were soooo little!!!
They've been through every first time, every first step, every first food, every first birthday, Christmas, vacation, day at school you name it!!
They were our guides and they showed us the world, they taught us to SPEAK!!
So… Of courseeee they think that they know better for us!!
Of courseeee, they think that their opinion is relevant!!
They did it for so many years and most of them aren't listening to this fabulous podcast just like you are so they don't have awareness of this!! Just imagine!!
So, of courseeee until the die they die, they're going to share what they think about what we're doing and will share their 2 cents with you!!
Think about this one second and let it think.
If YOU know that it's going to happen, that they will always think that they know what's better for you, you won't necessarily get annoyed, frustrated, or triggered when they say something because you know they will!!
It's a complete change of perspective!!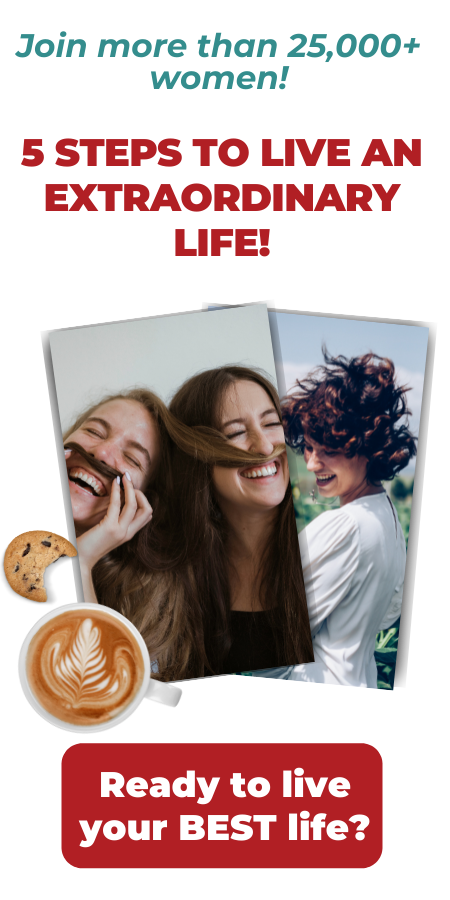 You absolutely don't have to change them… 
We often believe that if someone would change, if they would finally take out the trash, finally do what we've been asking them, FINALLY, we're going to feel better!
But do not remember that it's never what other people are doing that makes us feel a certain way but it's the way we interpret it!!
The example of taking out the trash is fabulous because I remember my aunt was taking out the trash every single day when she was visiting my dad (her brother) and he was getting so annoyed by it!
So… Why is it that in some houses it would be amazing that the trash would be taken out every day and in some houses, it wouldn't be appreciated at all?!
Because we all have different thoughts, different manuals on how things should be! (If you're not familiar with the manuals, listen to the podcast episodes, they are amazing and are really eye-opening on how we think the world and others should behave so WE can feel good!)
So… Even if it seems so true that when your parents will finally trust you, stop giving advice and think that they know better, you're going to feel good, you're going to love this: You don't have to wait for them to act a certain way for you to feel BETTER!
The best way to understand this is to think of a concrete example.
I'm going to be vulnerable here and share with you the fact that my dad doesn't always believe in the power of coaching and in how I make a living.
I got coached on this a lot and in the end, I realized that it's fine what he thinks as long as I have my own, as long as I know what I believe in which here is the power of coaching and I do believe enough for everyone that I meet too, that tells me that they don't believe in it at all!
No problemo amigo!
So… My dad doesn't have to say the words "coaching is amazing, your job is the best job ever" for me to feel better.
I decided to tell myself and to believe myself that "coaching is amazing, your job is the best job ever", which releases the pressure because I couldn't control my dad, he was sooo bad at doing what I wanted him to do!!
So… Think about it for yourself with your own parents.
In what situation, just take one example, one specific situation, you see that they are really triggering you by what they are saying, in what situation can you see that actually, they are doing exactly what they're supposed to because they think they know better and… It's totally fine that this is what's happening!
Think about this specific situation.
And how of courseee it makes sense that they have something to say!
Borrow them from me!!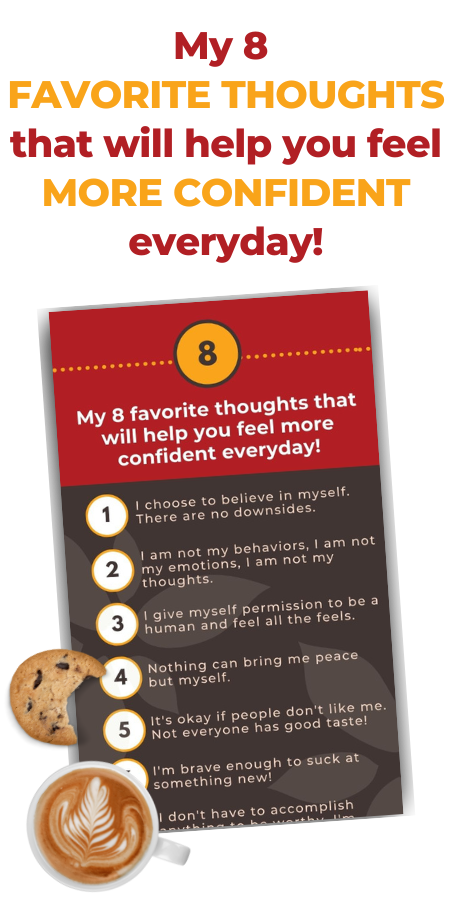 (Choose between the 2 options)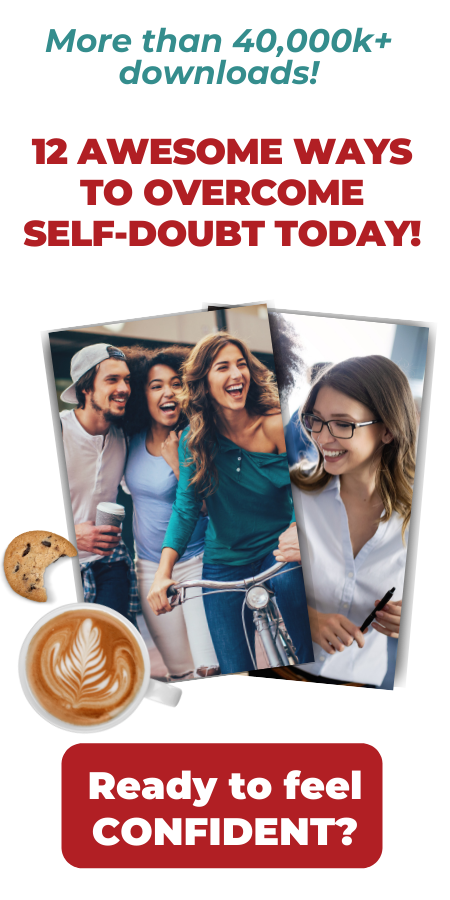 Keep calm… Even when it's not easy!
Okay let's quickly talk before I end this episode… I'm talking about the fact that…
Parents will make comments, tell you what you're supposed to do, etc. and it's of course not going to be that easy to just listen and not to let it trigger you!
Buuuut, you can do this!
It will look like this:
1. Parent telling you something.
2. You not being aggressive, reacting to it, just being there present in the moment and reminding yourself that "of courseeeee, they're going to judge, say what they think" and remind yourself also that it's really coming from a good place!!
They truly think that they know better! 🙂
Your GOLDEN Ticket!
If all of this sounds interesting but quite overwhelming and you don't really know where to start, I can help you!
I always like to share practical information but I want to keep it simple, always.
So, if you want to see how this could work for you and how you can genuinely FEEL BETTER, become more aware of what you are thinking and its effect on your life (a brain surgeon cannot have surgery on her own brain!), let me help you, let us have fun together!!
It's going to change your life because you'll be able to use it in every area of your life!! Self-coaching is an amazing skill!!
Get your 45′ coaching session for FREE and see how coaching can truly make you feel better, and more relaxed!
We're also going to talk about how we can have fun together improving your life for good!
What do you have to lose to try something new? 🙂
Grab your GOLDEN Ticket right now!
To sum up! 
As you can see, being confident around our parents isn't the easiest thing to do EVER!
But it is possible!
Have your own back, know that it's coming from a good place, they really were there from the beginning which for them is an AMAZING reason to share their thoughts and opinions!
You don't have to change them to feel good during these conversations. You can just be present and remind yourself that "of courseeee they're going to share their opinion!", and it's totally fine!
I'm telling you, the more you'll do it, the more it's going to less impact you!!
I actually wonder if you're a parent yourself, could you see that you think what's better for your kids?
If you have small kids, it's maybe hard to think about this while they are still very young but… Could you understand a bit better?
I'm not a parent myself so it's hard to say but very interesting, no? 🙂 To simply be more aware!!