Looking for some great and useful advice on dating?
Get the most downloaded E-Books and rock that dating scene already!
You're gonna love them!! 🙂
Dating books: the 2 E-Books you need!
When it comes to dating, you want practical advice that you can implement right away, right?
This is the reason why I wrote my 2 E-Books that were downloaded more than 43k times!!!
THE 6 BIGGEST DATING MISTAKES YOU'RE MAKING!
We never learned at school how to date the right way!
After talking with my friends and my life-coaching clients, I realized that we are all making the same mistakes when it comes to dating.
So, grab my FREE E-Book and discover which one of these mistakes you might be doing and how to avoid making it!
Click on the image to grab it RIGHT NOW!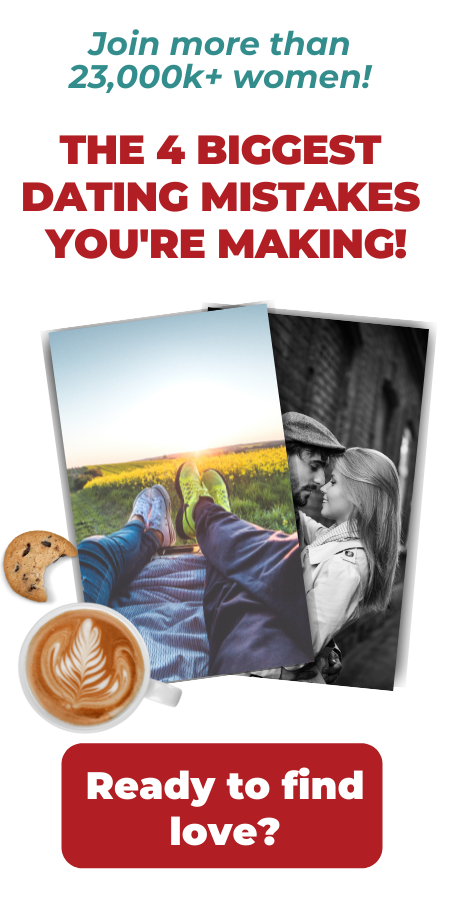 Grab also the other E-Book that will help you make this person be CRAZY about you!
6 UNCOMPLICATED HACKS TO MAKE HIM FALL IN LOVE WITH YOU!
What if you could make someone fall in love with you?!
You'll be surprised at how easy you can start implementing these hacks during your next date and see the results!!
What do you have to lose to try something different? 🙂
You're going to love it!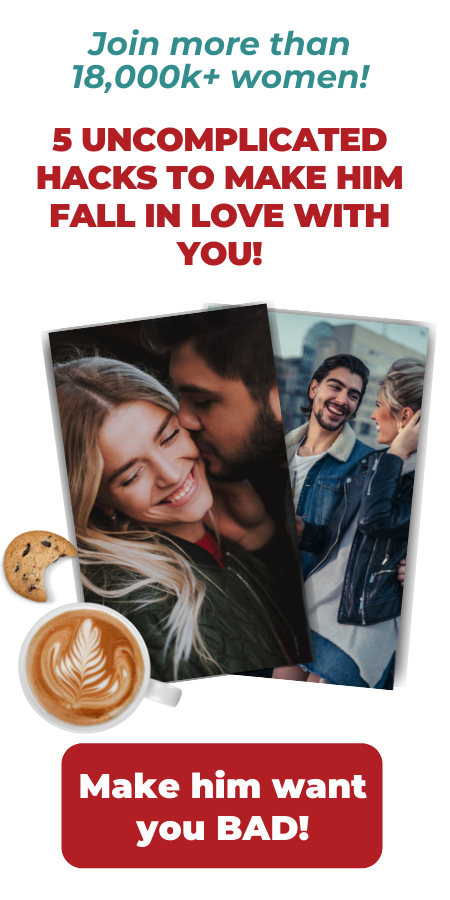 Date book
No matter what you are looking for, my E-Books offer you straightforward and clear advice on how to put yourself out there and meet the love of your life!
Don't spend more time in theory, I'm sharing with you all the practice you need, all the best shortcuts so you don't have to figure it out by yourself!
Choose between these 2 and let's get you IN A STRONG AND REAL RELATIONSHIP! 🙂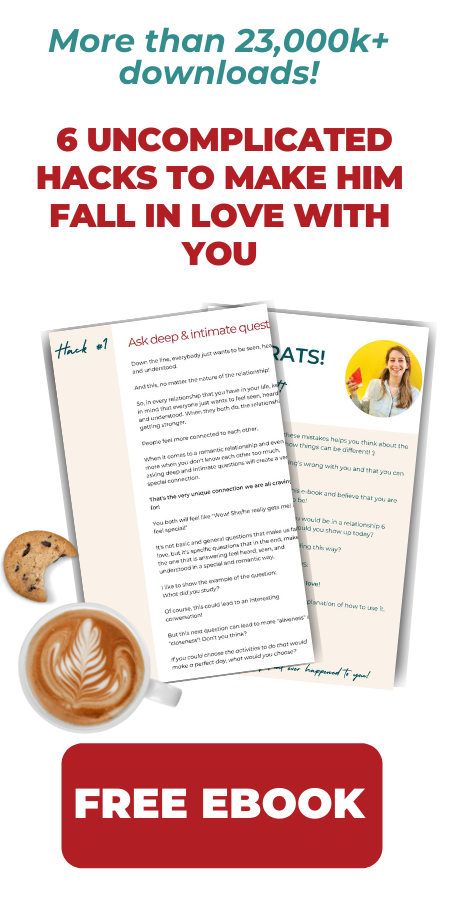 To sum up! 
As you can see, you don't have to spend more time reading tons of dating books on how to go out there and meet the love of your life.
Let me show you how to do it properly in my 2 E-Books! 🙂
Each date book will help you in figuring out what's your next step and how to really get there!
I totally get you! I was there too! 🙂
Let's do this! I'll see you on the inside! 🙂