How to set goals for building self-confidence?
What about fulfillment?
Discover what the expert, Corey Fradin has to share and start finally to live intentionally! 🙂
Do you want to hear more of my accent?! Discover all episodes here!! 🙂
Who is Corey Fradin? 
Corey is amazing! 🙂
He's the founder of the famous site QuickBooost, a blog that helps you achieve your goals!
Through his work, Corey shows you how to create a life of meaning and fulfillment. One of true goal success.
He's been doing it for 3 years, writing a lot and helping others as much as he can!
Meet Corey: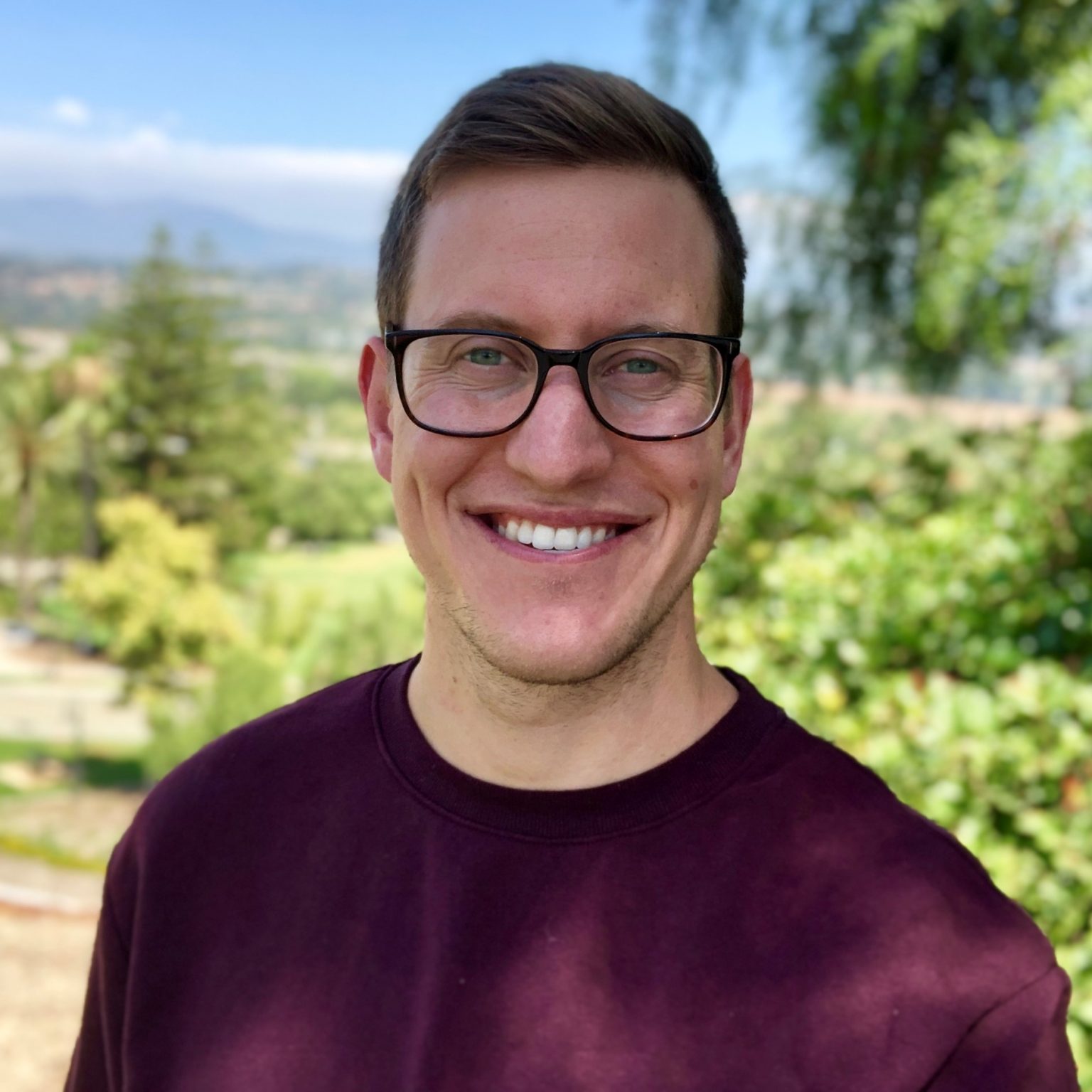 How did he start writing about goals? 
Corey's always been interested in the personal development space and he loves improving himself and reading self-help books and articles.
Back then, he just didn't know where to start!
Corey shares:
"I was in between projects and hired a few freelance writers.
But then, I ended up working on my own and writing everything myself.
What I love about it is that it's really helping me clarify my thinking".
And he writes amazingly!
Look at all the legendary websites he's been featured on!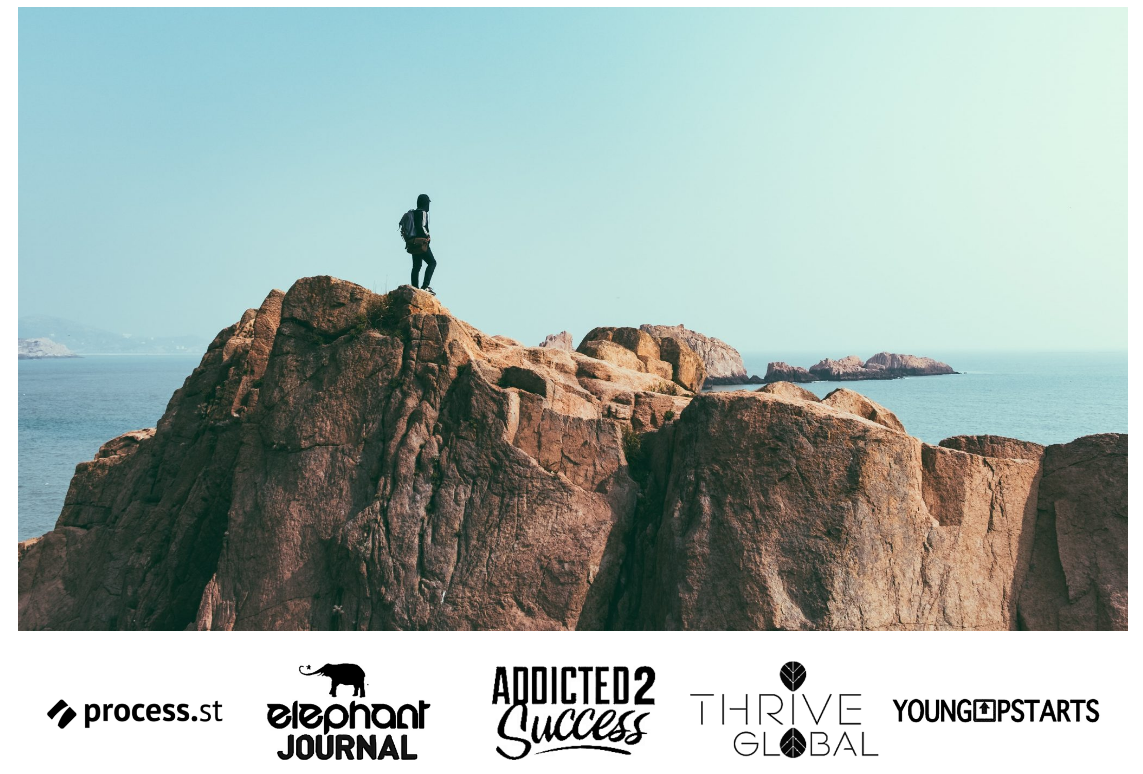 What is intentionally living?
Corey talks a lot on his website about intentionally living (living intentionally but also being more intentional with your time).
What does he mean by that?
Corey says:
"When I talk about this, it's about not being told to do things but asking yourself: Is this what I want?
For example, living in a home that you love being in, being in a love relationship that you love being part of, even like the way your home is decorated and asking yourself: Do I actually enjoy this art?
When you look at those things, you can have something very meaningful and fulfilling.
That's what I'm trying everybody urge to do.
To be very deliberate about those decisions because it's so easy to go through life without questioning a lot of things!
You end up living a more unhappy day to day life, but if you take a step out of that and think "How can I be deliberate about what I'm eating or what I'm reading or how much sleep I'm getting, how much better life can I build for myself?
This is what it all comes down to".
I totally agree with this! 🙂
Life doesn't happen to you, but for you!
We talked also about the fact that we are responsible for our life.
It doesn't happen to us but for us!
Often, people feel like they are not in control of their life and when you talk about living it in an intentional way, you feel more in control!
Corey adds:
"And as you become more intentional about your decisions, you become way more confident!
For example, maybe I have less confidence in handling my finances, so I read some books, maybe go through a course and I feel much more confident in myself!
If you do it across various areas of your life, you feel great about yourself and you build more and more confidence!"

What are some goals for confidence?
I was wondering if there are some goals that are great to build more self-confidence.
Corey replies:
"There is a structure that I recommend to follow:
When setting goals for yourself, there is something that no one talks about and that I always try to tell people about that, which is the concept of control.
You want to have control of your goal!
For example, saying "I'm going to be more confident" is not specific enough.
If you would for example say: "Every morning, I'm going to tell myself in the mirror I'm awesome 3 times", that's a goal that is in your control and it's structured, so you can succeed!
And as you put in the time days after days, you're going to feel so good about yourself for even just following through on that goal and your confidence will naturally increase!
So, that's the structure, make sure that it's in your control!
Or with the example of the finances, you could have for a goal such as "I'm going to read a book per month about finances until I feel like have more knowledge.
Having that positive self-talk is definitely helpful!"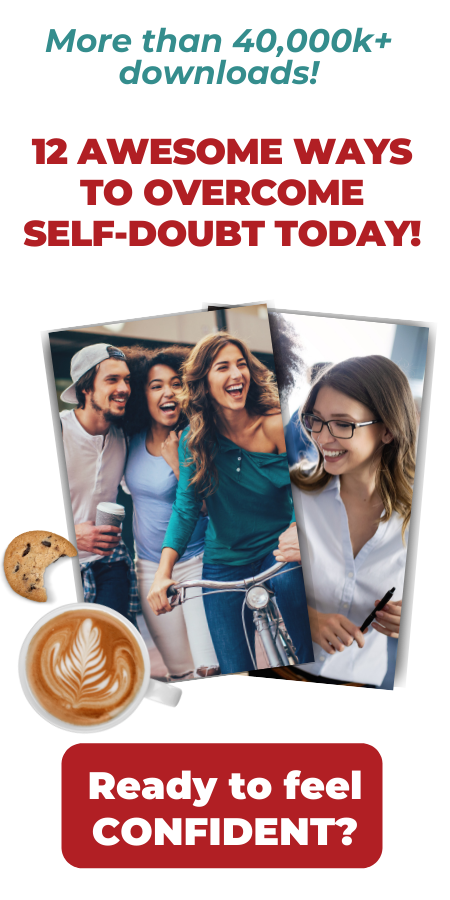 Goal setting is a skill that you can develop!
Just like self-confidence, setting goals is a skill that anyone can develop.
Corey shares:
"The thing is that you may start at level 1 and as you work on it, you may level up and set harder goals!
For me, for example in the past, I was a slow reader.
Now, I'm reading one book per week.
You can just level these things up and when you work on one goal, you can then make it harder and harder and you can then see how far you've come!
Like climbing a mountain! You keep taking one step forward and then you can see how far you've come!"
What do you need help with?
(Choose between the 2 options)
Achieving small goals = achieving big goals! 
We talked a bit and Corey shared that he actually got the habit of writing more from setting small goals!
He adds:
"Knowing that you can do things that you didn't think were possible is definitely helping you build your self-confidence.
And then, you can do the same in other areas of your life!
For example, on QuickBooost, I was writing a blog post per week, but now, I'm writing a blog post per day! I got confident!"
That sounds nice, right? 🙂

One great tip to build your self-confidence…  
As always, I like to ask my guests if they have a great tip to give you to help you build your self-confidence!
To that question, Corey replied:
"When I just think about who I was in my twenties, the thing that got the biggest impact on my life has been reading.
I realized: Every time, I have a problem, a book has the solution to that problem.
Anytime I have a problem, regardless of the area of my life, I know that there is a book out there to help me out!
So, think of a problem you have, go find a book, start that book and start applying what you learned.
It's probably the easiest and the most cost-effective way to change your life for the better!"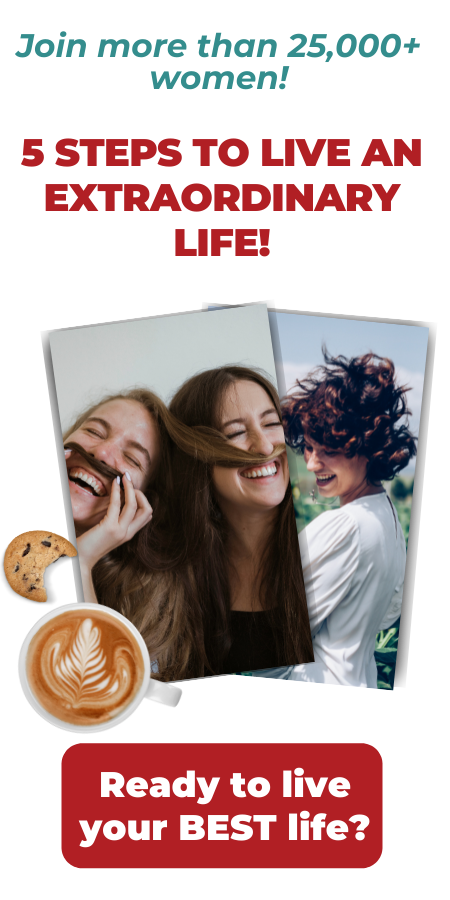 Books that you loved reading?
Corey says that this year, he read books that really changed his life!
Check out this amazing list:
How to get more from Corey?  
1. You have to check out Corey's beautiful website QuickBooost.com.

2. Sign up for his newsletter by clicking here: 1-A-Tuesday newsletter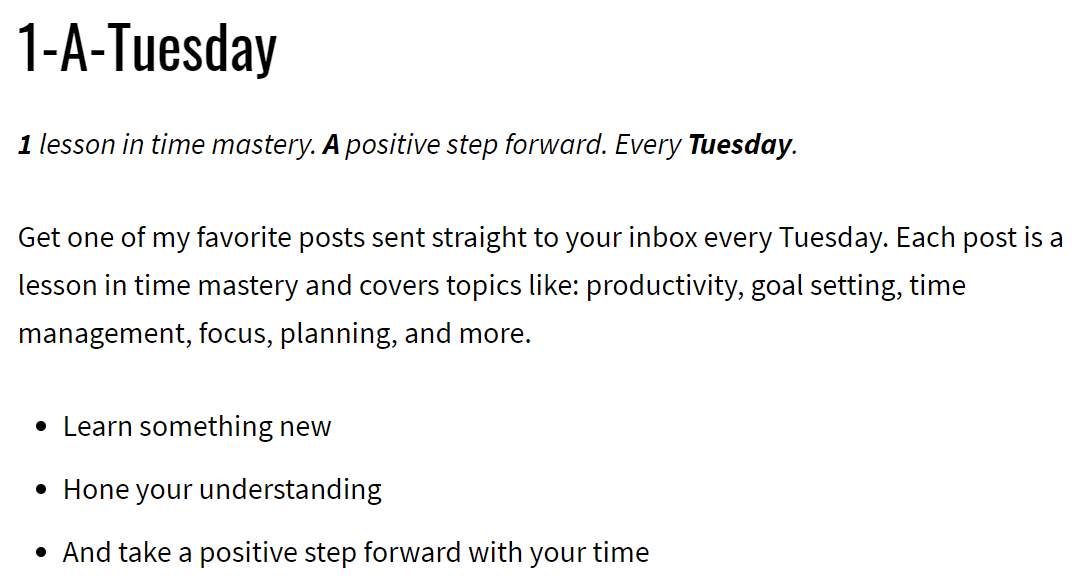 3. Get his goal success ebook and checklist (free)!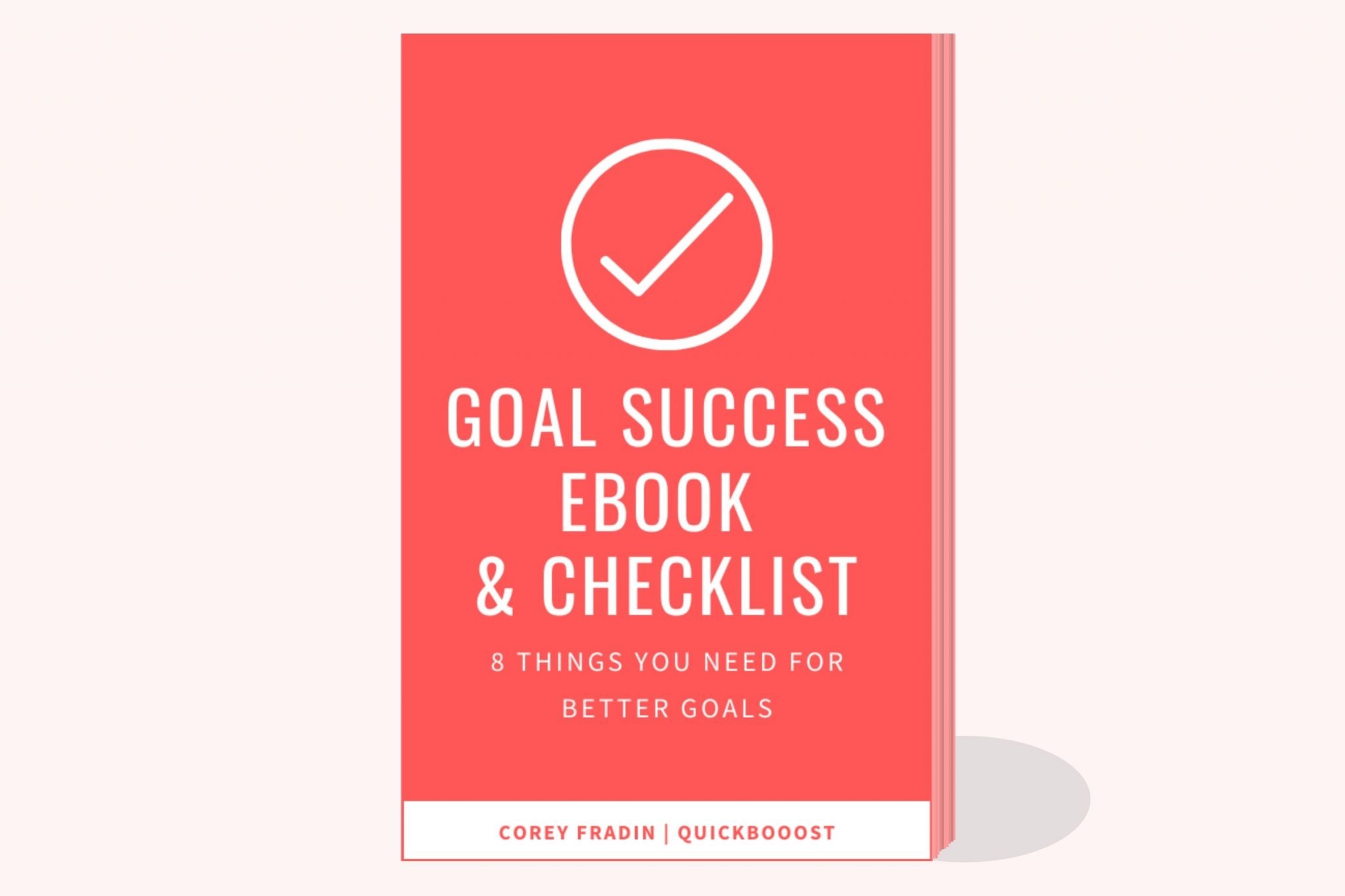 4. Check out his goal success course!
Look how beautiful it looks!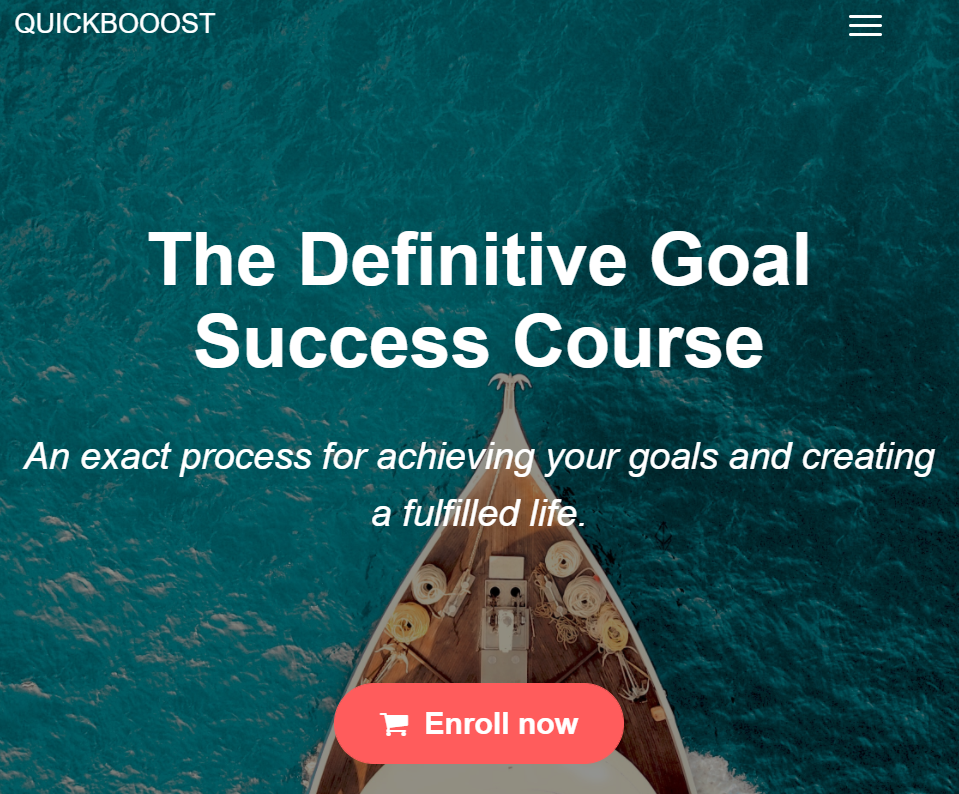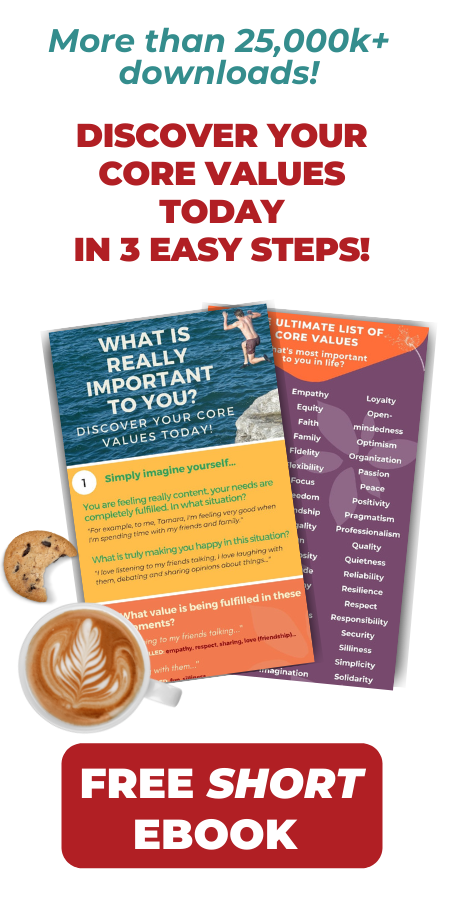 What can you get from the course?
Corey gives you more details! 🙂
He shares:
"It's more like A to Z! It's my personal full system to achieve goals!
To break it down:
The first module is more going through the terminology, how goals are set, here's what a goal is, etc.
In the second module, I teach you how to figure out what fulfillment looks like for yourself across various landscapes of your life (in your relationships, in your home, in your finances, in your career, etc.
Then, I show you how to actually set goals that help you attain that level of fulfillment, I'll show you how to plan out your days and weeks.
Then I close up the course by showing you how to avoid the classic pitfalls, so you can achieve your goals much easier!"
I liked how he added:
"When you're setting a goal for yourself, one thing that I see happening a lot is that at the beginning, you're super motivated, you're really excited!
For example, let's say that you want to go to the gym more often.
In the beginning, it's very easy to do it because you are very motivated, but after a bit, you'll get burned out…
When you set that first goal, you need to keep it sustainable!
You can always ease into bigger goals but you have to start with something sustainable.
Once you feel confident and comfortable with that level that you're at, maybe add on something else, or if that one goal gives you that fulfillment you're looking for, you don't have to change anything!
But really, keep in mind that sustainability.
It's just so easy to get burned out and quit!
You have to set yourself for more success!
Instead of thinking that you're not good enough, etc., when in fact, your goal was just not enough sustainable".
5. Always feel free to reach out, he loves talking about all of this topic and you can see that he's really passionate!
He knows what he's talking about and you can see that he really figured out all of this goal-setting skill! 🙂
You can contact him by email: corey@quickbooost.com.
To sum up! 
As you can see, you can have goals to build confidence, and that setting goals is actually a great way to build one's confidence!
Do not hesitate to get in touch with Corey, you can see that he has the experience and the knowledge on that topic!
I was so glad to be able to talk to him!
Thank you Corey! 🙂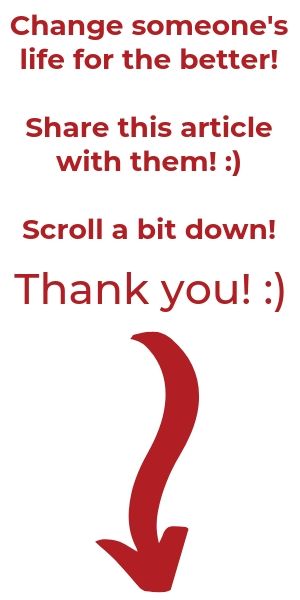 You may also be interested in…