Do you want to hear more of my accent?! Discover all episodes here!! 🙂
Of course, you know that eating healthier has great benefits…
But what if you could do it and use it to build your self-confidence?!
In fact, this is what we've been talking about Joyce and me.
Get some expert advice and become the most self-confident person that you know, while being healthier! 🙂
Who is Joyce Strong?
This is already the name of a GREAT COACH! 🙂
She will bring Joy into your life and you'll feel Strong! 🙂
Joyce started out as a registered nurse and developed into a professional coach and married those two together.
She learned a lot more after she got into coaching about functional nutrition and preventing disease.
She then wanted to get that information to people and that's what led her to start her podcast, Totally Well Podcast!
Also, Joyce had an opportunity in her town to use local cable access TV and started her show this way! It's called The Totally Well Show.
Her idea back then was to build a community to help people. She's such a generous and kind person!!
Oh and she developed the Confident Women Consortium, you have to check it out!
This is Joyce 🙂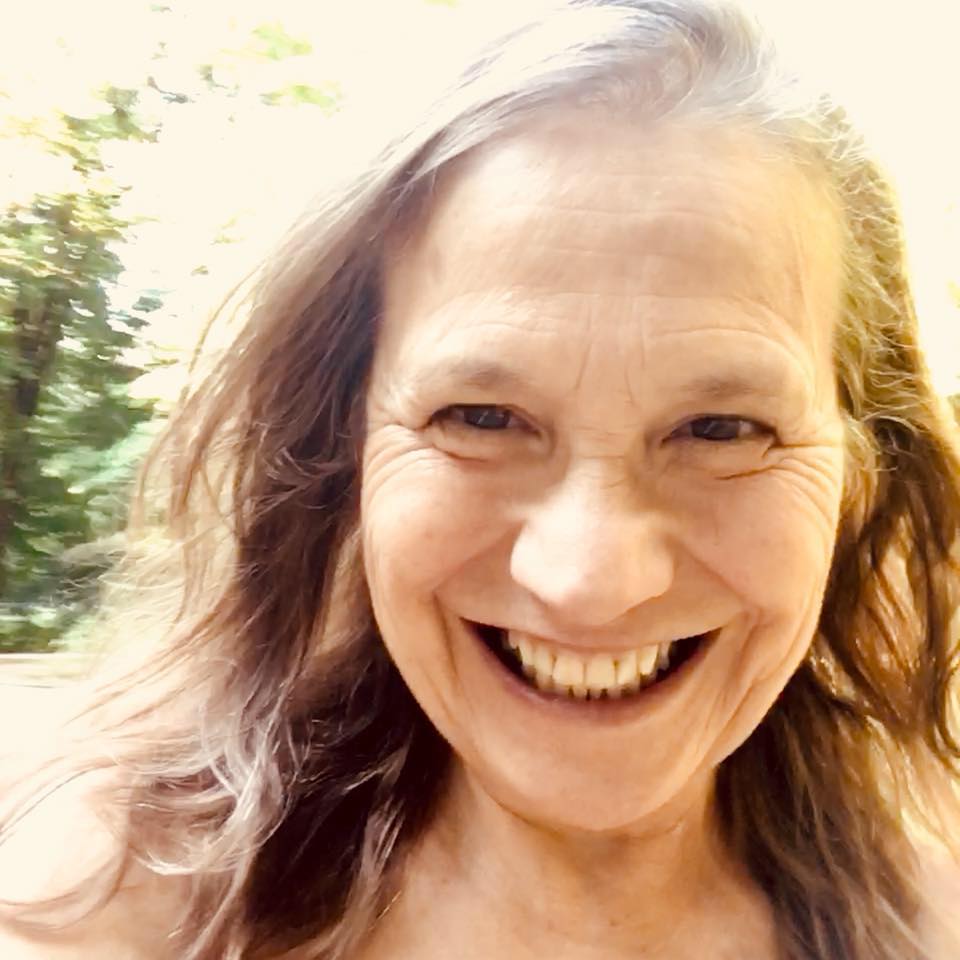 Why call it "Total Well"?
It's all connected!
She wants to see health and wellness together.
When you talk about mindset, nutrition, and confidence, it's one thing to want to create a positive mindset, but if your sleep is off, if your food or your nutrition is off, you won't be able to do anything!
Your brain is part of your body!
And even if you want it very hard, you won't be able to do anything unless you address the whole picture.
You need to take care of your whole well-being first! All of the following matters: your sleep, your hydration, your stress management, the food you eat, your human connectivity…
So, when Joyce works with people, it's not like she's telling them "eat that many carbs, that many vegetables…", it's far beyond that.
In general, food takes a back seat in the big picture of what we do!
This is where the "total well" coach and "total well show" make well… total sense! 😉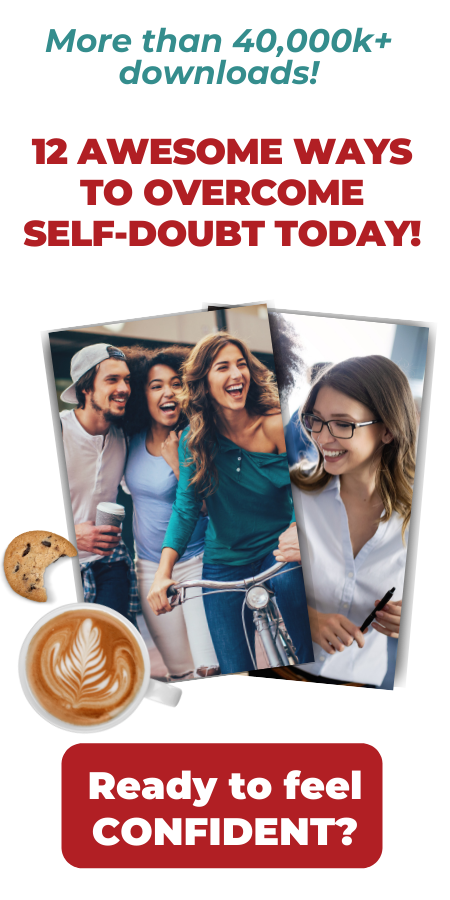 Why dieting isn't everything when it comes to building your self-confidence…
Joyce and I talked about the fact that dieting isn't going to solve all of your problems.
Something needs to be done on the mindset in the first place!
There is another groundwork that needs to be done there.
Part of it is abundance: it's knowing that there is enough food and that you deserve to eat this and that.
It's so important to go beyond the food piece of it and build confidence in who you are and be able to sustain it!
So, yes, this fast weight-loss can help you get a little more confident but most of the time it doesn't last if we haven't done the other work too!
The advice from the expert: how eating healthier can help you build your self-confidence and self-esteem
When you think about it… We get so busy in our life! We have food throwing at us all the time! 🙂
For the first week, don't be on a diet.
Just slow down a little bit, as much as you need to and see what you're doing. Just start everything by paying attention.
For example, Joyce is using an application called "Zero" that tracks the time of day she eats. It shows you what your eating window is.
Start by seeing what you do naturally!
Another example: track the water you're drinking.
Do all of this before start doing anything else! 🙂
What do you need help with?
(Choose between the 2 options)
New habits are essential
Joyce says that new habits have to be created small and when you think about it, people want the end result right away!
But before we even start, we need to know where we are. It's like a GPS! You need to plugin where you start! Where is your starting point!
Discover where you are now, slow down, so you can even have the time to see where you are and then pick something that you can work on.
For Joyce, the timing of when she's eating is very important to her.
So, to you, it could be what you eat, how much you eat and when you eat. These are all huge pieces and you can start that simply!
This is how she's different from any other coaches you may have talked to! 🙂
By the way, I remember sharing with my email list this "way" on how to change habits in our lives.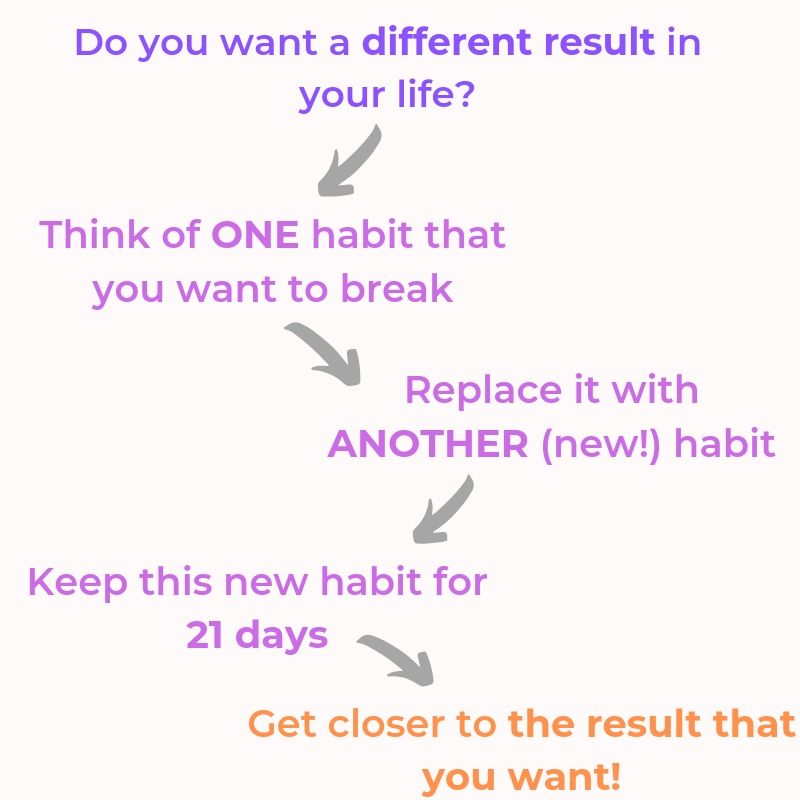 Most of the time, we want to change a habit right away!
But what if you would try by having another habit first and by doing this, you will already be on your way of breaking an old habit you don't want or see the need anymore! 🙂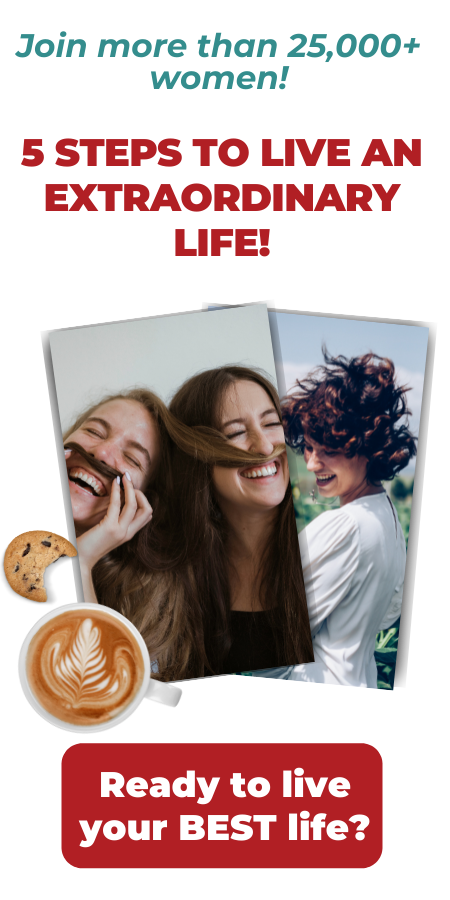 Self-awareness is everything! 
Joyce and I really like the topics of self-awareness.
I think that every personal development journey, weight loss or eating healthier journey starts with being more self-aware. Read more about this fabulous topic here: Why Is Self Awareness Important?
The first advice from Joyce is to be more self-aware of where you're standing right now and then, you can think of something to do about the changes you want to make! 🙂
Related article:
Why Is Self Awareness Important?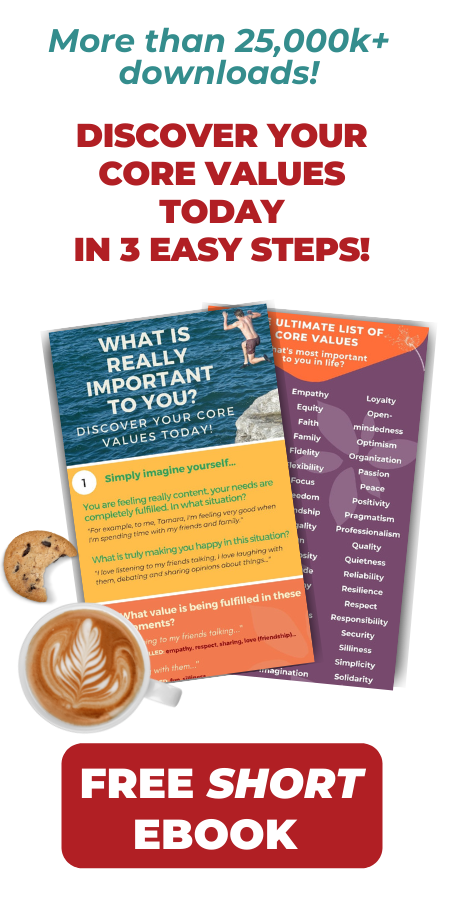 Then you will feel more confident!  
When you're checking where you are, you're feeling more confident right away because you're not putting high expectations on yourself, you're just noticing what you are currently doing!
And when you make that first change whether it's even just 5 minutes at the gym or having an apple instead of a cookie or whatever the little thing you did, then you're successful! 🙂
You feel then more self-confident and that confidence grows and grows!
Also, Joyce is also sharing that in her first TV show she was not confident at all and then she started reaching out to people and she builds her confidence more and more! 🙂
We agree… Self-confidence is definitely a skill that EVERYONE can develop!   
Joyce agrees with me! It's all about practice!
This super-hero coach started playing hockey when she was 50 and it wasn't easy!
She could stand but she couldn't do the moves. She realized that her kids could do it and… Since they came from her, she should be able to do it too! 🙂
Great mindset and spirit, right?!
It took her a lot of practice, tons of hours, but she says that it's really about putting yourself out there, be willing to fall (on the ice! Considering the example of hockey!)!
And whatever's happening, you can pay attention to what went wrong so you can improve it.
And of course… Always take action! 
You know how much I love saying that you have nothing to lose with taking action! 🙂
If you don't get the result that you want, you got feedback!
Continue by trying and practicing and… You'll get there!!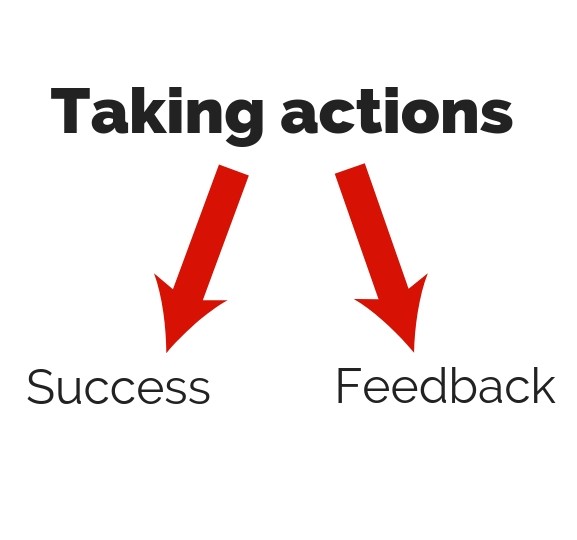 Related article:  
How Taking Action is Helping You Grow Your Self-Confidence
To sum up!    
Every work we do for ourselves is starting by working on our mindset and by being more self-aware.
I like how Joyce said it.
She says that when you know where you are standing, you get to know yourself better and it's helping you to build your self-confidence!
Also, she says that there is a sense of acceptance because you accept who you truly are! You are comfortable and know that you are already good enough! Even if you want to be healthier, lose more weight…
We should be ourselves 100%.
I love how she said that she helps people create strong joyous lives! 🙂
I was on her show!
I'm super excited to share here with you the video of me on The Totally Well Show!
We focus on how to connect and communicate better with Marshall Rosenberg's technique of Non-Violent Communication.
Originally aired on The Groton Channel.
Part I:
Part II:
How to get more of Joyce Strong? 
Listen to the Totally Well Podcast! You can tell Alexa "Play Totally Well Podcast with Joyce Strong" 😉
Watch The Totally Well Show!
Check out the Confident Women Consortium!
Discover the Rock Button Syndicate! 
To get to her website, click here!
"Totally Well is a place where we get curious, ask questions and explore everything to do with health, wellness, fitness, personal development, helping people and all the things it takes to help you live a strong, joyous life."
Joyce is changing the world! I'm so glad I got the chance to talk to her! 🙂
Thank you Joyce!!!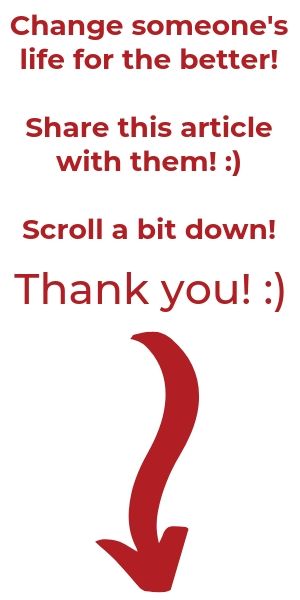 You may also be interested in…