Do you prefer listening to this episode on your favorite platform??
Click HERE to get there!! And then, of course, don't forget to subscribe!! 🙂
Do you want to hear more of my accent?! Discover all episodes here!! 🙂
Why do we always want more than what we currently have?
Why do we always want to be better than who we are today?
What is "enough" and how can it be today, everything, is already "enough"?
How is that true?
Let's dig a bit into this!!
What if it's enough?
I read a great book called "The Soul of Money: Transforming Your Relationship with Money and Life" by Lynne Twist.
Through her book, she shows how we can use money in our lives in a way that serves us and that is aligned with our values.
And she really talks about the fact that there is ENOUGH! Of everything, of money for everyone (of course, the resources may have to be organized differently) but really, when you go through her book, you'll feel a deep feeling of genuine "enoughness" and that we are always trying to get more when actually, it's all right here right now and that, is completely enough.
So, I really recommend you read it but for today, let's just focus on that part of being and having "enough" and let's see right away how that could be true for you.
So, for today, this episode is really about the idea of discovering what we mean when we say "it's not enough" or "I am not enough" and also, I wanted to make it funny too by saying that today marks the point "IT'S ENOUGH" to complain that it's not enough!
What do you think about that? 😉
But let's just focus on that part of being and having "enough" and let's see right away how that could be true for you.
The questions to ask yourself!
When it comes to "enough", I want you to start by raising awareness and ask yourself:
What do I have "enough of" in my life?
What am I lacking in my life?
How could it be true that I have enough right here right now?
How is it true that I am enough? That I don't need to do anything, achieve anything more to be "enough" as a human being?
How does enough look like actually? Does it depend on something, an amount of money? A number of kilos?
What is my definition of "enough"?
When will I know that I have enough, that it is enough? That I am enough?
How would I feel when I'll get to that "enoughness" point?
These questions are already a great start!!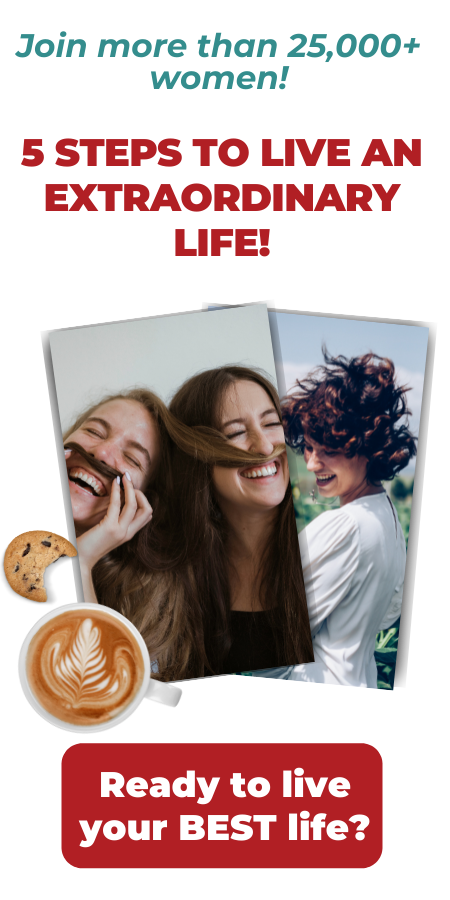 Wanting from a place of abundance, not lack
Of course, goals are amazing!
It's always great to go in some direction, to get something we really want to get for ourselves or our lives!
It stretches us and as I always say, it helps us learn how to deal with our emotions (because let's not forget it, it's always ONLY about our emotions! The ones we DO want to feel and the ones we're trying to avoid!).
What I want you to pay attention to here is where it's coming from.
We are often setting goals from a place of lack for example:
Losing weight so we can feel better there
Going to the gym so we can be stronger
Make more money so we can buy this thing that we are missing!
But all of these goals are being set from a place of "lack", from a place of "it's going to be better there".
And what if we would set goals or wishes for ourselves from a place of abundance instead?
From a place of "here is already good and I just want something else, something great!".
The energy behind it is waaaay less heavy!
And also, it releases the pressure that it's going to be better there because it's not!
Problems are forever, you know it yourself, even on the perfect holiday, some things are annoying!
Think of any goal or anything that you wanted for yourself or for your life.
Did you decide you wanted it from a place of "lack" or "abundance"?
Borrow them from me!!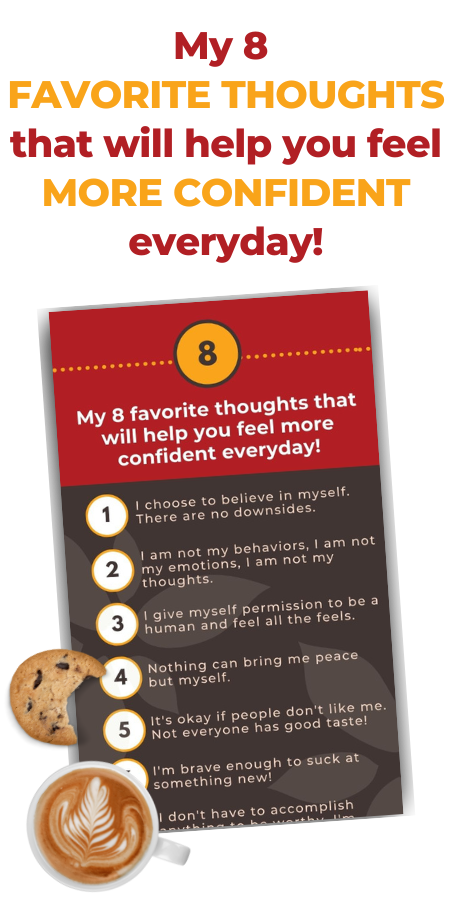 (Choose between the 2 options)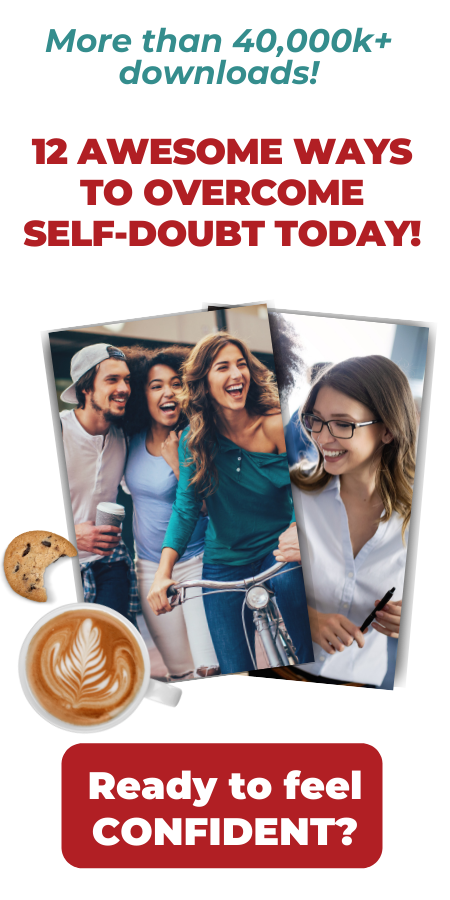 The example! 
If we take the example of wanting to earn more money, no matter the reason why.
We almost look at the amount of money we want to make from a place of "right now, I don't have money and this amount of money that I want to get will solve every problem for myself and my life!".
How do you think thinking this may make you feel?
This is really the way to want from a place of lack, thinking that it will be better there, that WE will be better there!
But what if we would acknowledge where we are as something totally okay and not "bad" that is totally ENOUGH on all levels?
How different would we go in the direction of this goal?
And this could maybe be the secret sauce because when you think about it, it can get hard to reach a goal, this is the main reason why a lot of us are giving up, what if we would change our attitude?
And be more like "ok this is where I am, it is enough, and what if I want more just because I want to? But not because it would make this place better than now or it would make ME better!"
Your GOLDEN Ticket!
If all of this sounds interesting but quite overwhelming and you don't really know where to start, I can help you!
I always like to share practical information but I want to keep it simple, always.
So, if you want to see how this could work for you and how you can genuinely FEEL BETTER, become more aware of what you are thinking and its effect on your life (a brain surgeon cannot have surgery on her own brain!), let me help you, let us have fun together!!
It's going to change your life because you'll be able to use it in every area of your life!! Self-coaching is an amazing skill!!
Get your 45′ coaching session for FREE and see how coaching can truly make you feel better, and more relaxed!
We're also going to talk about how we can have fun together improving your life for good!
What do you have to lose to try something new? 🙂
Grab your GOLDEN Ticket right now!
To sum up! 
So, today, I want you to really ask yourself the questions about how much "enoughness" you think that you have in your life, how much enough looks like in your eyes? And when you'll know that you finally have enough, that you ARE enough?
This questioning can be quite eye-opening!!