What if becoming more conscious could help you build your self-confidence? Discover this exclusive interview with Alan from the Hyper Conscious Podcast… 
Do you want to hear more of my accent?! Discover all episodes here!! 🙂
We always love learning new ways to build our self-confidence, right? 🙂
What if you could get some advice from an expert?!
In fact, Alan has a level of 10 on 10 when it comes to self-confidence! 😉
Discover in this interview how you can too…!
Who is Alan?  
Alan is Alan from The Hyper Conscious Podcast! 🙂
He's the host and creator of this fabulous podcast!
I just love how the Hyper Conscious Podcast starts: "Every single action that you do starts as a thought and when you control the way you think, you control the way you act and you control the way you live". 
Meet Alan: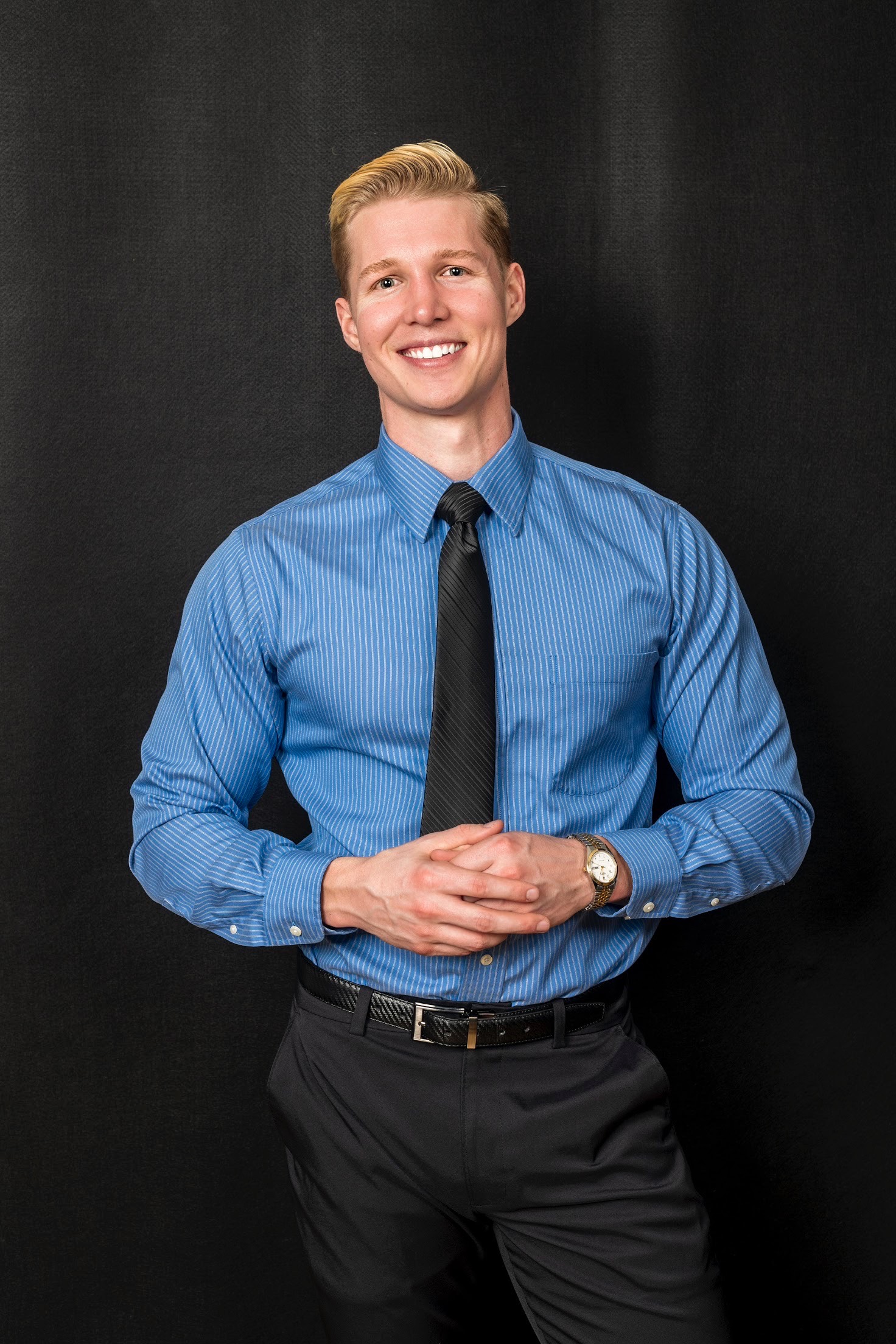 Life is about the choices you make!
From a very young age and from things that happened in Alan's life, he discovered that life is about the choices you make. Confidently, he says that: "You can be and do whatever you want! And when it comes to happiness and confidence, it's the same: if you aim high, you'll have lots of choices."
Actually, this comes from his mother that didn't have too many choices back then… When Alan was 2 years old, his dad died in a car accident. She had to raise her kids by herself… This is how Alan came to realize that education and being intelligent would provide opportunities for him to do whatever he would want to do!
And obviously, it was very important for his mother that Alan would have has many choices as he could have.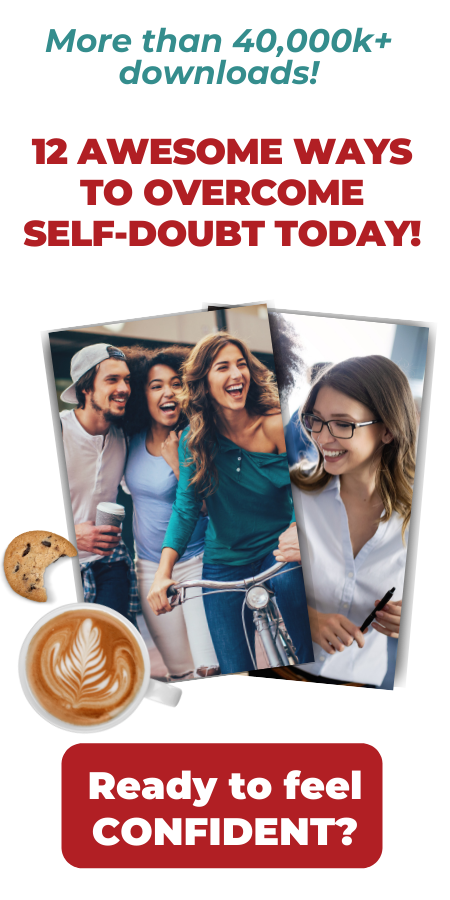 Being great at engineering and marketing 🙂 
In high school, Alan did very very well. His mother was really believing in him which helped a lot! 🙂
Then, he went to VPI (Virginia Polytechnic Institute and State University) and describes it as "a small MIT", there, he met really exceptional people!
Alan was then an electrical engineer, he's saying that he was very good at maths, which helped a lot! 😉
Actually, he says that "while growing out with women, I learned how to connect emotionally with people." This really made him able to talk about marketing and engineering at the same time. He really fit well in the sales arena because he understood products AND people!
Living intentionally…
Fast forward to when he was 26 years old.
He was out, watching a movie with a friend.
This is the night when he gets punched from behind!
At that moment, Alan says: "This person thought that I was part of a gang or that person was just crazy. There's no other explanation!"
So he ran away because he says "In that moment, it's or you fight or you fly or freeze. And I chose to fly. "
His friend froze so he got beaten up. In the end, they learned that it was a schizophrenic that didn't take his medicine…
And this was really a turning point because this is when he really became Hyper Conscious, this is the moment he started being more self-aware!
He discovered how to live intentionally, not on autopilot. And it's really about understanding better why you're doing what you're doing!
What do you need help with?
(Choose between the 2 options)
When you have a life-threatening moment… 
Alan says that: "When you have a life-threatening moment, a deep emotional pain, you are always trying to find meaning."
So, at that moment, he tried to understand what happened back then. He asked himself the following questions: Why did I leave my friend behind? Wasn't I a good friend?
This all went into the snowball effect and made him think of the way he was living.
He said to himself "If that happens again, I'm going to be stronger" and this is when he started going to the gym.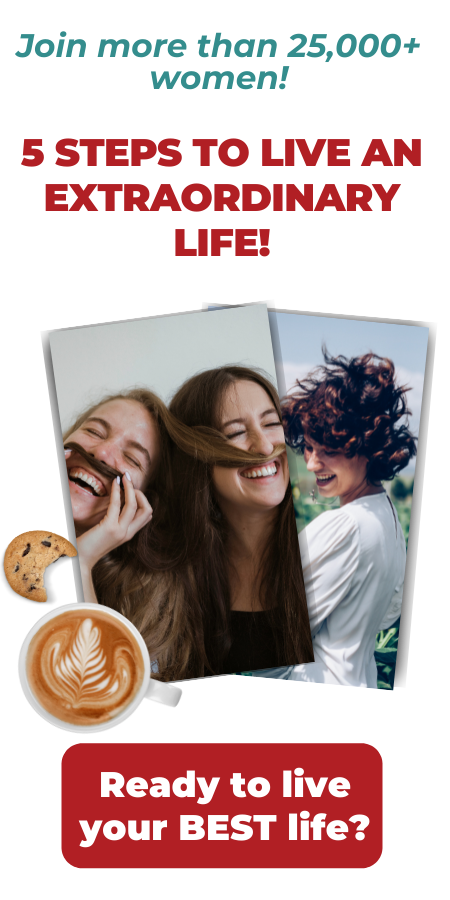 What impact do you have on the world?
Fast forward 6 months, Alan is driving with his cousin in New Hampshire. It's cold and suddenly, he finds himself on the other side of the road… Horrible accident in which they both got pretty lucky! He thought that it was it…!
At this time, he was 26 years old. His dad died in a car accident at 28. This was super hard for Alan when he realized it!
He asked himself…
"Did I courageously fought for what I believe in?"
"Did I love fiercely and openly?"
"Am I proud of the man I became?"
Alan says that there is a lot of talking about legacy and impact out there.
About that, he heard so many stories about his dad and the impact he had on many people! Alan then realized that nobody talked about how his father died but how he lived.
This is when he came to the conclusion that…
"We have a bigger impact on others than we think we actually do!" and "Our purpose comes from the deepest pain. We cannot see the stars during the day. They are always there, but sometimes, it takes the darkness to see clearly that we simply could not in within the light".
He's adding: "When you are in deep emotional pain, one or two things are going to happen.
You're going to choose consciously or unconsciously to escape the pain with a vice (alcohol, overeating, etc.) or you're going to develop virtue. And the difference at that moment is you asking yourself: What do you do about it?"
Alan had always so much self-belief thank's to his mother that he always chooses the virtue.
Actually, when people are in deep emotional pain, this is the moment they start following and listening to the Hyper Conscious Podcast.
Alan and Kevin are there to help them!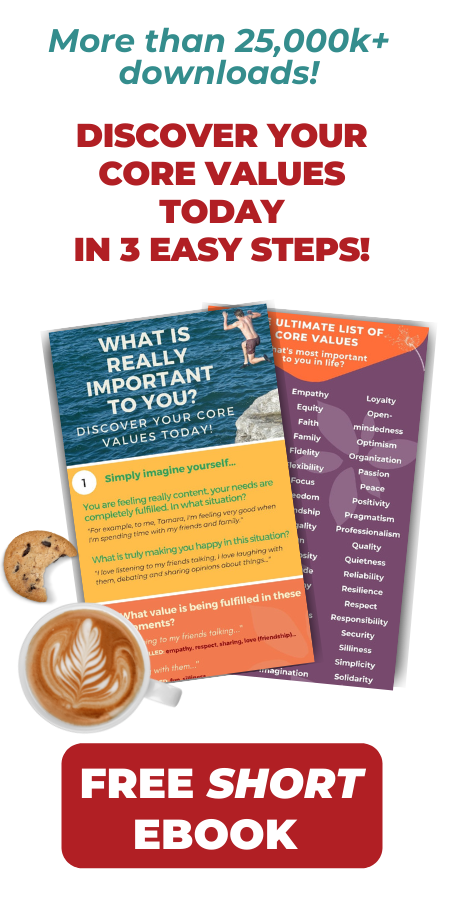 When you are in deep emotional pain… 
Alan and I both agreed that people want to be valued for who they are.
Actually, when you are in deep emotional pain or you're hitting rock bottom, all of a sudden, it puts life into perspective.
It becomes so clear what really matters! Maybe it's the people in your life, your health…
When Alan was in deep emotional pain after this accident, what really helped him was what Bronnie Ware wrote.
She's the one who wrote the Top five regrets of the dying. And the number one regret of the terminally ill is "I wish I would have lived a life true to myself and not what others expected of me".
So Alan's mum did help and guide him all of his life, but at the time of the car accident, he realized that he hasn't been living to his true potential until now. He felt like he was doing what he was supposed to do rather than what he really wanted to do.
This is the moment that he decided that he was going to go all in! He won't play small again, that he would courageously fight for what he believes in and love as fiercely as possible.
He shares: "When you are in emotional pain, don't escape it. If you can have the courage to sit in it long enough, here's what I've found to be true: if the past was painful and the present is painful, your mind has no choice but to create a better future. You're going to have a breakthrough that you never had before!"
Self-confidence: There are two kinds of people 
When it comes to confidence, there are two types of people.
Alan and Kevin call it the drive to 5.
You need to picture 0 to 10 on a scale. People who have 0 have 0 self-confidence.
People who have 10 have so much self-confidence that you could say that they actually are arrogant.
Alan says that he's a 10 and therefore, "I need to work on humility!" 🙂
"I've always been choosing in advance the outcomes that I want. And then, going after them until I got them. So to me, I proved to myself that I can do anything that I set my mind to and so now, I have this self-confidence that might be arrogant!"
"I never questioned myself if I can do something or not, but I question if I want to. I've been choosing my whole life in advance."
How to build your self-confidence… 
When it comes to building your self-confidence, Alan says that you need to choose small goals that are attainable, that you can hit consistently.
You need to do everything you can to achieve them! And if you fail, it's okay! Alan is assuring that "If you win 5 out of 6 times, you're going to build self-confidence. Don't let anything get in your way! Stack these small wins for a long time so success becomes second nature!"
I love how he says that in a way that it sounds so easy to do! 😉
Do we need "hard moments" in our lives to become more conscious?
I teased Alan and asked him if we need these "hard moments" in our lives to become more conscious or if we can do it just by starting being more self-aware!
To what he responded: "You can't have the highs without the lows. It's about the spectrum of life. Imagine, you go dancing and it's just the high notes! If you want to have cared for others and empathy, you have to experience pain. The human condition is all the notes, not just the fun times.
I end every speech by saying "I do not wish for you to have an easy life, I wish for you to have a deeply meaningful one. I do not wish for you to take the common path, but the far more challenging and therefore far more rewarding one. And I do not wish for you to do what makes you happy but rather to do what makes you great because what makes you great is going to make you happy and by the way, it's going to serve the world too!"
He's amazing, right? 🙂
So wise! I love this Alan!! Very great insights!
He also says… "Stop what makes you happy and do what makes you great. This will make you happy and more self-confident."
How to get more from Alan:
In The Hyper Conscious Podcast, Kevin and Alan are releasing 4 podcast episodes per week:
a 5 minutes episode!
a 15 minutes episode!
a 30 minutes episode!
an hour episode with a special guest!
The Hyper Conscious Podcast is for you if:
You want to get rid of some of your limiting beliefs!
You want to get more self-confidence and lose some of your insecurities!
Understand why you're thinking the way you're thinking!
Get some practical examples!
These two people are simply AMAZING! They also sit down with some of the most successful people in the world and they pull back the curtains on what it really took them to be successful and the things that they still struggle with, even though they're super successful! 🙂
To sum up!    
I really like how Alan ended the episode by telling you to do this to build your self-confidence:
"Figure out who you're inspired to be, figure out where you are now, be honest about it, stop doing things based on other people's expectations of what they want you to be, stay true to your heart and you're going to do great!"
As you can see, YOU can also build your self-confidence and do whatever you want with your life. Not what people are expecting you to do! 🙂
When you do this, you have control of YOUR LIFE! 🙂
Sounds like a nice plan, right?
You're never alone! Listen to The Hyper Conscious Podcast and discover how you can understand better the way you think, starting today! 🙂
Alan is changing the world! I'm so glad I got the chance to talk to him! 🙂
Thank you so much Alan!! 🙂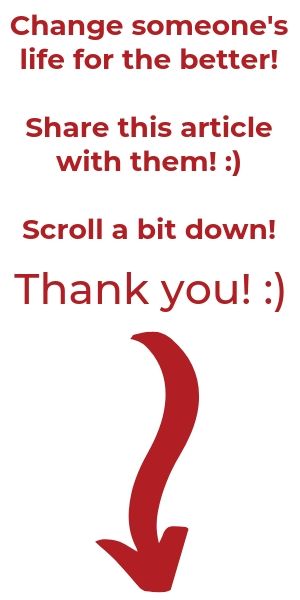 You may also be interested in…