Part I: Why You're Like a Newborn
Click HERE to get there!! And then, of course, don't forget to subscribe!! 🙂
Do you want to hear more of my accent?! Discover all episodes here!! 🙂     
Part II: Worthy Right Now  
Click HERE to get there!! And then, of course, don't forget to subscribe!! 🙂
Do you want to hear more of my accent?! Discover all episodes here!! 🙂     
Interested in building self-confidence?
Discover my ingenious ideas and listen to my podcast to get all the best tips to finally overcome self-doubt!
If you're not confident, you're missing out!
Confidence can set you FREE!
Free of people's judgments and approval.
Free to be your true self.
Free to be and do whatever you want with yourself and your life!
Let's get into idea #1…
The particularity of a newborn… 
Think of a newborn that you saw in your life, doesn't matter whose newborn it was or when it was.
Imagine the way you and everybody around were looking at him/her.
What do you see on people's faces?
A lot of love, tenderness, and affection, right?
When holding this cutie baby, you probably were very careful not to break it, right?
This is everything: We value this little new human being SO MUCH when he's so tiny and didn't do or accomplish anything!
Why is that?
Because we are in admiration of nature!
Of how it just came into our world, this baby is so vulnerable, you feel like taking it in your arms!
You want to tell him how cute he is, you want to reassure him, telling him that everything will be okay, he shouldn't worry, and that he is simply exceptional!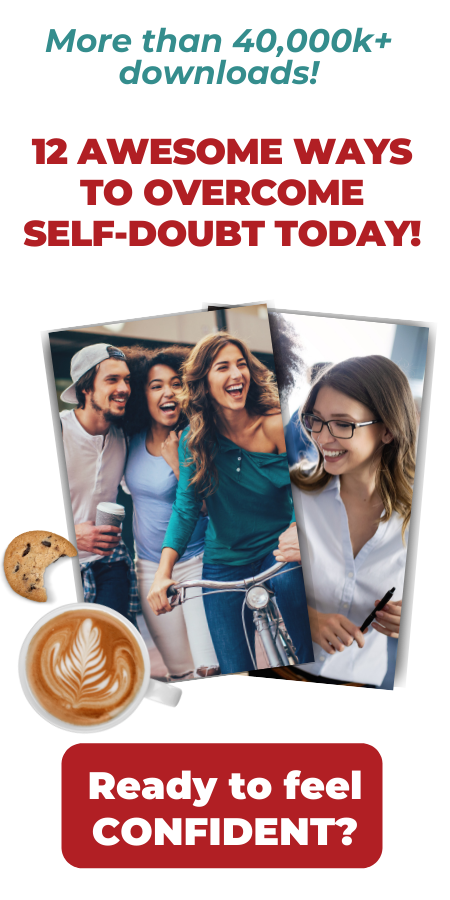 You're still this newborn! 
Okay so now that we saw how much we value and absolutely love a new little human being like a newborn, tell me what's the difference with an adult…
NOT TOO MUCH!
The adult is still this little human being, it's still the same!
With its vulnerability and most important, his worth and value in everybody's eyes.
Why aren't we treating others and ourselves the very same way we're treating a newborn?
Some people may say that it's because we grow up and old and we are not as nice and sweet as this little newborn but still, we used to be a newborn and we forgot it.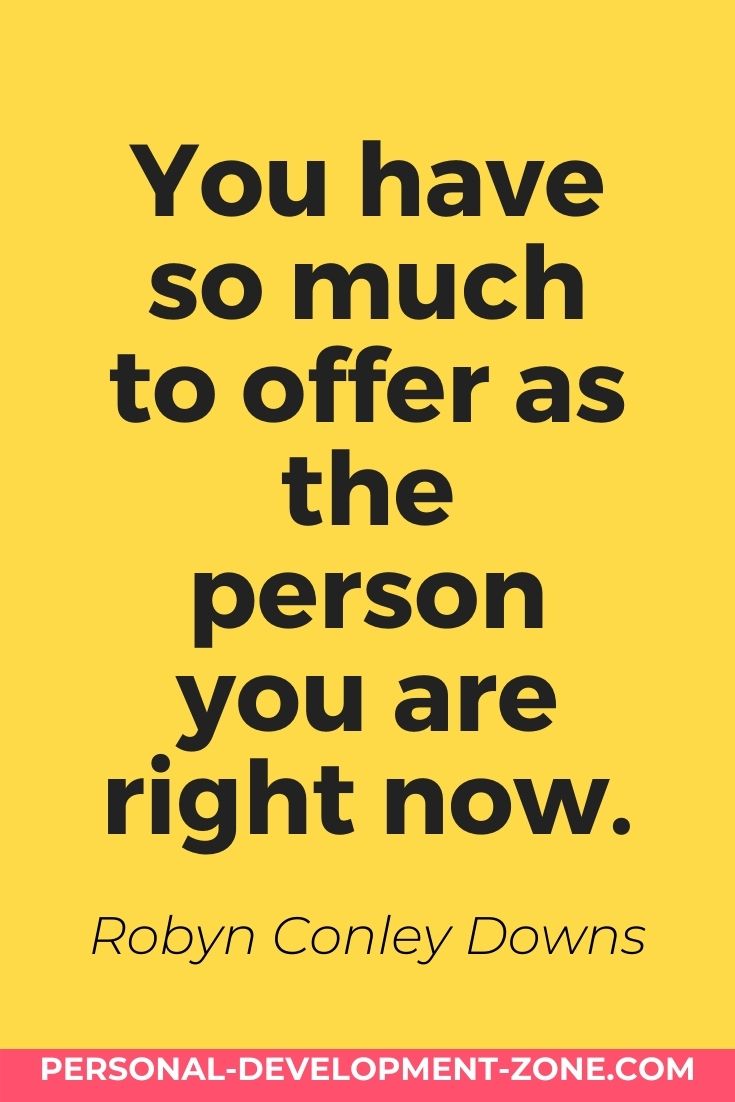 You don't need anybody else's approval… 
I always say that we don't need anybody else's approval actually.
Our own approval is all that we truly need.
You were this little newborn that people were looking at and seeing all of his cuteness and worth.
You are still cute, you are still worth it.
Remember: The little baby we absolutely fall in love with didn't do anything, he/she accomplished absolutely nothing except being alive (if that's an accomplishment maybe!).
You are 100% worth it.
No one can take this away from you!
Borrow them from me!!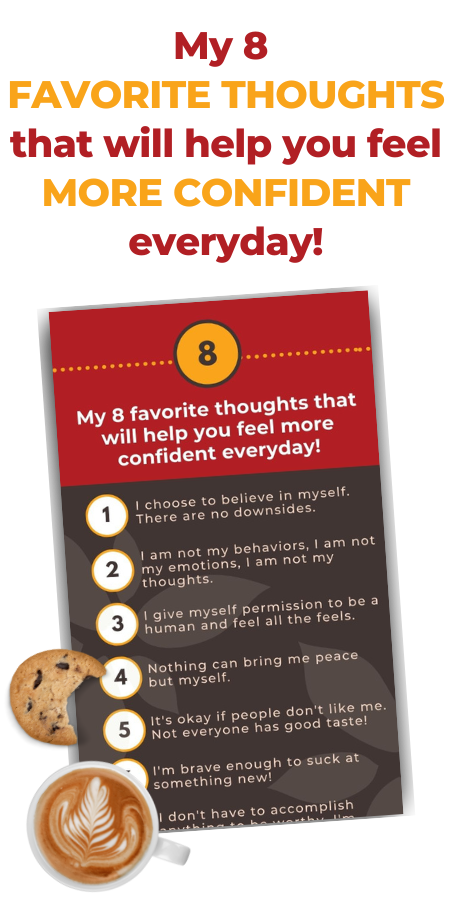 (Choose between the 2 options)
You're like a newborn!
This is why I want you to think just as if you were this newborn again.
You came into this world without doing anything, and completely worthy.
Imagine yourself that tiny and that vulnerable.
You were loved just because you were there!
Today, as much as you don't need anybody to feed you, change you, play with you, you don't need anybody to make you feel worthy.
Give yourself this love!
No need to say anything, to accomplish something, you are just worthy because you are here.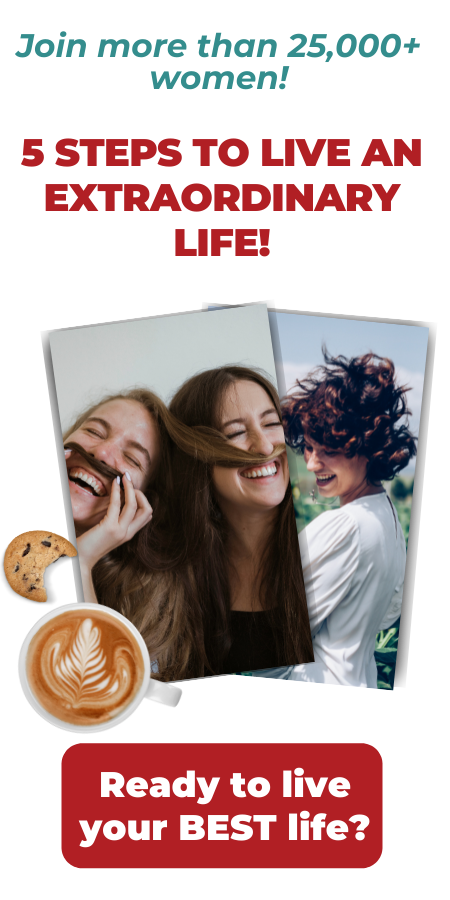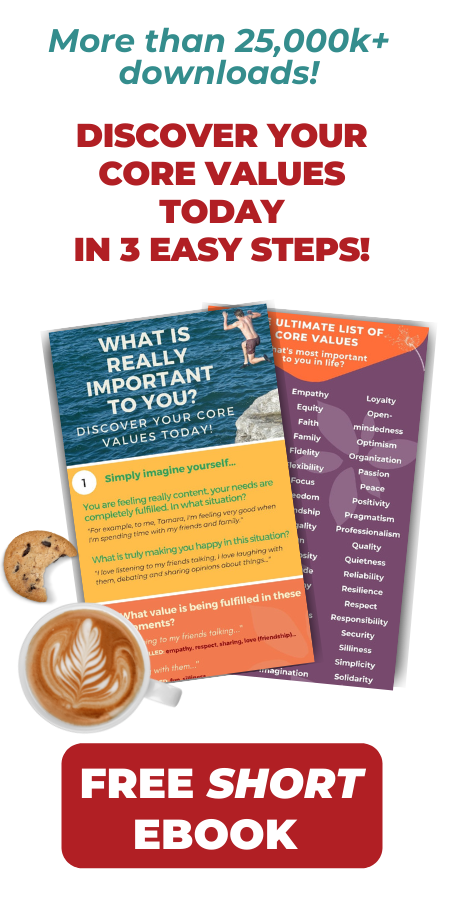 Worthy Right Now  
What if it would be true that you are 100% worthy right now just because?
What are the downsides of thinking it?
And what are the upsides of thinking you're not?
It's not about becoming arrogant or super proud of yourself!
But simply to acknowledge that you DO matter. People DO love you and you are valuable and important.
I like that even when my clients come to me telling me that they feel so small and so alone, that no one loves them, they can always find inside of them, the wisdom to realize that it's not true!
They do have people that love them and themselves, they can find a way to love themselves more each and every day! 🙂
So… You do not have to lose that weight to be worthy.
You do not need to have that job to be worthy.
You do not need to have kids to be worthy.
You are worthy right here right now just because I say so! 🙂
Also, it goes with the idea that you want stuff in your life so you give your brain a direction, so you can become the best version and happiest version of your life!
But wanting those things aren't going to make you worthy, don't want these things from a place of lack.
But from a place of abundance, believing that where you are right here right now is totally okay and that you don't have to get that or get there to be worthy.
I give you permission to believe this!
So, ask yourself today: In what ways is it true that I am worthy?
Without getting to that weight, without getting to that goal?
How am I worthy right here right now? Just like a newborn that people get CRAZY about!!
Let's get crazy about yourself!! Let's get crazy about adults too!!
Your GOLDEN Ticket!
You now see how much our THOUGHTS create our reality.
No matter the situation, the emotions you're having, the actions you're going to take are DIRECTLY related to what you are thinking.
So, if you have a problem in your life, it's actually a thought problem.
I'm not saying that it's going to be solved in 2 minutes on a call with me 😉 but for sure it is where the magic will happen and where it will all start! 🙂
So… Discover how coaching can definitely change anything that you want to be different in your life.
Let me show you the POWER of coaching. Let's have some fun too! It does not have to be too serious or too complicated to be life-changing!
Let me show you how to do that! 🙂
Grab your GOLDEN Ticket right now!
To sum up!  
Your next action is thinking of seeing a newborn for the very first time.
What do you think of that little human being?
Now, give yourself the love, the admiration, the affection, that you're ready to give to this brand new little human.
He for sure deserved your tenderness, but you deserve your own even more!
What do you think about that?
You're like a newborn!
Love yourself unconditionally, you're worthy and you're amazing!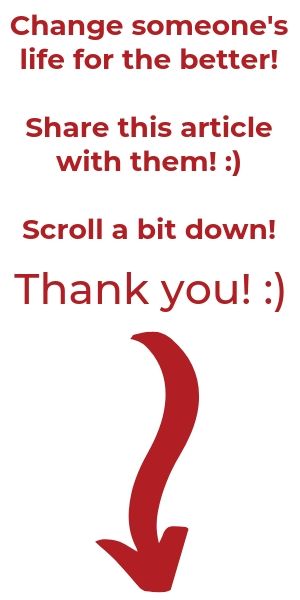 You may also be interested in…