Looking to know yourself better?
So then, you can feel more comfortable being who you truly are?
In this post, let me show you:
• What are the origins of the widely read Proust Questionnaire
• The questions themselves
• Some insights it has given me after taking it
In fact, these questions really helped me in the process of getting to know myself better.
Are you ready for your self-discovery journey?
Let's dive right in!
---
✓ Should I read this? You should definitely read this if you're interested in knowing yourself better by answering 35 questions.
✓ How is it going to help me? I always say that we feel more comfortable with things that we are familiar with, that we know, so the information here will help you discovering yourself and make you feel better being the person that you are. And you may discover things about you that you maybe didn't know until now!
---
Do you want to hear more of my accent?! Discover all episodes here!! 🙂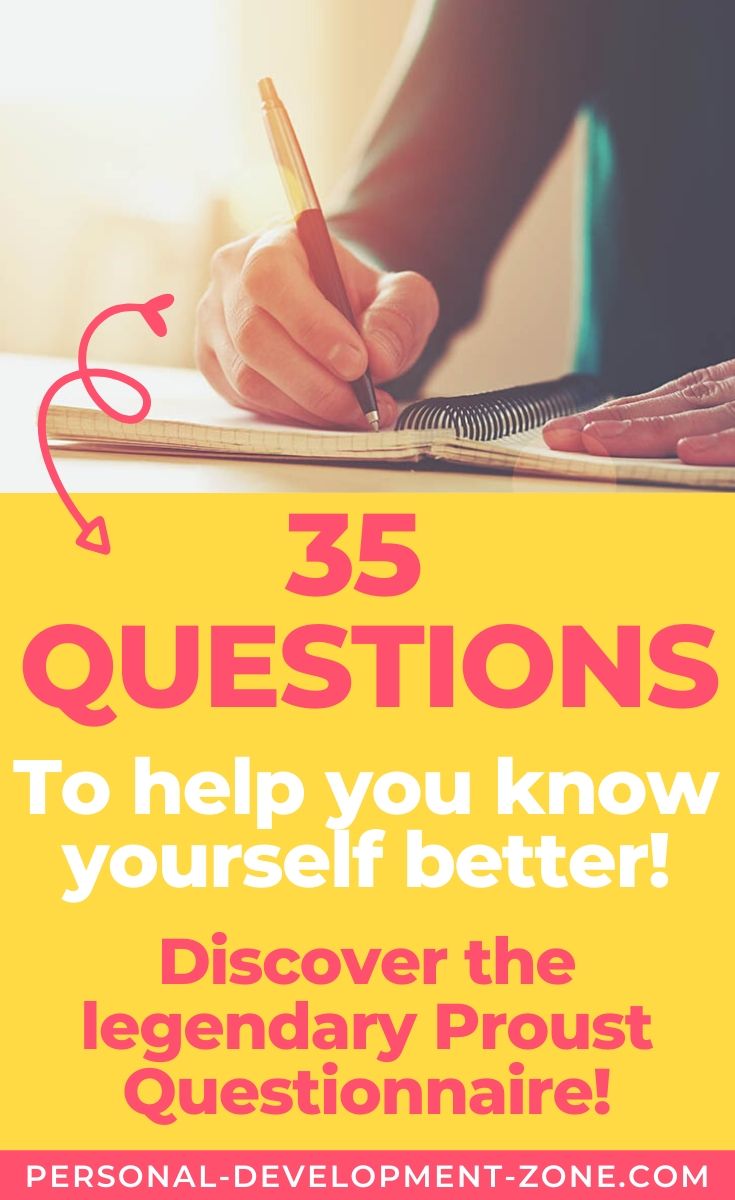 Who is Marcel Proust?
Long before he became a renowned French novelist and essayist of the early 20th Century, Marcel Proust walked into a party one day at the age of 14 to celebrate the birthday of his good friend Antoinette Faure.
She already had a game or "confession album" going which consisted of several questions inside a large book (not so modern).
The players had to answer a series of very personal and probing queries such as:
• "Who are your favorite heroes of fiction?"
• "What do you regard as the lowest depth of misery?"
• "Your favorite virtue?"
To each of these questions respectively, the teenager Marcel responded:
• "Those … who are the expression of an ideal rather than an imitation of the real"
• "To be separated from Mama"
• "All virtues that are not limited to a sect: the universal virtues"
And did I mention that he was only 14?
Such an intellect, right?! 🙂
What was very interesting is that at this young age already, he was already super self-aware!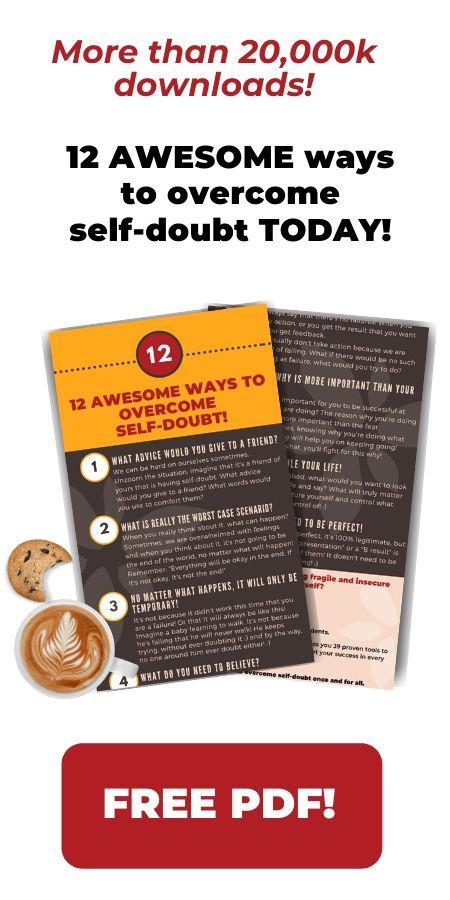 From Parlor Game to Best American Series in Publication
His insightful responses have prompted some individuals to look at this questionnaire as a window into a person's innermost loves, dislikes, fears—basically everything that makes a person tick!
Possibly, that's why so many celebrities have chosen to participate in the questionnaire that was also published on the famous Vanity Fair's website.
The Proust Questionnaire became a regular staple of Vanity Fair in 1993. To be called upon to answer the questionnaire was viewed as an honor—almost like a validation of one's craft standing out from the rest.
Previous participants include:
• Julia Child
• Norman Mailer
• Arnold Schwarzenegger
• Joan Didion
• Nick Jonas
And many others since have responded to Proust survey and in turn, have captivated readers with its deep discernment and its ability to remind the readers that the participant, though a celebrity, is still…well, a person like you and me who are navigating through life! 🙂
The complete Proust Questionnaire!
Marcel Proust was one of the celebrities that took this famous questionnaire and this is the reason why it's very famous! He believed that, in answering these questions, a person uncovers his or her true nature.
Here is the basic Proust Questionnaire, you can download the list here: 
What is your idea of perfect happiness?
What is your greatest fear?
What is the trait you most deplore in yourself?
What is the trait you most deplore in others?
Which living person do you most admire?
What is your greatest extravagance?
What is your current state of mind?
What do you consider the most overrated virtue?
On what occasion do you lie?
What do you most dislike about your appearance?
Which living person do you most despise?
What is the quality you most like in a man?
What is the quality you most like in a woman?
Which words or phrases do you most overuse?
What or who is the greatest love of your life?
When and where were you happiest?
Which talent would you most like to have?
If you could change one thing about yourself, what would it be?
What do you consider your greatest achievement?
If you were to die and come back as a person or a thing, what would it be?
Where would you most like to live?
What is your most treasured possession?
What do you regard as the lowest depth of misery?
What is your favorite occupation?
What is your most marked characteristic?
What do you most value in your friends?
Who are your favorite writers?
Who is your hero of fiction?
Which historical figure do you most identify with
Who are your heroes in real life?
What are your favorite names?
What is it that you most dislike?
What is your greatest regret?
How would you like to die?
What is your motto?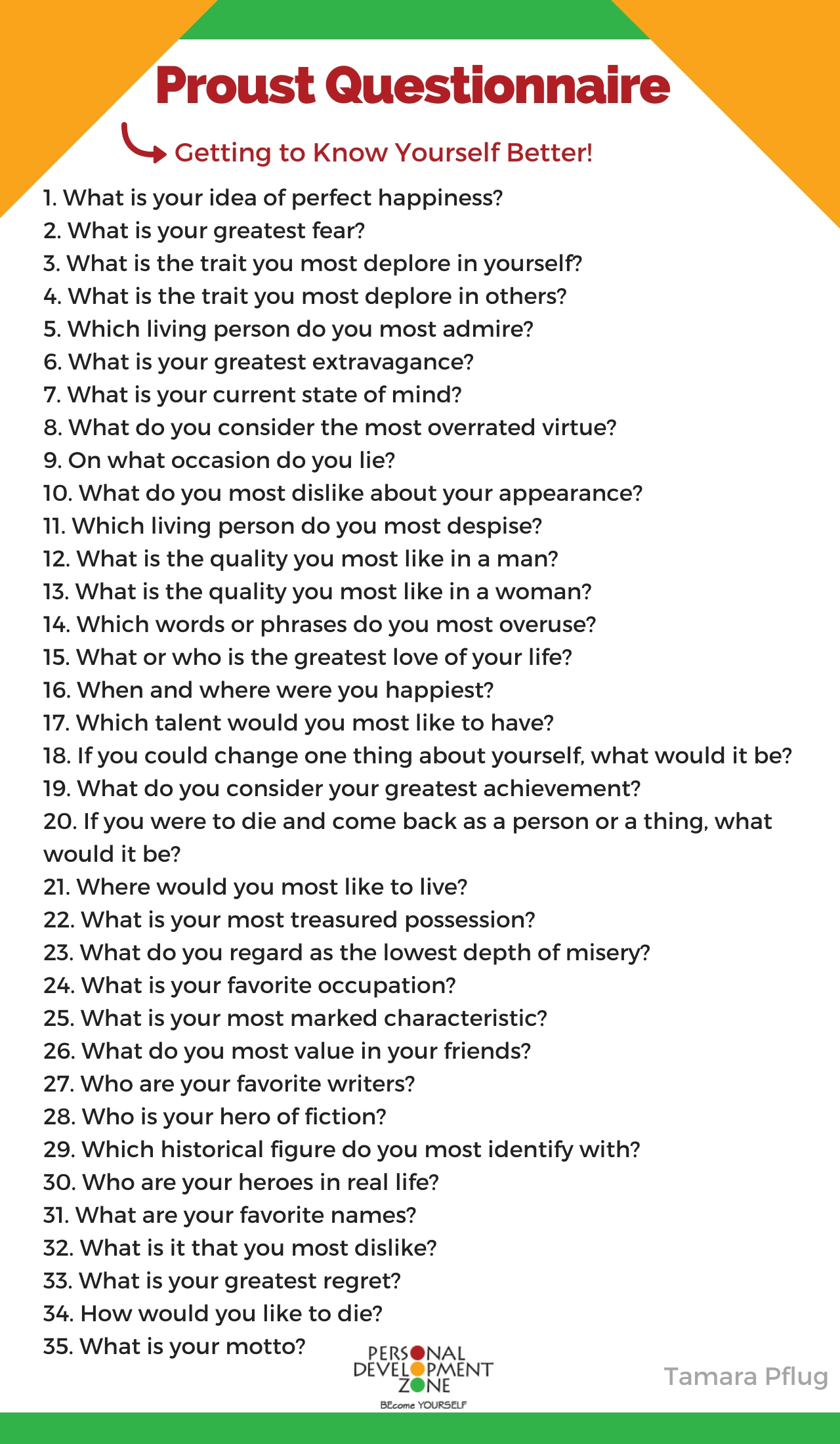 Over 10,000+ people have decided to stop feeling fragile and insecure about themselves.
What are you waiting for?
Get all of my EXPERT TIPS to build REAL confidence.
How to Feel Better = Self-Confidence Course
Want to build REAL confidence and live an extraordinary life?
Double your confidence and self-esteem with my BEST-SELLING course called This is Confidence.
I'm sharing with you ALL THE SHORTCUTS that helped me and life coaching clients become super confident.
Ask yourself: 
If you're not confident yet, you're missing out!
Enroll in This is Confidence immediately to change your life for good.
Answer these questions to boost your self-confidence!
Some questions might stand out because you haven't given much thought about them in the past.
For example, look at the question about where you would like to live.
Perhaps you might think, "Oh! That's silly. How can I ever just pack up and move to…?"
My question to you is why not? Realistically, living in your ideal location won't happen tomorrow, but that doesn't mean that won't happen.
These questions, even the ones that are "non-realistic", can reveal your true interests, help you define your purposes, push you to make better choices and eventually improve your performance.
I cannot stress this enough: Knowing yourself better will enable you to feel comfortable being who you truly are! 🙂
Just like you want to feel good at home, learn more about yourself so you can feel good inside of yourself!
Self-awareness = A boost to your self-confidence 🙂
Related article: 
Why Is Self Awareness Important?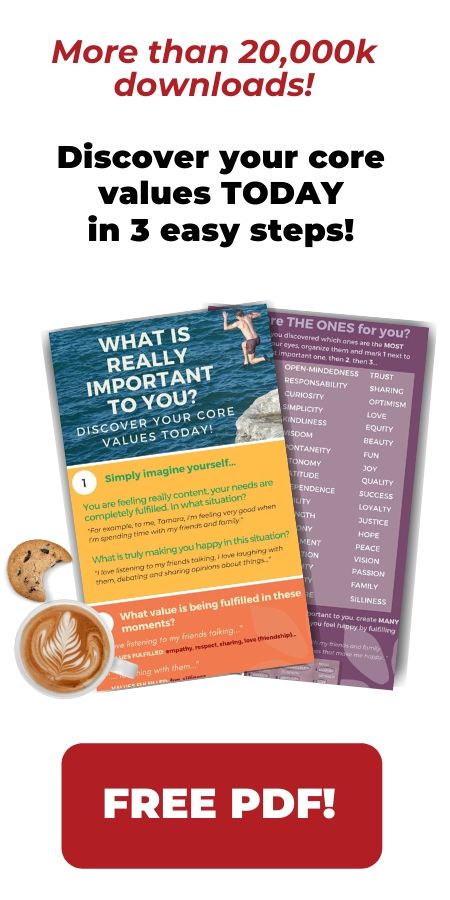 My answers to a few questions…  
I'd love to share with you some of my own responses! 🙂
"What is your idea of perfect happiness?"
Eating something delicious with the people I love and then, watching a great movie!
"What is the trait you most deplore in yourself?"
I'm not patient enough. I truly wish that I would be more patient, but I feel like life is too short to wait!!
I'm talking in general for example at the supermarkets or on the road, when people are driving slowly but also in another paradigm: I'm expecting results very quickly when sometimes, things may take more time than usually…
"What is your current state of mind?"
We are our own limits! We can do whatever we want with our lives, we just need to know what it is that we want and then to take actions until we reach it. All the rest is in our head! 🙂
In other words, I like to say that it's all a question of "attitude!" 🙂
"What do you most value in your friends?"
I would definitely say that I value reliability (that they will keep their word), a great sense of humor, their open-mindedness and being authentic.
It's important for me to connect on a deep level with my friends and family.
"What is your greatest regret?"  
My greatest regret is probably comparing myself to others and feeling pressure from society for a long time.
I think that we should all do whatever we want with our lives and not spending it doing what we think we "should" be doing! 🙂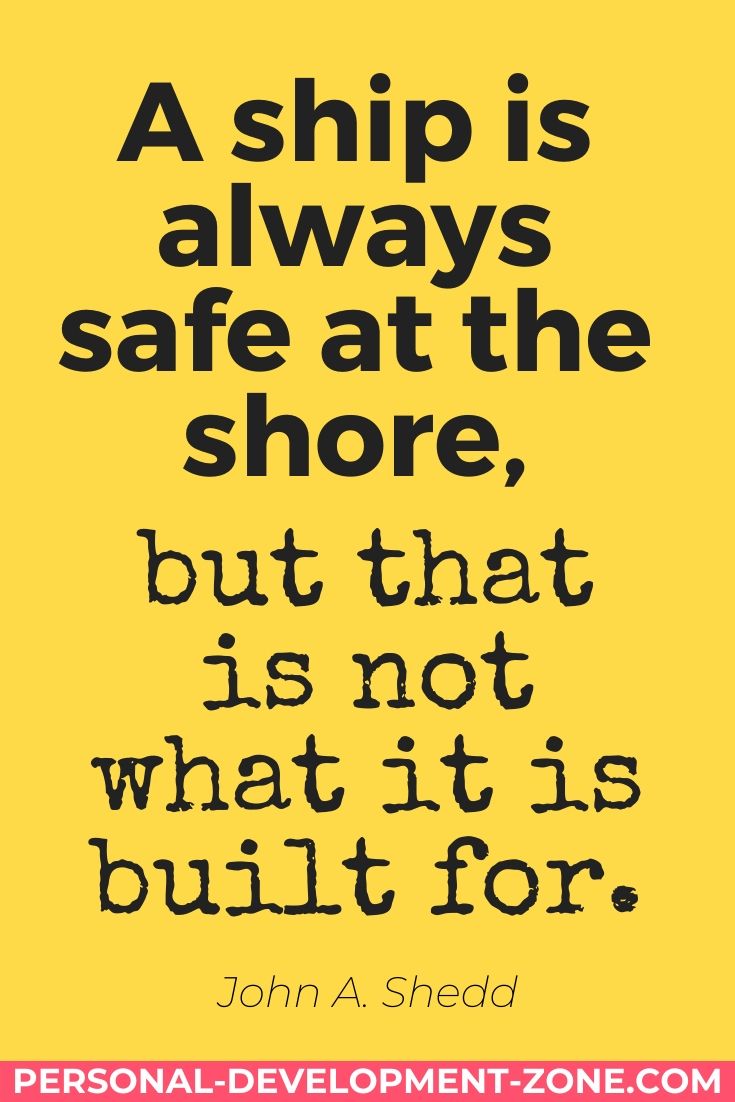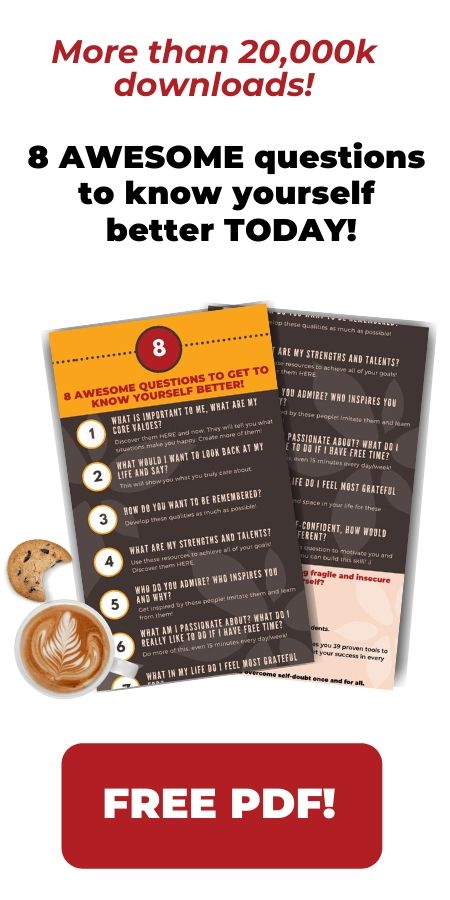 To sum up! 
As you ponder these same questions about what you hope for, what you love, and even what you deplore, you'll discover one exciting revelation.
There is nobody else in this world like you, and you are unique with many distinct gifts to offer.
Here's to learning more about you! 🙂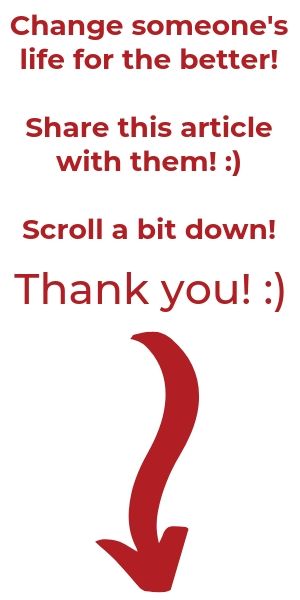 You may also be interested in…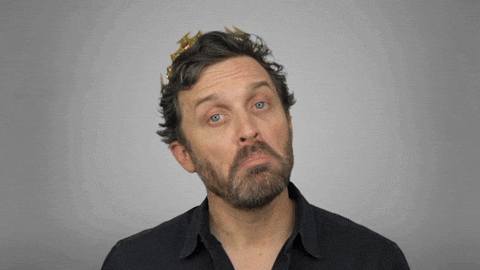 What do you think about these questions? Is there one that you liked in particular?