Here's a list of valuable online courses that I compiled just for you! I highly recommend them. I've personally tried them all and learned so much. Each one has helped me in one way or another! 🙂 
Disclosure: There are some affiliate links on this page, please read my disclosure for more info.
MY TOP PICKS
Are you finally ready to set your goals and actually achieve them? I felt overwhelmed; I didn't know what to use or what to look for, until, luckily, I came across this user-friendly and complete goal planner. I cannot recommend it enough. It has everything you need to slay your goals without feeling overwhelmed and lost during the process!
I wrote about it here – check out my post: Finally Crush Them: Slay Your Goals Planner Review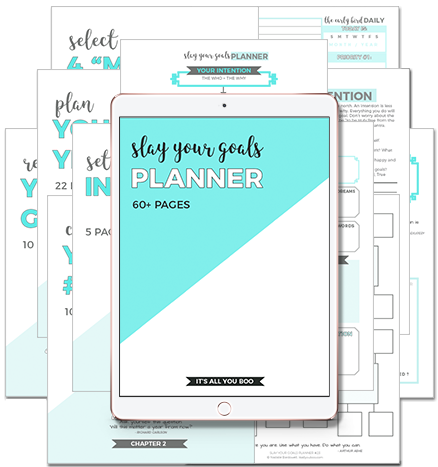 ---
This one is GENIUS. If you find yourself procrastinating and you feel like you could accomplish more, but you just don't know how to manage your time, this one's for you. This planner will help you use the Pomodoro technique so you can be more productive and keep track of all your tasks. You'll love it! Check it out 🙂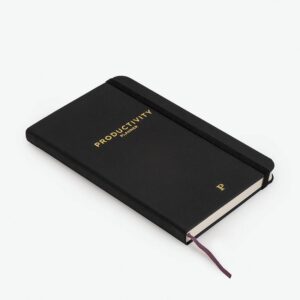 ---
Masterclass has taken the online self-learning space by storm. Superstar celebrities share how to develop your skills and talents to improve your life. If you're interested in becoming a more well-rounded individual and exploring your skills and talents with expert guidance, then Masterclass is definitely for you 🙂
Read my post to find out more: The Ultimate Masterclass Review!

---
I was looking for a meditation course, and I'm so thankful that I found Giovanni's course. He offers many different courses. I can now meditate on my own, and I can't imagine living without that ability. It helps calm me and makes me feel stronger.
Find out how meditation helped empower me in this post.

---
I had heard about the amazing benefits of having a morning routine, but I didn't know where to start. Stefan's 7-day course showed me the way, and helped me create a morning routine that changed my life! I now have more energy throughout the day, I've boosted my productivity, and I feel healthier all around.
Learn more here.

---
I'm so glad I came across this book. I only wish I would have discovered it sooner! Mary Kondo's famous for her successful method of organizing your home. Many people across the world use her method and feel happier as a result.
Find out how you can feel peaceful at home, with the KonMari method.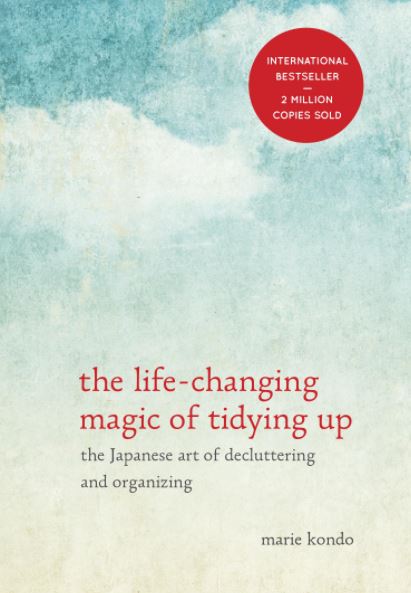 ---
I'm so lucky to have had the opportunity to learn nonviolent communication with none other than Marshall Rosenberg, the method's creator. His course is truly unique and teaches you how to have more authentic relationships. If everyone would learn nonviolent communication, the world would be a happier place.
Read my post to learn more about nonviolent communication.

---
Join more than 10,000 others to receive all the juicy and exclusive information that I share only with my subscribers.