Do you prefer listening to this episode on your favorite platform??
Click HERE to get there!! And then, of course, don't forget to subscribe!! 🙂
Do you want to hear more of my accent?! Discover all episodes here!! 🙂
Discover a powerful tool that I've been using for a few years now and that is really amazing…
And you can start using it right now, I mean, when you'll be done listening to me/reading here!!
Let's stop that suspense right now!
 CLICK to book your FREE consultation!
You know your emotions come from your thoughts…
If you've been around for a bit of time, you know that I share often that any emotion that you might feel (overwhelm, sadness, stress…) is always generated from what you are thinking.
So, at any time during the time, you know you cannot blame anyone or anything if you're feeling a certain way!
You know that no matter what you're feeling, it comes down to WHAT YOU ARE THINKING.
So yes, it can be quite annoying to realize that we are responsible for the way we're feeling!
And at the same time, it's amazing!!
You can create any emotion that you want just because you want to, just by choosing what you are thinking! 🙂
So here in the first place, keep in mind that always, what you are FEELING, any emotion you can think of is always coming from what you are THINKING.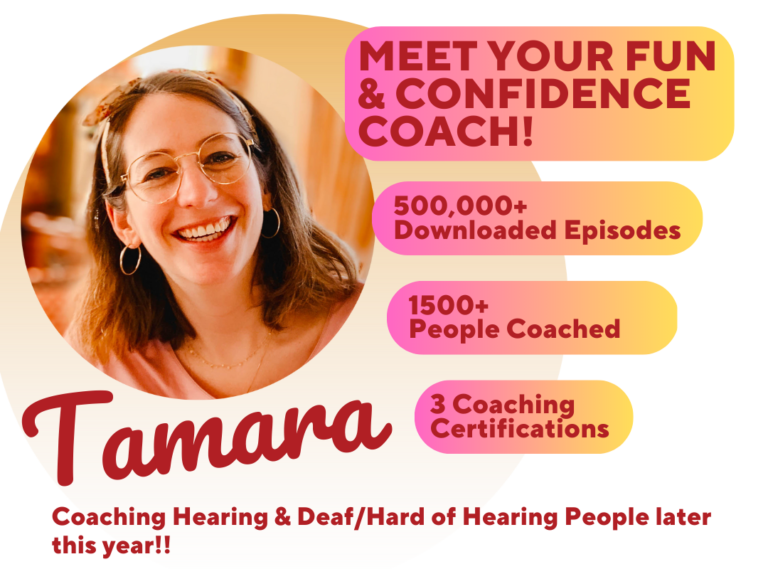 CLICK to book your FREE consultation!
When you feel a burst of emotion…
Being alive means that we are going to feel many different kinds of emotions.
And sometimes, these emotions can be quite "too much", you might get to some conclusions such as:
"Something's wrong with me for feeling this way…"
"I may be stuck with this emotion forever…"
"I shouldn't feel this way…"
No matter what you are thinking, you don't even have to pinpoint what emotion these thoughts are creating for you.
The trick for today is that when you find yourself in these moments, you feel a lot of stress or maybe a lot of anxiety, do the following thing.
Take the time to realize that right here, right now, you are fine.
Look around you, no matter where you are, give your brain this safety.
Tell your brain that right here right now you're okay.
This is actually so helpful that it helps in taking a step back and seeing that the only thing causing us worries and problems are the STORIES we're telling ourselves, all the noise happening inside of our head!
Of course, doing this "right here right now" technique isn't solving any problems or any adversity we might face!
But it is going to bring you genuine PEACE at that moment.
You can always choose to look at what you are feeling or what you are thinking so you can feel more in control (we feel more in control because we realize that it all starts in our mind), but here, to simply feel a little bit better, a little more AT PEACE in the moment, try the "right here, right now" technique.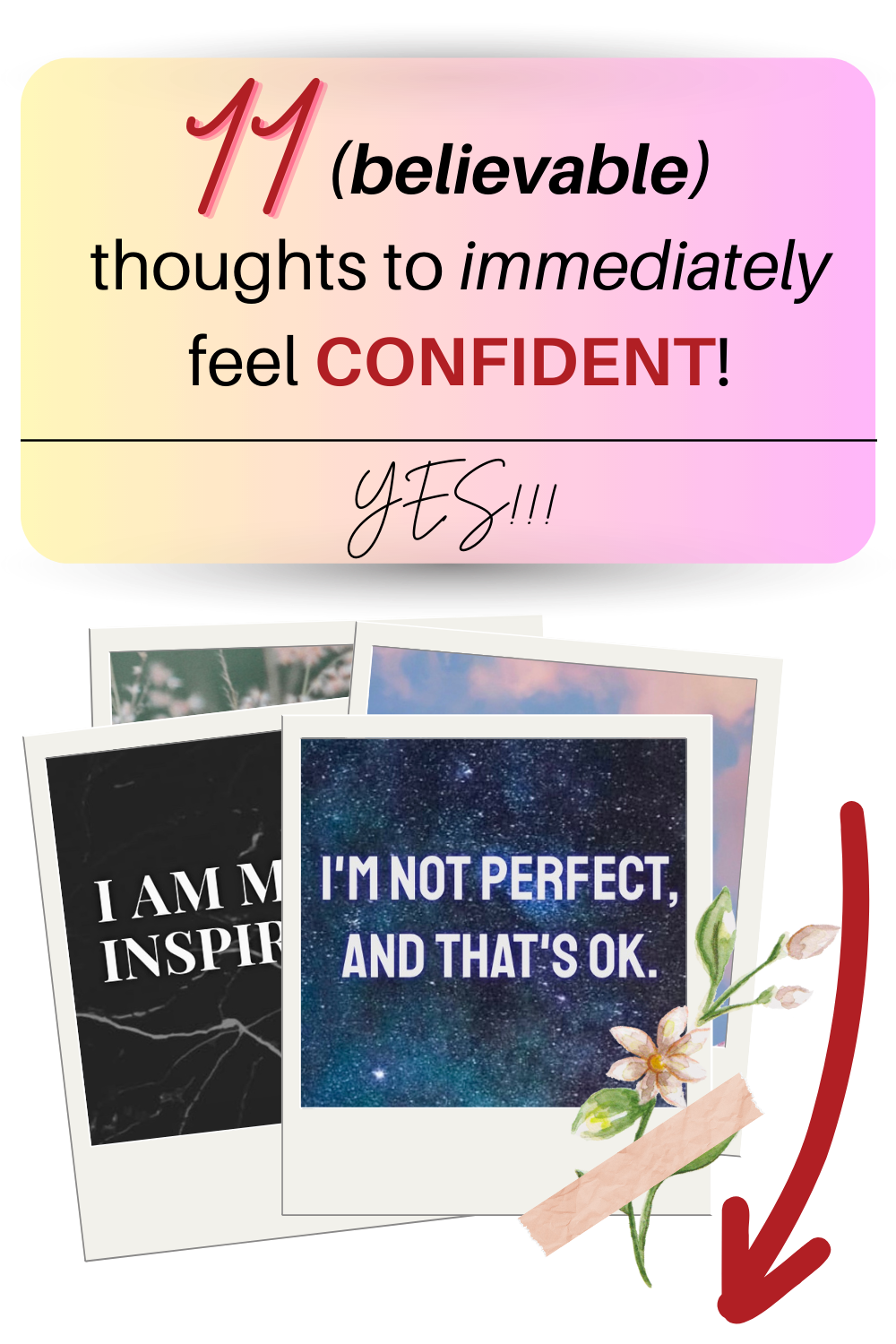 Our brains think that we're going to die!
I know I already said it but it's still very true!
We come up with so many thoughts or should we say, our brains come up with so many stories because it thinks that we are in DANGER!
It literally thinks that we're going to DIE!
This is why it's offering us so many thoughts and it seems so hard to control! It's creating all of this stress, anxiety, and worry!!
So, be on the side of your brain, thank your brain, and remind yourself that it means well: Do not forget that your brain's job isn't to make you happy.
Your brain's job is to keep you ALIVE!
 CLICK to book your FREE consultation!
Next time, be right here right now!
So next time you feel like a MILLION of emotions or just an emotion in a HUGE WAVE is going through you, think of "right here right now".
In this physical world, you are perfectly fine. You are okay. You'll probably be alive in the next few hours.
The rest are actually stories in your head, thoughts.
And be gentle with yourself!
Probably your brain will keep on offering you thoughts to keep you in the emotions and you can choose as I said before to process them and to understand better, to take control!
But you can also sometimes choose to find instant peace by looking at right here right now, YOU'RE OKAY.
And of course, if you want help with this just because it's going to make it funnier to do this together, book your FUN & FREE consultation by clicking on the button right below and let's get this coaching party started! 🙂
CLICK to book your FREE consultation!