We all like to plan a nice vacation, right?
What about planning your life?
Do you know what you want to live? How do you want to show up?
Relax if not! This will help you find those answers! 🙂
Scroll down or put play and get ready to finally live intentionally!
PART I (10′): What I teach & Why, Personal Development Zone's Manifesto
Do you want to hear more of my accent?! Discover all episodes here!! 🙂
PART II (10′): What do you want your life to be? Write The Manifesto of Your Life
Do you want to hear more of my accent?! Discover all episodes here!! 🙂
What is a manifesto?  
On the website of Merriam-Webster, it's been said that a manifesto is "a written statement declaring publicly the intentions, motives, or views of its issuer". 
In my own words, it's really about the goals and the purpose of a company or of someone.
It answers what is the point of its existence.
Personal Development Zone's manifesto
I wanted in the first place to share with you the manifesto of my company, Personal Development Zone.
A quick flashback can be very useful!
When I first started PDZone in 2017, I really wanted to create a unique platform for people that were interested in self-help, self-improvement, personal development, you name it!
The issue that I was encountering back then was this one: Each time that I wanted to build my confidence, learn how to be more productive, or anything related to becoming a better version of myself, I was getting lost in the amount of information that you can get on Google!
This is when Personal Development Zone was born!
The vision for this amazing company is that on one single platform, one can get all the best tips and shortcuts to transform themselves, to feel better, and to live an extraordinary life!
Let's have a look at the manifesto for more details: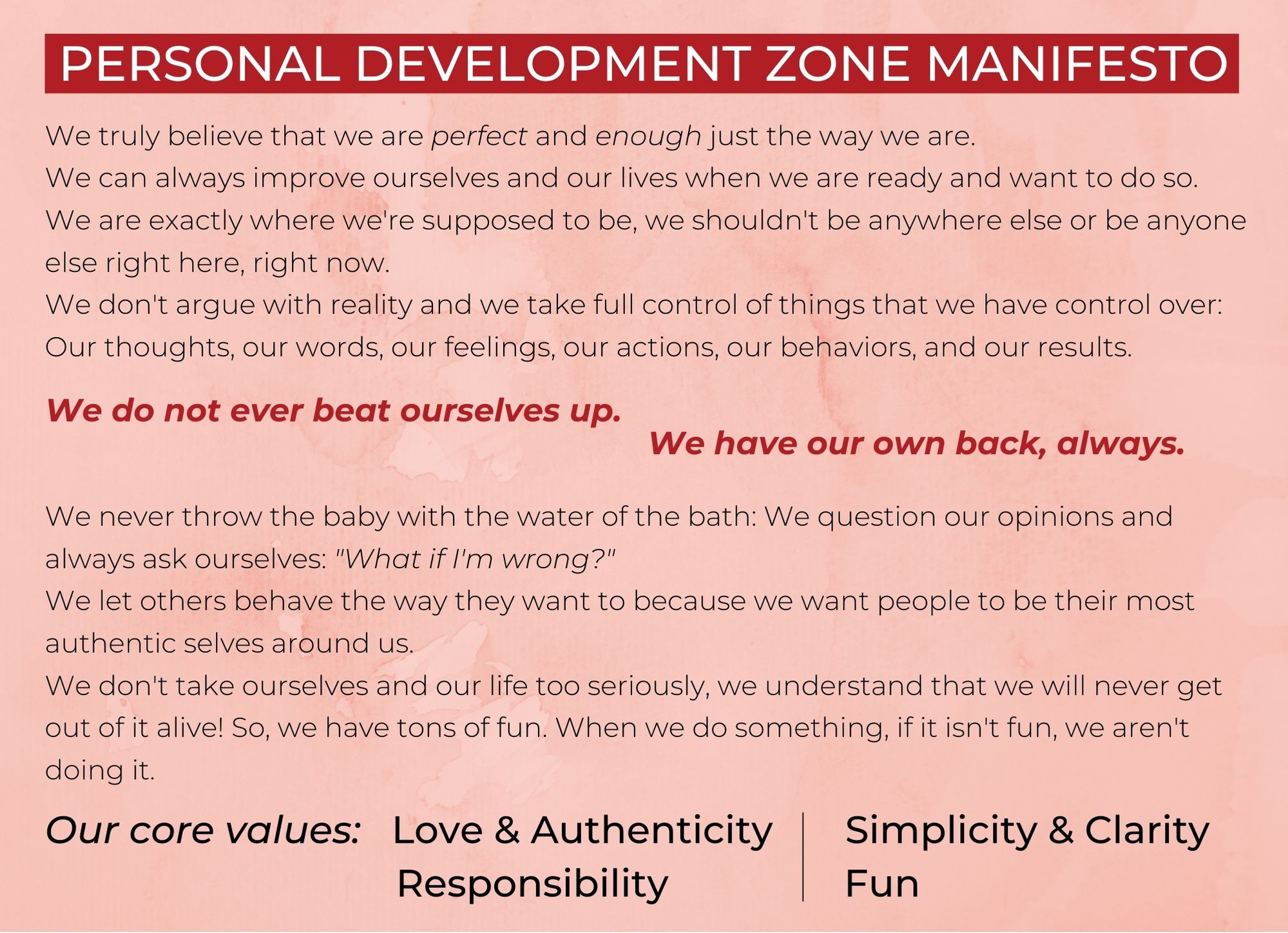 If you want more information, listen to the podcast episode PART I to get all the juicy details! 🙂
And don't forget: You are the best thing that ever happened to you!
What is your life manifesto?
When we turn 20, we should all write a manifesto for our life!
Maybe we don't know ourselves well enough at that age…?
Anyway, now that you're reading this, you'll soon be ready to write your own!
Why doing it? It's like a GPS in your car!
It's amazing to know where you're going!
Even if as they say "the journey is the whole point", it's really important to go in the right direction, in the direction that fulfills you, the one that you live more intentionally.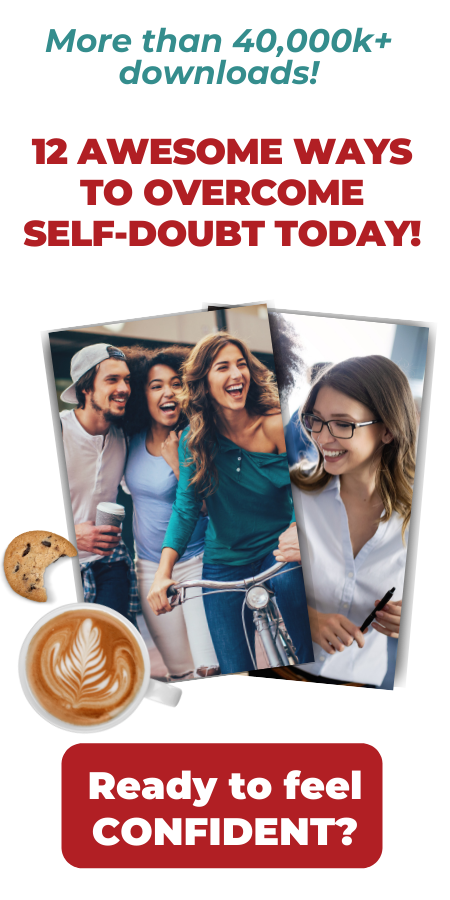 Don't react to life! 
Most of us are reacting to life.
We are living our day-to-day life and all is good, but often we may feel like we don't really have control over our life.
There's nothing wrong with realizing it!
You can then question if you do want to react to life or if you want to live more deliberately, making choices every day that make you get and live your dream life!
The questions to answer in your manifesto!
You can start by looking at those questions, you don't need all the answers right away!
You can come back to them:
What do you want to do with your life?
What plan do you have for yourself?
What is the point of all of this?
What is really important to you?
What do you want to try?
What do you want to improve?
How do you want to show up?
Who do you want to be?
Who do you want to become?
How do you want to be remembered?
Looking back at your life, what do you want to see?
What do you want your life to be?
Don't feel overwhelmed by all the questions!
Take your time to simply think about it.
You can come back another day, no need to be in a rush! 🙂
Also, it could be a really good start to know what your values are!
You can do so by grabbing my free PDF! 🙂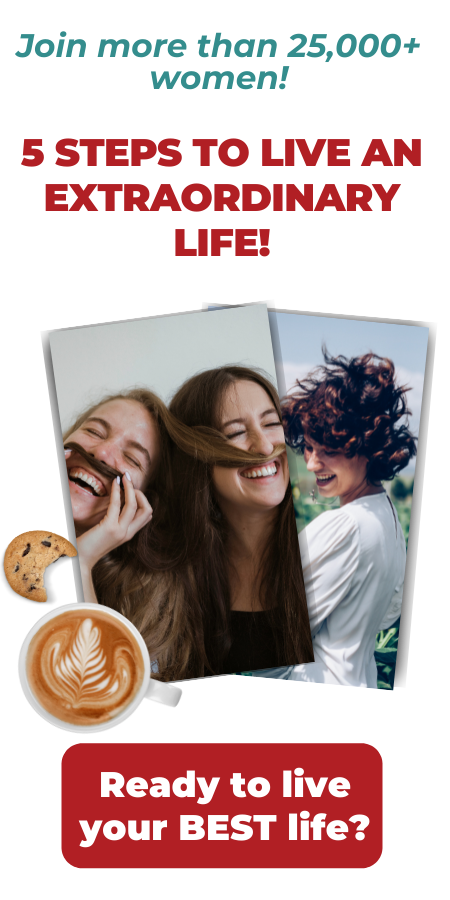 Tamara's manifesto
I wanted to share an example of someone life's manifesto so I'm sharing with you my manifesto, this is how I want to live my life: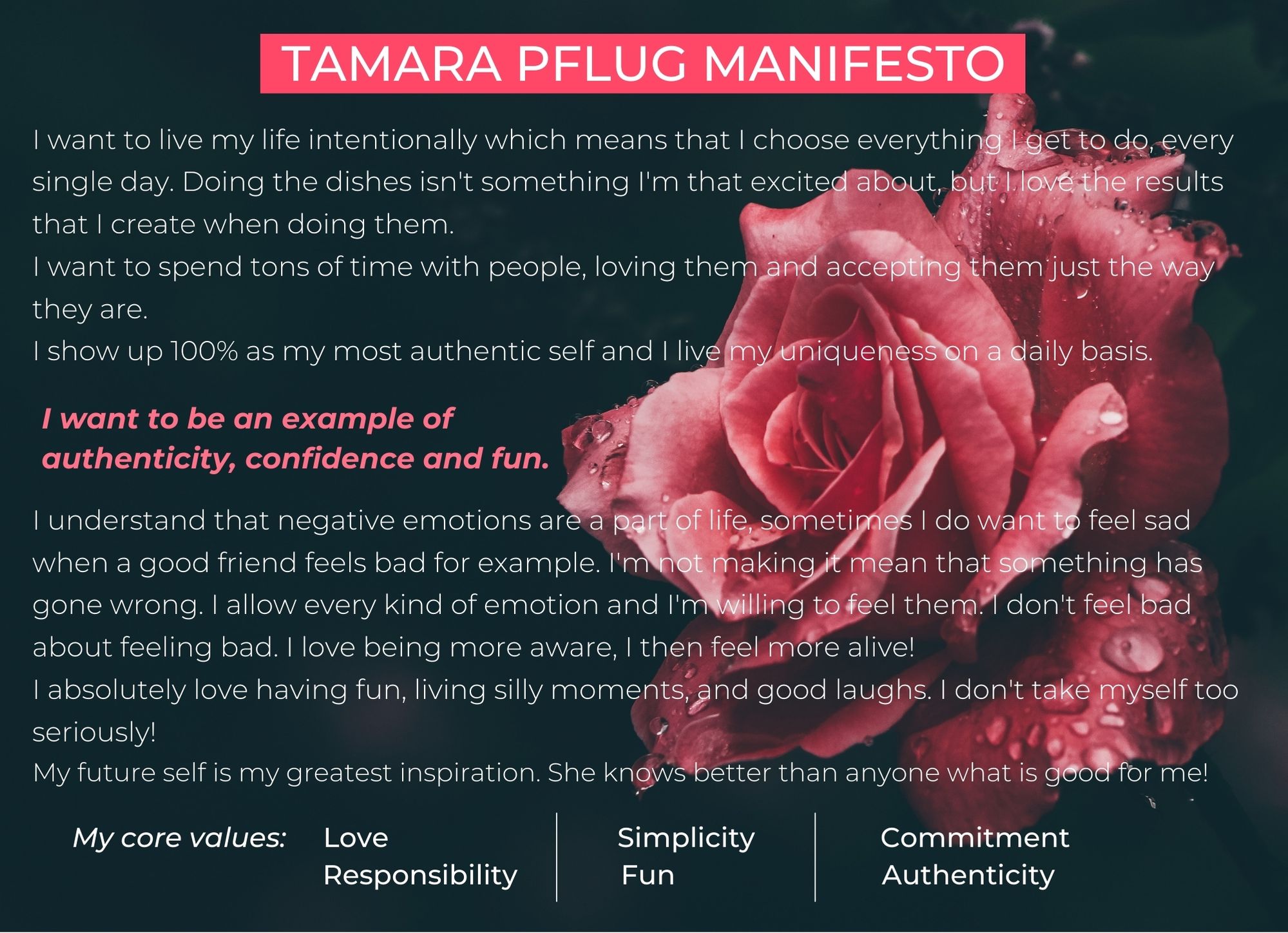 Yours doesn't have to look like my mine at all, I just wanted to inspire you to create one for your life! 🙂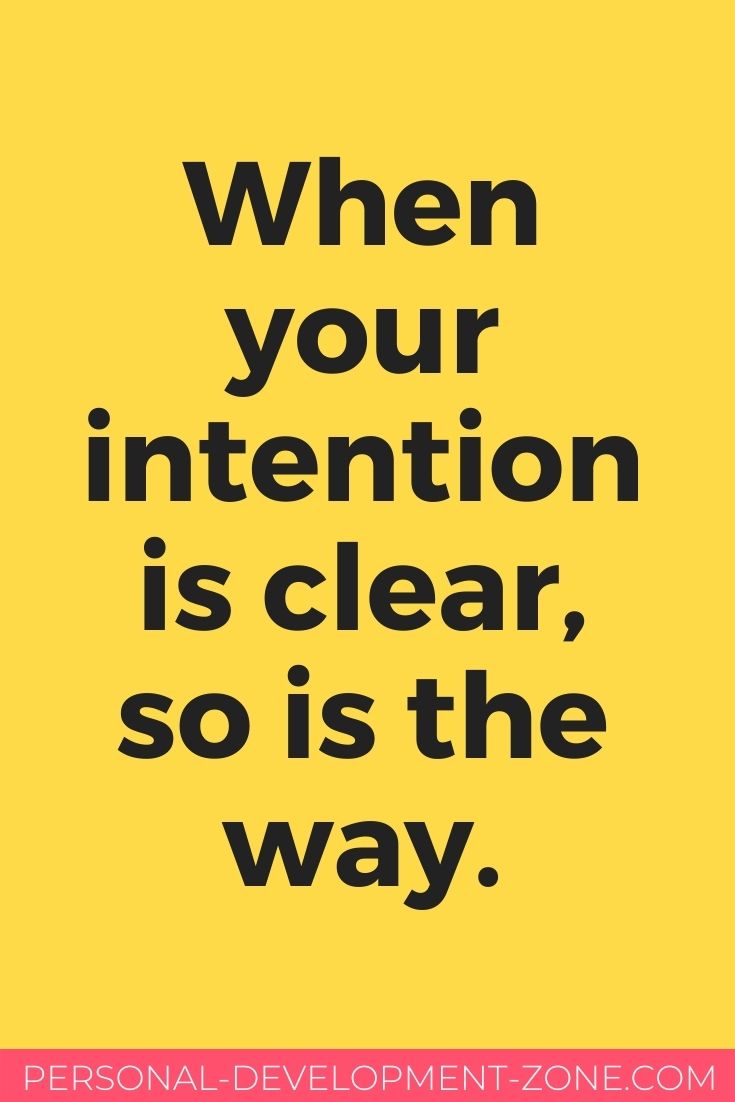 What do you need help with?
(Choose between the 2 options)
To sum up! 
As you can see, you can live your life intentionally.
You don't have to do all the things that you think you should!
You can definitely create and design the life that you really want to live and writing a manifesto is a fun way to do it!
Go back to the questions that I asked and then, write down just as sentences come to your mind.
It doesn't have to be perfect to be meaninful! 🙂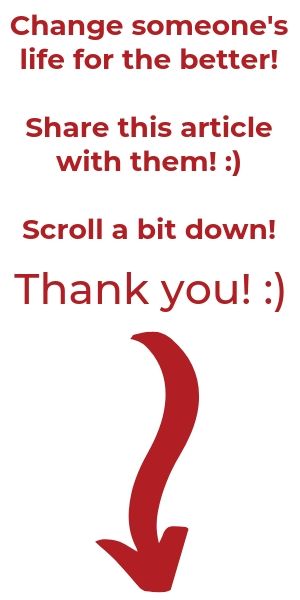 You may also be interested in…