Do you want to hear more of my accent?! Discover all episodes here!! 🙂
Let's talk about something we all need to deal with!
When you're working on something, some goal, some result you want to get.
And you keep on taking action but still, you don't see the results.
Let me show you what to do!
Imagine a pyramid! 
No matter what you're trying to do (getting more in shape, eating healthier, learning a language, going out on dates…), it won't be a straight and pleasant line.
There are going to be ups and downs and you will want to give up!
Because you feel like no matter what action you're taking, it's just not taking you to the result you want, you don't see your efforts being worth it!
This is why you need to look at it as a pyramid: Every action taken is a stone that you put.
And you can imagine how many stones you need to have a complete pyramid!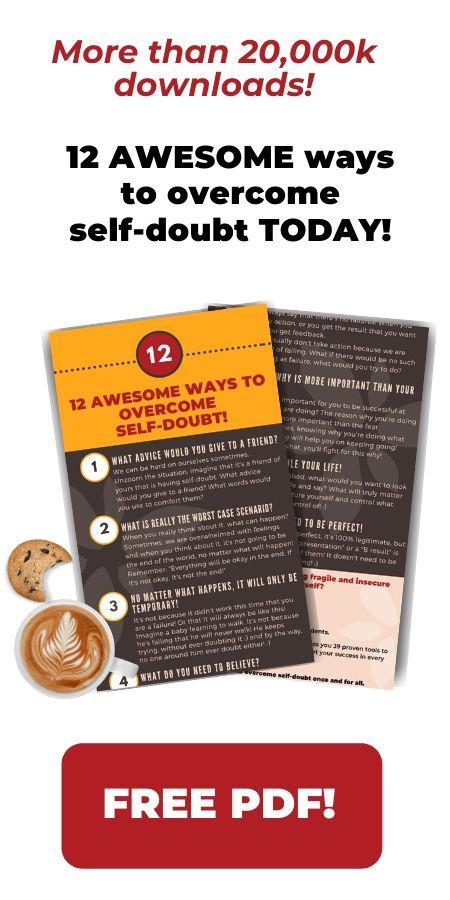 The melting ice cube theory!
Imagine an ice cube.
It stays hard as a rock for many degrees.
If you put it around something hot, at some point, if we agree that this is pure physic, the ice cube will start melting, and to some degree, it will become completely liquid.
But there is really a long time and a lot of amount of degrees where nothing will happen.
The ice cube will still be as hard as a stone and nothing will move, even if it gets warmer around it.
This is happening when you eat healthier for a few days and feel like you don't see/feel better.
You need to continue to heat that ice cube up!
After heating it up for many degrees (and many days or many actions), it's finally going to melt! 🙂
And this is pure physic so nothing will be different for you and your efforts, they will be worth it.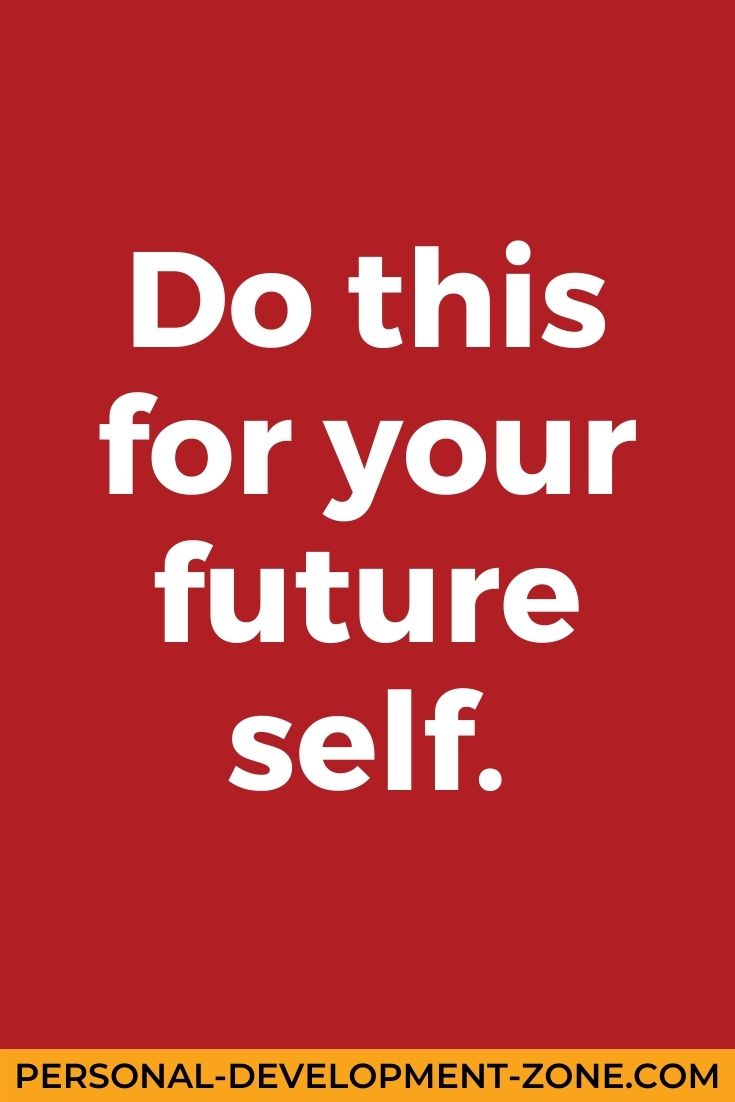 It's not our fault!
Actually, it's not really our fault!
Our brain likes things to be easy so we are looking for relaxation and quiet.
Our brain isn't really used to challenge, it may consider it as a lot of effort and a lot of challenge!
You can see that when you're out of your comfort zone, it's just uncomfortable right?
So, don't beat yourself up for not having the patience to see results.
Your efforts are definitely worth it! 🙂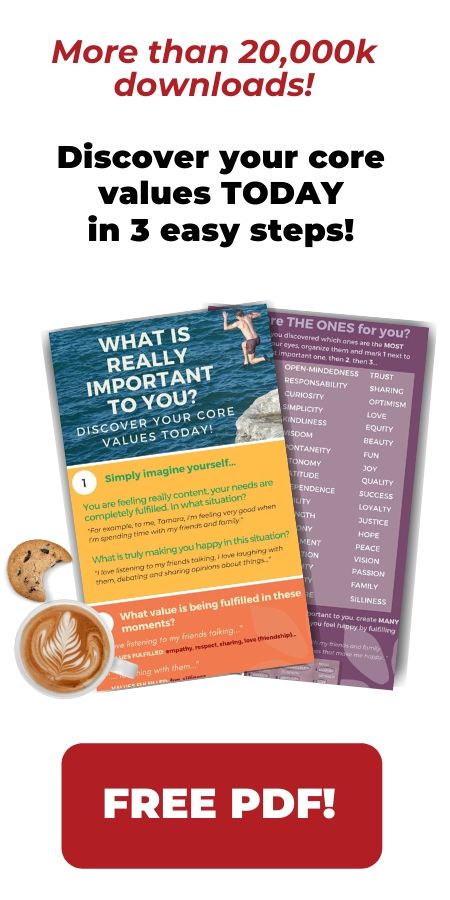 Over 10,000 people have decided to stop feeling fragile and insecure about themselves.
What are you waiting for?
Get all of my EXPERT TIPS to build REAL confidence.
How to Feel Better = Self-Confidence Course
Want to build REAL confidence and live an extraordinary life?
Double your confidence and self-esteem with my BEST-SELLING course called This is Confidence.
I'm sharing with you ALL THE SHORTCUTS that helped me and life coaching clients become super confident.
Ask yourself: 
If you're not confident yet, you're missing out!
Enroll in This is Confidence immediately to change your life for good.
You've got to keep on believing! 
Usually, we hear: "I'll only believe it when I'll see it!"
But actually, this is what's different this time.
You've got to believe it BEFORE you can see it!
Everything that is around you was once imagined.
Then, it was created, after many many efforts!
So, you've got to believe in that enormous pyramid. Every stone counts. Every habit counts.
And don't give up too early! 🙂
Challenge that brain of yours!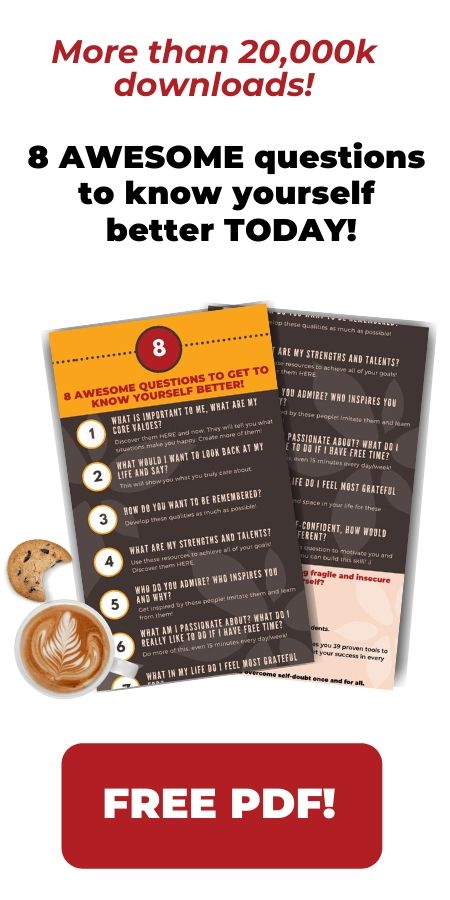 To sum up! 
As you can see, we tend to give up when we don't see our results being worth it, when we don't see the whole pyramid.
The stones seem so heavy to carry and to place, but you can do it!
Think of the melting ice cube theory.
You can do this! One stone after one stone, one degree after another degree, you can melt that ice cube and get the result that you want!
The uncomfortable feelings are definitely worth it! 🙂
I've been there, I'm still there, I get you! I believe in you! 🙂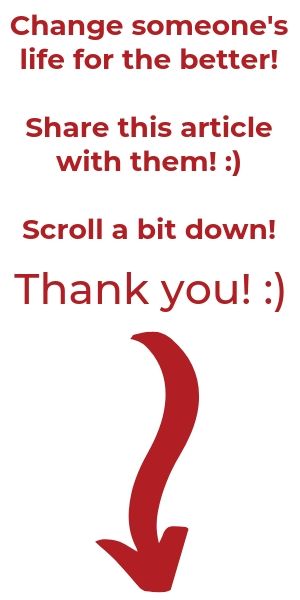 You may also be interested in…