What if you could finally feel better?
In this post, I'm going to show you my #1 way of doing it.
In fact, this is the way my life coaching clients were able to develop a sense of well-being and not just occasionally, but permanently.
Now it's time to show you how to properly do this!
Let's dive right in!
Do you want to hear more of my accent?! Discover all episodes here!! 🙂
What is shadow work Jung?
You maybe already heard of the Swiss psychiatrist Carl Jung.
This idea of a "shadow" comes from him and he describes it as the "darker impulses" of humans.
Your shadow is made up of all the qualities that you learned are "unacceptable in society" (thoughts, feelings, impulses, actions…).
For example, it can be deep fantasies or maybe revenge thoughts you may have towards someone else…
"Shadow work Jung" as many may call it is the idea of taking care of this shadow that is located in our unconscious mind and bringing it to our conscious one.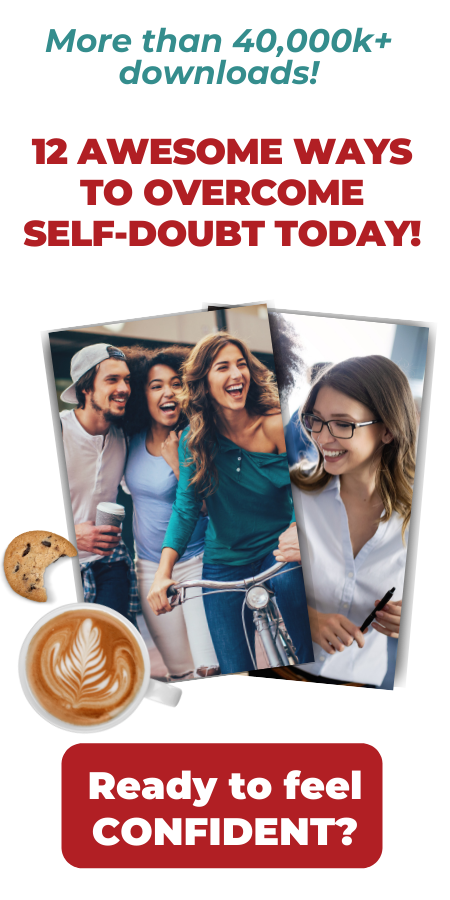 Personality's component: the id, the ego and the superego
Do you know the image of a little angel on your shoulder and a little devil on your other shoulder?
Well, Freud is also making a distinction inside people's psyche!
In very short, you have the id, which is the part of your psyche that Freud refers to as "unrefined and unfiltered instinctual impulses" (kind of the little devil on your shoulder).
Then, you have the superego which is your "internal moral police force", it's the little angel. 
And last but not least, there is then the ego that is trying to manage both of them and not letting one take over the other one.
Have a look at this illustration that is clarifying everything: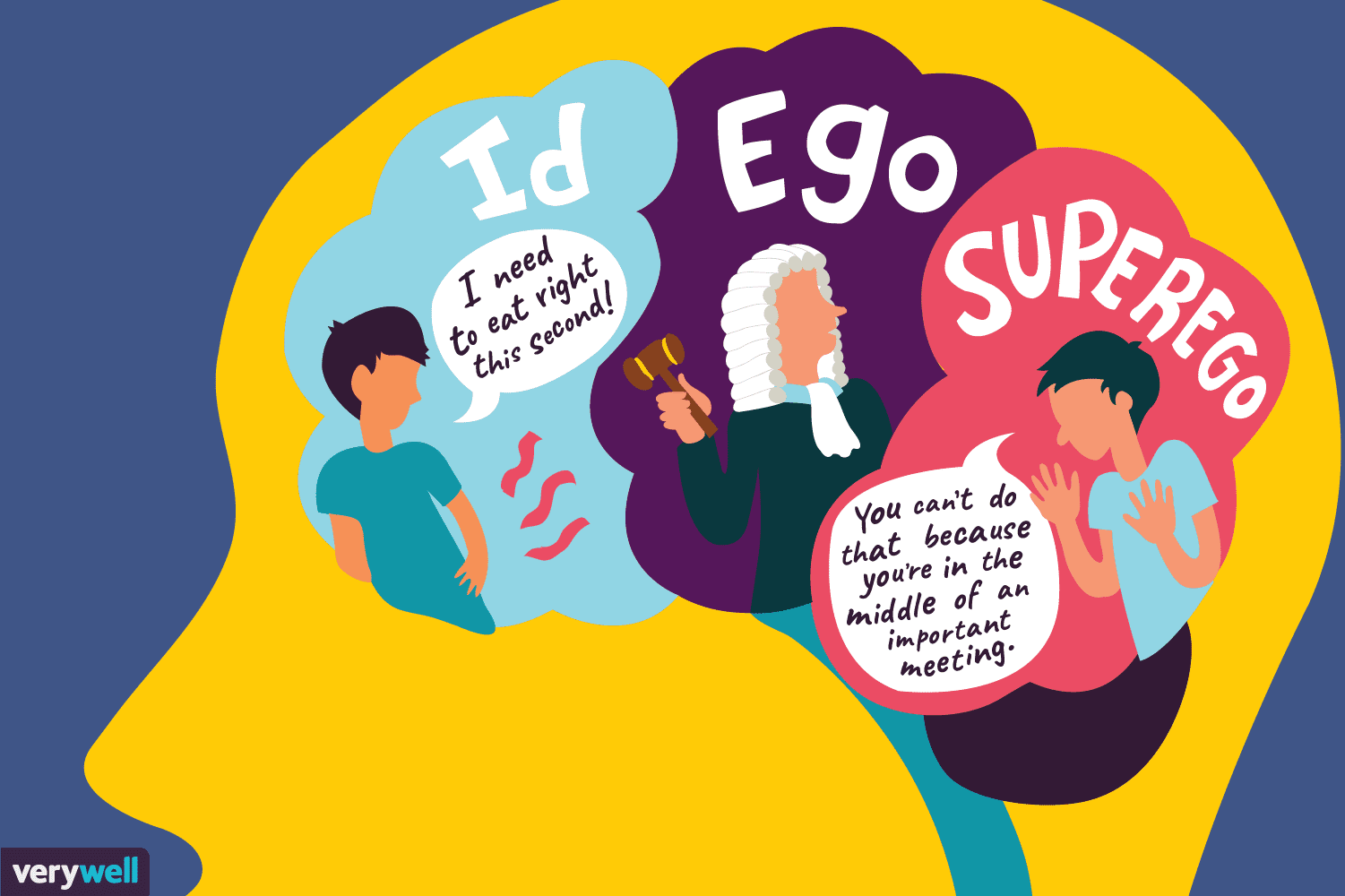 Why taking care of your shadow? 
As shown before, we all have this shadow of us.
Since, it's all the things that we're not supposed to "do or think", we may repress them.
It could also happen when you're trying to convince yourself that everything is okay, you shouldn't be complaining, you should feel happy all the time…
This may repress feelings or thoughts that you naturally have and the result may be anger that isn't being taking care of!
You may also have chronic physical pains… In the back, neck, shoulders for example.
Imagine if taking care of your shadow would solve all of this physical pain!
What do you need help with?
(Choose between the 2 options)
Your shadow is like a dog barking in the basement… 
Think of a dog that is barking loudly.
If you lock him in the basement, he will keep on barking… What if we would let him bark and simply let him express himself, acknowledge what he's trying to express?
The whole point of taking care of the shadow is to free yourself from natural thoughts and desires so you can avoid getting mad at somebody or something else…
Now you're ready to discover how to find your shadow!
How do you find your shadow?
This is the heart of this topic!
Reading this won't be enough! You need to go and meet this shadow of yours! 🙂
It's quite simple actually!
You have different options.
You can grab a notebook or a Word document on your computer and you simply sit for 10 minutes. Write everything that's on your mind, thoughts that you're not usually expressing, actions you're not taking but you would like!
Do not pay attention to the typos, just type what's on your mind!
I like questions that Dr. Aziz Gazipura recommend you asking yourself such as:
What is upsetting to you in your life?
What pressures do you feel?
What demands do others place on you?
What demands do you place on yourself?
What irritates or frustrates you?
You won't actually read it again so do not judge yourself for what you're writing.
It's just a way to get it out!
Hide your notebook and add a password to this Word document so you and only you can access it.
The other option to find your shadow is to simply go outside, go for a walk, and express all of this out loud!
If you can go into nature and do it without a phone or anything, this is the best! If you are in the middle of a city, it's also really okay!
I do this often, I'm having headphones and I'm talking out loud just as if I was on the phone with someone! 🙂
There is a funny part of doing it like this but it's as liberating as funny! 😉
Try it, you won't regret it! 😉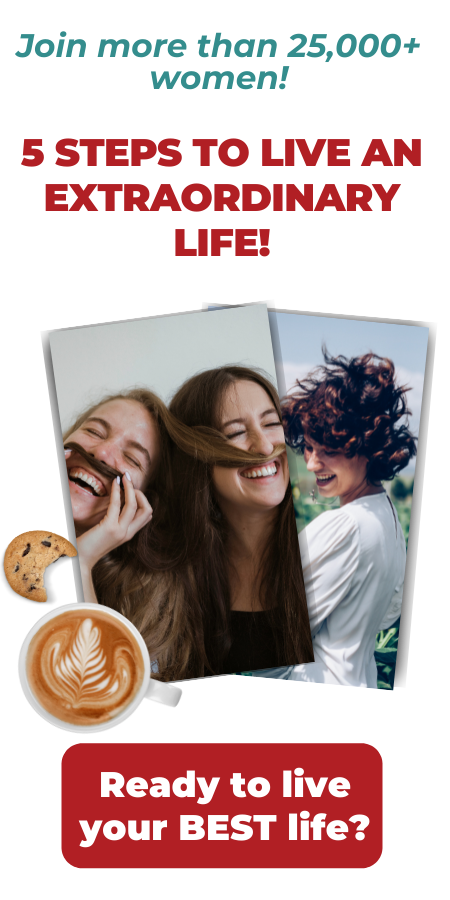 What to do once you found your shadow?
When confronting your shadow (your unacceptable thoughts and feelings!), welcome it with open arms.
Do not judge yourself, express yourself and look/listen at what's coming out with compassion and curiosity.
You just need to acknowledge your shadow.
It's part of the human experience to have a shadow and you are simply acknowledging what makes you a human being! 🙂
It's really legitime and okay to have a shadow and just by taking this dog out of the basement and by letting it bark, you will make it feel better and not repressed.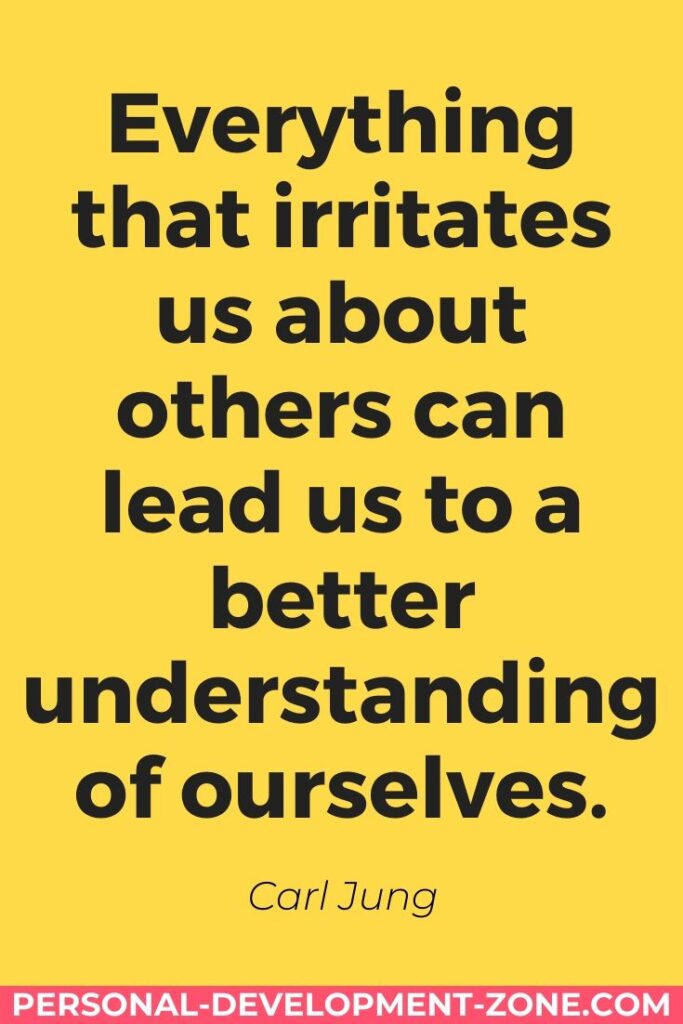 You want to own your shadow! 
Your shadow may sound scary and something that you don't want to deal with, but it's nothing like that.
It's where there is all of your power! 🙂
In your everyday life, it's what your heart may tell you, your guts. So it has good intentions! 
It's what gives you the energy and the strength to stand for what you truly believe!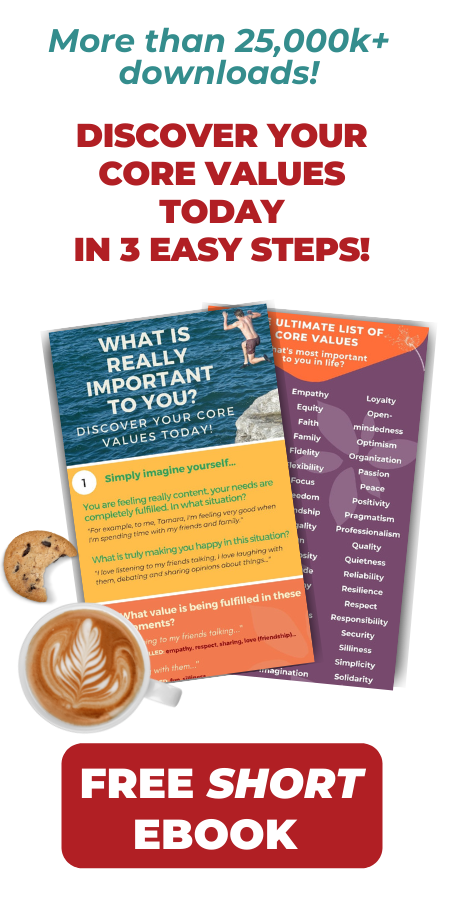 Discovering your shadow = building your self-confidence! 
Being self-confident means accepting who you really are, the complete you, 100%.
And your shadow, that you want it or not, is part of you! 🙂
And it's really something great! As I presented it, all of your power comes from your shadow that just needs to be expressed! 🙂
So, when you take care of your shadow, you take care of yourself. You also know yourself better!
Doing all of this will surely be a boost to your self-confidence!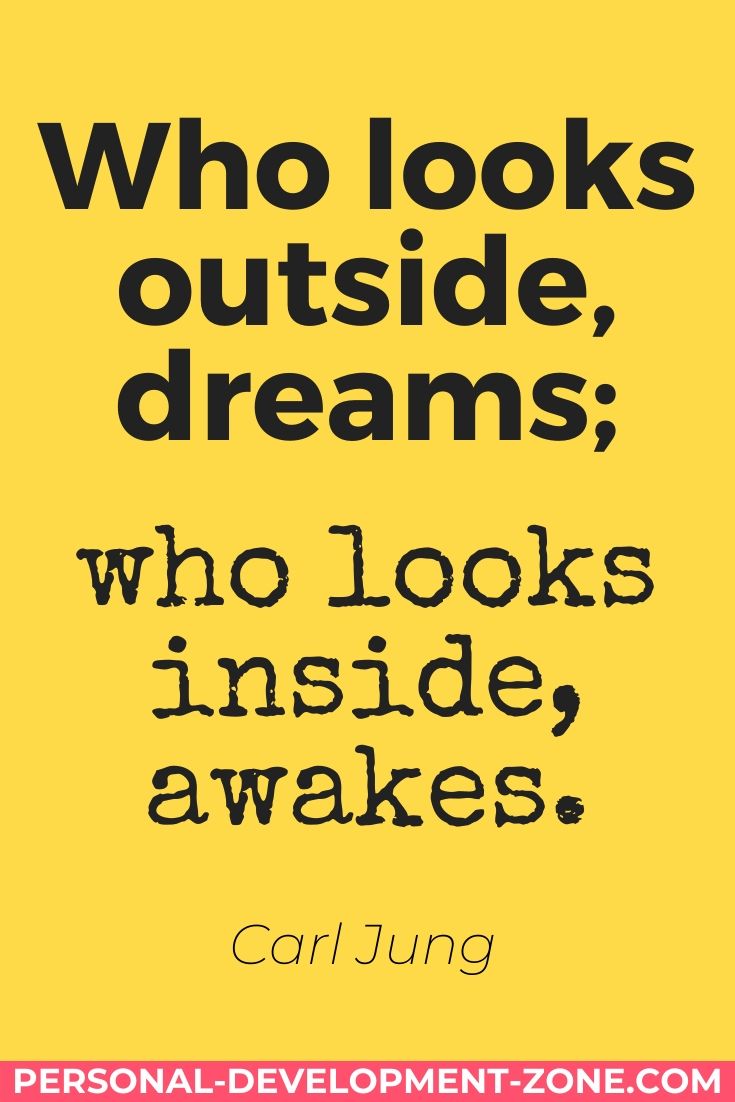 To sum up!  
As you can see, there's absolutely nothing wrong with you having a shadow!
Acknowledging it and not repressing it is what could really change your life.
You won't get mad at others or at something easy because you are taking care of that anger and frustration.
Love yourself, accept yourself including your shadow and understand that is has great intentions!
Anyway, it's going to be there, what about letting that dog out, listen to it and pet it gently? 🙂
What do you have to lose to even try? 🙂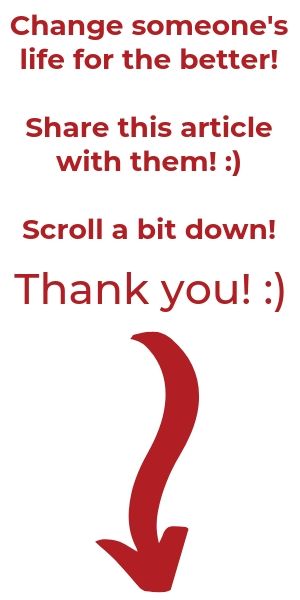 You may also be interested in…