Looking for some great ideas for date night?
I've got you covered!
These are my favorite ideas for date night!
Try them all and let me know which ones are your favorites! 🙂
Ideas for date night!
The whole point of dating in my opinion is to have fun and to get to know each other!
And actually, this is the case even after 30 years of marriage! 😉
It's always nice to have a good time and why not discover things that we don't know about our current and/or future partner!
Let's see what we can do starting right now!
1. Go to eat/drink/snack something in an interesting/new place!
It's always nice to share a nice meal but what about doing it in a special place instead?
Somewhere you've never been or someplace that does unique dishes/cocktails/mocktails?
Today, using Google maps, you can find so many nice places to go to!
2. Watch a movie!
This looks old school but it's definitely not!
It's amazing because you can share your thoughts about the movie and this can lead to interesting conversations! 🙂
Go to the cinema or watch it at someone's place, choose the kind of movie you like or that you're curious to watch!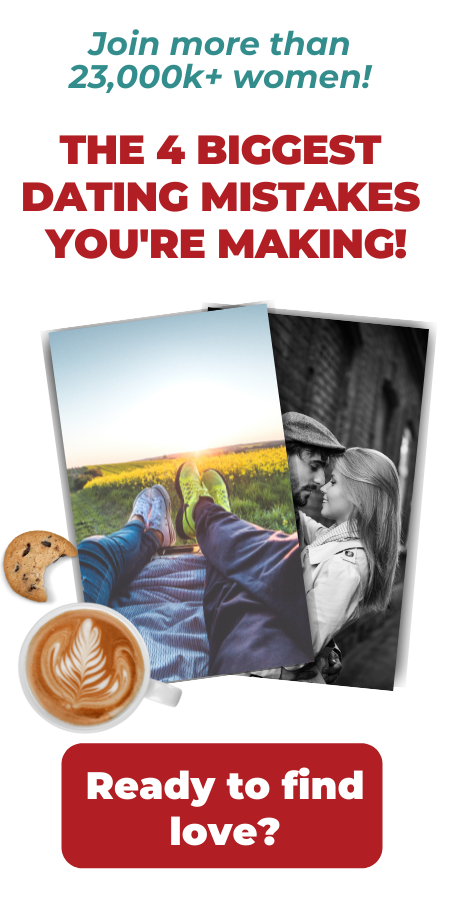 3. Walk in the nature/city! 
I absolutely love walking.
Why not think of a special place where you have a nice view or just nice things to see around?
Be creative!
4. Cook something together!
This can also be very fun!
Think of a nice recipe or something that can be tasty to cook together!
You can also easily find places that offer you cooking/baking lessons with a chef!
What do you need help with?
(Choose between the 2 options)
5. Check this museum/exhibition out!
This is a great idea because it changes often!
Look online or ask around for something awesome that is happening and offer to go there.
This can also be great conversation starters!
6. Go to a concert!
Is any nice concert happening around you?
It doesn't have to be somebody super famous or something huge!
Just think of a place with a nice atmosphere such as a bar for example.
7. Billiard? Bowling? Karoke?
These are also great ideas for date night!
If you like those, you can really go on a date doing them, they're super fun and you can find them in most cities!
8. Play board games!
There are so many options out there!
And you can definitely play them at home or even in cafes/restaurants!
There are many that can be played just by the 2 of you or you can even play with other people (see below), no matter how many people, it's a lot of fun!
9. Painting, pottery…
What about adding a bit of art to your night?
Today, I see all the time many deals such as "painting and wine" or "pottery and juices", so you can definitely find something like that around you!
It's super fun and it's different from what we usually do on dates night, right? 🙂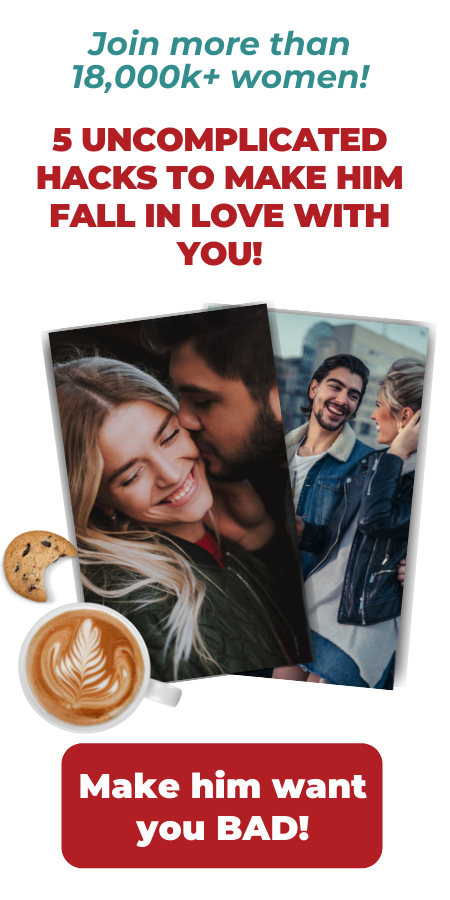 10. Visit a winery or a food exhibition!
If you drink alcohol, visiting a few wineries can be a great date activity.
I know that these are more ideas for date day but I remember that I went at night to a winery a while ago and it was very beautiful going there just when there was the sunset!
11. Go to a workshop/special conference!
This can be very enriching and interesting also for your professional life.
You can learn something for yourself and it's, surprisingly, a great conversation starter too! 🙂
Just look online for what's going on/happening around you, most of the time, we are not even aware that something like this is happening in our city!
When it comes to conferences, it's possible that someone famous/interesting is passing in your city.
Definitely check that out not to miss out on a great presentation!
What about a Ted Talk?
12. Go on a small road trip!
What if you would take your car and drive for a bit?
You can see amazing views, sit somewhere you've never gone, visit a place you've never been to!
Be creative and think of something original and fun to see!
13. Go on a river/lake!
Do you have something with water around where you live?
Think of something pleasant you could do around you that is around the water/on the water!
There are many boat tours happening at night when the lights are on and… It's very romantic! 😉
14. Go to a trampoline park! 
This is really fun to do and not only for kids AT ALL!
You will really have a blast even if let's say it, it can be quite a workout!
Try it!! You won't regret it!
15. Go to an amusement park!
One of my favorites for sure!
Even if one of you doesn't like roller coasters, there are many more attractions you can do.
The atmosphere is great too! Everyone is very joyful, I totally love these places!
What to talk about on a date?
If you want to know what to talk about on a date and what are some great questions to ask, you have to check out my post: 9 Brilliant First Date Questions For You to Succeed at Dating!
Talking on the app? No problem! Head to 16 Questions to Ask on Tinder to Make you Stand Out in 2022! (Works with bumble too!)
Just the two of you or more? 
I think that some dates are great when you're going out just the 2 of you!
But why not meet with other people and make it a double/triple/quadruple date?
This is also super fun!
And many activities are awesome too when you're more people such as bowling, having a drink, board games…!
Simply, organize it sometimes just the 2 of you and sometimes with other people!
Ask around for ideas!
All human beings, we ALL like going on dates and sometimes, we are short on ideas!
Why not ask your friends/family for some of the things they did in the past months?
They will share with you all their best plans and suggestions and you'll just have to choose between them!
To sum up! 
These are my ideas for date night!
I hope that you liked them and that you're going to have fun going on dates!
There is always something great to do to get to know each other or… Just to have fun with your +1! 🙂