We all heard about self-esteem and self-confidence…
What is the difference between the two of them?
And do they always go together?
How can you build both of them?
Do you want to hear more of my accent?! Discover all episodes here!! 🙂
What are this self-confidence and this self-esteem that everybody's talking about?!
And how to build them?
The benefits of having these skills are that you can finally count on yourself! 🙂
So let's dive into it!!
What is self-esteem and what is self-confidence? 
SELF-ESTEEM 
Self-esteem is how you value yourself.
It's how much you estimate yourself, what you truly are.
Some people may call it also self-love. It's really about the relationship we have with ourselves, that is reflecting on the relationships we have with others.
They may say that it's how much you love yourself, if you like your qualities, your flaws, the person you are in general.
I like how Dr. Nathaniel Brandon calls it when he says that it's "your reputation with yourself".
SELF-CONFIDENCE
Self-confidence is more about trusting ourselves in the moment of doing an action.
It's when you trust yourself in your abilities and aptitudes.
Someone who has self-confidence will face challenges in life and will take responsibility for what's happening to him/her because he/she knows what she/he's capable of!
Also, I like what Brooke Castillo says about self-confidence. She says that being self-confident means that no matter what is happening in a situation, we will be okay!
So, it's not about succeeding at something or not, but really more about the fact that no matter what will happen, you will be okay!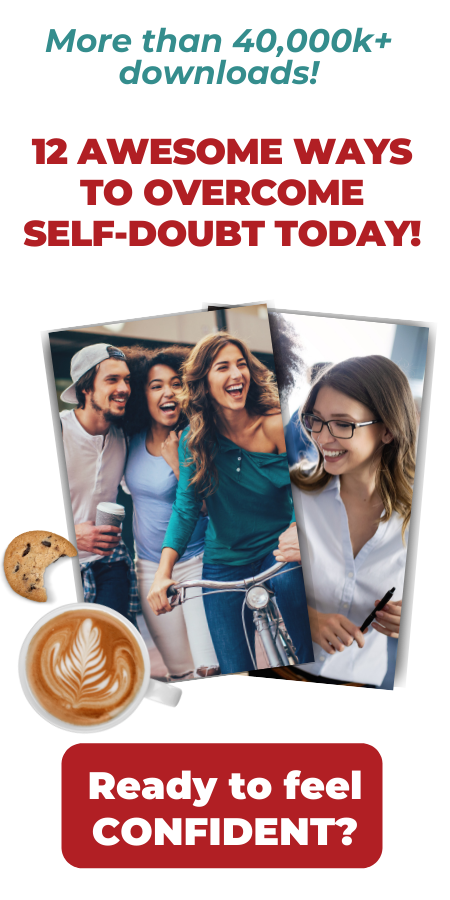 Do they always go together? 
They do not!
It's possible to have low self-confidence but high self-esteem when for example, we are happy with the person that we are (healthy self-esteem) but we don't know how to be successful or are doubting our aptitudes (low self-confidence).
This can be transformed by going deep into personal development and learning about yourself!
On the opposite, it's possible to feel sh*t about ourselves (low self-esteem) but to have a lot of self-confidence.
For example, a celebrity that is performing in front of lots of people, or anybody that likes to be in front of people: they are really good at what they are doing but deep inside, they may not feel good about themselves and can take drugs to try to feel better…
What do you need help with?
(Choose between the 2 options)
Why is it important to have self-esteem and self-confidence?
Having self-esteem and self-confidence can help us to achieve our goals and live the life that we really want to live.
(YES TO SELF-CONFIDENCE) We simply believe in ourselves, we know what we are capable of doing, what are our abilities.
We know that life won't be easy but we will go through every challenge because we know we can do it (being self-confident).
(YES TO SELF-ESTEEM/SELF LOVE) We know ourselves good enough and are happy about it.
We do not need other people's approval and we are building healthy relationships around us and also with the person that we are.
We also do not fear failures, because we know that it's an opportunity to learn about ourselves and about life.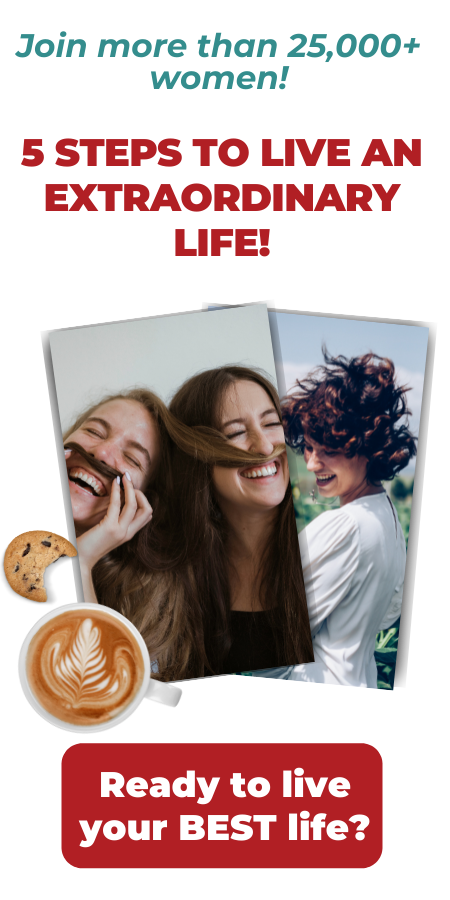 A few signs of healthy self-esteem:
Being okay with having flaws and accepting that we aren't perfect and that's okay!
Accepting and being able to debate with other people without being aggressive
Being able to not take things personally
Being able to live without needing other's people approval
Being able to say no (and not feeling bad about it!)
Having healthy relationships with the person that we are and with the persons around us
Many more 🙂
A few signs of healthy self-confidence:
Being always interested in learning something new, even if it may be hard at the start
Feeling good around people and new situations
Knowing our abilities and our true potential
And using them as much as possible!
And enjoying the moment they are living their skills, talents, and strengths!
Feeling motivated and open about challenges in life
Being excited and positive about changes in life
Many more 🙂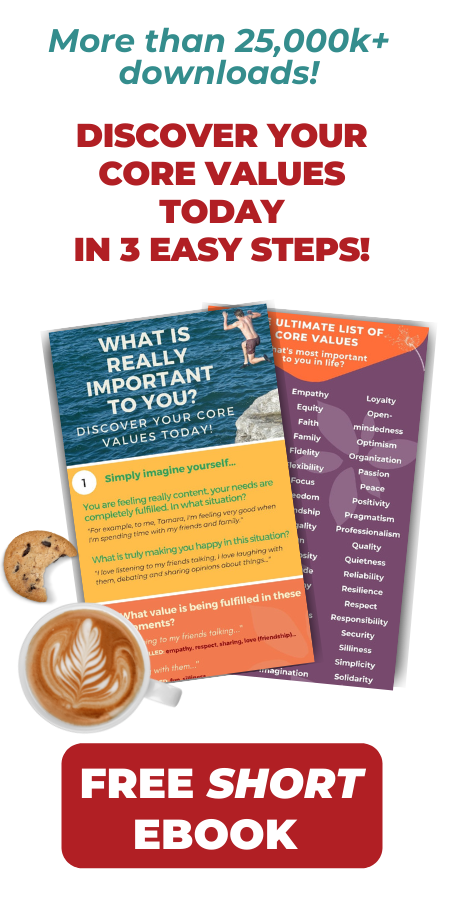 Having too much self-esteem, or a lack? 
Also, we all know people that shows a lot of self-esteem, some of them we may even call them narcissistic.
We can debate knowing if they really have a lot of self-esteem or if they are just showing it this way for a reason…?
On the contrary, having low self-esteem can lead to depression and fail in recognizing our true potential. Not having too much self-esteem can also lead to being stuck in unhealthy relationships.
Having too much self-confidence, or a lack?  
There are people that show a lot of self-confidence and again, maybe they are just bluffing.
But why not actually? I truly think that the moment we start bluffing, we may start improving it.
For example, for public speaking, I would rather show that I'm feeling good about where I'm standing at the moment (even if I'm terrorized on the inside!).
This will lead to feeling more confident even if I'm not really…! And I really guess that this is better than being very afraid and showing it to our audience…
About the lack of self-confidence, as I said it before, it can lead to missing great opportunities in life.
Also, it can create lower self-esteem and again, feeling anxiety and depression.
How to build self-esteem and self-confidence? 
You can really work on both of them!
Nobody was born with them! They both can be developed! 🙂
For your self-esteem, have a look at this! 🙂
6 Steps to Improving Your Self-Esteem
How to build self-worth, 5 incredible tips to help you!
For your self-confidence, you can start with this:
5 Ways To Boost Your Self-Confidence
And if you're interested in becoming more self-confident in many situations of your every day's life, leave your email below to get noticed when my course SELF-CONFIDENCE ZONE opens!!!
Grab my seat!
Also, the moment you will feel like comparing yourself to others, you can read the 10 things you will want to hear.
Also, you can read some quotes about self-esteem and self-confident, I find them really helpful!
Check this post! 35 Self-Doubt Quotes to Beat Fear and Conquer Doubt
This is one of my favorites: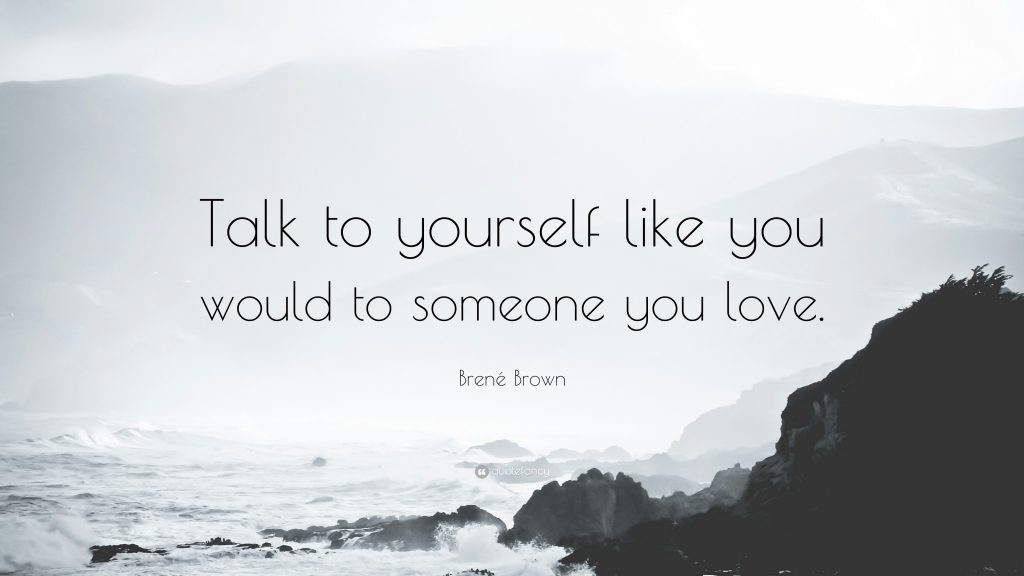 To sum up!
I could write more and more about self-confidence and self-esteem! 🙂
But I wanted to be able to point the difference between the two of them…
Building both of them together will help you in believing in your true self, to really love yourself more and to take actions without being afraid of the consequences! 🙂
Because let's face it, as Brooke Castillo said it, being self-confident is about knowing that no matter what, everything will be okay! 🙂
You may also be interested in…