What to wear on a first date to make that person fall for you? To stand out? To show your uniqueness?
It's not as complicated as you think it is!
Let me show you how!
What to wear on a first date
This is what you should wear:
That's just me!
Wearing clothes that I like, that I would wear on any other day too!
Let me give you more details below!
You don't have to buy more clothes or to take clothes from somebody else!
1. Wear YOURSELF!
Of course, it's important to make an effort with a bit of make-up maybe and with wearing clothes that are clean but down the line…
You want to be your true self!!
Down the line, you want a strong and real relationship.
So, you have to wear somewhere that you would/could wear later on, don't wear something that isn't you, because you then won't feel yourself!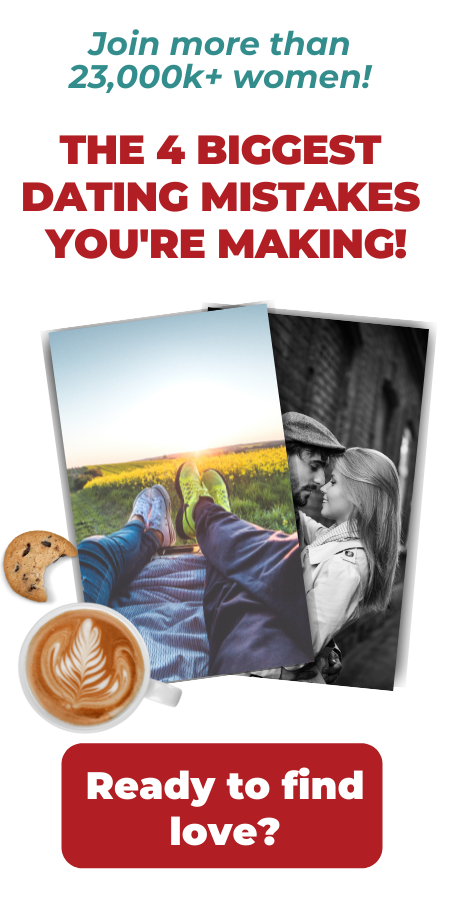 2. A bit of comfortability!
You don't want your clothes to make you uncomfortable in a moment that you are by definition, a bit uncomfortable!
So, wear clothes that you feel good in.
Of course, it's always best to find clothes that you look nice in AND that are comfortable!
So, find something that fits in that middle. You cannot go wrong!
3. Use make-up but do not exaggerate! 
You want to be able in the future to wake up maybe next to that person without needing make-up…!
This isn't even a good argument.
Of course, make-up is a great invention and you can use it a bit!
But, be yourself as authentic and natural as possible… With a bit of mascara, that's fine! 😉
What do you need help with?
(Choose between the 2 options)
4. What would you advise a friend to wear on a first date?
We are always really good at giving advice to other people.
So, ask yourself this question: what would you tell a friend?
And then, apply this to yourself!
5. Do not overthink it!
I know that it seems important but really, do not pay so much attention to what you're supposed to wear…
Think practically and solution-oriented: What are your options and what do you feel like wearing, something that looks like you and that you're comfortable in.
Your clothes won't make or break the date. Rest assured of that! 🙂
6. Drop the expectations of what others should wear!
Nobody HAS to wear anything special on a date.
There's nothing that we should be wearing or should not.
Try to really put on the side everything that you think somebody should wear on a date and always ask yourself.
"I understand that this is what I think someone should or shouldn't wear on a date. 
But what if something else is true? What if it's possible not to have an opinion of what somebody should wear on a date?"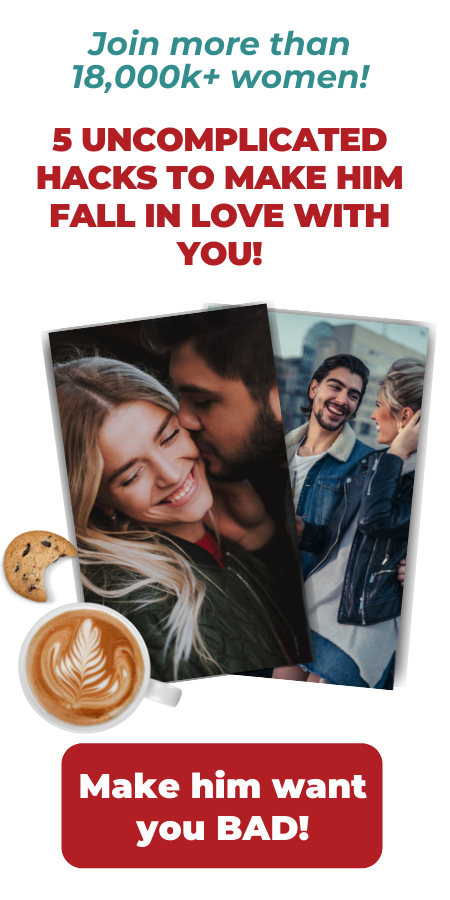 Questions to ask on a date
I really believe that what you're wearing is way less important than for example, what you're talking about!
You want to build a real and strong relationship, right?
So focus more on asking great questions that lead to awesome conversations!
Check out this post to get all the crunchy details: 9 Brilliant First Date Questions For You to Succeed at Dating!
Talking more using some amazing dating apps? Check out this article that will help you out! 🙂
16 Questions to Ask on Tinder to Make you Stand Out!
To sum up! 
As you can see, you can make an effort AND be your true self while getting ready for a date.
Don't overthink it, it won't break or make a future relationship! 🙂
Put the chances on your side and have fun while getting ready!
Why not try something else? 😉