Do you want to hear more of my accent?! Discover all episodes here!! 🙂
Wondering how you can stop people pleasing?
Let me show you how to do so in 4 simple steps.
Learn how you can finally stop trying to please everyone!
Let's dive right in!
What is a people pleaser? 
Maybe, you know what a people pleaser is.
Let me tell you in a few words.
Someone that is a people pleaser is someone that is trying (very hard sometimes!) to make other people appreciate them.
They want to be loved, which is coming from a great place, with good intention.
But, at what expense? 🙂
This is the real question!
Even if honestly, I used totally to be a people pleaser, so I understand better than anyone… 🙂
I like this quote that is related to how to stop being a people pleaser.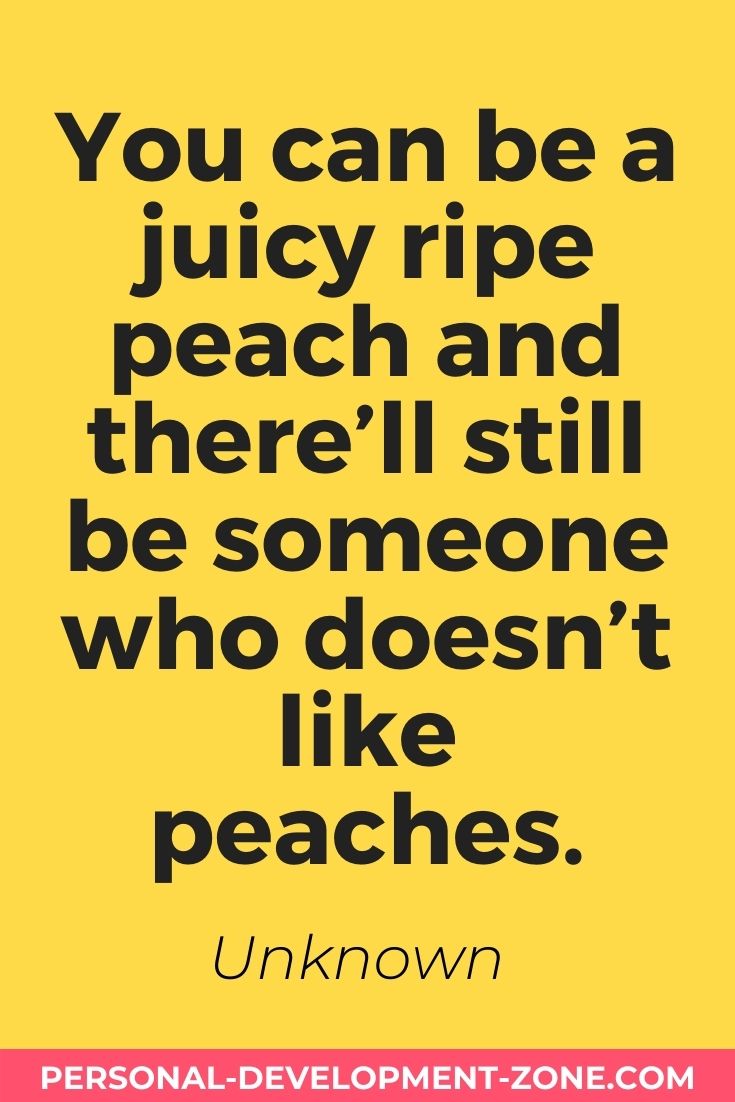 Why trying to please everyone?
Actually, as I said it, it's really coming from a good place!
The person that is trying to please, wants everyone to be happy.
They're doing it because they want to be loved by everyone, so they'll be able actually to love themselves… 🙂
Keep in mind that any projection or thoughts we have on other people, it's what we actually want to tell ourselves!
When you think about that, you realize that you create fulfillment and contentment from within which is great news!
It means that you don't need anybody to make you feel a certain way!
You are the only one and you don't have to give your power away!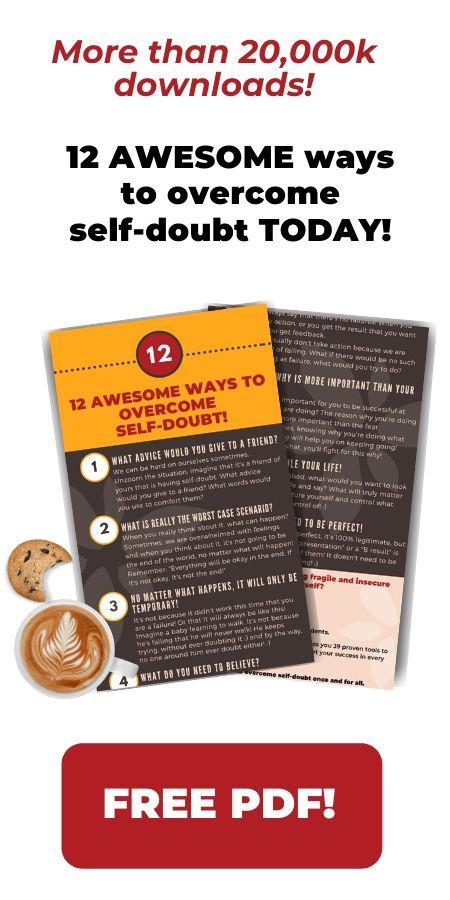 How to stop people pleasing in 4 easy steps
It doesn't have to be super complicated for you to be able to stop being a people pleaser.
Let me show you how to stop pleasing people:
1. Raise awareness!
It's already amazing that you think that you might be a people pleaser.
Simply, be aware of what you are thinking.
Be the observer and the watcher of the thoughts that you're having.
Remember: You have thoughts, you are not your thoughts!
Look at what's going on inside of your head without judgment but with compassion and curiosity.
2. Turn towards acce

p

tance!
Simply, accept that as much as you want it and as much as you might be trying, you cannot control someone's thoughts or opinions.
It's true that we can have an influence and you can do this by inspiring people!
But down the line, people have their beliefs and their experiences, so they will have their interpretations.
Let go of what other people think and keep under control what is in your control.
You know how much I like this illustration:
(I cannot remember where I saw this image!)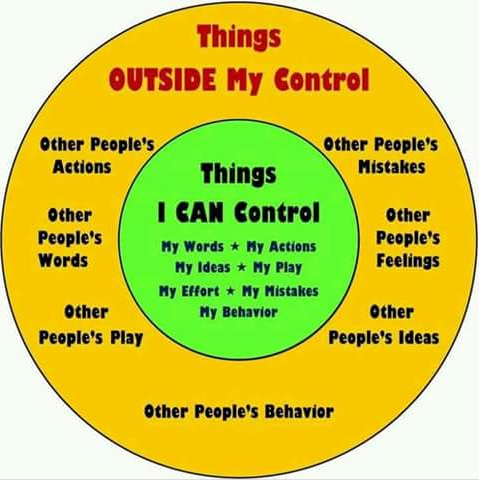 3. Be your most authentic self!
Life is too short not to be yourself.
The very first step is to discover who you are and to embrace it!
The second step is to accept what you are and to love it!
Maybe not right away, I know that it's not as easy as it sounds, but you can definitely turn towards acceptance!
You wouldn't hesitate to do this with a friend or somebody else that you know, so, do it also for you!
You can start with this podcast episode/post: How To Know Yourself Better: 50 Questions To Deepen Self Awareness.
4. Ask yourself 2 questions! 
When you really think about it, since being a people pleaser is coming with a great intention (to be loved!), you will want to be loved probably for who you truly are, right?
If not, what's the point of being loved for someone that you're not?
So, ask yourself:
How do you want to be loved? For who you are!
And then, a great question to dig into this inquiry is…
How do you want to be remembered? As your true self!
How do I stop wanting to please everyone?
This is not as easy as we may think it is!
Go through the 4 steps above and you'll see that actually, you don't want to please anyone anymore!
Because you realize that you don't have an influence on what they think!
From this place, you'll stop wanting to please everyone! It's amazing, you'll see!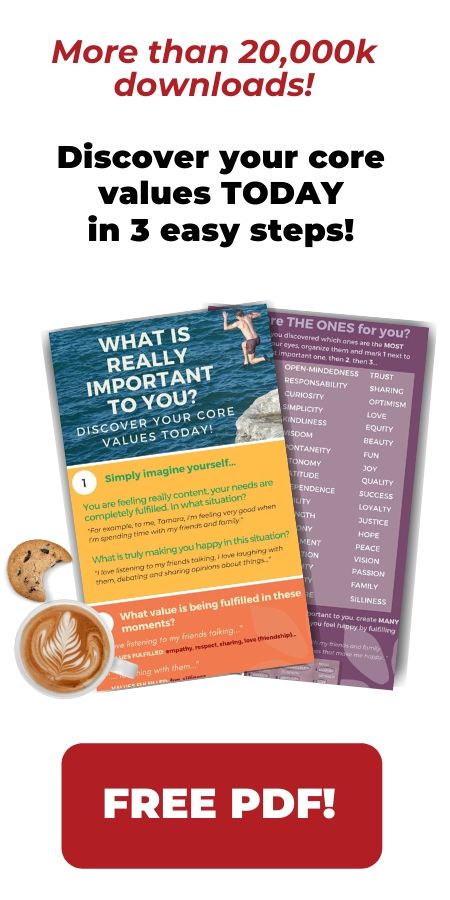 How do I stop being so insecure?
Actually, I'm sooo passionate about helping other millennials just like me overcome self-doubt once and for all!
These are your next steps!
Over 10,000+ people have decided to stop feeling fragile and insecure about themselves.
What are you waiting for?
Get all of my EXPERT TIPS to build REAL confidence.
How to Feel Better = Self-Confidence Course
Want to build REAL confidence and live an extraordinary life?
Double your confidence and self-esteem with my BEST-SELLING course called This is Confidence.
I'm sharing with you ALL THE SHORTCUTS that helped me and life coaching clients become super confident.
Ask yourself: 
If you're not confident yet, you're missing out!
Enroll in This is Confidence immediately to change your life for good.
How do you deal with a people pleaser? 
This is also a great question! Encountering people pleasers do happen!
When you think that you're talking with somebody who's very into trying to make other people like him/her, the best thing to do is to genuinely be interested in them.
Ask them questions, try to get to know them better or just to make them heard and understood.
As I always say, everybody just want to be heard, seen and understood.
And someone that is trying to please a lot of people is likely wanting to be loved! 🙂
So, you can show your love (even if you don't know that person!) by paying attention to them and what they have to say!
It doesn't have to be complicated.
Just ask them questions and be genuinely interested in their answers! 🙂
And don't try to fix them.
No need to remind them that you may have struggled with people-pleasing (until you read this post!), just be there for them.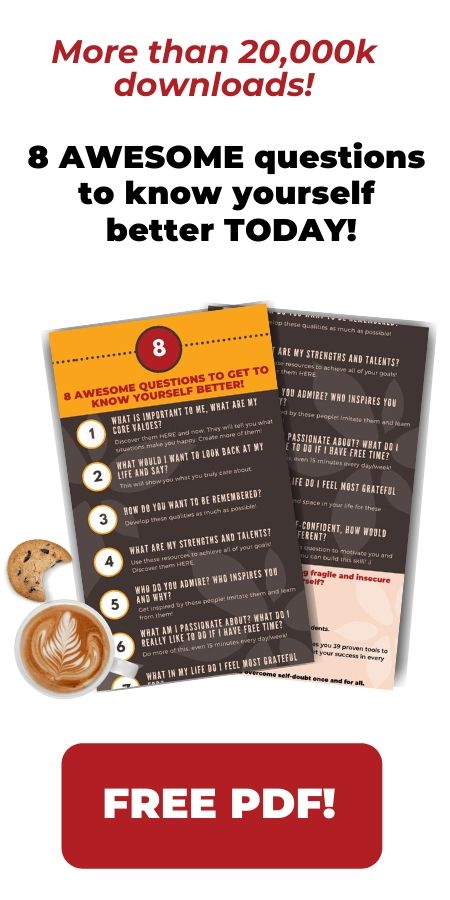 To sum up! 
As you can see, following these 4 steps will help you stop people-pleasing and recovering people pleaser.
By already being more aware, you'll be on your way to some incredible freedom! 🙂
When you are less trying to people-please, you have more time for other things.
Ask yourself: How would you feel without the thought "I need them to like me?" and also ask yourself: "What do I think about myself?".
Because sometimes, when we want others to do something for us, it's because we are not necessarily aware that we want to do it for ourselves!
So… What do you think about yourself? 🙂
Love yourself, you are 100% worthy just because you are there!
Alive and such a unique human being! 🙂
I really get you! I used also to being a people pleaser!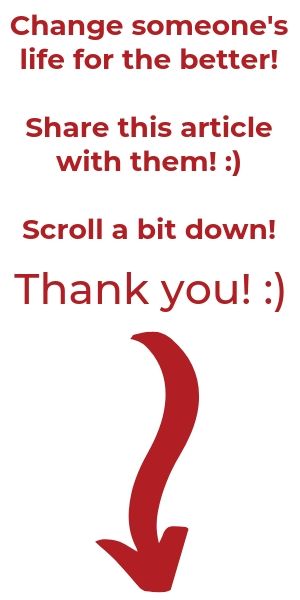 You may also be interested in…