Do you want to hear more of my accent?! Discover all episodes here!! 🙂
This is the time of the year! 
 It's the moment that everyone tells you to reflect on the year that has passed.
 Let me show you what to do instead… 
 In fact, this is an idea that may change everything to you! 🙂
 Have a look at it and let me know how it goes! 
End of year reflection questions 
Of course, the way to do an end-of-year reflection is to ask yourself questions! 🙂 
 If you are into goals settings,  you will want to think of the results that you got, if you were able to reach for these goals or not (no matter if they were big or not). 
The questions that you might ask yourself could be the following:
Did you reach the goal you set for yourself?

What have you accomplished this year?
What are you proud of?
What made you happy this year?
Do you know what is important to you and did you do anything about it this year?
Can you see something different from a year ago? Did anything change in your life that you really wanted to change?
 All of these questions can help you reflect on the year that has passed.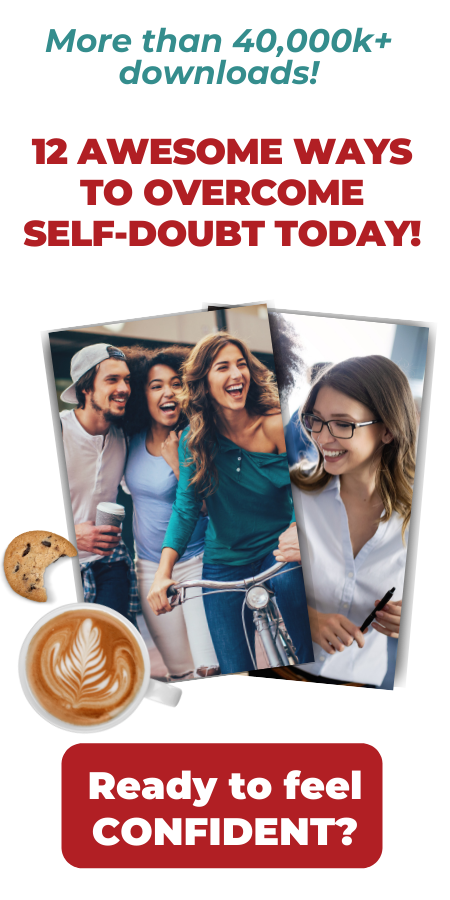 Take the best and leave the rest! 
Today I want to share a new idea with you. 
The idea is the following one: I want you to take the best and leave the rest of the year that has passed.
You probably know how much I'm into discovering what is important to us, finding a life purpose, living more intentionally and being super self-aware. 
So it is very important to me that we will create the life that we really want to live and to take action every day towards it. 
I wish you to follow the self-coaching model of Brooke Castillo and to create the thoughts that will get you the results that you really want in your life!
Just for a quick reminder, this is how it works: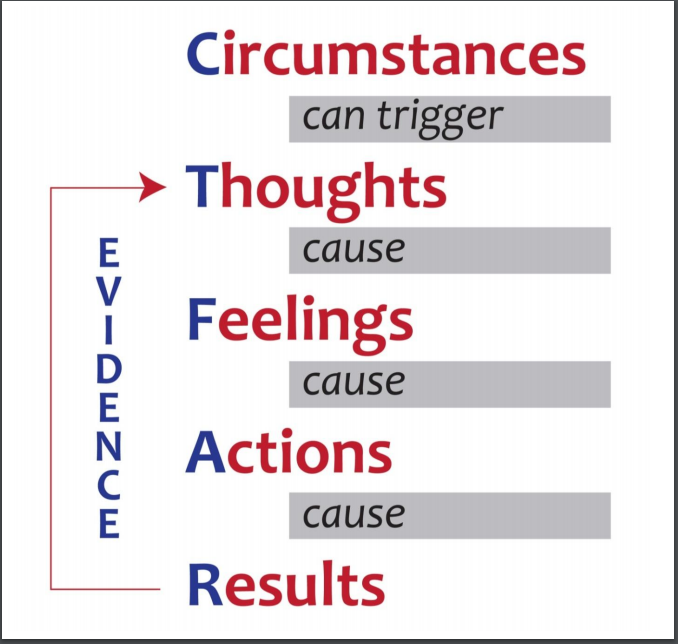 Look back at this year and enjoy the best! 
I know of course that it's important to take action on a daily basis to live your best life. 
But here is what I want you to do also.
 I want you to look back at this year and see what is the best of what has happened. 
Have you maybe changed job? 
Have you maybe got healthier?
Did you get any new habit, even a very tiny one? 
Did you listen to my podcast and build your self-confidence? 😉 
Sometimes, we get so caught up in finding solutions to our problems that we may forget to focus on the best, on what's happening right here, right now.   
So, I want you to take care of yourself and to think of what you really want out of this life what really makes you happy what you are passionate about, any other questions that may help you discover yourself!
But after this, I want you to make and take the best out of life, of what's happening to you and to leave the rest! All the annoying part! 
What do you need help with?
(Choose between the 2 options)
Example of a relationship
For example, imagine having a problem or an issue in a relationship. 
No matter the nature of the relationship, sometimes we might think that we can solve and fix everything!
But you don't need to always try to find a solution to everything, to talk about everything that is happening, to try to fix everything you will face. 
And when I say relationship again, no matter the relationship I'm talking about…  
Sometimes, it will cost you less to just move on with your life and to enjoy the good things out of it!
So this is what I mean with the idea of Take the best and leave the rest. 
Appreciate and be grateful for the things that you already have, reflect on the year and consider all the good moments, on the thing that truly made you happy.
Could you solve more of your problems or could you reach other goals?  
Probably you could, but the days are short and pass so fast,  it's not always easy to fight every battle we are facing! 
I like to say "choose your battles", I'm sure that this year you did your best and instead of looking at everything that you can achieve, I want you to look at everything that made you happy this year. 
You are good enough, you deserve a life that makes you happy, you deserve people who love you, who treat you nicely and with respect!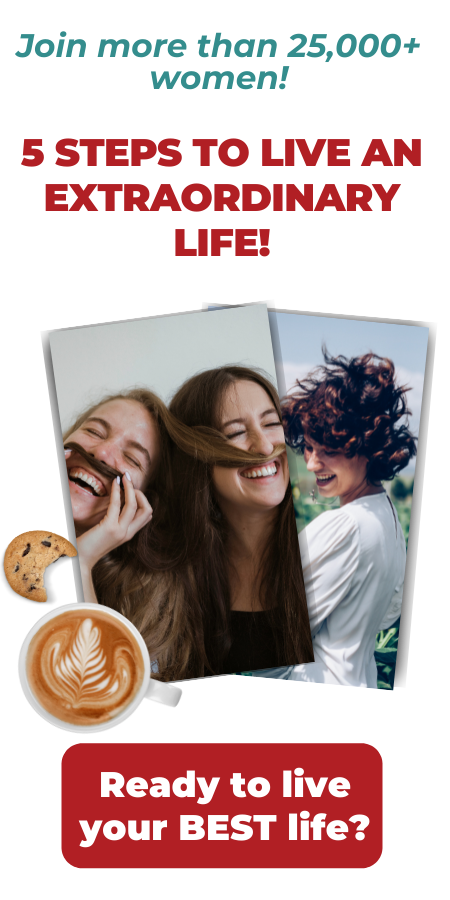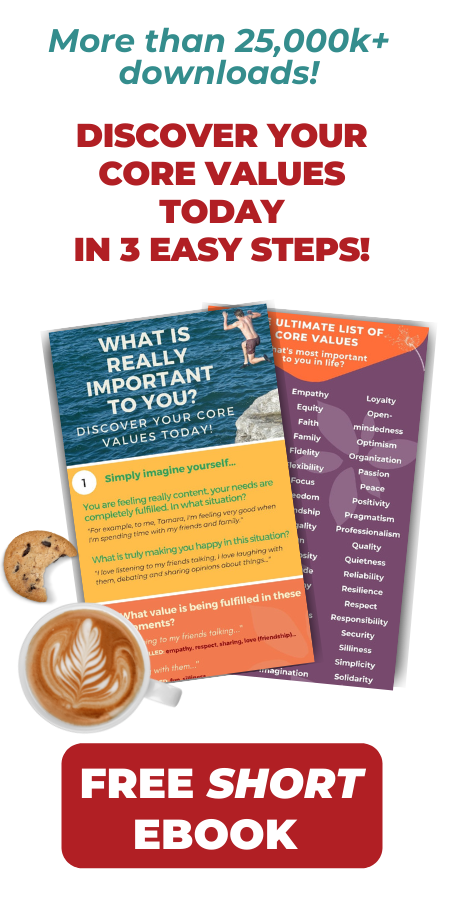 To sum up! 
This is my end-of-year reflection for you.
Think the best of what happened to you this year and try to be as much as possible in the present, in the right here right now. 
An think of something.
What you really like in the year that has passed is there a way to make it happen again next year?
If there is something missing from your life, another goal you would like to reach for, what actions are you going to take next year?
If you picture yourself in a year from now, where do you see yourself what would you accomplish? And what thoughts do you need to help you get there?
To another year full of things that make you happy! 🙂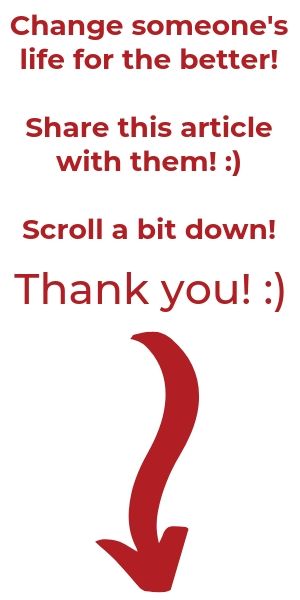 You may also be interested in…