Do you want to hear more of my accent?! Discover all episodes here!! 🙂
You won't believe it! But most of us aren't even conscious of the way we are thinking!!
What's going on inside our head?!
You can do whatever you want with your life (including building your self-confidence!) by starting to pay attention to the thoughts you have.
Get inspired by the great talk Kevin and I had about it and you too, become more self-confident starting today! 🙂
Who is Kevin Palmieri? 
Kevin is Kevin from The Hyper Conscious Podcast! 🙂
He's the host and creator of this fabulous podcast, he's a mindset coach, a professional speaker and a podcast consultant.
I just love how the Hyper Conscious Podcast starts: "Every single action that you do starts as a thought and when you control the way you think, you control the way you act and you control the way you live". 
The point of the Hyper Conscious Podcast is for you to question the way you're thinking!
Because the way you're thinking is getting you the results that you're getting in your life.
A lot of people aren't happy where they are in their life (in terms of their relationship, their finances, their careers, their bodies, their level of confidence), so paying attention to the way you're thinking can literally CHANGE YOUR LIFE!
Through their podcast, Kevin and Alan are asking the right questions to one another and also challenge their listeners to ask themselves questions, because "when you ask the hard questions and you're willing to answer them, you can make giant changes in your life" says Kevin! 🙂
This is how Kevin made the major changes in his life!
Meet Kevin Palmieri: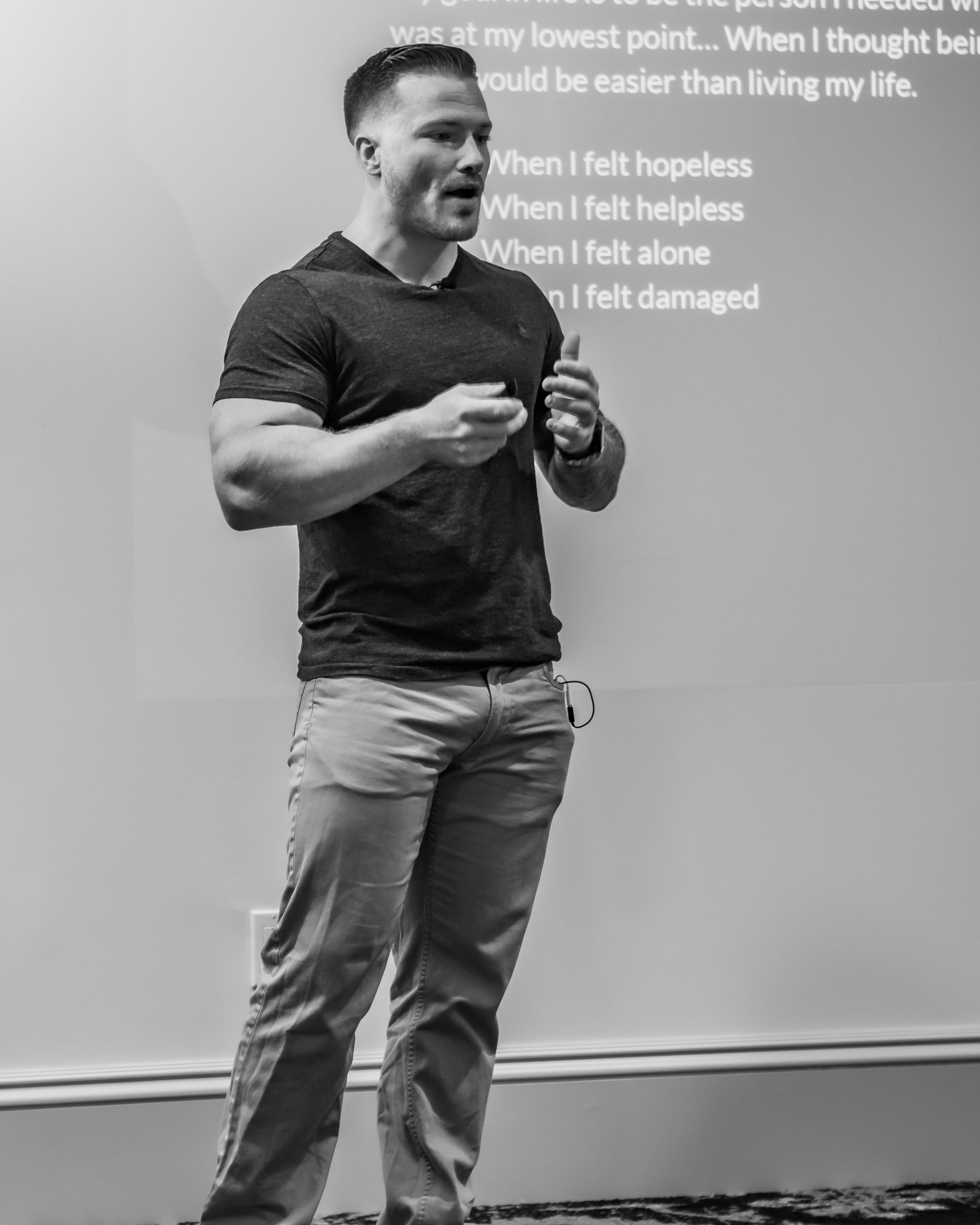 Kevin wasn't always very confident… 
This is Kevin's story…
He's always showing a lot of confidence in the podcast, but, he wasn't confident like this before! He was very insecure, he had low level of self-esteem and no self-belief.
In 2015, he was living the life of his dreams. It looks like he had a very successful life! A great body, a nice car, a beautiful girlfriend, all the external results that people want but he was very depressed. This is the moment when his girlfriend broke up with him.
At this moment, he faced that he wasn't confident and that he didn't have any beliefs in himself.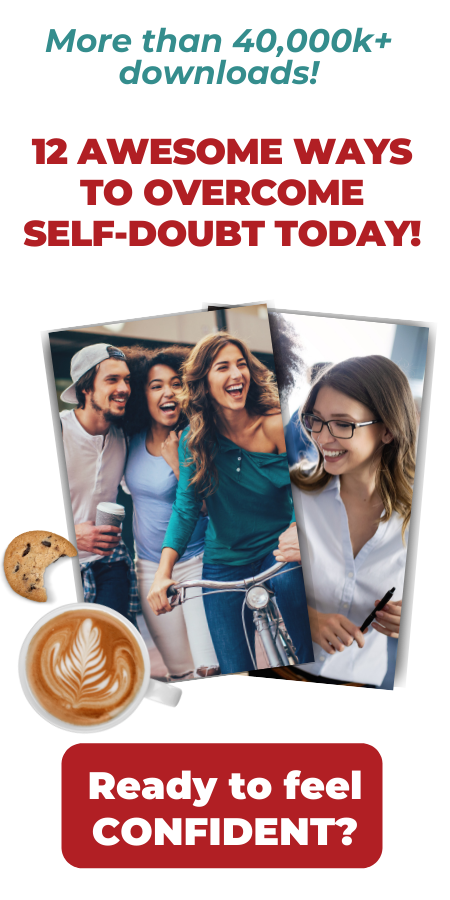 How thinking changes Kevin's life…
Kevin was lying in bed one night and was thinking, he suddenly realized: "it doesn't matter how much money you have in your bank account, what bed you're laying in, what car is in the garage, the thing that really matters more than anything is what you're thinking about and how you're thinking of yourself".
This is how he started changing the way he thought!
He says that: "If you don't change the thoughts inside of your head and you rely on external factors, you're going to feel very unhappy".
At the beginning of 2017, Kevin started working a ton. 3-4 months in, he started the podcast and felt in love with podcasting and wanted to do more! He actually got very anxious because he wanted to do more!
And one day, he was in a hotel bed in New Jersey, it was 6:45 in the morning and he felt like the best thing to do would be to kill himself…
This was hitting rock button. He felt like this will make all of his problems go away and that he wouldn't need to deal with his insecurities anymore…
He texted Alan and he helped him through that.
This is the moment when he realized that he had a passion: To be the person that helps people to prevent getting to their lower point.
A few months later, he left his job and went 100% into podcasting! 🙂
If you feel depressed, you're not alone!
Kevin and I talked a lot about feeling depressed and the fact that nobody should face this alone.
If you ever felt depressed or you're having thoughts in your mind that you feel like you can't control, I strongly recommend you to listen to the Hyper Conscious Podcast.
It's exactly what Kevin and Alan can help you with! 🙂
What do you need help with?
(Choose between the 2 options)
What is self-confidence for Kevin? 
Kevin says that "Confidence is number one the ability to figure things out. Having confidence means that you don't feel judgment that much. You get confident at what you do".
He adds that "I'm very confident at the gym but I've been going to the gym for 10 years! But I wasn't confident when I first start podcasting because I didn't know that I could figure it out."
I love how he says also that: "I think that when people say they lack self-confidence, they actually lack self-belief. Both are a bit different, but confidence is your ability to feel that you can control various situations and also how whole you feel as a person in any given scenario!"
It makes total sense!
Then, Kevin and I talked about the fact that it may look like this but self-confident people don't have everything figured out yet!
Kevin continues with saying that back then, "I thought that having nice things will make me confident when in reality, it's about being a good person and understanding that the level of value depends on the person that you are VS what you have!"
That's very powerful! 🙂
He realized back then that he didn't have the car he could have (an expensive one) but that he was proud of who he was, he was helping people and creating an impact!
He says proudly today that "Instead of wanting proof from the nice things that he has, he has proof from the person he has become and that's one of the reasons he's confident! So many people can tell you're a great human being and you're doing great things but until you feel it in yourself, you won't feel confident. You have to understand that your level of value depends on who you are as a person not what you have."
This is also one of the reasons why I think that the question "Who do you want to become?" is a very essential question! 🙂
Better than what you want to do or have…!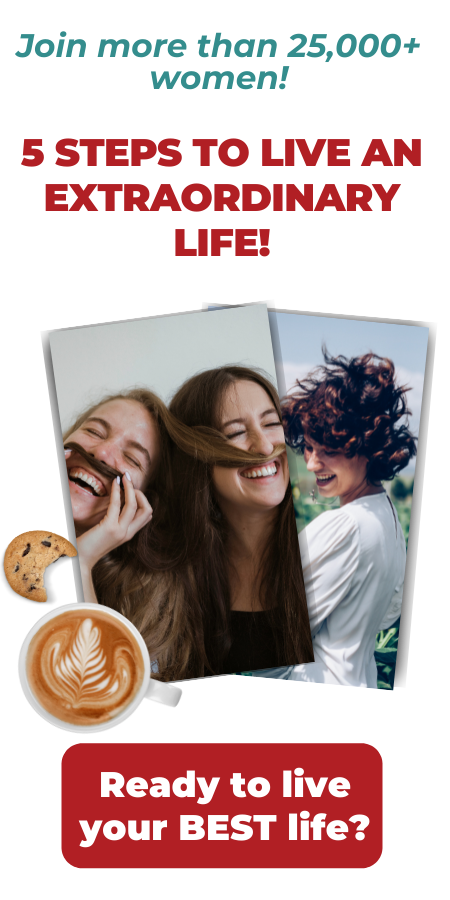 One great tip to help you build your self-confidence! 
Kevin says: "You need to start small. If you don't take action, you never get feedback and you never get the proof that you can actually do it! So, create a plan to start small enough. When you start, you will learn that…
Failures are not the end of the world! 🙂
More often than not, it's a little easier than you think it is and you do better than you think that you're going to do! 🙂
You're going to prove to yourself that you can do this, it's not the end of the world if things go wrong. And worst-case scenario, you're still alive! :)"
Starting small for Kevin was learning about podcasting. He says that "Everybody has uncertainty before they make a decision, so if you can find a way to get a little bit of certainty, it will cut down the fear."
And he gives the example that "If you want to be in better shape, you don't have to say "I want to lose 50 pounds", maybe you just start small by going to the gym for 10 minutes. And then the next time you go for 11 minutes… And then, you're making it a habit!"
And success comes with your habits! You have to start small with your habits so you can work them into your life! 🙂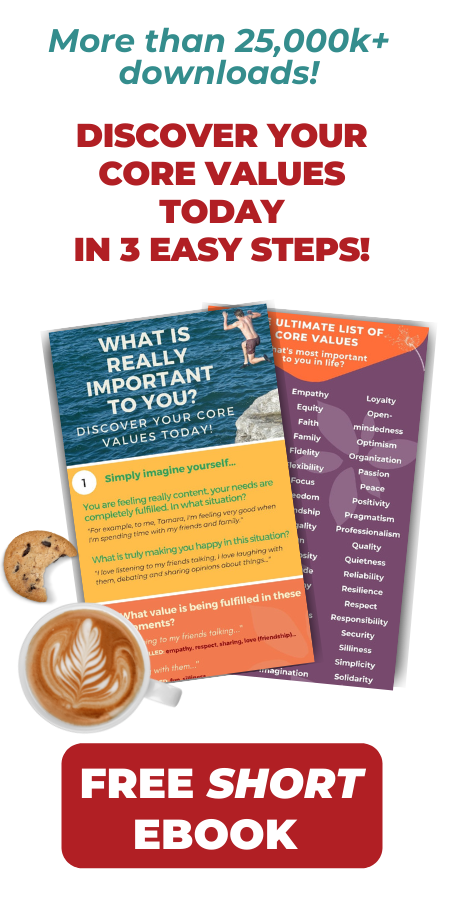 Successful people still have hard days… But…
Kevin shared with us that he still has hard days…! We sometimes forget that these self-confident heroes DO have hard days! 😉
I love how he said that "We all have problems. If your problems are in alignment with your end goals, then you're doing something right. If your problems are keeping you further away from your goals, then it's time to make that switch.
We all have problems, we all have stress, we all have issues. You're never alone unless you choose to be and it's hard to reach out for help sometimes but life is a lot easier when you realize you're not alone and you have some people to lean on!"
Some powerful thought here! 🙂
I strongly agree with this, problems are forever! You just need to make sure that they are "serving" you in a certain way… That they are taking you to a life you love and that makes you happy! 🙂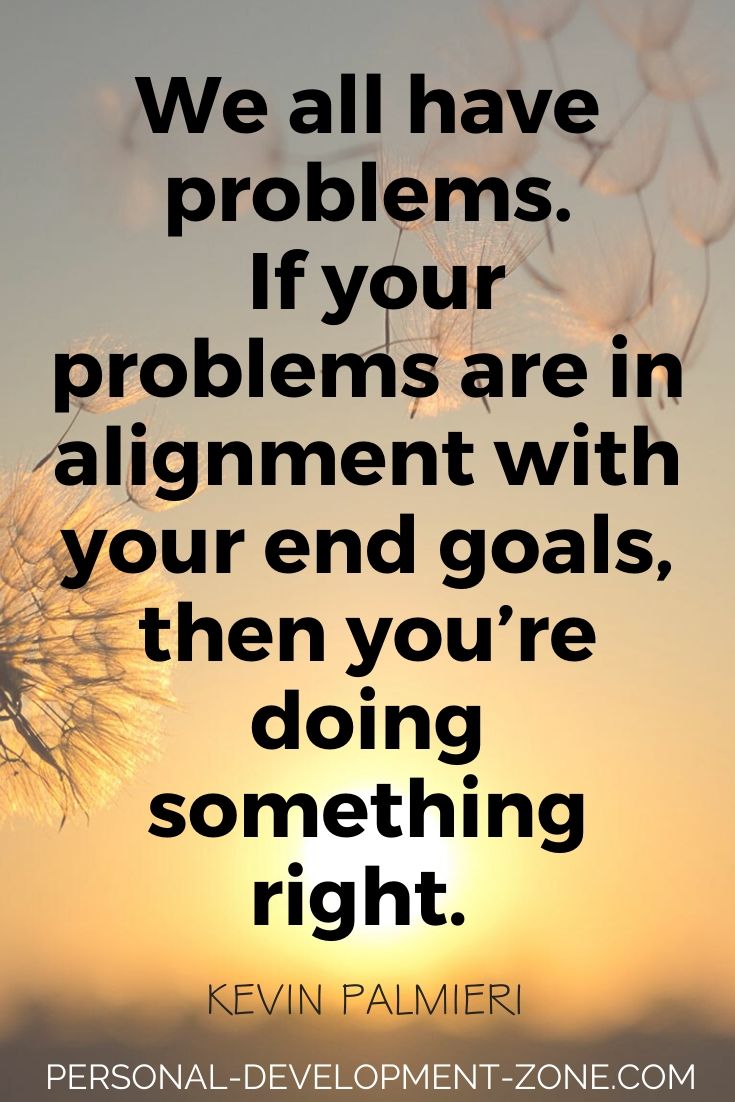 How to get more from Kevin:
In The Hyper Conscious Podcast, Kevin and Alan are releasing 4 podcast episodes per week:
a 5 minutes episode!
a 15 minutes episode!
a 30 minutes episode!
an hour episode with a special guest!
The Hyper Conscious Podcast is for you if:
You want to get rid of some of your limiting beliefs!
You want to get more self-confidence and lose some of your insecurities!
Understand why you're thinking the way you're thinking!
Get some practical examples!
These two people are simply AMAZING! They also sit down with some of the most successful people in the world and they pull back the curtains on what it really took them to be successful and the things that they still struggle with, even though they're super successful! 🙂
To sum up!    
As you can see, YOU can also build your self-confidence and have full control of your thoughts.
When you do this, you have control of YOUR LIFE! 🙂
Sounds like a nice plan, right?
You're never alone! Listen to The Hyper Conscious Podcast and discover how you can understand better the way you think, starting today! 🙂
Kevin is changing the world! I'm so glad I got the chance to talk to him! 🙂
Thank you so much Kevin!! 🙂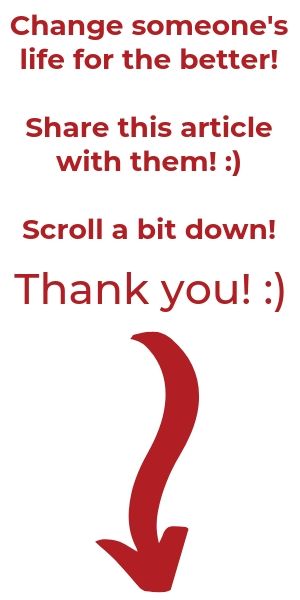 You may also be interested in…