What if you could improve yourself and your life?
In fact, you can do it by listening and getting inspired by great talks!
In this post, I'm introducing you to 16 self-help podcasts.
There are very inspirational podcasts you have to listen to if you want to make your life extraordinary.
Let's dive right in!
The 16 best personal development podcasts
Here, you will discover some of the best podcasts for self-awareness and free persona-development downloads.
The order isn't important, all of them are fabulous! 🙂
Let's get started!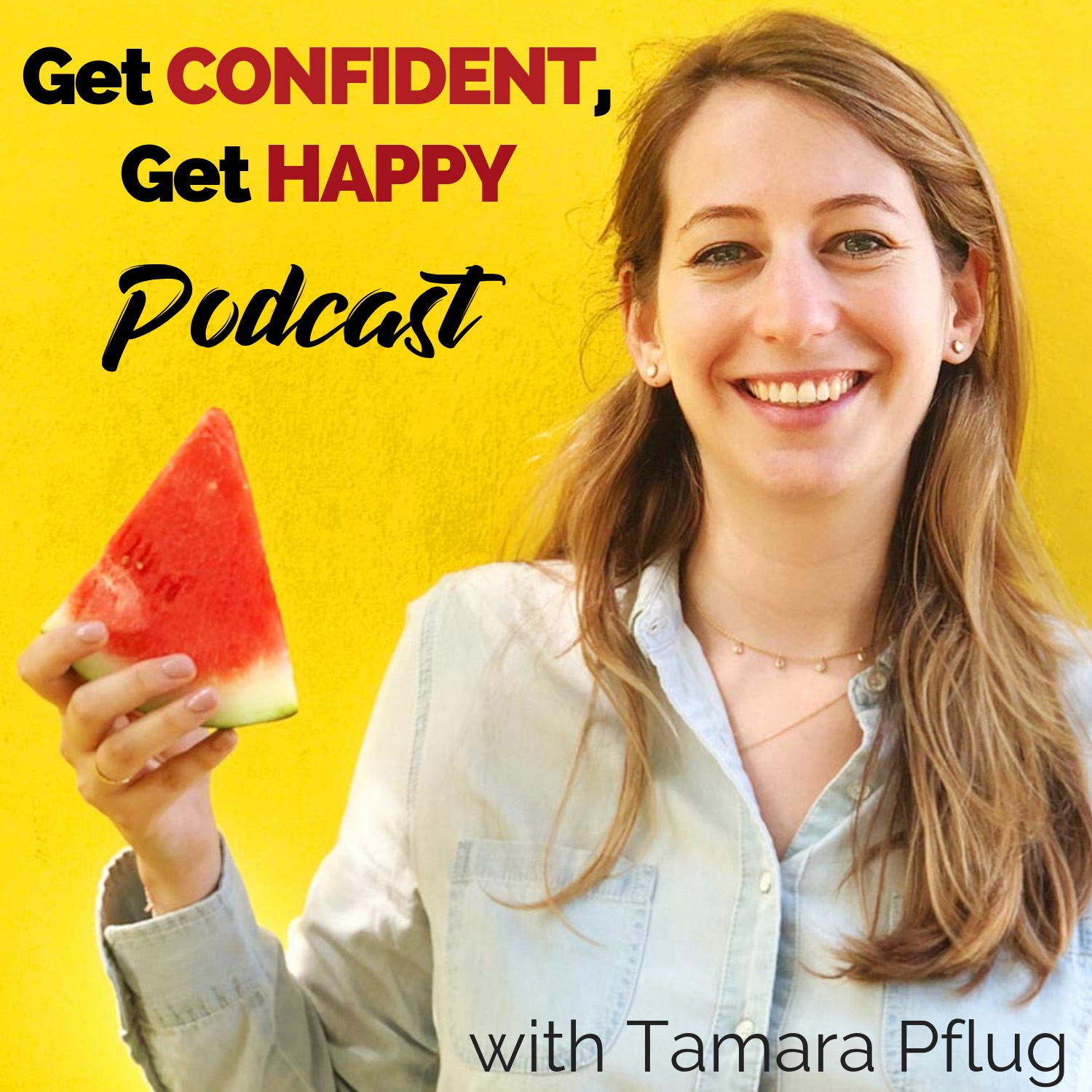 Theme: Building self-confidence
Length: 15-20 Minutes   
Click here to listen: Get Confident, Get Happy Podcast
You have to start with my podcast! 🙂
If you're interested in overcoming self-doubt once and for all and build a long life-lasting self-confidence, then this podcast is for you!
Based on my experience and of my coaching client's experiences, I believe that we all have the self-confidence inside of us and we just need to bring it out!
In my podcast, I'm sharing a 360° view/advice on how to be more self-confident, talking about different topics, and how it's related to self-confidence.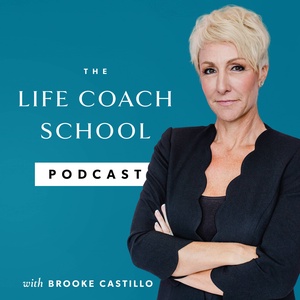 Theme: Life coaching tools, how to manage your thoughts, emotions, feelings, and actions
Length: 20-30 Minutes     
Click here to listen: The Life Coach School Podcast
This podcast isn't only for/about life coaching.
It's really about understanding the way you think and how it's influencing the results that you have in your life.
From feeling better, succeeding at losing weight, improving your relationships, everything to help you live your best life is in this podcast.
Brooke Castillo is the host of this podcast and she's a master life coach.
You learn how to coach yourself and also how to be an amazing life coach!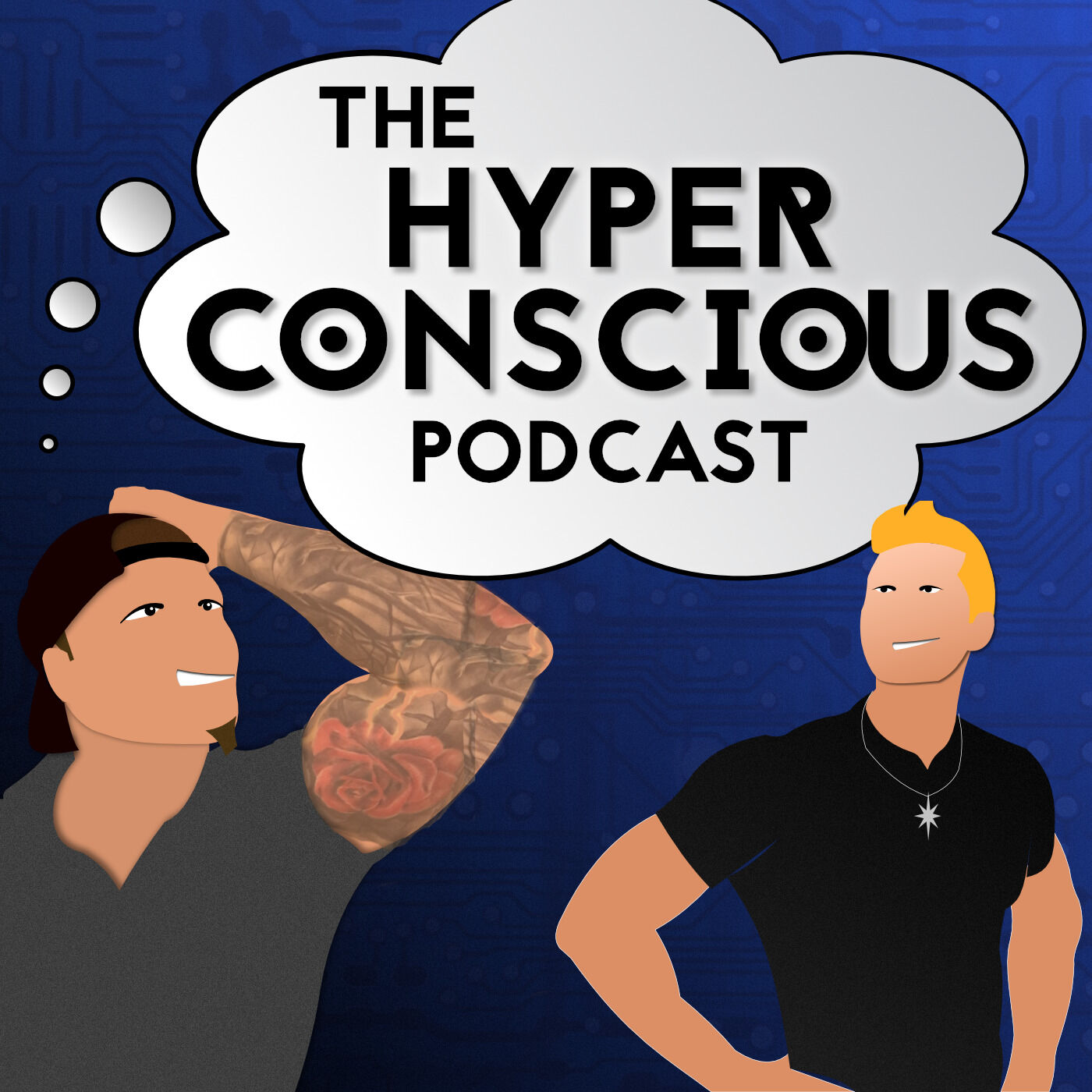 Theme: Being aware of the way you think to become the best version of yourself
Length: 20-30 Minutes            
Click here to listen: The Hyper Conscious Podcast
I just love how the Hyper Conscious Podcast starts: "Every single action that you do starts as a thought and when you control the way you think, you control the way you act and you control the way you live".  
Alan and Kevin are the hosts of this podcast and I had the chance to have them on MY podcast!
Check out their episodes:
How Thinking Can Actually Help You Boost Your Self-Confidence, with Kevin
How Becoming Hyper Conscious Can Help You Build Your Self-Confidence, with Alan
The point of the Hyper Conscious Podcast is for you to question the way you're thinking!
Through their podcast, Kevin and Alan are asking the right questions to one another and also challenge their listeners to ask themselves questions, because "when you ask the hard questions and you're willing to answer them, you can make giant changes in your life" says Kevin!
They also sit down with some of the most successful people in the world and they pull back the curtains on what it really took them to be successful and the things that they still struggle with, even though they're super successful.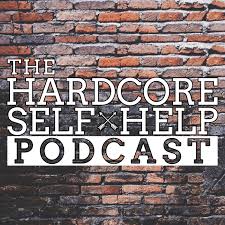 Theme: Anxiety or Depression
Length: 40 Minutes       
Click here to listen: The Hardcore Self Help Podcast
Isn't it true that sometimes you become too hard on yourself and forget that you have feelings?
You see, sometimes what you need is just a little reminder that your feelings matter too and that other people care about you.
If you are interested in rediscovering your emotions, and managing them effectively, then The Hardcore Self Help Podcast will help you with that.
Robert Duff is the host in this podcast.
He is a renowned psychologist who can blend his vast professional opinion with different mental health challenges to churn out the best remedy for your mild feelings.
I like the honesty in Duff. He is an authority in psychological matters. However, he still emphasizes the need to see a mental expert even after going through his podcasts.
Nonetheless, Duff's still remain a top self-help podcast that will give you the much-needed relief.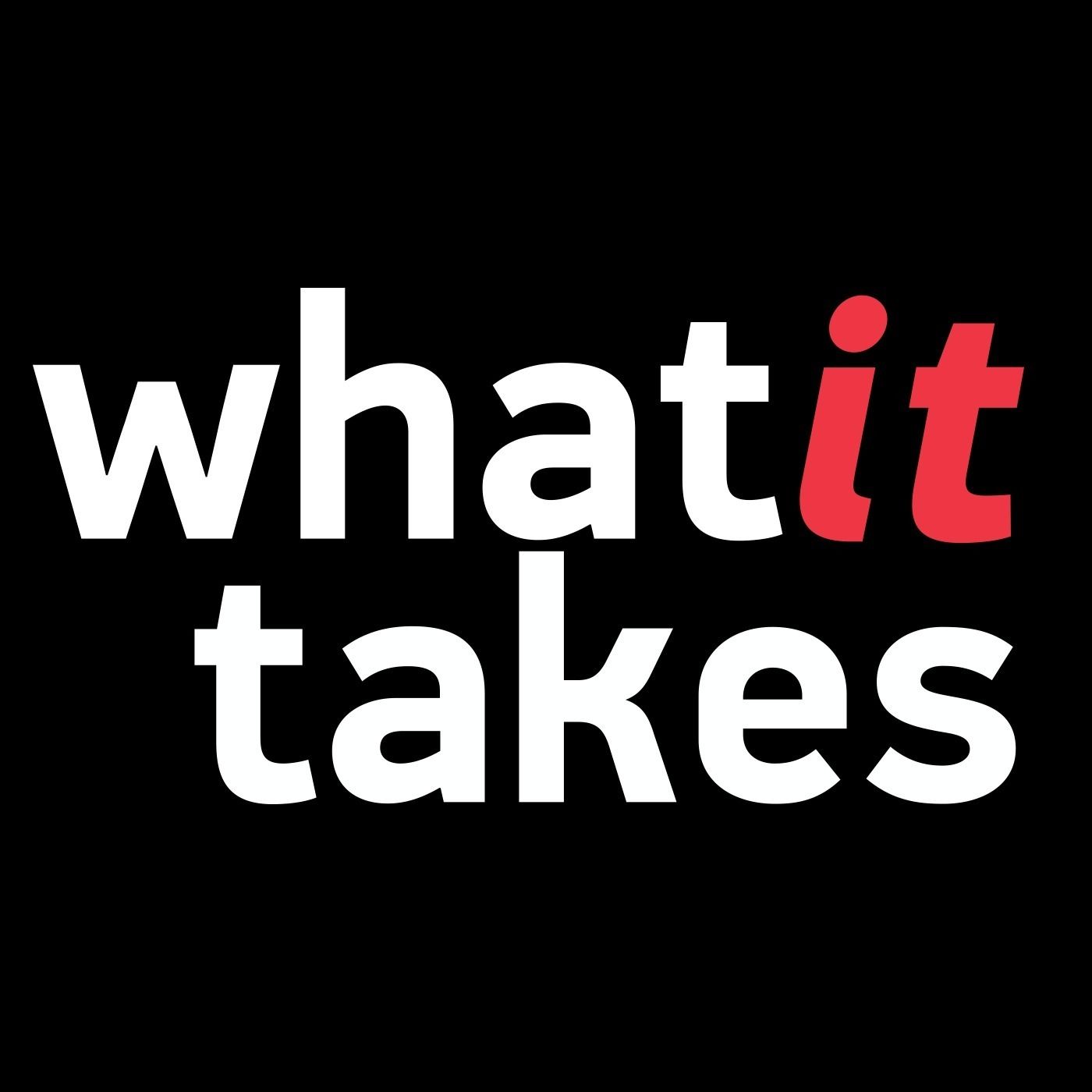 Theme: Making a Major Life Change
Length: 50 Minutes      
Click here to listen: What It Takes Podcast
Nothing can be as speculative, exciting and stressful as undergoing a change in life.
But there is good news.
We've all walked down these unknown paths and muddy territories and all came out stronger and better.
You are even at the right place if you feel you can't test new waters. These life coach podcasts are what you need to reignite your energy and self-belief.
There are uncountable number of people who have risen against all the odds to make it in life.
The common denominator among these people is that they all had a positive mindset. They set out to achieve their goals with the belief that they would make it despite the many challenges they faced.
Now, What It Takes is exactly about making you believe amidst all the challenges and obstacles.
You will get to hear stories of perseverance and determination from some of the most renowned and visionary leaders of all time.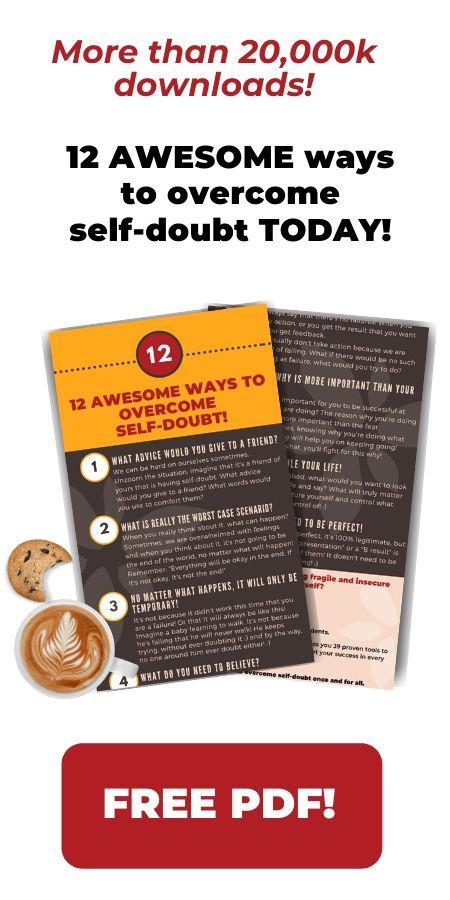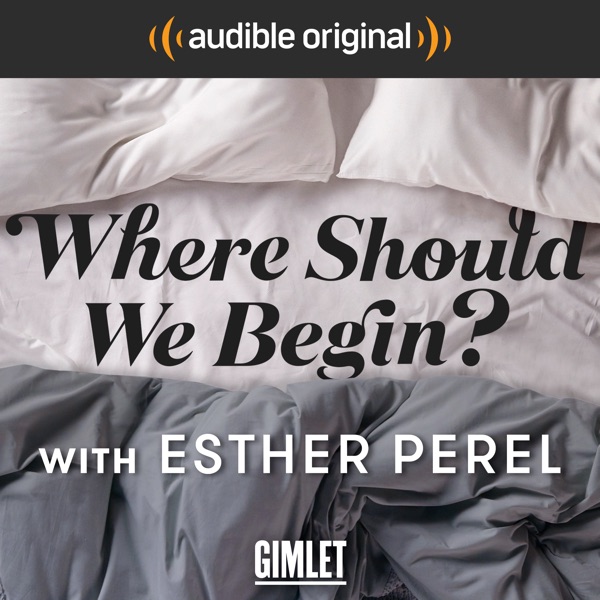 Theme: Improving Relationships
Length: 50 Minutes  
Click here to listen: Where Should We Begin Podcast
Many things have been said about relationships and marriages.
However, one thing that isn't going away any time soon is the fact that there isn't a manual for any relationship.
Everybody has their own experiences and challenges.
Nonetheless, we can always use a few tips, and experiences from other people to improve the relationships in our lives.
If you are looking for suggestions to help you get out of relationships mess and tips on how to deal with employees, then tuning to one these inside personal growth podcasts will be a good starting point for you.
Esther Perel is the founder of this podcast.
She will take you through some of the complex issues couples go through. They include infertility, trauma, infidelity and so much more.
But the most interesting part is this:
Each of the podcasts features a different couple. It therefore possible to undergo therapy sessions from different couples.
If you are looking for a podcast for self-improvement, then this is the ideal choice.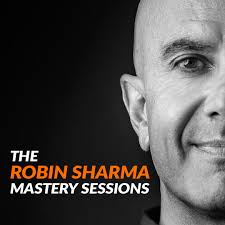 Theme: Playing your best game and do your best work
Length: 20 Minutes  
Click here to listen: The Robin Sharma Mastery Sessions
What do most of us have in mind when we invest in projects and other businesses?
At the end of the day, we all expect some return in our investments.
But have you ever thought what investing in yourself would mean?
Well, investing in yourself is the best decision you'll ever make.
More than just improving your own life, you will also influence positively the lives of people around you.
Robin Sharma is one of the few celebrated authors who also double as a former lawyer and a leadership speaker.
He is funny, firm but quite knowledgeable.
He has dedicated his self-development podcasts to bring the mastery into all aspects of life.
The Mastery Sessions condenses various types of topics into one short, and easy to listen to audio clips.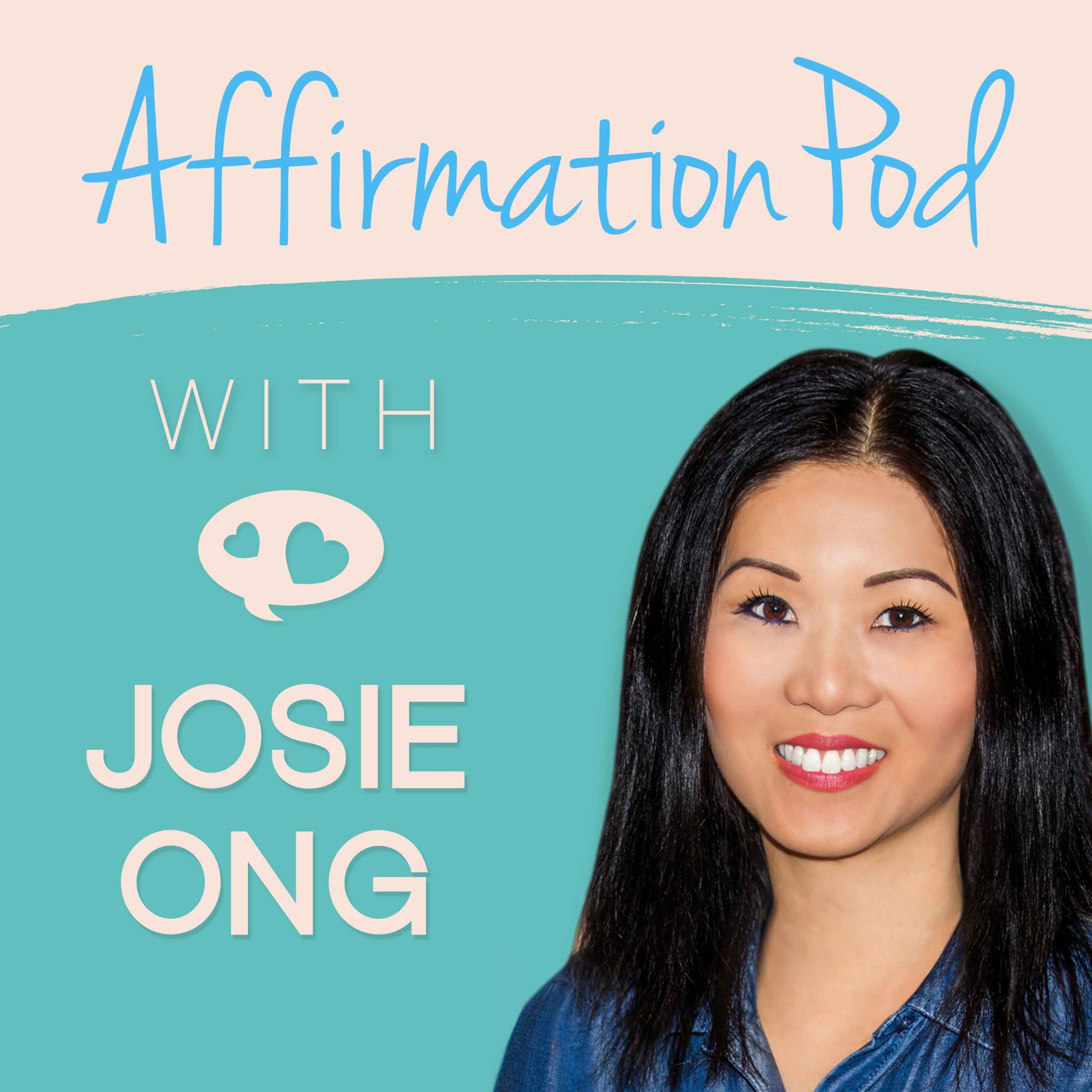 Theme: Self-love  
Length: 10 Minutes  
Click here to listen: Affirmation Pod
Among the top podcasts for self-love, this podcast by Josie Ong ranks high among the most widely listen to.
You know how it can be difficult to maintain the self-love tempo, more so if you are undergoing low moments in your life
Not all podcasts will tell a story or teach you something. Some of them will just let you incorporate affirmations and self-love into your life and busy schedule.
What Affirmation Pod does is to help you understand your environment and feel more attached to it.
The more you can identify with your surroundings, the more likely you are able to reignite your energy levels.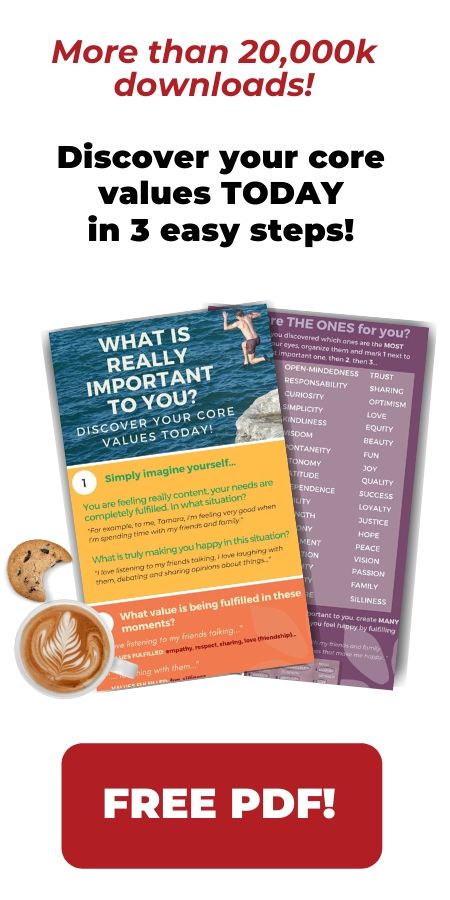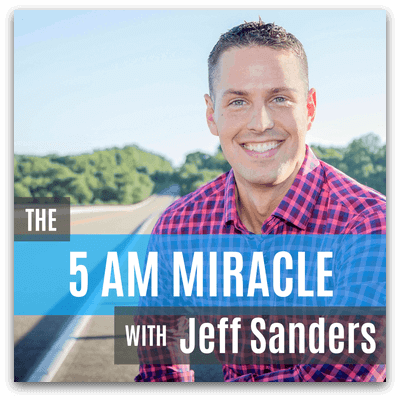 Theme: Daily routine and personal productivity   
Length: 30-40 Minutes  
Click here to listen: The 5 AM Miracle Podcast
We all struggle with some habits. And it's never about how indisciplined we are.
No, we are just stuck with some old habits that we have found hard to let go of.
However, there is good news.
There is a way out of it.
If you are out there trying to make some serious changes to your daily routine, then the 5 AM Miracle Podcast is definitely a must-listen for you.
Jeff Sanders features in all the episodes and will keep you awake all through with his intriguing and powerful voice.
He provides habits that will help you be more productive. It is a personal growth podcast that majorly focuses on improving your personal productivity.
And maybe, you will start getting up at 5 a.m. after listening to Jeff.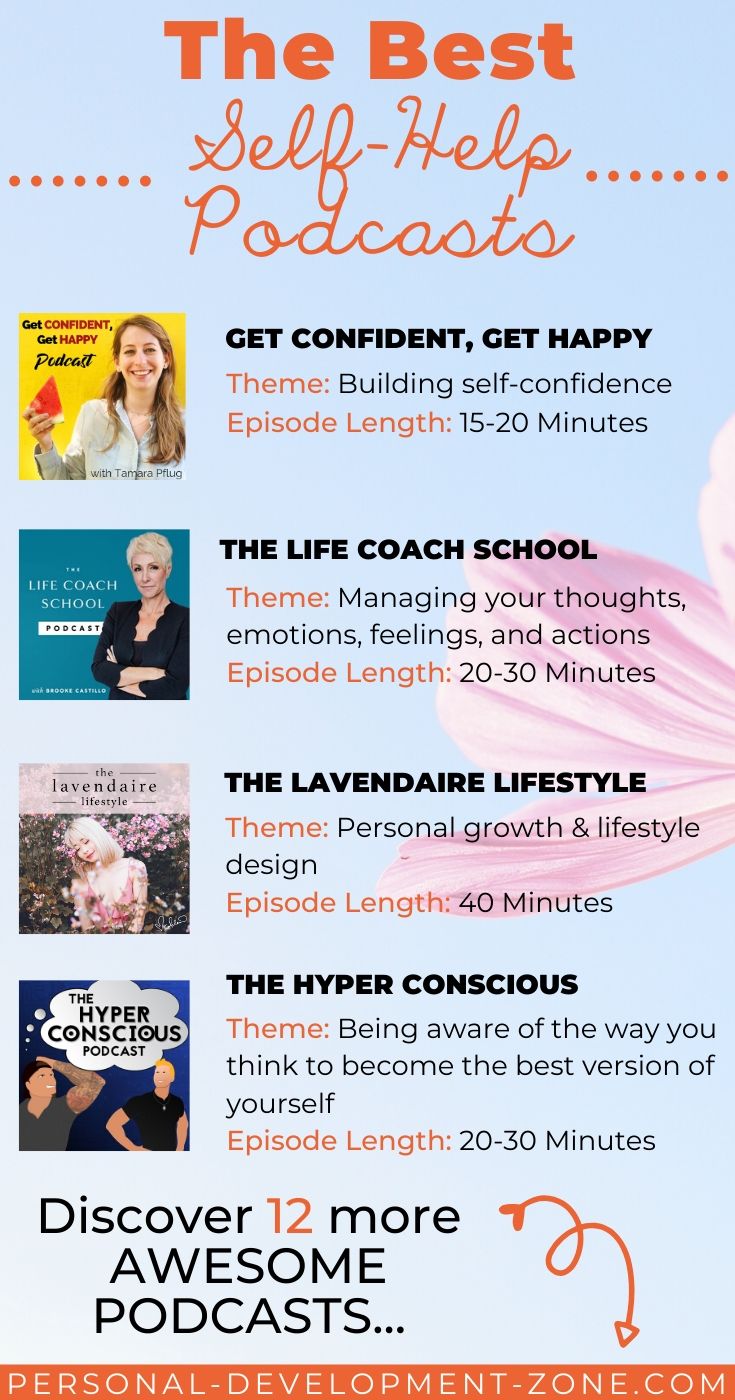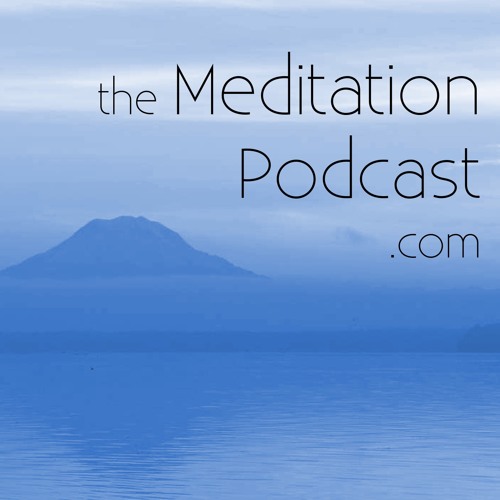 Theme: Meditation, stress, and anxiety   
Length: 20 Minutes      
Click here to listen: The Meditation Podcast
What is interesting about this podcast?
The Meditation Podcast is hosted by a husband and wife. Jesse and Jeanne Stern will take you through various types of meditations.
They have 20 years experience in this field, and thus will provide you with the best healing tips.
Each of these episodes will help stabilize your mind and approach your everyday fears with more confidence and determination.
If you're interested in meditation, check out this interview with one of the 5 top most popular meditation bloggers, Giovanni! Discover it in this post and podcast episode: Master Your Mind: Boost Your Confidence With 3′ Meditation a Day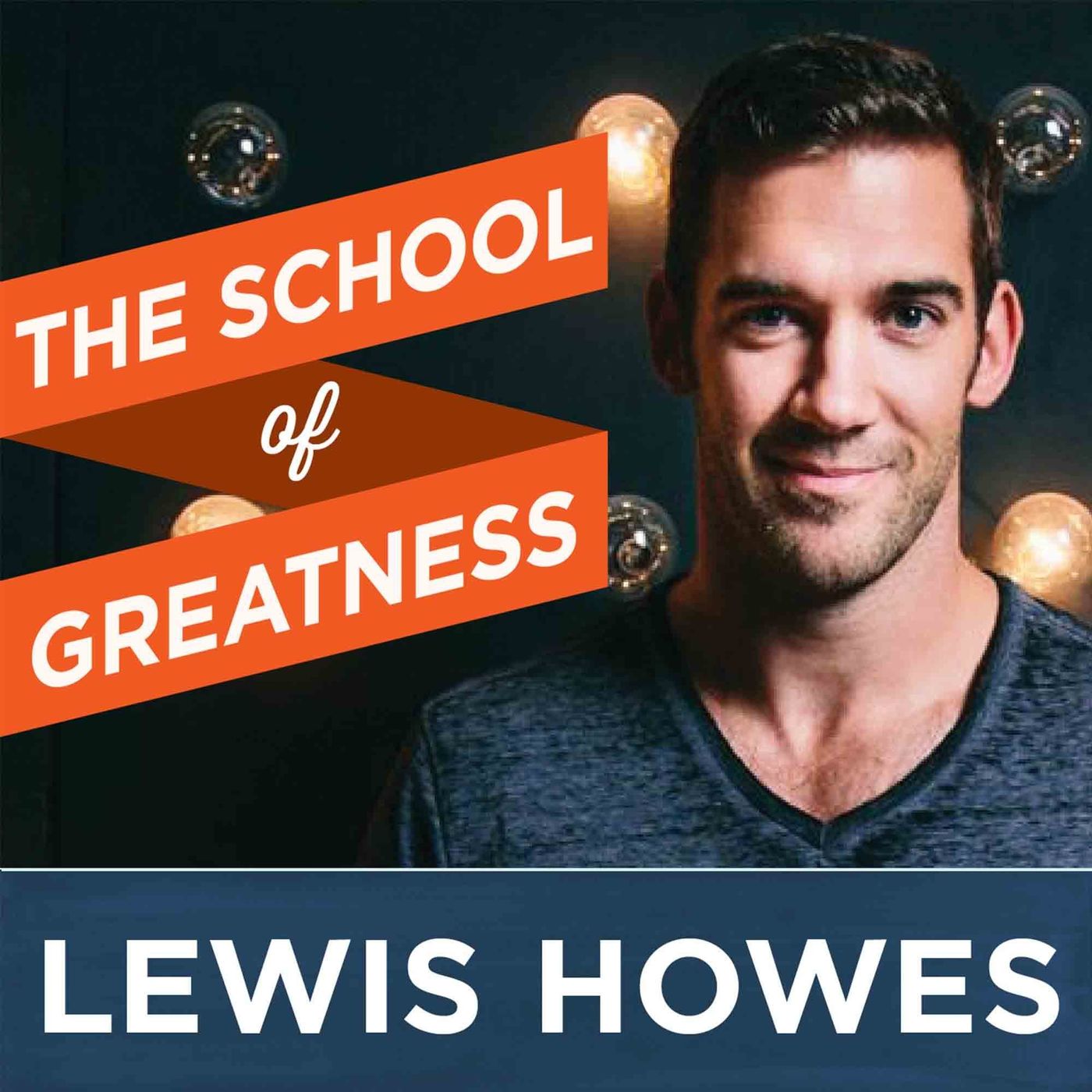 Theme: Inspiring stories of great people
Length: 5 Minutes and some episodes are 1 hour
Click here to listen: The School Of Greatness
This is a podcast by Lewis Howes. Lewis gives us a candid journey of his life, and it's one you would want to emulate.
Maybe, just to quote him from his website, he says:
"Always remember you were born for a reason, a purpose, and something bigger than yourself. But YOU have to activate this calling; no one is going to turn it on for you! It's Your Responsibility to build yourself into the person who can live a great life. No one is going to give you the power to develop your mental strength, emotional intelligence, and physical health to have the life you want. That's between you and you!"
This podcast is about successful people and how they became that great!
It's really about getting inspired by their stories and how they made it.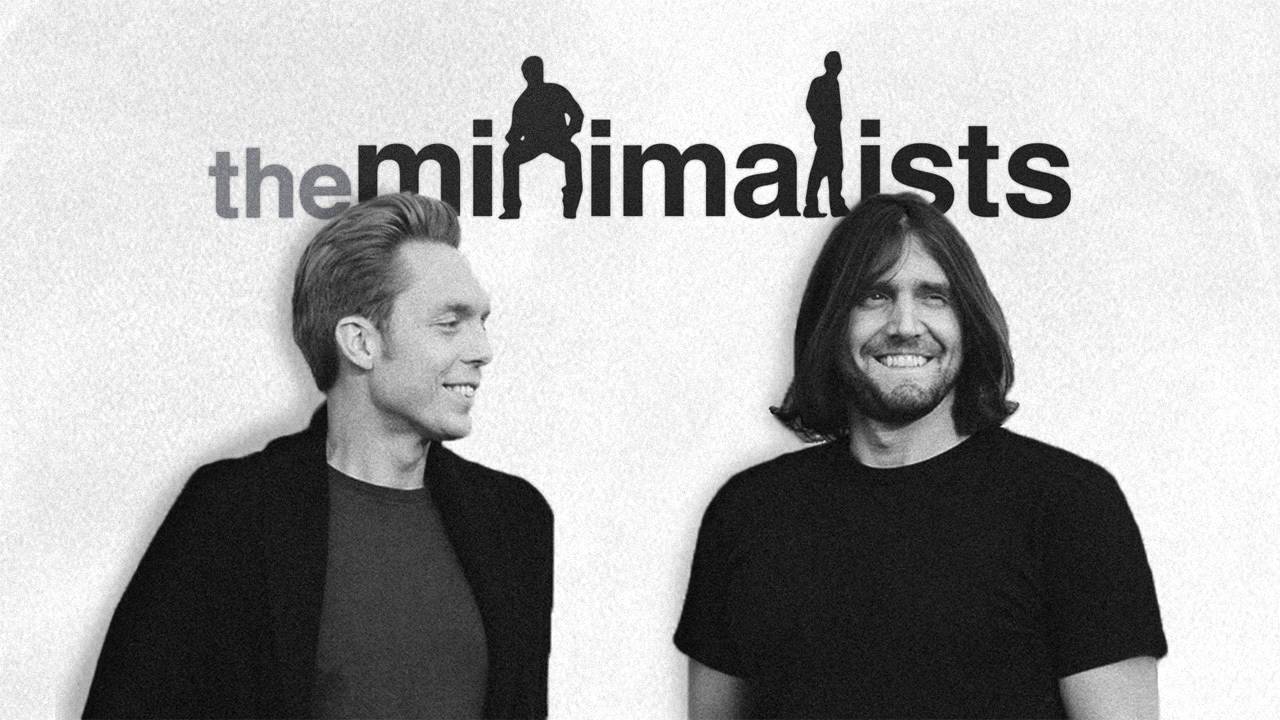 Theme: Decluttering your mind and living a meaningful life
Length: 30-40 Minutes
Click here to listen: The Minimalists
Imagine walking daily into your office and the first thing you encounter at the door is a litter of bins.
It automatically switches you off. I mean, you lose all the psyche and excitement for that day.
Simply put, we all love to work in an organized and neat area. That is the only way we can be more productive.
Now, that is also the same with the mind.
Your mind can't operate well if there are a lot of things disturbing you.
The best way to have full concentration in your job is by decluttering your mind.
You empty the unnecessary clog and leave enough space for meditations and planning.
Joshua Fields Millburn and Ryan Nicodemus are the two hosts of this podcast.
They will give you tips on how to be more satisfied in life and let go of everything that is making your mind filthy.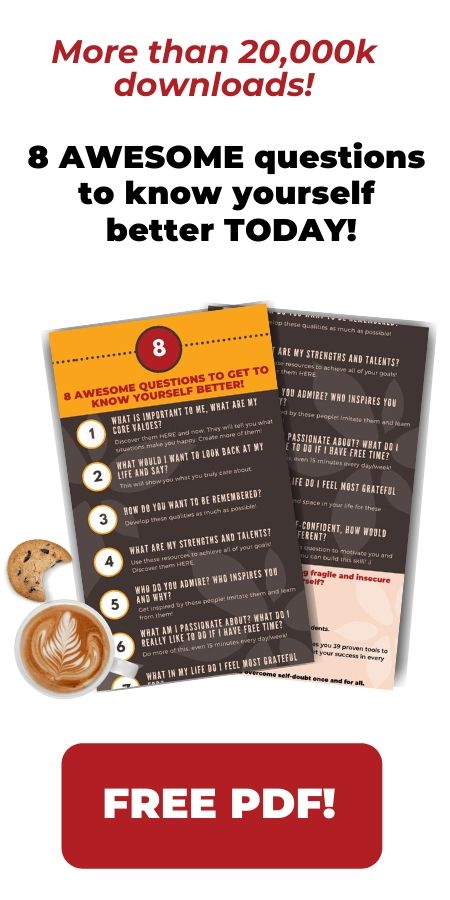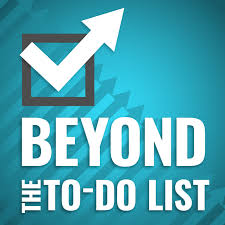 Theme: Being more productive and beating overwhelming
Length: 30-50 Minutes
Click here to listen: Beyond The To-Do List
The greatest enemy to a productive mind must be procrastination. You keep having an excuse for not doing even the simplest of tasks.
And you know what, it is a habit that can limit your growth and ruin your career.
You can however break the jinx of this cycle by listening to the self-help podcast by Erick Fisher.
Erick talks to various guests on all aspects of productivity. The main purpose of that is to help his listeners live a meaningful and productive life.
Each of the episodes will make you understand why you are not meeting your goals and what more you need to do to achieve them.
Theme: Living a better life 
Length: 60 Minutes  
Click here to listen: The Good Life Project
It is true life hasn't any manual. We live, each day, experiencing different challenges. And we all have different methods of tackling the life problems.
Nonetheless, we often learn from people with more experience than we have. And it's not something unusual.
This self-help podcast by Jonathan Fields presents the listeners with a real-world approach to various issues.
The podcast has teachers who give you tried and tested approaches to life and life situations.
It is a personal development podcast which will strengthen your progress and water it with novel ideas from revered thinkers and teachers.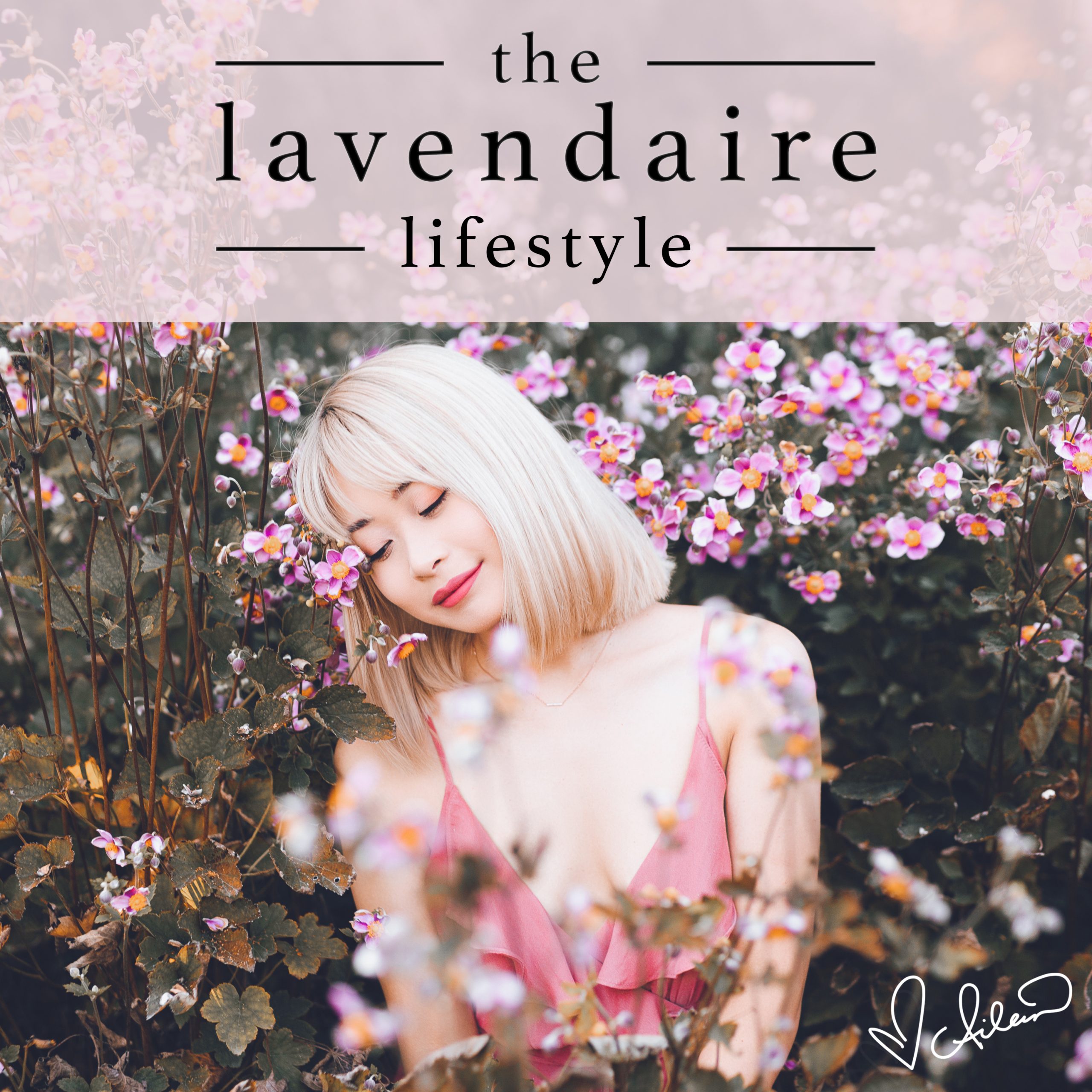 Theme: Personal growth & lifestyle design
Length: 40 Minutes 
Click here to listen: The Lavendaire Lifestyle
Aileen Xu is the host of this podcast.
She also has a successful Youtube channel.
I really like her podcast because she has a comforting voice and she's very authentic!
Every week, you get great inspiration to design your dream life.
She also interviewed tons of different people that are very interesting to listen to.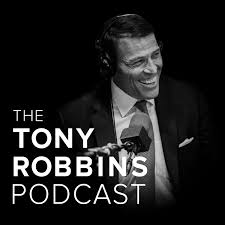 Theme: Creating change in your life
Length: 60 Minutes 
Click here to listen: The Tony Robbins Podcast
Of course, you all know Tony Robbins! 🙂
He just has SO MUCH to share and to say, every episode is amazing and fascinating.
It's written in the description of his podcast that "he shares proven strategies and tactics so you, too, can achieve massive results in your business, relationships, health, and finances".
Also, he's interviewing experts on many topics, I can't believe that all of this content is for free! 🙂
We all have so much to learn from him!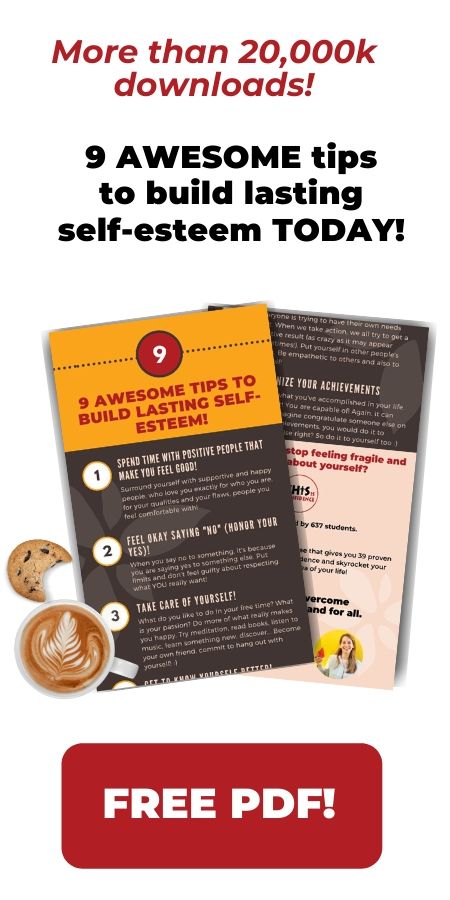 Over 10,000+ people have decided to stop feeling fragile and insecure about themselves.
What are you waiting for?
Get all of my EXPERT TIPS to build REAL confidence.
How to Feel Better = Self-Confidence Course
Want to build REAL confidence and live an extraordinary life?
Double your confidence and self-esteem with my BEST-SELLING course called This is Confidence.
I'm sharing with you ALL THE SHORTCUTS that helped me and life coaching clients become super confident.
Ask yourself: 
If you're not confident yet, you're missing out!
Enroll in This is Confidence immediately to change your life for good.
To sum up! 
As you can see, there are many podcasts to listen to if you're interested in becoming the best version of yourself! 🙂
What is great about podcasts is that you can listen to them while walking, doing sport, driving… It's just super practical!
Also, I still cannot believe that all of this content is given to us FOR FREE! 🙂
We should definitely spend more time listening to podcasts…
Which one are you going to start with? 🙂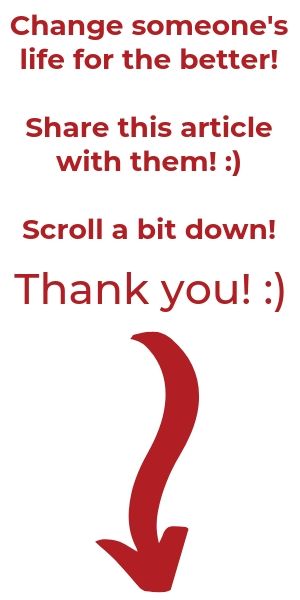 You may also be interested in…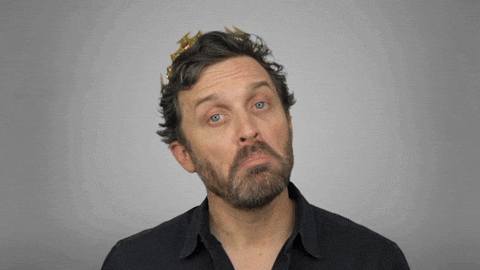 Can you think about another one that could fit into this list? Let me know in the comments section 🙂