Do you want to hear more of my accent?! Discover all episodes here!! 🙂
How do you build self-confidence and self-esteem?
This website and my podcast are all about this fabulous topic and skill that we call self-confidence!
Today, let me share with you what I learned a year into podcasting about confidence…
Why did I start The Get Confident Get Happy Podcast?
I really liked writing articles on the amazing topic of confidence.
But actually, I thought that it would be great to share everything that I know in a different way and I always loved listening to podcasts so… The choice was easy to make! 🙂
And I remember that I always wanted to be more self-confident. Not that I was unhappy feeling less self-confident that today, but still, I truly believe that building this amazing skill can help us in feeling more fulfilled and content with our life.
I see a real connection between confidence and happiness and this is why I decided that this would be the main topic of my podcast and solving one problem: How to build our self-confidence so we can increase our happiness!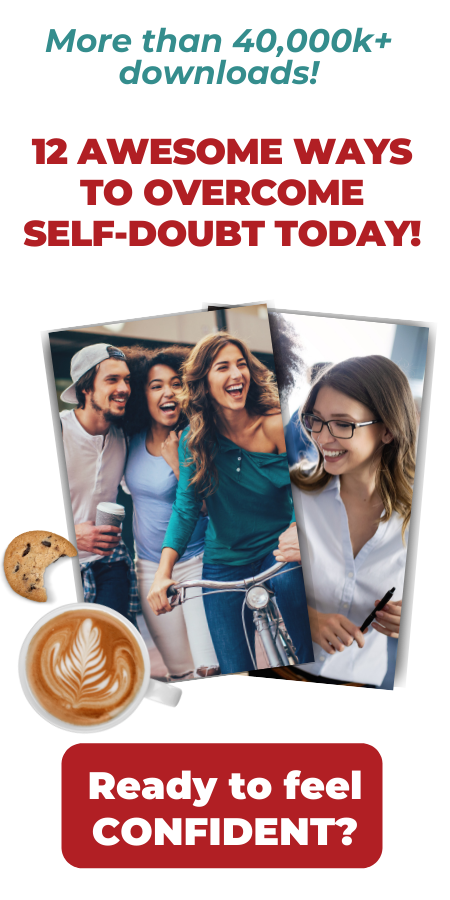 What topics are covered in the Get Confident Get Happy Podcast? 
So, I first saw this connection between feeling more confident and feeling more and more happier.
Then, I've decided to cover every topic that can help someone in building their self-confidence such as
Just to give a few examples! 🙂
Every topic that is being talked about in the podcast is a way to help someone build their self-confidence.
First, it's about knowing more about a topic (for example, how to deal with anger) and then, how paying attention to this topic in our everyday life can bring a change in our life (in this example, dealing with anger can help you boost your self-confidence).
I find this approach fascinating because we can always learn more and more on a topic, but when you know how to use what you learn in the intention of something (here, boosting your self-confidence), I think that we can take control of our life and do whatever we want with it, getting any results that we want!
After a while of doing just monologues, I started inviting more and more guests and it's been amazing to talk about that topic with others!
For example, these are the first guests appearing on the Get Confident Get Happy Podcast:
There are so many more episodes already recorded and ready to be published so, stay tuned for that! 🙂
What do you need help with?
(Choose between the 2 options)
What did I learn about self-confidence?
Here, let me share with you what building this podcast on self-confidence actually taught me on confidence and how to improve it.
This is just an example of how to take action can help you improve your self-confidence!
1. Know what you want!
Before taking any action, it's important to know what end result you want! 🙂
I always felt like I needed a way to improve my self-confidence. This is when I realized that I could help others with what I learned myself!
This was the motivation, the "why" behind building my podcast: helping others to boost their self-confidence and build their self-esteem.
So, before any action you want to take, think of how it's going to help you get the results that you want.
2. If you're not sure… Do it anyway! 
A lot of people are not sure of the action to take, if they're doing it right or not… So, the best is to take it anyway! Worst case, to try something else later! 🙂
Sometimes, I'm not convinced that an episode was great or not, but if I feel like I shared what I wanted to share even if it's not in a perfect way, I'm still going with it. I'm afraid that if I want every episode to be perfect, I won't release any episode because it will never be perfectly perfect! 🙂
So, just do it, even if you're not sure yet that it's the BEST way or your biggest success!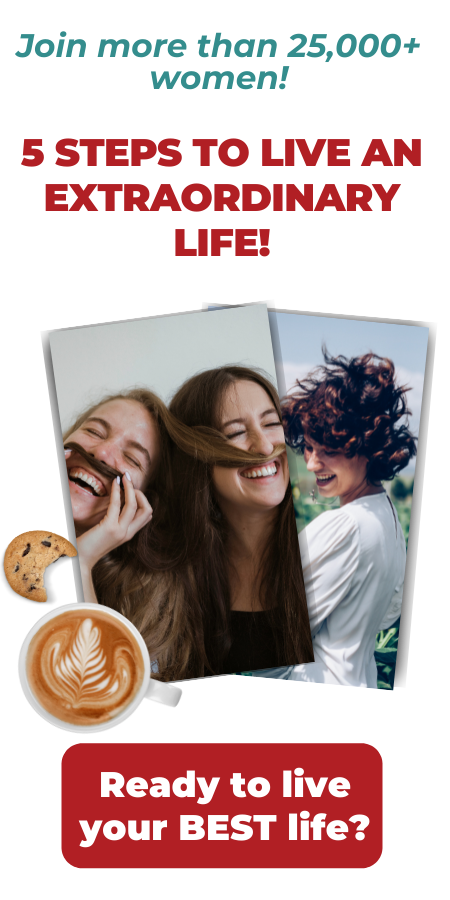 3. Be consistent.
No matter what you're doing, be consistent. Keep on showing up, even if it's small or short, just keep on doing it.
If it's about going to walk just to feel healthy, just go out even 10 minutes a day! Consistency is very important and… When it comes to building your self-confidence, it's showing you that you can do it! That you are good enough to keep on with your new habit! 🙂
4. Accept every emotion you're going to feel! 
There are days it won't be easy, there are days it will be super fun! Do not resist any emotion you're going to feel. Accept all of them and understand that it's an experience and all these emotions are showing that you're a real human being! 🙂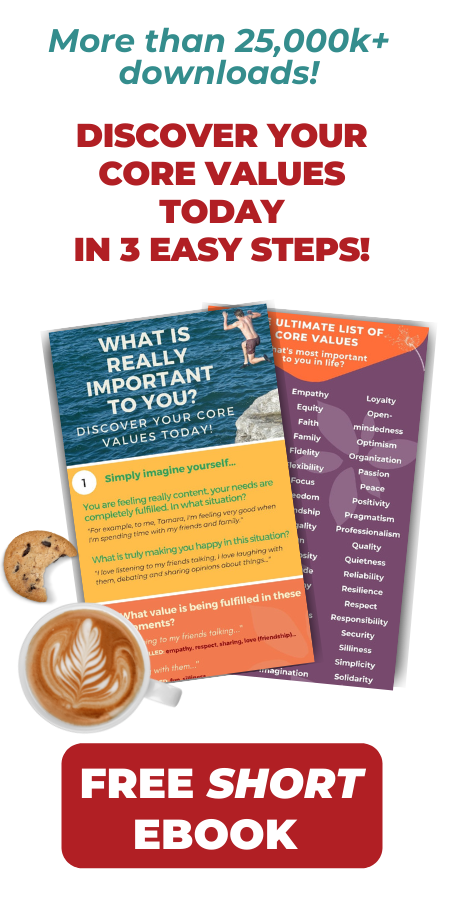 5. Listen to people's feedback!
This won't be always easy but listen to what people are telling you. It can really help you out to see things you never thought of!
And if you disagree with it, you don't necessarily need to take it into consideration. But be open-minded that the only one that can help is you! So, don't take it too personally and question it! 🙂
And keep on believing in yourself. You don't need anybody to approve your confidence or not. You are the judge and nobody can make you feel inferior or insecure without your consent! 😉
6. No matter what they say, do it anyway!  
Take into consideration what others are saying, but if your guts tell you to do it, just do it! 🙂
Do not care about what others will think and say. Listen to what they have to say, but YOU take the decision! 🙂
7. You will learn a lot!  
When you take action and you put yourself out there, you'll learn a lot, that's for sure!
So, don't be afraid to do it and to see where it's going to take you!
How many times can you look at what happened to your life and be like "if I didn't try, I would never have known!", Right?
8. You do not need to be the best at something to do it! You'll learn the skill on the way! 
We can be the best at self-sabotaging ourselves.
But you don't have to! Be your best friend and supporter! You don't need to be an expert or a professional before trying something!
You will learn on the way! No one was amazing when they first started doing something. It takes some practice and YOU can do it just as good as anyone else! Believe in yourself! What do you have to lose anyway? 🙂
9. You will meet/talk to amazing people! 
This is really one of the best lessons from starting this podcast a year ago.
I met incredible people that I would never have met if I didn't start this whole adventure! 🙂
When you will put yourself out there and take action, you will be so happy meeting new people! People that can inspire you! This is amazing, right?
10. Just by doing it, it's proving you that you can do it! You'll feel proud!
This is a really great boost for your self-confidence.
Even if again, it's about going for a 10 minutes walk, the moment you'll do it, you'll show up for yourself.
Just like you're doing it when you're meeting someone else/go to a meeting.
By doing something, taking action, you are proving to yourself that YOU CAN DO IT! 🙂
You'll feel secure, proud and empowered! It will just feel GREAT being you! 🙂
And as I always like to say… What do you have to lose to try? 🙂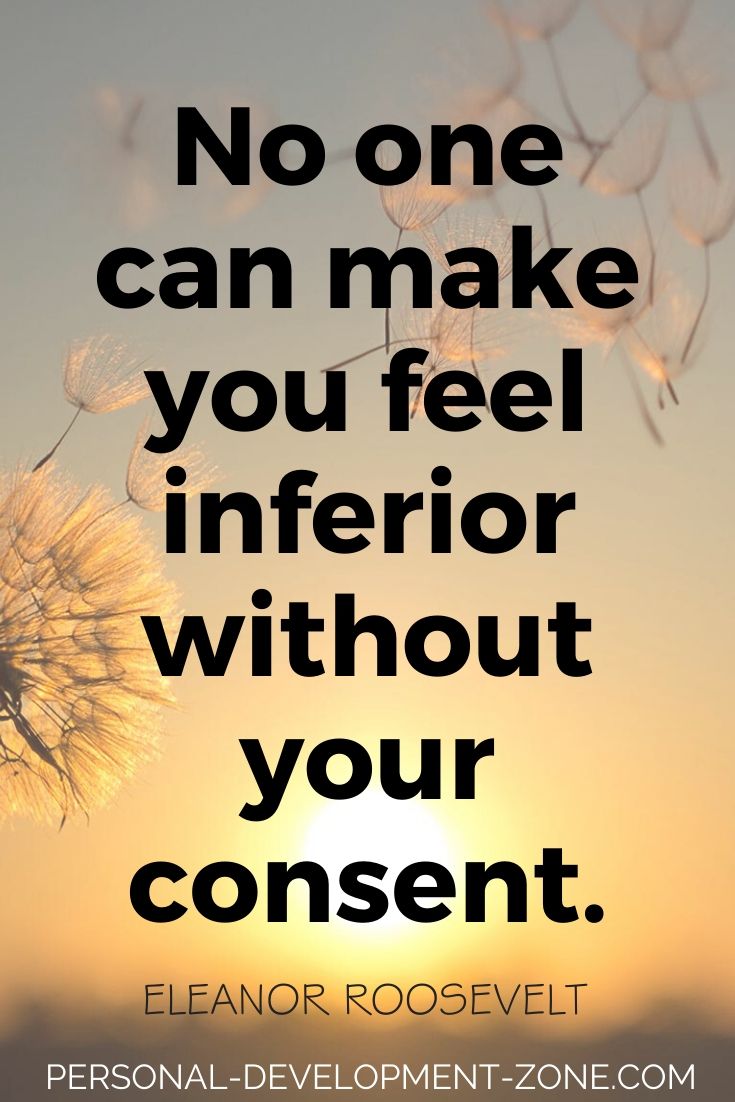 How can you boost your self-confidence?
1. Listen to the Get Confident Get Happy Podcast! 
Of course, this is the first thing that I think you should do! 🙂
Click here to listen or on the image:
2. Learn more about self-confidence!  
Get more familiar on that topic by reading my famous post 10 Burning Questions About Self-Confidence and Self-Esteem.
To sum up! 
As you can see, you can learn from my experience of building a podcast.
By taking action, you can build a long-lasting self-confidence! 🙂
Start today and think of how your life would look like a year ago!
Honestly, I had no idea what I was doing a year ago, but I'm super happy that I did it anyway.
To your self-confident SELF! 🙂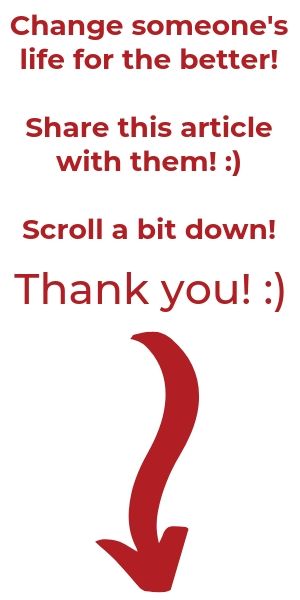 You may also be interested in…